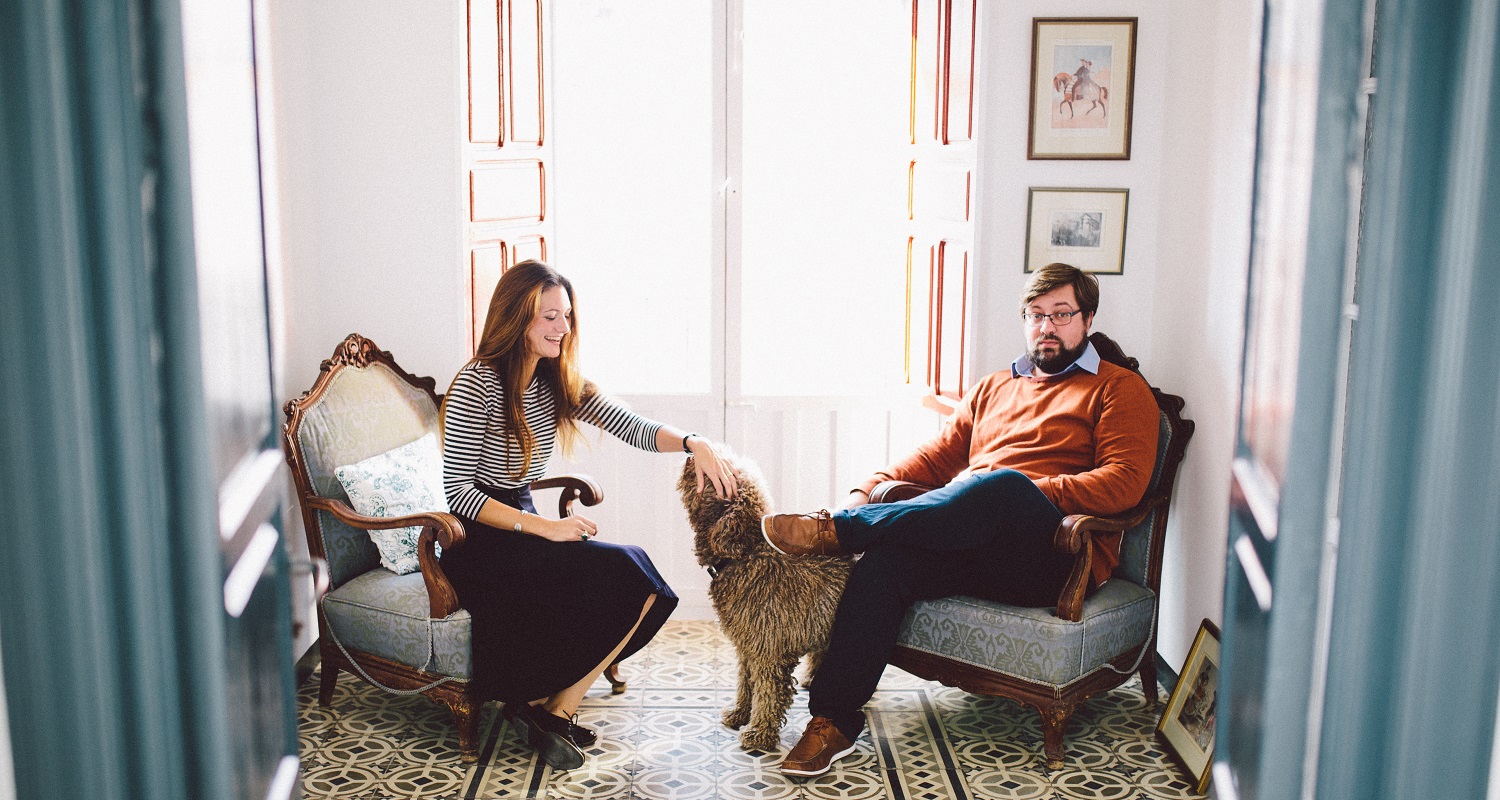 This is us – Benjamin and Phillipa Cooper – the couple behind Mi Velez-Malaga. We live in, and run our digital marketing consultancy from, Velez-Malaga. The site has been a philanthropic venture – we love our adopted home, especially its historic centre, and wanted to try to make a small difference in developing its online presence. As such we have built this on a shoestring, as and when we've had a spare moment in our busy working lives.
We'd like to thank the following people who have contributed to making Mi Velez-Malaga. Without them we would still be pulling together the many thousands of words and images now…
Alice and Luke Segrave
Lucia Godoy
Gonzalo de Quinta Valle
Anna Lawlor
Andy Marciniak
Jake Burford
After months of writing and rewriting, editing, rewriting again, taking and sizing thousands of images, and then getting it all into some sort of shape, we feel we now have a go-to site for visitors, residents and prospective residents.
But it isn't complete by any means. This is an ongoing project – with the Spanish language version coming very soon – and we will be adding to it all the time. So please bear with us, as we continue to try to comprehensively map out anything and everything that's of interest or value in and around Velez-Malaga.
If you have an event you'd like to promote or a business you'd like to be featured contact us below with all your details. We'd be delighted to hear about it.