Markets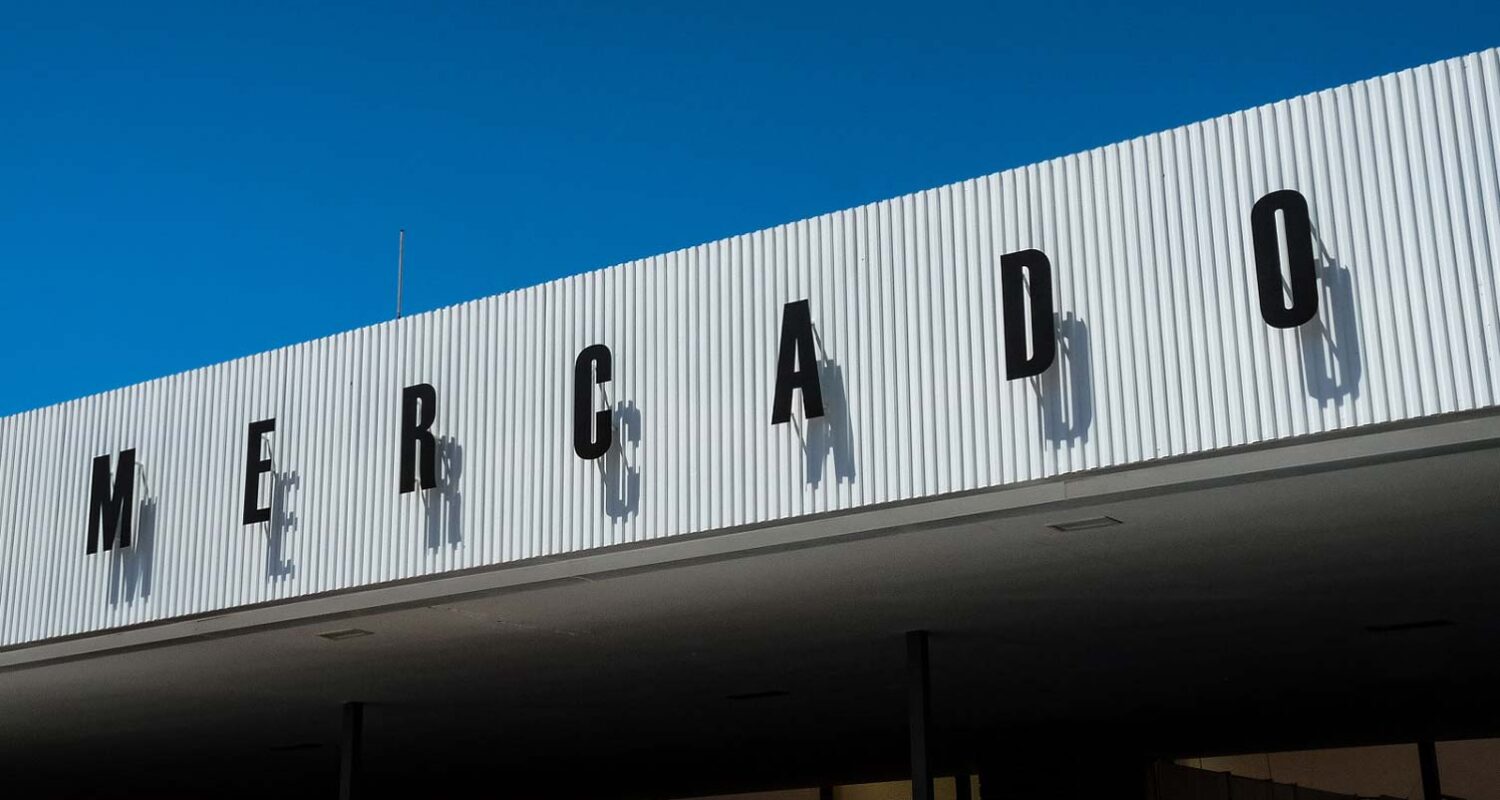 As a market town in an agricultural region, it's hardly surprising that Velez-Malaga's produce market is one of its under-the-radar highlights. In addition to the high quality local produce the town's municipal market sells, there's also a lively market on Thursday dealing in everything from clothing and plants to tools and homeware.
Municipal Market
Velez's main food market is packed full of stalls selling mouth-watering fruits and vegetables from the surrounding countryside. The variety is great and the stalls are brimming with choice. You can find butchers in the market with a huge range of local meats on offer as well as fishmongers selling seafood and shellfish from the nearby Mediterranean. Speciality stalls sell produce from the area including olives and cheese. These change seasonally and it's a great spot to buy your fresh ingredients and to get a taste of how local Veleños shop.

There are two bars to the front of the market which are popular in the morning and during lunch with tables overlooking the busy streets. A small Coviran supermarket can be found to the side of the market too so it's your one stop shop for all things foodie.
Address: 10 Calle Azalea. Open: In Summer, 09:00 – 14:00 and 16:00 – 20:00. In Winter 09:00 – 14:00 and 16:00 – 19:00. Closed Sundays and holidays.
Metered parking is available behind the market as well as a smaller free car park.
For more information on local food shops we have selected a few of our favourite independent ones here.
Catering Antonio
In the municipal market Catering Antonio is a long established name in Velez. The food is fresh, home-cooked and rarely a disappointment. Take breakfast or lunch here after a browse through the market. Their flamenquines (pork and cheese rolled and covered with bread-crumbs) are some of the best we've ever tasted. An ideal place to rest after a busy food shopping session.
Thursday Market
Held every Thursday this weekly market has a variety of stalls selling everything from clothing and plants, fruits and vegetables to shoes and handicrafts. It's set around a dusty car park in the new part of town with the stalls arranged in a horseshoe shape so you can pass by every stall on your walk through. There's a buzzy atmosphere in the market with locals and tourists bargaining with market sellers for the best deal.
Address: Calle Alfredo Krauss. Open: Thursdays, 09:00 – 14:00.
Parking: Free parking on the roads around the market as well as next to the market off Calle Plateros.
After a morning of busy shopping why not have lunch nearby or in the historic centre of Velez? The old town is a leisurely 15-minute walk away – have a look at our pick of restaurants. Alternatively, if you don't fancy the walk, here's one of our favourites next to the Thursday market…

El Canillero
Sat alongside the busy Thursday market is this little tapas bar that literally spills onto the street. It's popular with locals needing their mid-morning breakfast of coffee and pan con tomate. If you're lucky enough to catch a free table outside there are one or two that also soak up some of the sun. They also serve a reasonable menu del dia (set menu) for lunch if you're there towards the end of the market.
Address: 7 Calle Herreros.