Medical Centres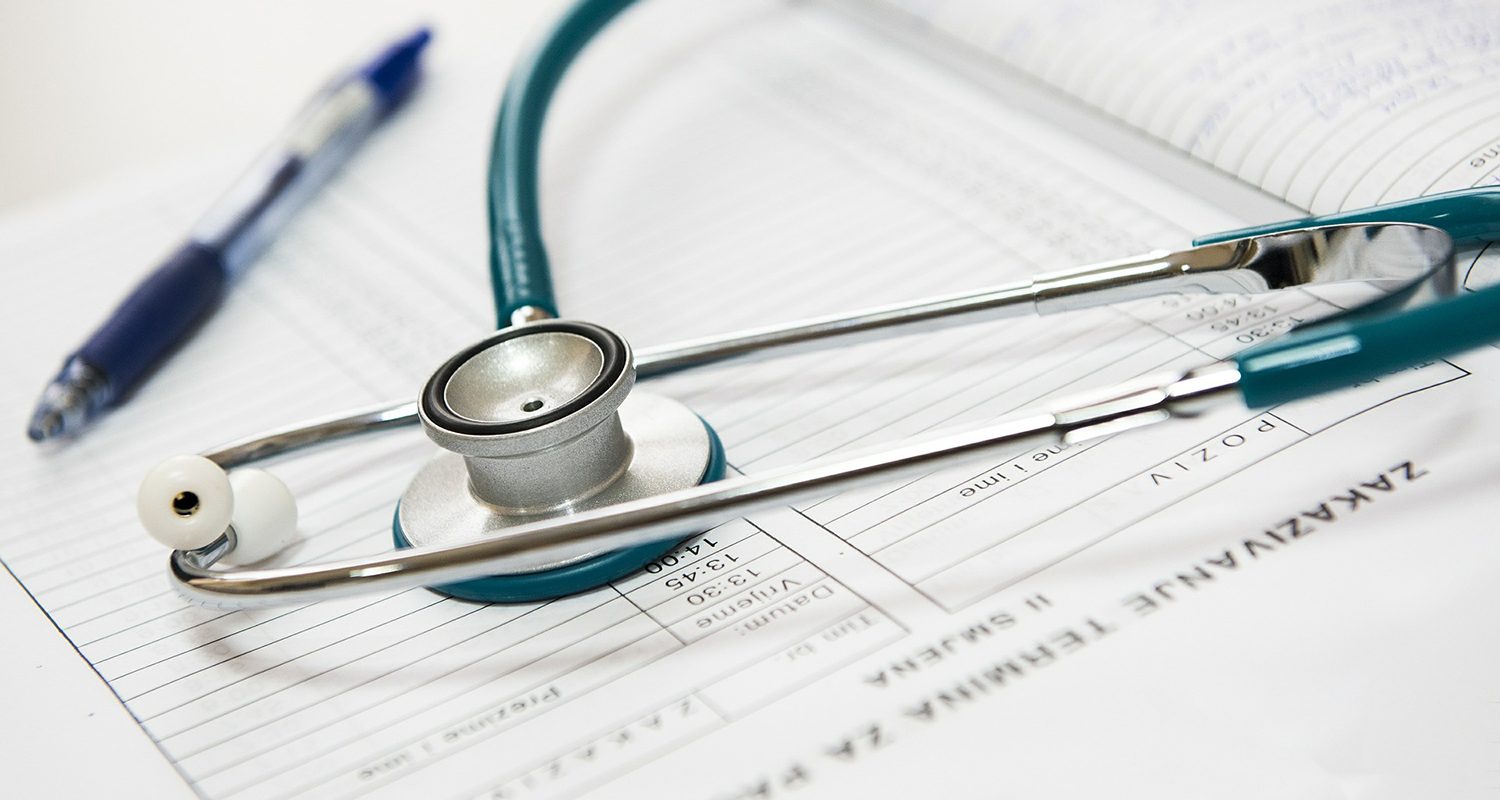 Should you need to see a doctor or specialist Velez-Malaga has a wide variety of medical professionals. All the details you should need are listed below.
Clínica Ginecologica Dr.Juan Domínguez Carrillo
19 Calle de Canalejas 2º D
952 50 02 97
Drdominguez.es
Obstetrician-Gynecologist
Bellido Moreno, Mª del Mar
4 Calle de Molino Velasco
952 54 90 14
Obstetrician-Gynecologist
Clinica Hidalgo
Plaza Carmelitas, Edifi Alto nº 1 1-A
952 50 33 14
Clinicahidalgo.es
Ophthalmologist
Centros Auditivos Audiotec
36 Calle Camino de Málaga
952 50 77 64
Audiotec.com.es
Otolaryngologist
Neuronax
Avenida Villa de Madrid, 49 Portal 5 – Local 9, 29700 Vélez-Málaga.
Physiotherapist, Occupational Health
Audiotec Hearing Centre
Specialising in hearing conditions, this facility gives free hearing tests and can provide you with hearing aids and hearing aid repairs.
Address: 36 Camino de Malaga. Tel: 952 50 77 64. Open: Mon-Fri 09:30 – 13:30 and 17:30 – 19:30. Auditec.com.es.
Hospital & A&E
Hospital Comarcal de la Axarquia
This modern public hospital is the main medical centre for Velez-Malaga and the Axarquia. A&E is also found here for any emergencies that you may have. There is an excellent translation service in German and English available at the hospital which is a voluntary service and therefore is free. The details are: Avisavoluntariosinterpretes.com and their contact number is 666054060.
Address: 43 Avenida del Sol. Tel: 951 06 70 00. Emergency number: 112. Open: 24 hours.
---
Health insurance companies in Velez-Malaga
AXA Oficina Amolpas 72 S.L.
Insurance Company
2 Calle Pio Augusto Verdu
952 50 39 97
Axa.es
Santa Lucia SA
Insurance Agency
2 Calle Alcalde Juan Barranquero
952 50 28 93
Santalucia.es