Home Renovation
Everyone needs a little black book of trusted tradesmen. Whether you're reforming, renovating or maintaining your home.
We have some experience ourselves of tradesmen we use but we've asked our readers who they recommend too. So here is our list of the best builders, plumbers, architects, painters, electricians, carpenters and some of our favourite material suppliers too.
If you have a recommendation we'd love to here from you. All of our listings are free - we just want to be the guide to the best of the best.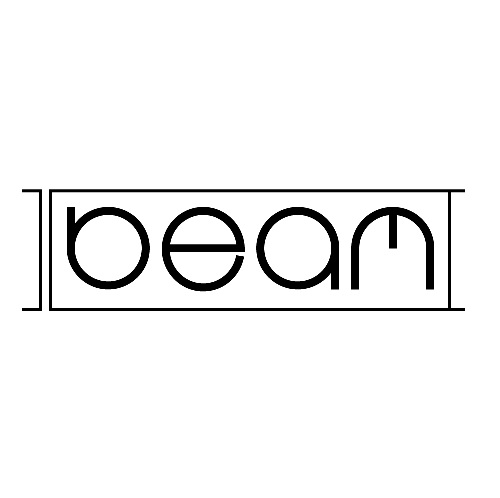 Beam Estudio
Parque Tecnoalimentario, 2C,
Vivero de empresas, Oficina 8,
29719, Vélez-Málaga
info@beamestudio.com
951 282 252
622027427
https://beamestudio.com/
EN & ES spoken
Architects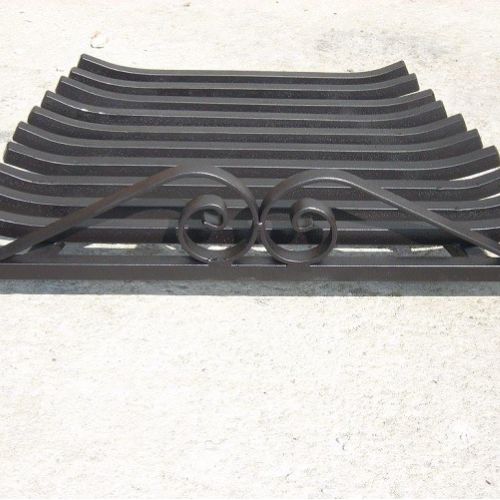 Andy Derrick Metalwork
Periana
676719066
sainbena@hotmail.com
ES & EN spoken
Metalwork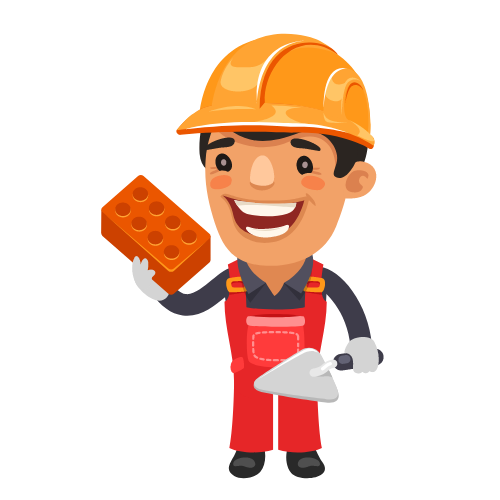 Construcciones Fernando Hurtado S.l.
Nerja
CIF: B92603422
952525851
ES Spoken
Builder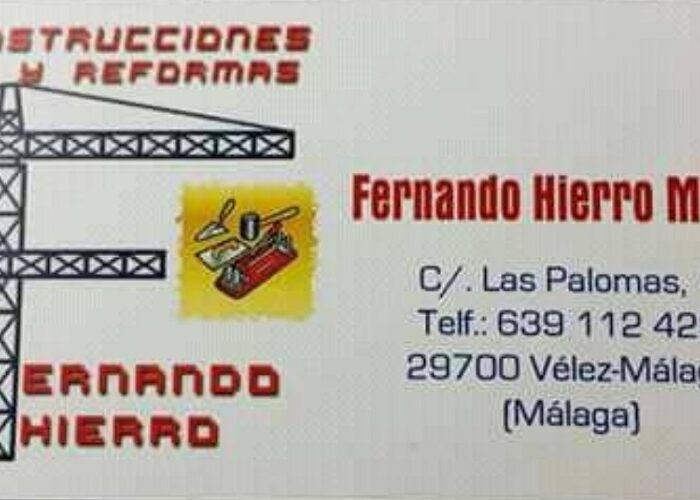 Fernando Hierro Munoz
Velez-Malaga
C/ Las Palomas 1
29700, Velez-Malaga
639112422
ES Spoken
Builder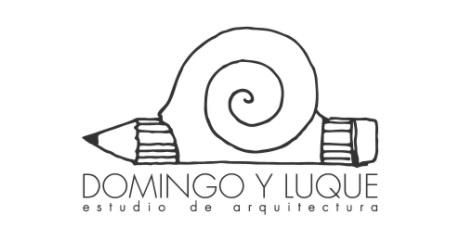 Arquitectura Domingo Y Luque SLP
Calle Solera, 2,
29740 Torre del Mar,
Málaga
952 54 52 01
ES & EN Spoken
Architects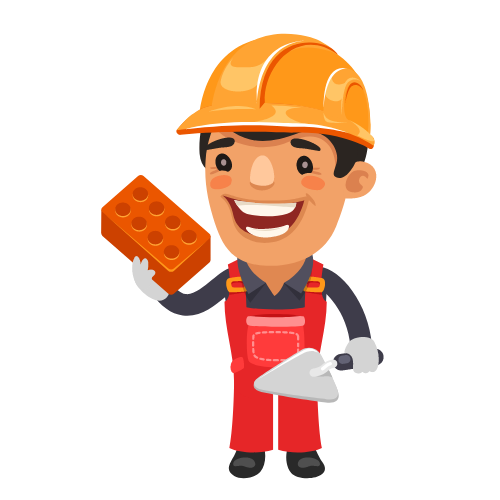 Alex Gabb Construction
Finca La Dehesa de Triana 1,
29719, Velez-Malaga
659078592
Full building services. New builds, reforms, pools and outdoor landscaping.
EN & ES Spoken
Builder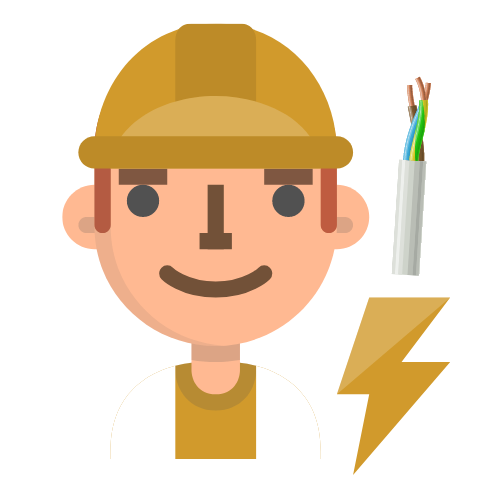 Ruben B Gil Navas
Velez-Malaga
608053001
ES Spoken
Electrician
Materiales de Construccion Muñoz Perez "EL FILETE"
Calle Ferrocarril, 15,
29700 Vélez-Málaga,
Málaga
952 50 78 79
ES Spoken
Materials & Tile Shop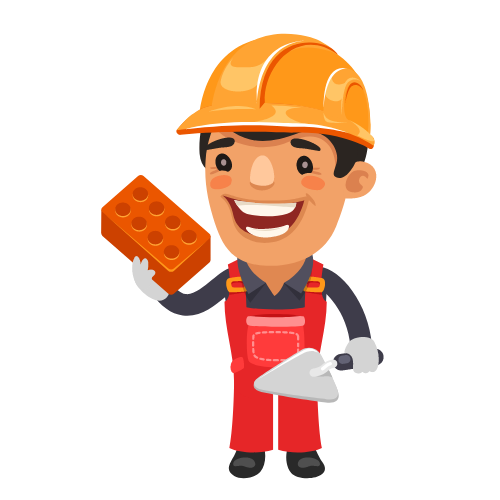 Peels Property Services
EDF Tarraga 3, Planta E,
El Morche 29793
Málaga, Spain
711024059
peelspropertyservices@outlook.com
Specialises in bathroom renovations
Bathroom Reforms

Gecko Diseños
James and Robert Richardson
S/N Buzon 9, El Tejarejo,
Canillas de Aceituno
697 38 38 88
geckodisenos@gmail.com
https://geckodisenos.com
EN Spoken
Specialists in high-end architectural design, including: construction, outdoor landscaping, swimming pool design, 3D modeling, and property development.
Builders