Home Renovation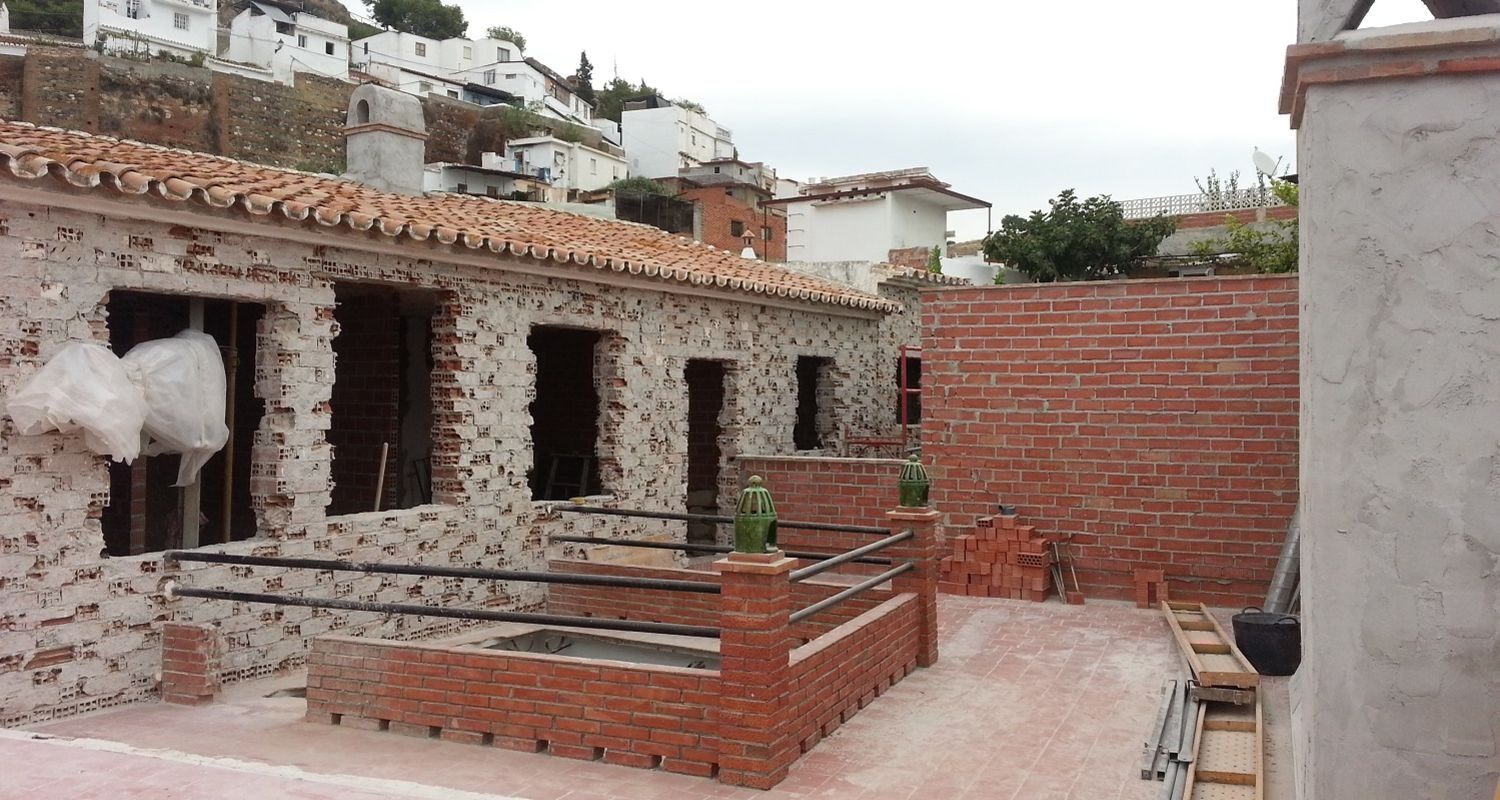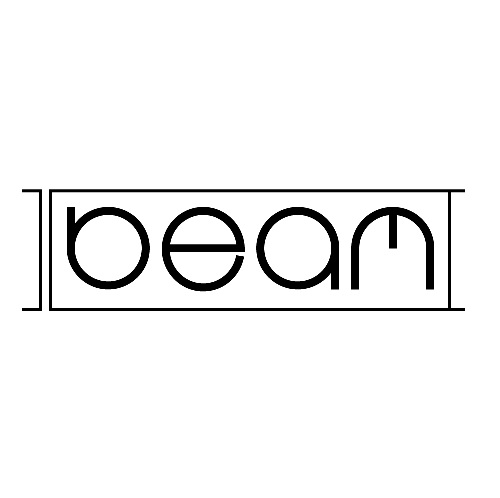 Beam Estudio
Parque Tecnoalimentario, 2C,
Vivero de empresas, Oficina 8,
29719, Vélez-Málaga
info@beamestudio.com
951 282 252
622027427
https://beamestudio.com/
EN & ES spoken
Architects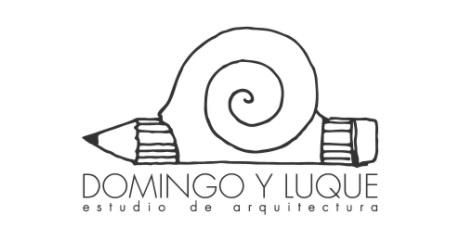 Arquitectura Domingo Y Luque SLP
Calle Solera, 2,
29740 Torre del Mar,
Málaga
952 54 52 01
ES & EN Spoken
Architects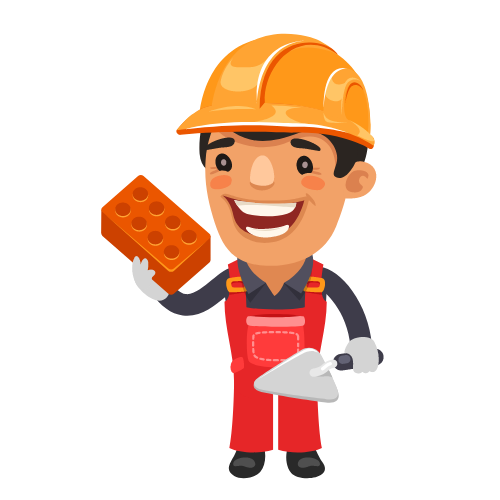 Alexander Build
C. Salvador Rueda, 27, 29700 Vélez-Málaga, Málaga
659078592
Full building services. New builds, reforms, pools and outdoor landscaping.
EN & ES Spoken
Builder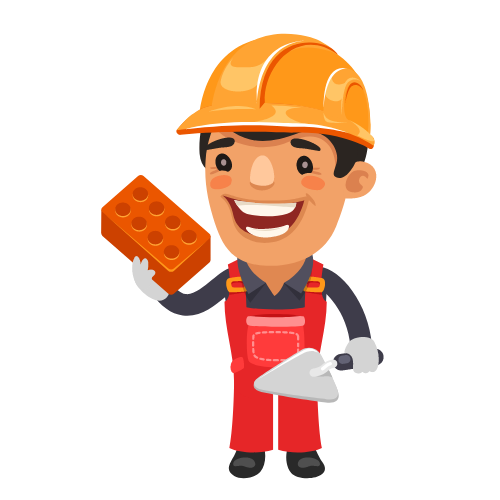 Construcciones Fernando Hurtado S.l.
Nerja
CIF: B92603422
952525851
ES Spoken
Builder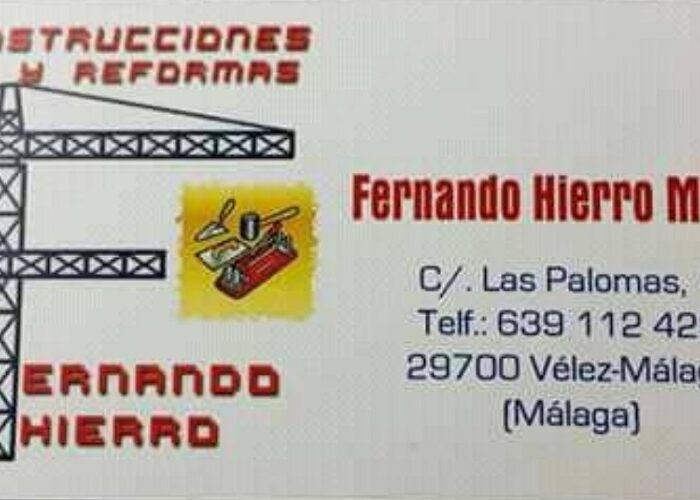 Fernando Hierro Munoz
Velez-Malaga
C/ Las Palomas 1
29700, Velez-Malaga
639112422
ES Spoken
Builder

Gecko Diseños
James and Robert Richardson
S/N Buzon 9, El Tejarejo,
Canillas de Aceituno
697 38 38 88
geckodisenos@gmail.com
https://geckodisenos.com
EN Spoken
Specialists in high-end design, including: construction, outdoor landscaping, swimming pool design, 3D modeling, and property development.
Builders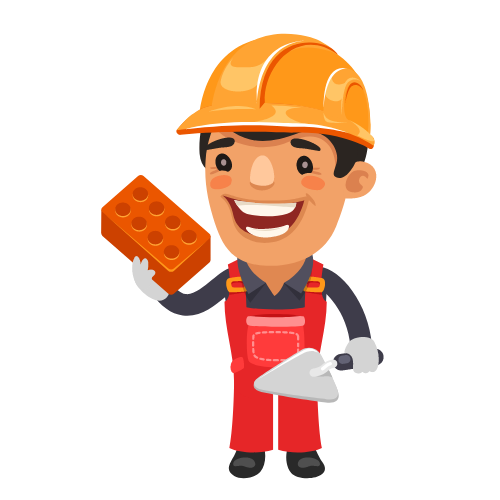 Peels Property Services
EDF Tarraga 3, Planta E,
El Morche 29793
Málaga, Spain
711024059
peelspropertyservices@outlook.com
Specialises in bathroom renovations
Bathroom Reforms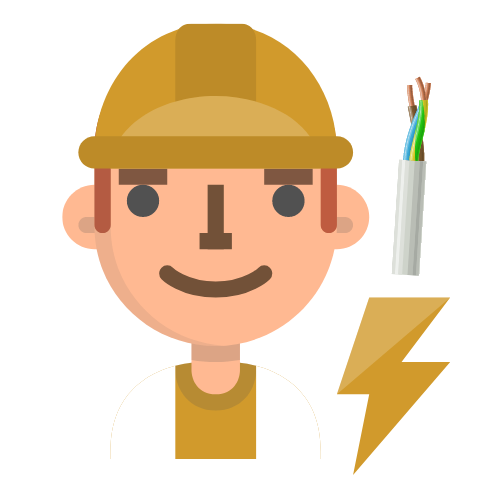 Ruben B Gil Navas
Velez-Malaga
608053001
ES Spoken
Electrician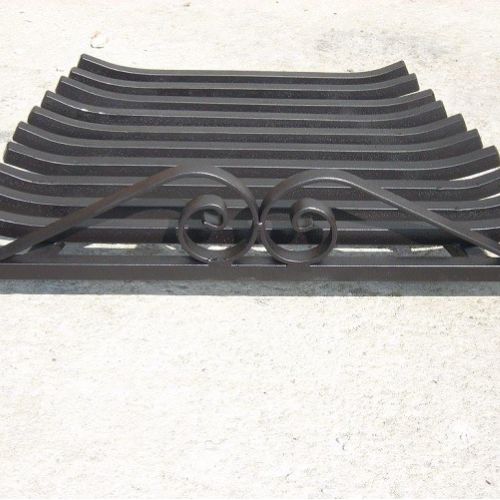 Andy Derrick Metalwork
Periana
676719066
sainbena@hotmail.com
ES & EN spoken
Metalwork
Materiales de Construccion Muñoz Perez "EL FILETE"
Calle Ferrocarril, 15,
29700 Vélez-Málaga,
Málaga
952 50 78 79
ES Spoken
Materials & Tile Shop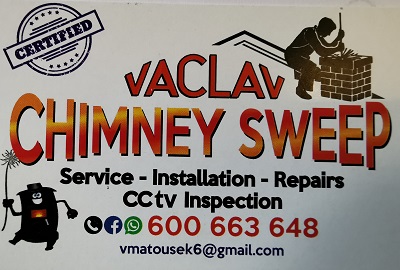 Vaclav Chimney Sweep
Benjamin Vaclav
Torrox
600663648
vmatousek6@gmail.com
EN & ES Spoken
Service, installation and repairs of all types of chimneys
Chimney Sweep