Flamenco Abierto Presents… El Pulga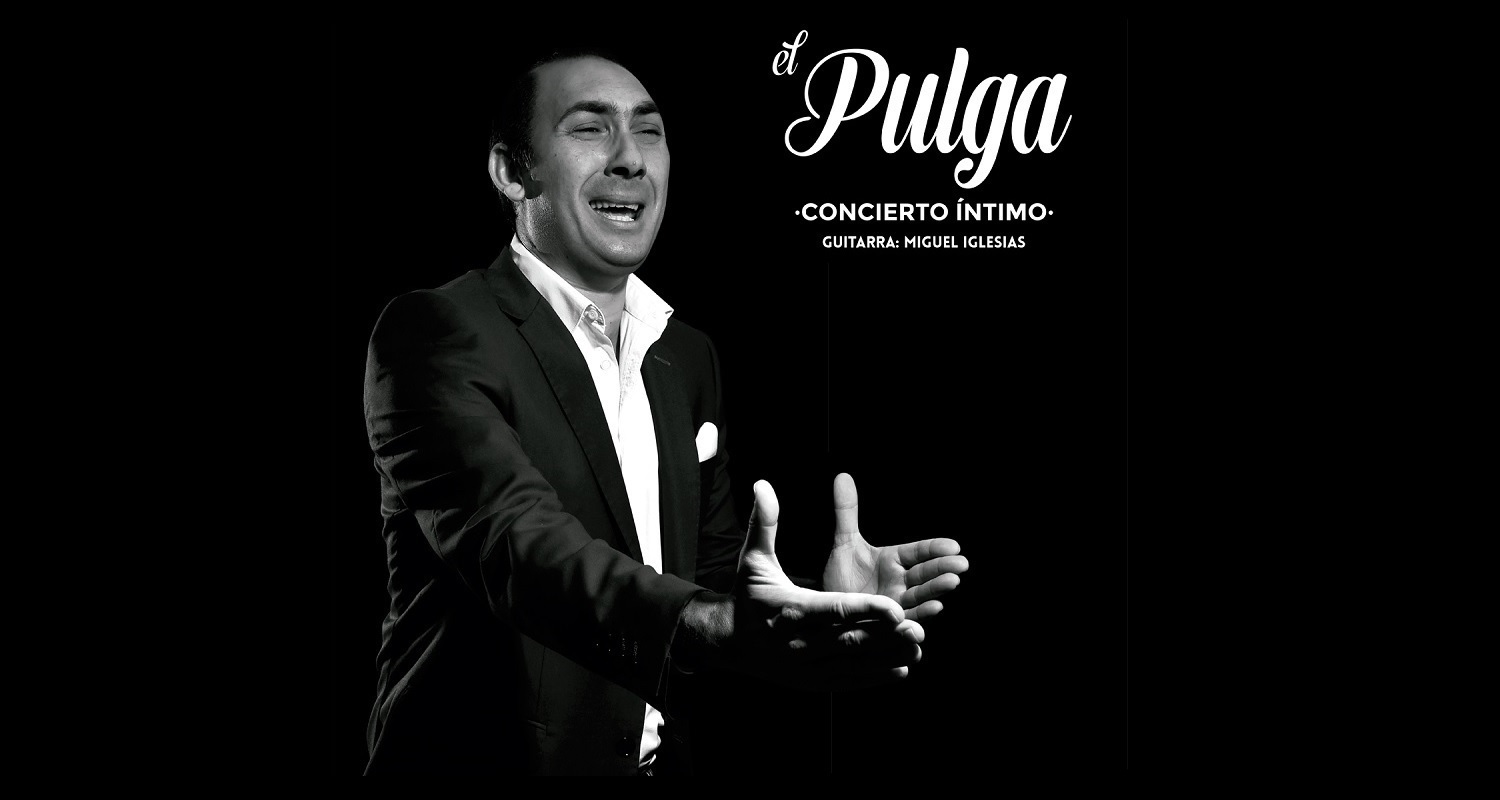 Flamenco Abierto's cycle of high-quality music continues this Friday after a break for Semana Santa with Miguel Iglesias and the well-known Seville cantaor El Pulga.
What is it? A top-class performance of Flamenco guitar and song. For anyone looking to see the very best Flamenco in an authentic and completely un-touristy setting, this is for you.
Where is it? Peña Flamenca Niño de Vélez (Calle Tejeda, 10, Velez-Malaga)
When is it? Friday 21st April – 22.00hrs
Why should you go? Launched this year, Flamenco Abierto is quite simply the best thing that's happening culturally in the Axarquia right now. Organised by the tireless Ruben Portillo, the quality of guitar, song and dance over the past couple of months has been consistently sky-high. But that's really only half of the appeal: the atmosphere is wonderfully intimate – with just 80 or so people huddled expectantly around the performers – and the vibe at the Peña is guaranteed to be as lively (and friendly) as ever.
How much is it? €15
For more information, check out Flamenco Abierto's Facebook page. To book tickets, call 639 963 848 (Español) or 651 332 750 (English/Français). (Or read more about Flamenco in Velez.)
See you there!