End of May Cultural Events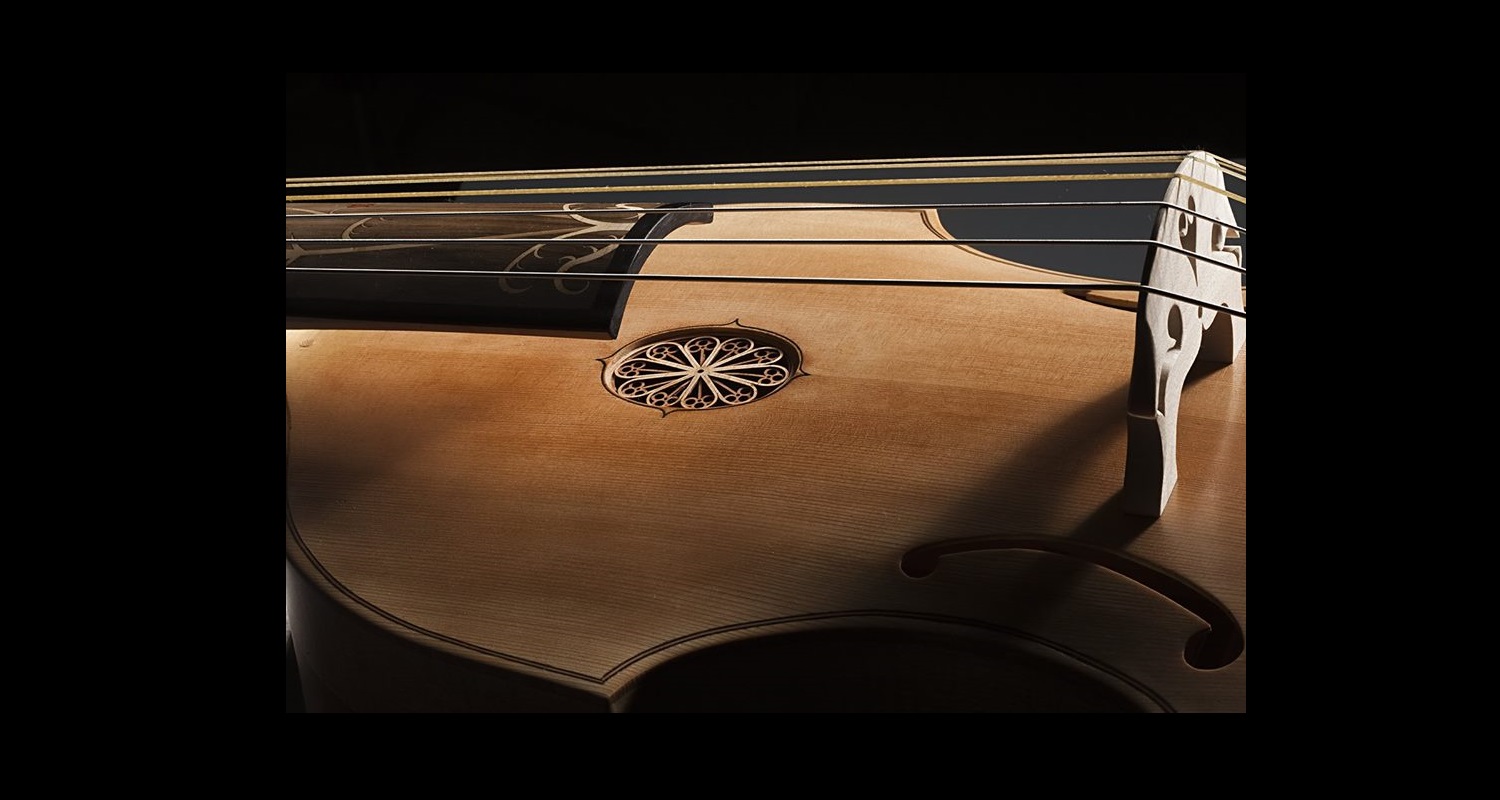 The month may nearly be over, but there are still plenty of cultural events in and around Velez to enjoy. From contemporary art exhibition to concerts of ancient music, we run the rule over five things that are happening in what's left of May…
25th May – Memorias Sefarad Trio Concert at the Museo de Velez
What: Thursday night music at the new MVVEL returns with this concert of haunting Sephardic string music.
When: Thursday 25th May; concert starts at 20.00hrs
Where: Museo de Velez-Malaga MVVEL; C/ Dr. Eduardo Jimenez Poey no 1, 29700 Velez-Malaga
Admission: Free
25th May – Prisca Sinay at Tr3s Puertas
What: Local artist Prisca Sinay and Ruben Portillo Ponce (of Flamenco Abierto Axarquia fame) join forces for an art exhibition and free Flamenco guitar concert.
When: Prisca's Driftwood exhibition runs until 27th May; Thursday night's music starts at 21.30.
Where: Tr3s Puertas Cultural Centre; Av. de Andalucía, 71 Torre del Mar
Admission: Free
26th May – Flamenco Abierto
What: For the last Friday in May, it's the turn of guitarist Arturo Ruiz, dancer Alicia Martin and singer Rosi Campos to take the stage and deliver some high-class local Flamenco in the Peña.
When: Friday 26th May; doors open 21.00
Where: Peña Flamenca Niño de Velez; C/ Tejeda, 10, 29700 Velez-Malaga
Admission: €10. If you fancy picking up a last-minute ticket, call 639 963 848 (Español) or 651 332 750 (English/Français).
27th May – Origenes 
What: An intriguingly eclectic concert of strings, percussion, guitar, bouzouki, cante and dance headed up by Daniel Martinez Martin.
When: Saturday 27th May at 21.00hrs
Where: Teatro del Carmen; Plaza Carmen, S/N, 29700 Velez-Malaga
Admission: €5
30th May – Contemporary Artists in the Sala El Posito
What: The last chance to see a contemporary art exhibition at Velez's Posito.
When: Until 30th May
Where: El Posito; Plaza de la Constitucion, Velez-Malaga
Admission: Free