May Flamenco Programme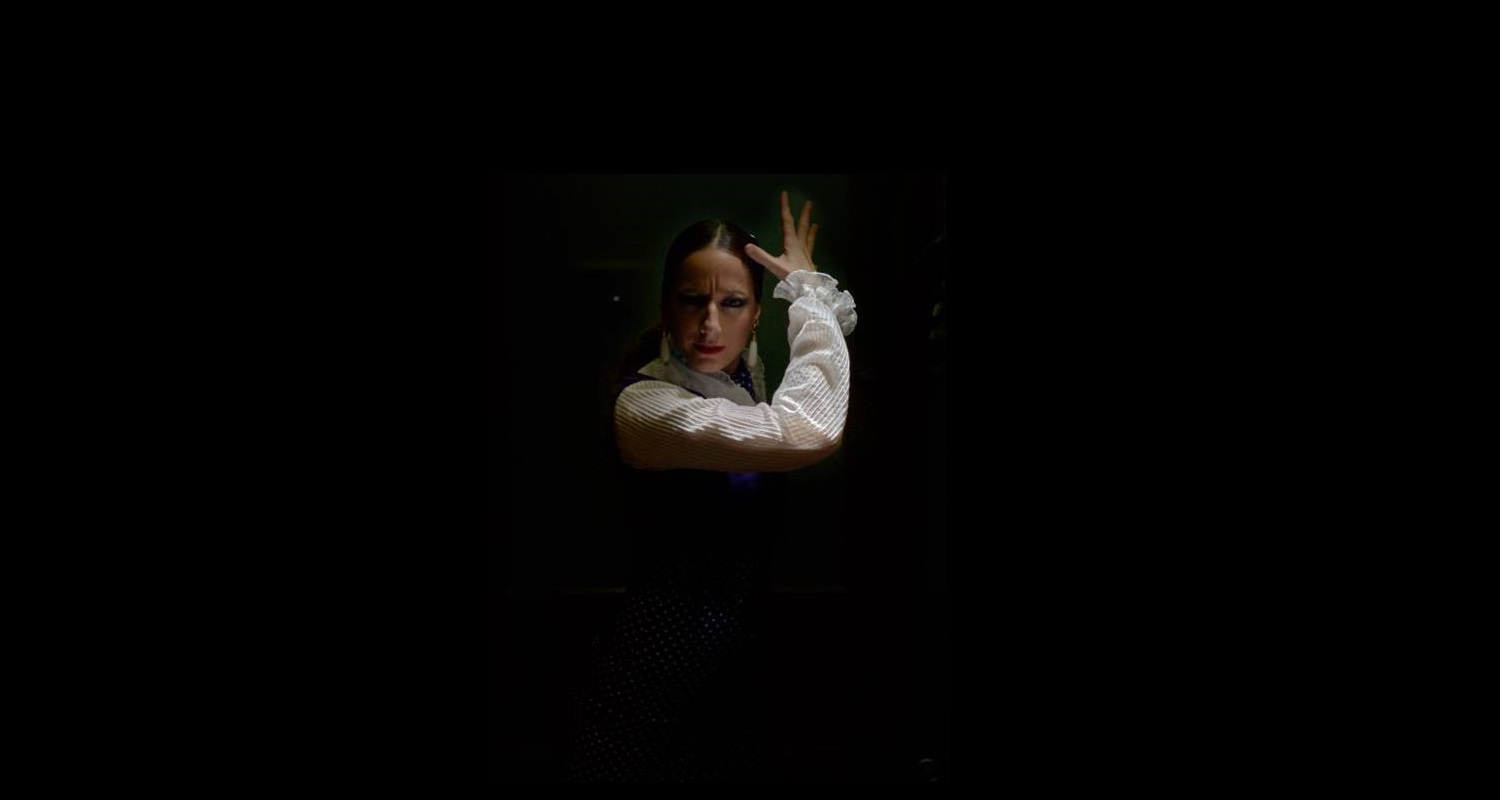 After a short break in April for Semana Santa, Flamenco Abierto Axarquia is back with a bang – and a full programme of live Flamenco in May.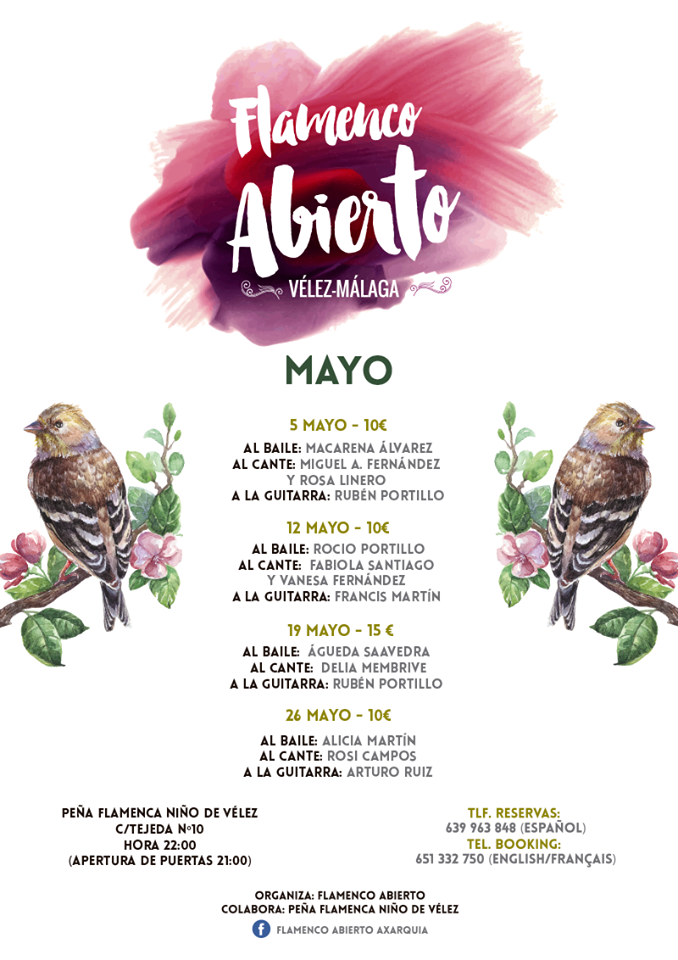 What is it? Quite simply another month of the best live Flamenco in Malaga Province.
When is it? Every Friday in May.
Why should you go? From dancers and singers like Macarena Alvarez, Alicia Martin, Rosi Campos and Mamen Ruiz to guitarists like Arturo Ruiz and the organiser, Ruben Portillo, Flamenco Abierto is a platform for the very best local talent. In addition to a range of high-class Velez performers, the exciting Flamenco Abierto movement also attracts artists from far and wide, with Rocio Portillo, Fabiola Santiago and Agueda Saavedra amongst a host of other renowned artists also appearing in May.
Where is it? The Peña Flamenca Niño de Vélez (Calle Tejeda, 10, Velez-Malaga)
How much is it? €10-15
For more information, check out Flamenco Abierto's Facebook page. To book tickets for a May Flamenco event, call 639 963 848 (Español) or 651 332 750 (English/Français). (Or read more about Flamenco in Velez.)