Torre del Mar Tapas Route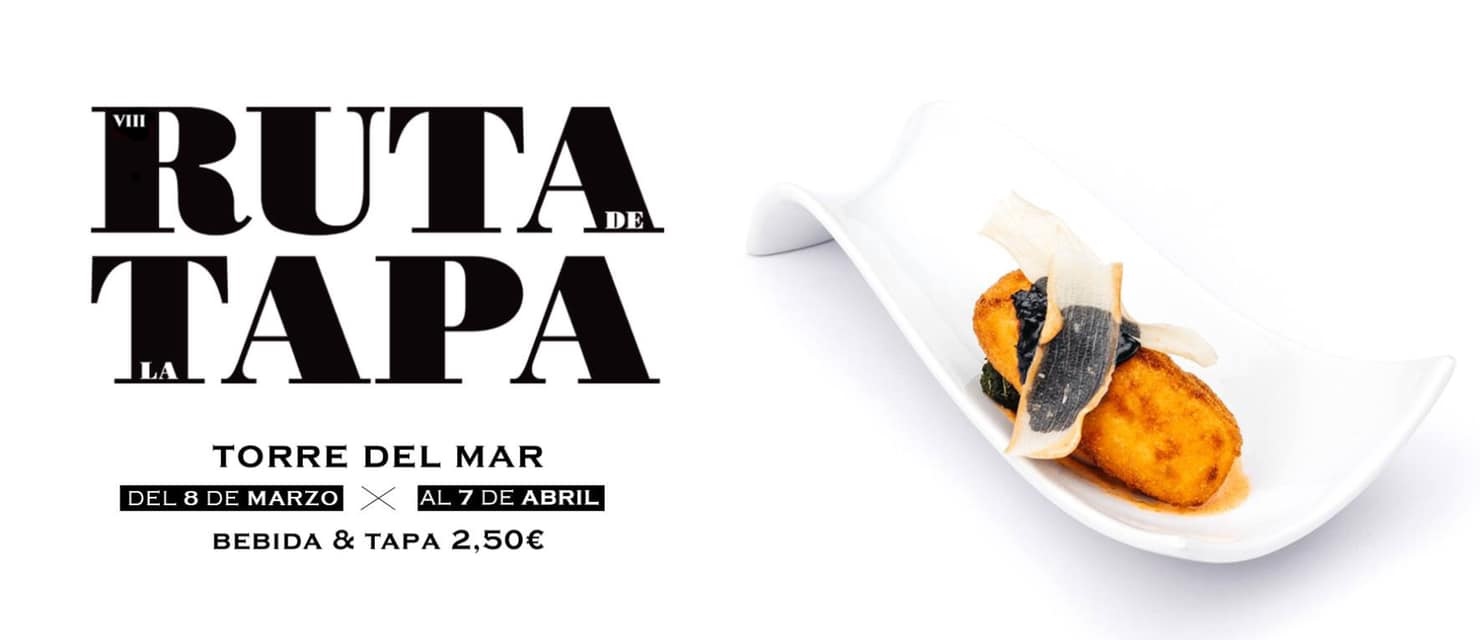 With the arrival of spring comes Torre del Mar's Tapas Route, a month-long festival of eating and drinking in which more than 20 bars will take part.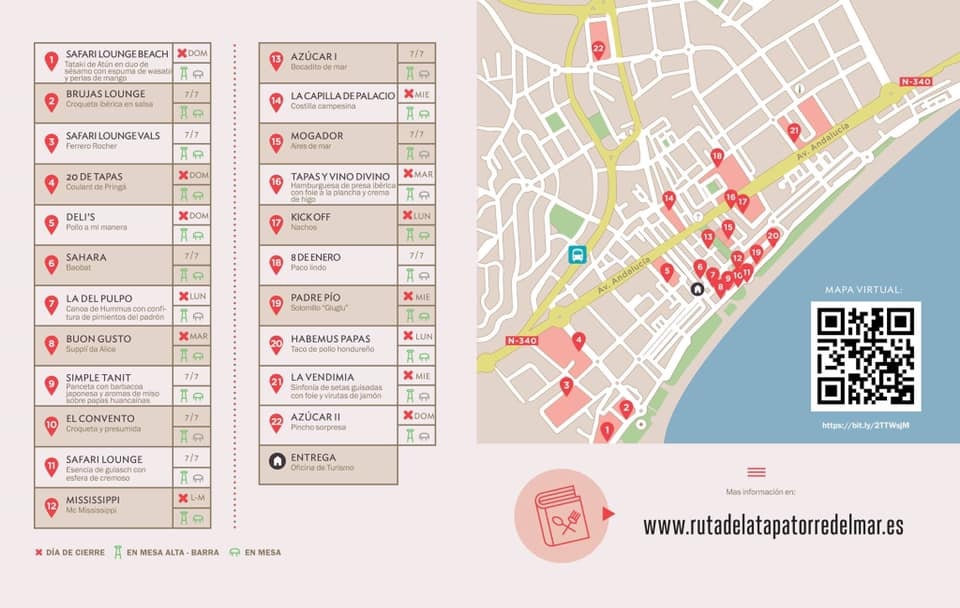 Where is it? Torre del Mar
What is it? An organised route of bars where a beer and a special tapas will be provided for the princely sum of €2.50.
When is it? It runs from 8th March to 7th April 2019.
Why should you go? The bars compete for the honour of being awarded the route's best tapa, so in many cases they pull out all the stops. Aside from the food itself, there's a 'passport' to be stamped once you've eaten at each bar. Anyone who's collected stamps from all the participating bars can enter themselves into a cash prize draw.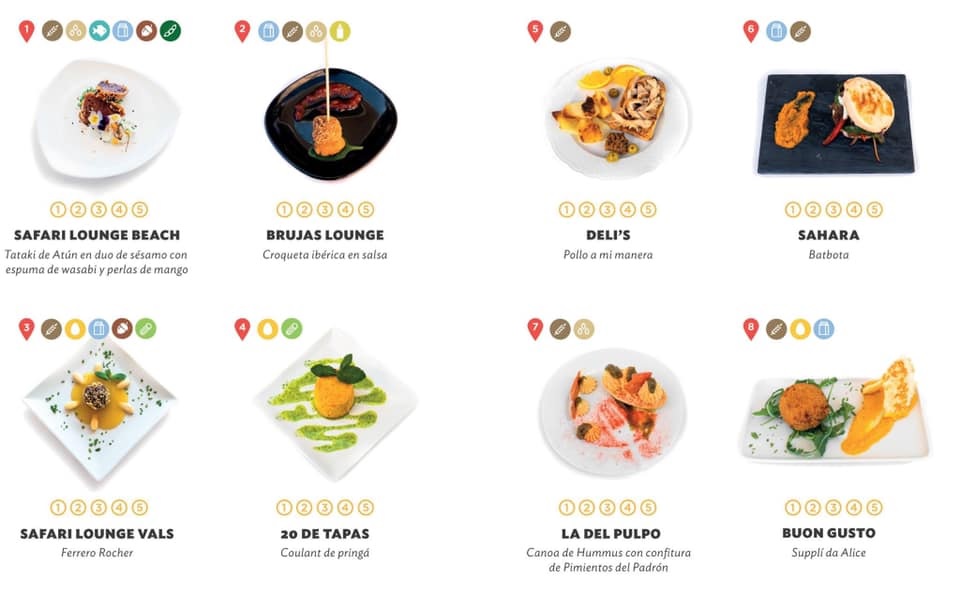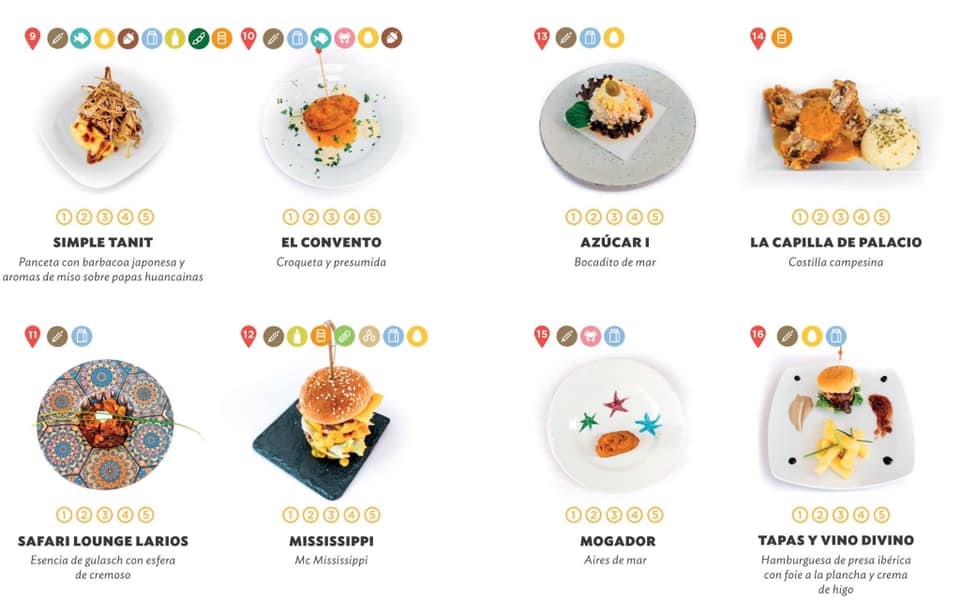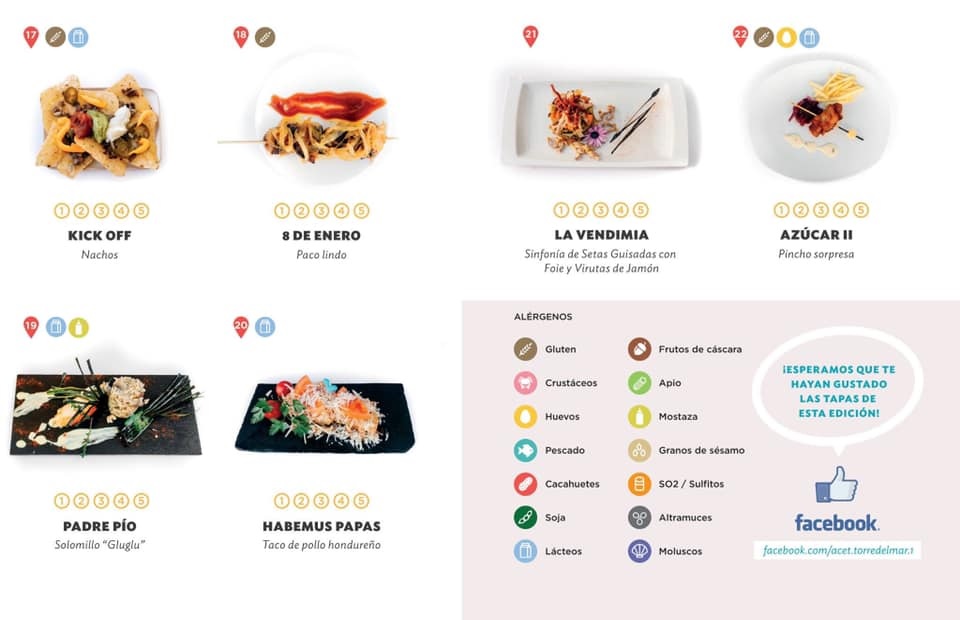 More information: For a list of participating bars, keep an eye on: Rutadelatapatorredelmar.es.