What's On in February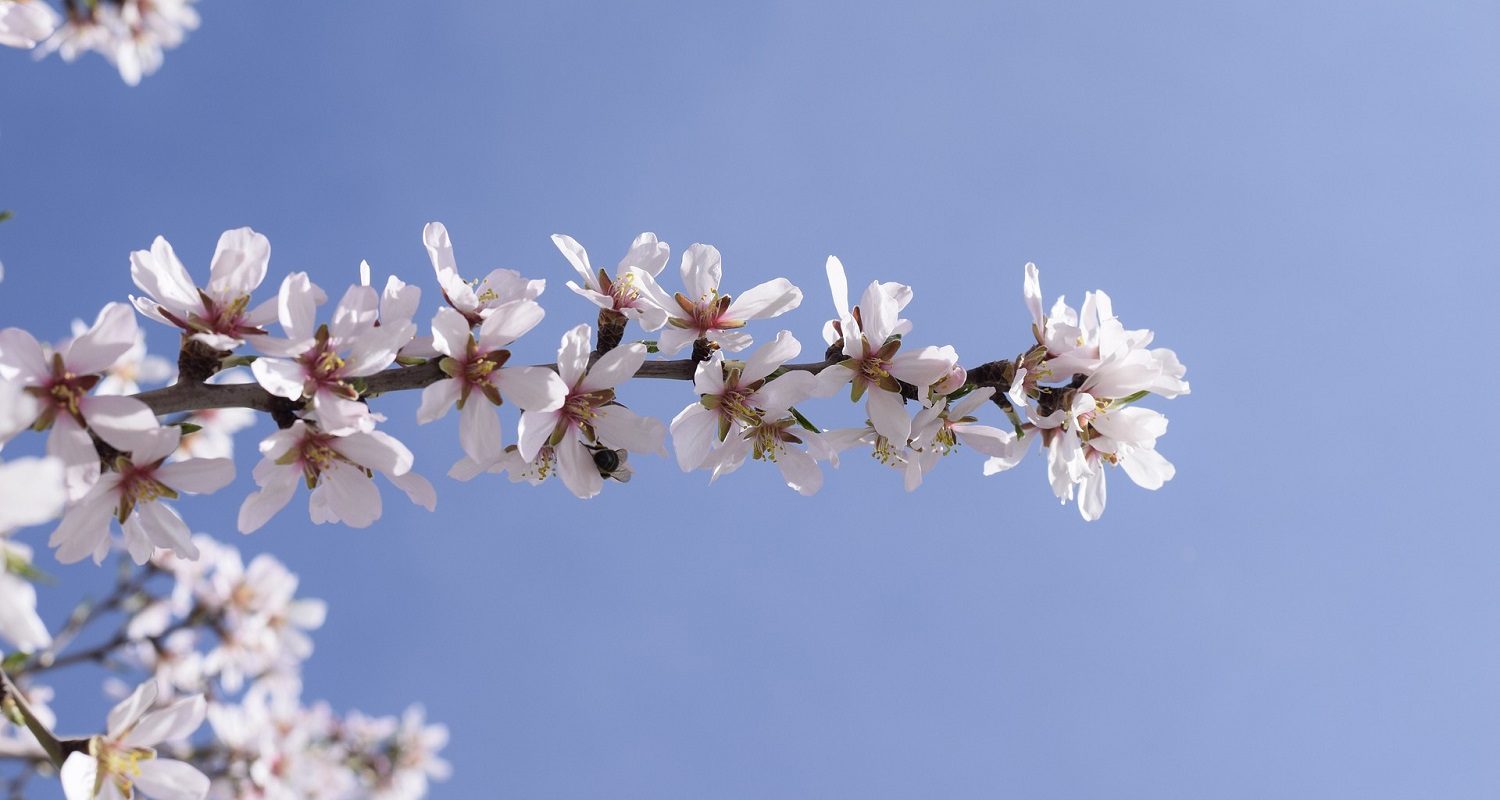 Are you ready to party? February in the Axarquia means one thing: Carnival time. Besides the parades of pre-Lent parties there are art exhibitions, runs, weekly tours of Velez and ecological markets. And on top of all of this, the countryside bursts into springtime bloom and love is in the air…
Fiestas
Carnival, Velez-Malaga – 3rd February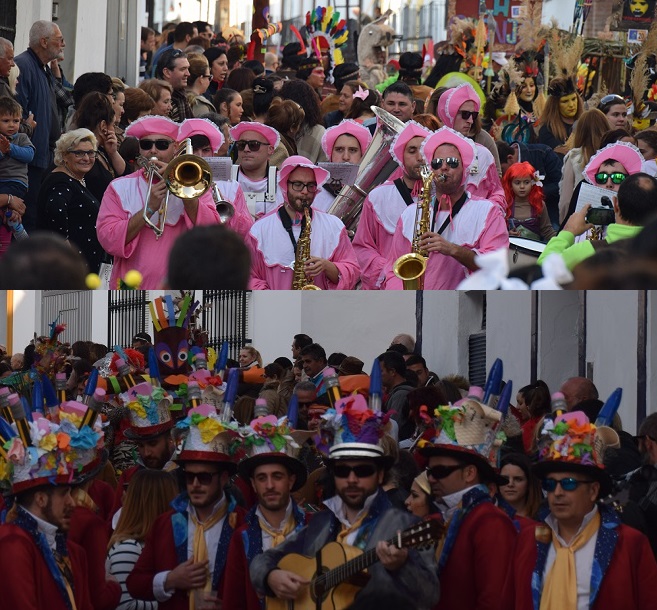 Velez celebrates its carnival in 2018 on Saturday 3rd February. There's a lively parade throughout the town from Peña Axarquia (on Calle Salvador Rueda, 20) to Iglesia de San Antonio de Padua on Camino Viejo de Malaga. It starts at 17.00hrs – expect to see dancing, colourful costumes and a street party feel.
What is it? Carnival marks the last celebration before Lent begins. The 40 days of Lenten are supposed to be pensive and mournful in the Catholic calendar, so carnival is the last party before this period that sees us going into Spring.
Carnival, Nerja – 8-11th February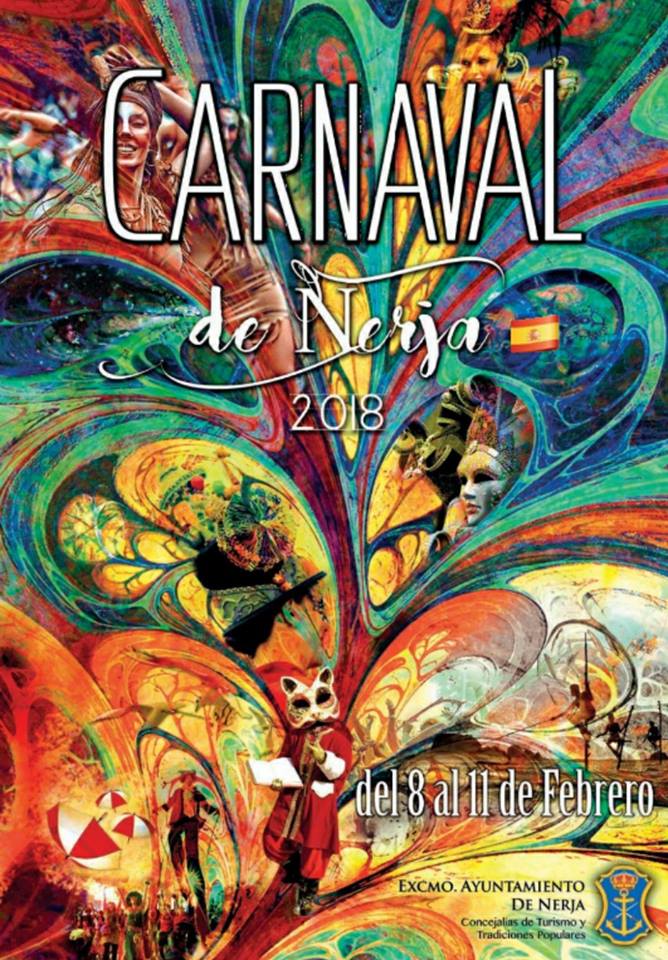 If you haven't had enough of carnival fun, Nerja's celebrations are the weekend after Velez's. The last day (Sunday 11th) isn't to be missed with fireworks and typical Andalucian high spirits.
Friday 9th from 18.30hrs in Plaza de Espana is the children's fancy dress competition.
Saturday 10th from 17.00hrs the parade begins at Calle Castilla Perez ending at Plaza de Espana.
Sunday 11th from 11.30hrs there's a pet fancy dress competition in Plaza de Espana. However, the highlight of the weekend is the burial of the sardine (Entierro del Chanque). There is a funeral procession from Plaza de Espana at 16.30hrs to Calahonda beach where the sardine is blown up.
Fitness
Viñuela Run 'Carrera Popular La Viñuela' – 3rd February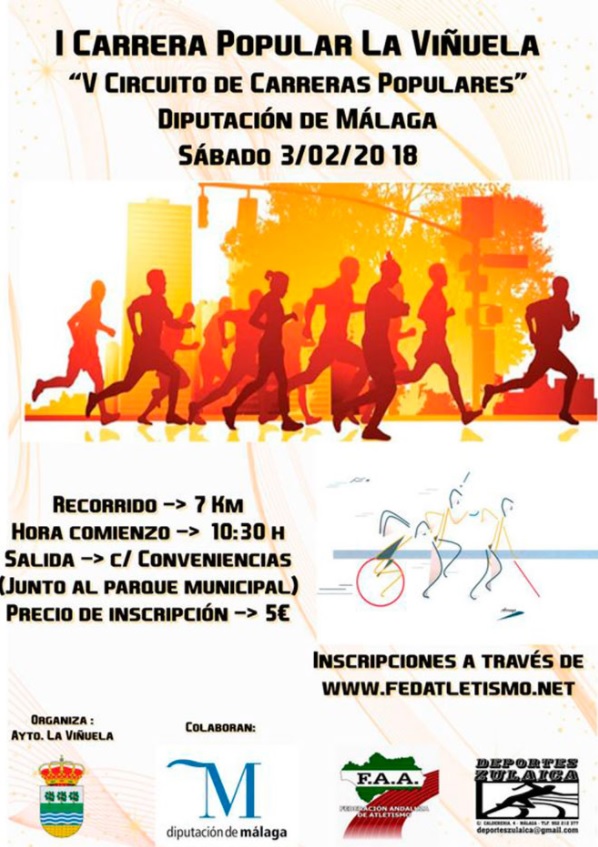 A 7km run from La Vinuela village. See the poster above for details.
Triana Walk – 3rd February
A morning walk/hike for 3.5km from Café Teatro in Triana to the Buddhist stupa then on to Torre de la Atalaya and Zorrilla, taking in some fabulous views along the way. Starting at 9am, it's absolutely free but donations are gratefully received.
For more information, go to: Facebook.com/trianacorazondelaxaquia/.
Flamenco
Flamenco Abierto with Israel Fernandez – 16th February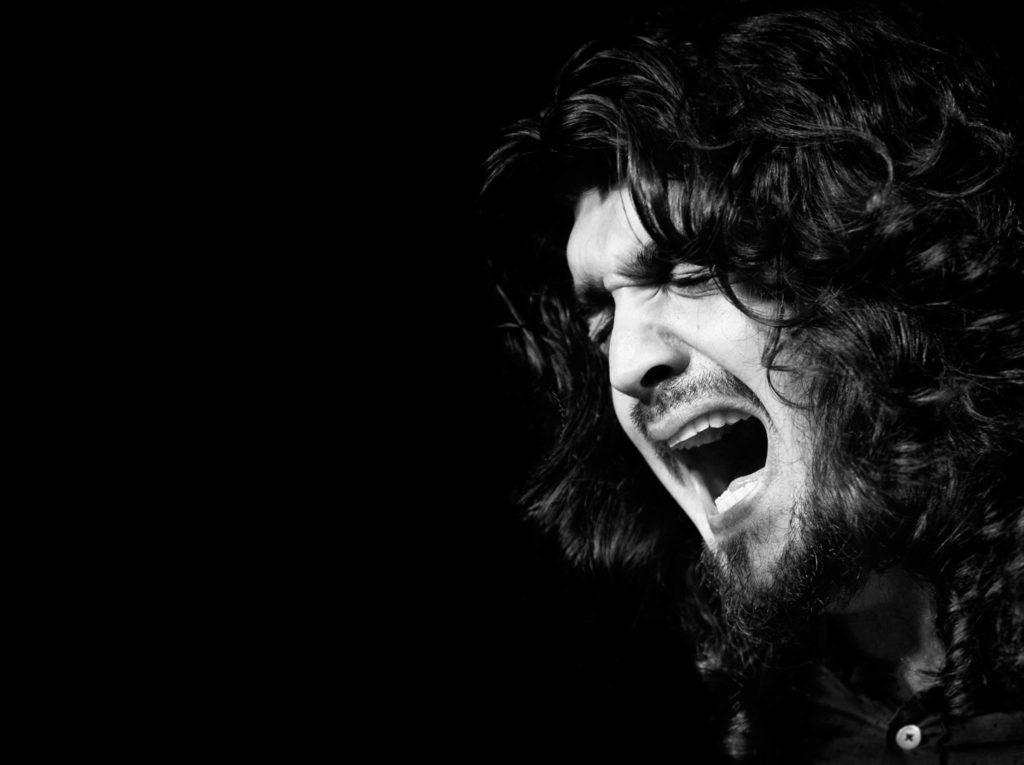 Israel Fernandez, an up-and-coming star singer with a beautiful voice, comes for one night to the Peña Flamenca Niño de Vélez. If you want to experience authentic flamenco this latest event from Flamenco Abierto is where you need to be.
Entrance: 10€. To book your tickets, call 639 963 848 (Es) or 651 332 750 (Eng/Fr) or head over to the Flamenco Abierto Facebook event page.
Starts: 21.00hrs
Address: Peña Flamenca Niño de Vélez, Calle Tejeda, 10, Vélez-Málaga
Flamenco Nights at El Convento  – Every Thursday
This popular restaurant in Velez is offering a special menu and live flamenco from 19.00hrs every Thursday night during February.
Starts: 19.00hrs
Address: El Convento, Calle de los Moros, Velez-Malaga
Ongoing Events & Exhibitions
Prisca Sinay – Contra Viento y Marea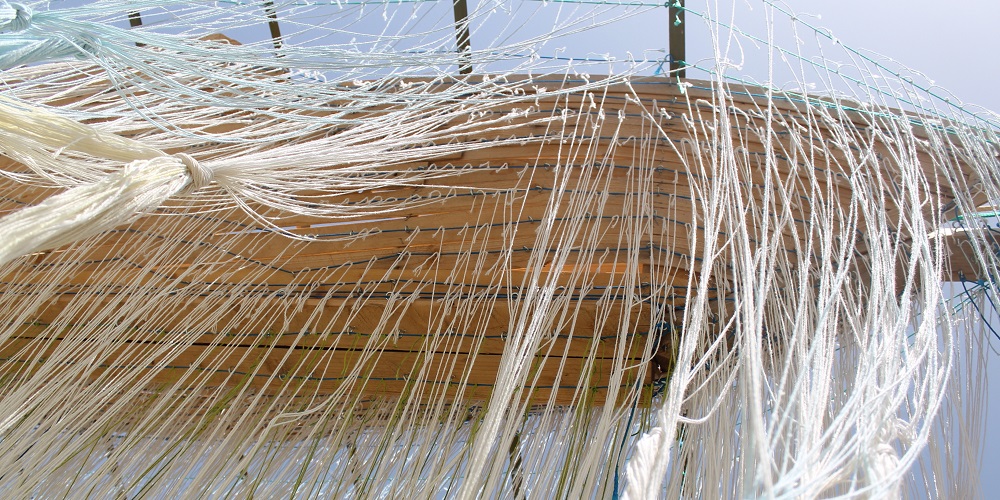 This Dutch multidiscipline artist exhibits her work in the Posito in Plaza de la Constitucion. (More information.)
Open Mon – Sat 11.00-13.00hrs and 17.00-20.00hrs until 27th February.
Entrance is free.
Francis Cabanel Art Exhibition – 16th February
This local artist has his work on show for two weeks from the opening night on 16th February. The exhibition is held in Tr3s Puertas in Torre del Mar (opposite Las Yucas Café on Av. de Andalucía).
More information coming soon.
Plan A – Tours
Plan A are a local tour company who offer a variety of tours around the Axarquia. Their energy and enthusiasm is contagious, and we can recommend their tour of Velez-Malaga on a Wednesday. It's a great introduction to the town, where you'll visit most of the major sights, get a bit of history and meet people too. As well as town and village tours they do guided outdoor pursuits like hiking, cycling and horse riding in the Axarquia.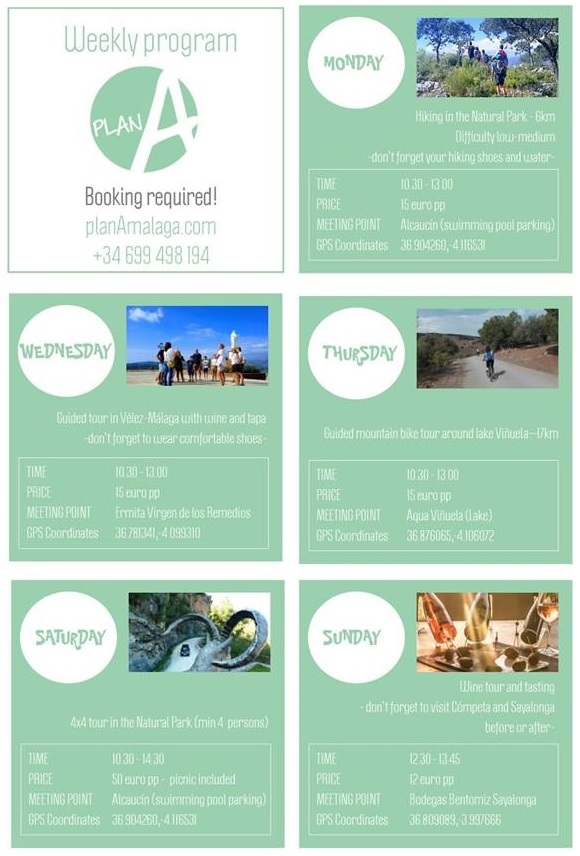 Cost: From 12€ per person
To book: Planamalaga.com
Eco Market – Every Saturday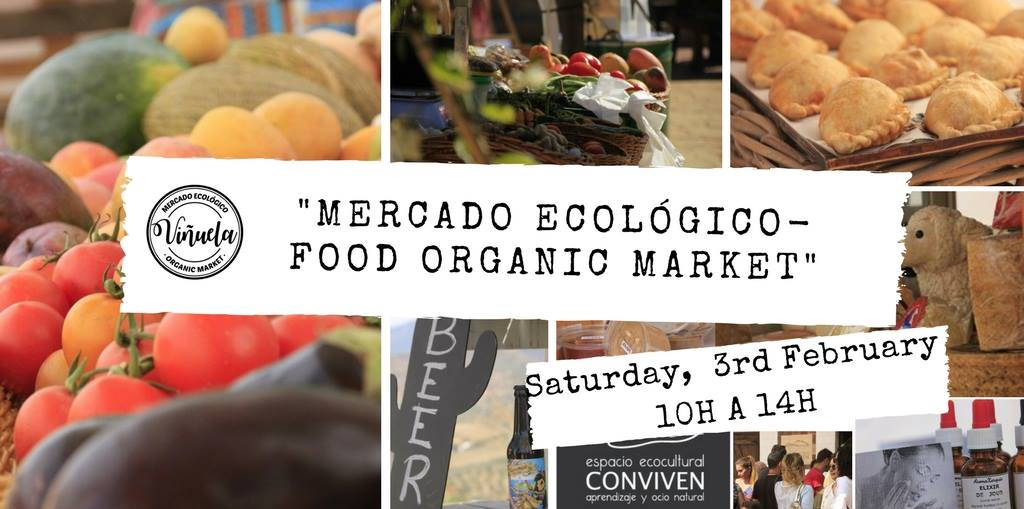 On Saturday mornings next to Lake Viñuela there's an eco and organic market. There are stalls with fruit and vegetables, essential oils and cosmetics, preserves, jewellery, patchwork crafts, cheese, beans and pulses, wine, olive oil, herbs and spices as well as a cafe and snacks (in the form of truly delicious empanadas). Why not buy local and buy fair?
When: Every Saturday from 10-14hrs
Where: Urbanizacion Villas de Lago, 65, La Viñuela (near Hotel Viñuela)
For more information on what's on in the area, keep checking our Facebook page.