What's On in May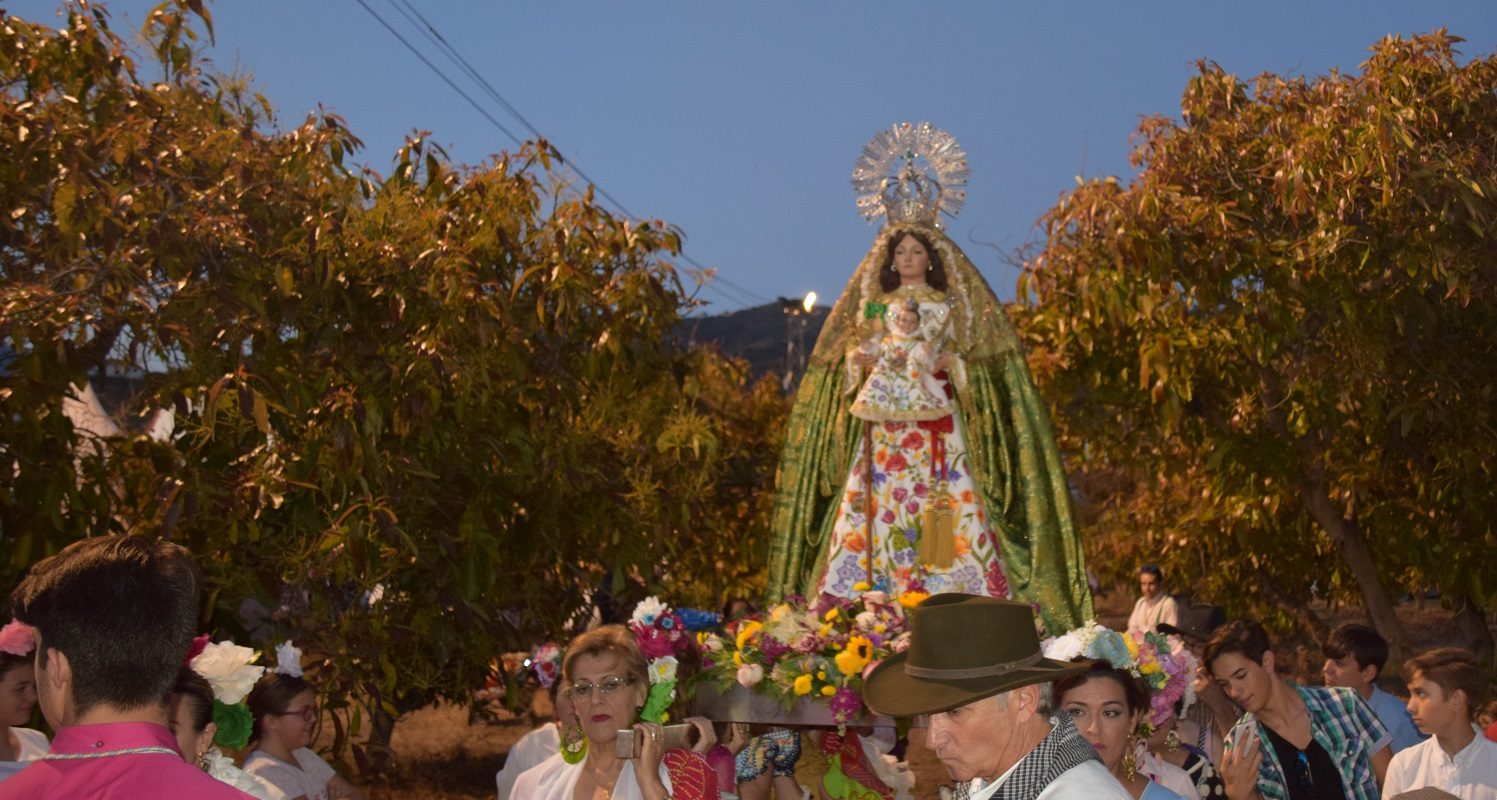 With holidays, romerias and ferias aplenty, May is certainly one of our favourite months in southern Spain. The weather is warm, the evenings are lengthening and the sea is tempting. Summer, in other words, is just around the corner. Here's our pick of what's on in May in the Axarquia…
Food
Torre del Mar Tapa Route – Until 27th May
A whole month for the spring tapas route in Torre del Mar and only 2€ for a drink and a tapa. So there's no excuse not to try every bar on the route.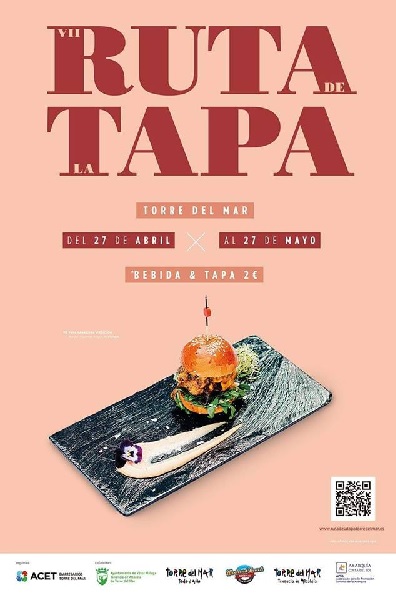 Fiestas
Cruces de Mayo – Velez-Malaga, 2-3 May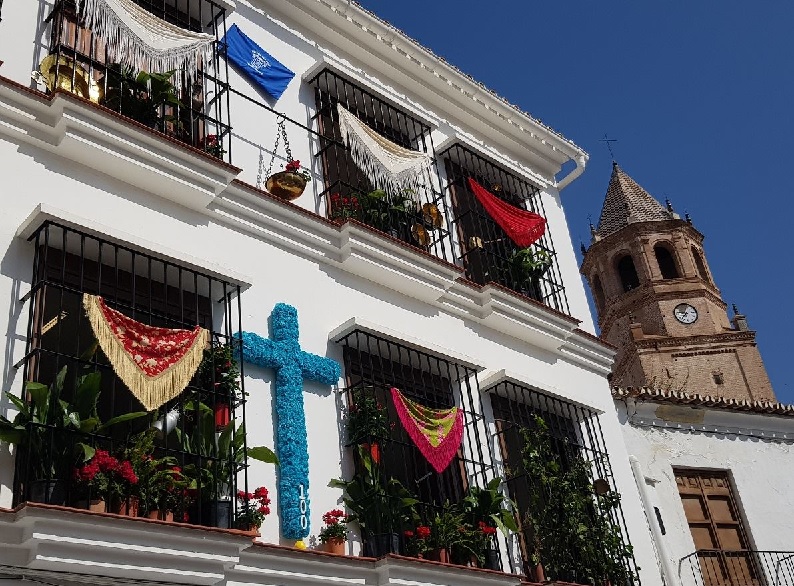 Santo Cristo de la Banda Verde – Almachar, 4-6 May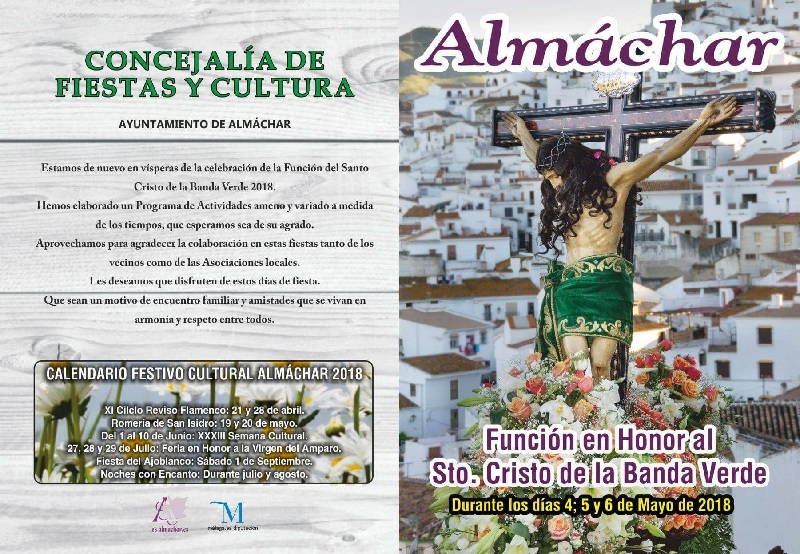 Fiesta de la Primavera – Competa, 19th May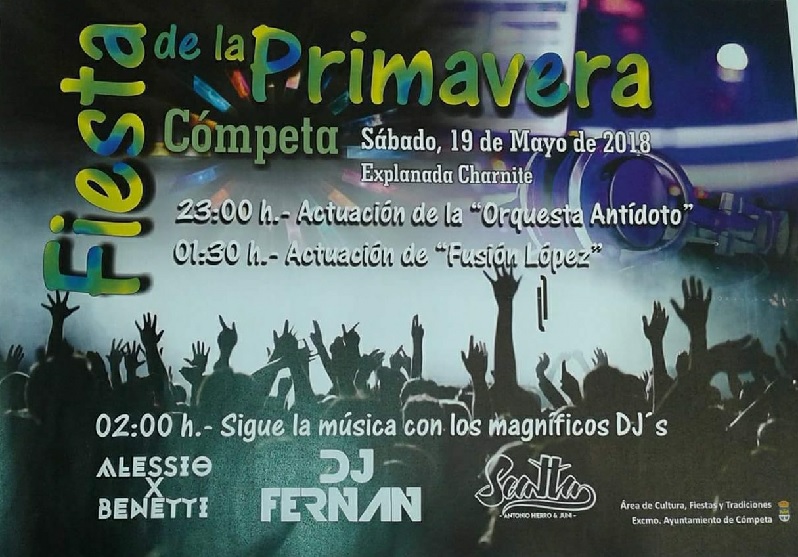 Day of the Nispero – Sayalonga, 6th May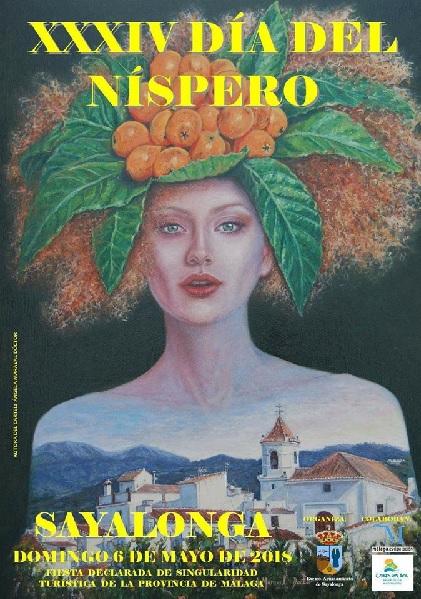 Noche en Blanco, Rincon de la Victoria – 19th May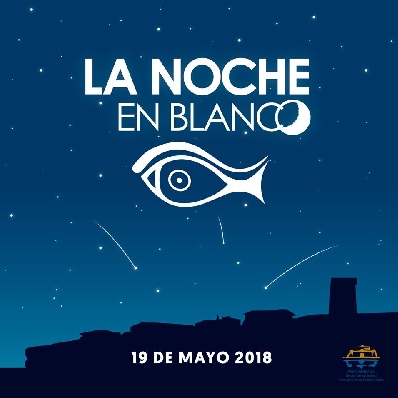 Check out Rincon de la Victoria's Facebook page for updates on the program of events.
Nerja Folklore Day – 4th & 5th May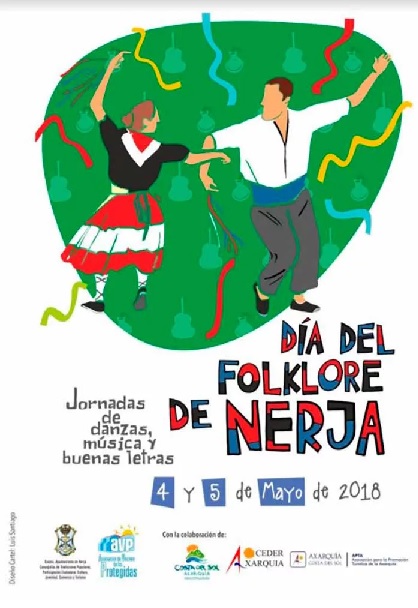 Romerias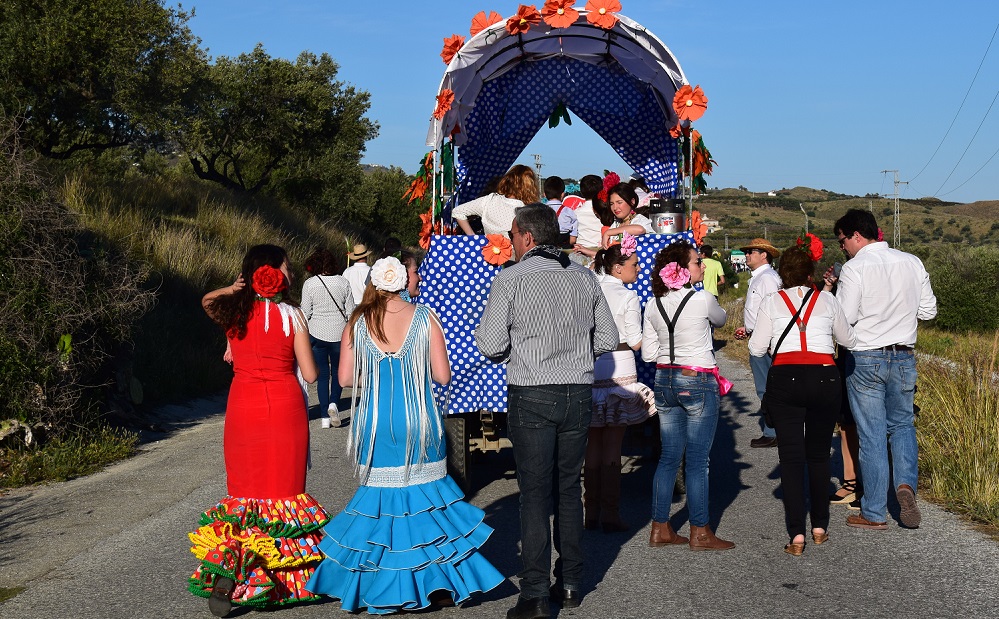 There's nothing more spring-like than a romeria. Groups get together, get dressed up, organise food and transport (usually in the form of a trailer) and follow a virgin from a village or town into the country for the night. Lots of music, dancing and frivolity ensues. If you haven't seen or taken part in one, try and put it on the bucket list. Want to know more about Velez's romeria? See our guide here.
Romería Stma. Inmaculada Concepción de Cabrillas, in el Coto Escolar de Benamocarra – 12th-13th May
Romería of the Virgen de los Remedios, in la Finca de la Pola, Velez-Malaga – 19th-20th May
Romería San José de Triana, in la Finca de la Ponderosa – 19th-20th May
Romería San Isidro de Trapiche, in el Coto Escolar, Benamocarra – 26th-27th May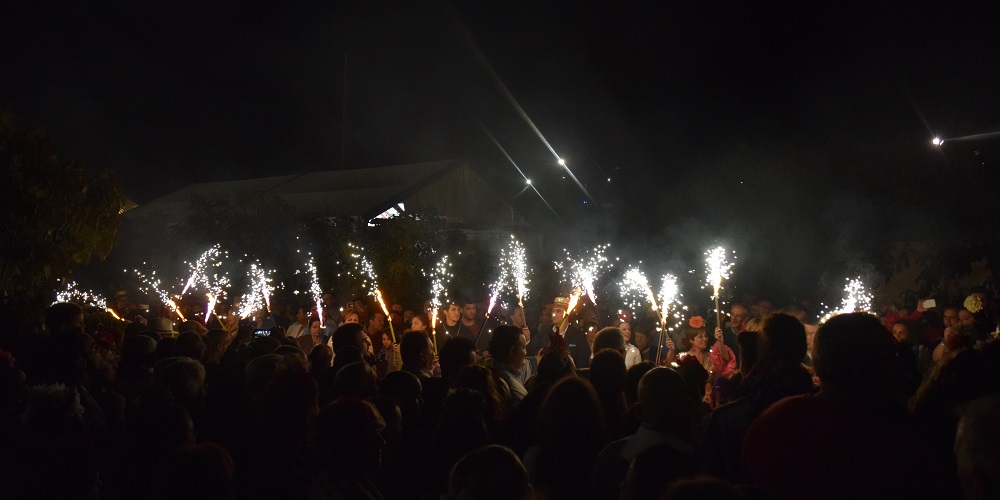 Culture
Wednesday Classic Cinema Nights at the CAC – 9th, 16th, 23rd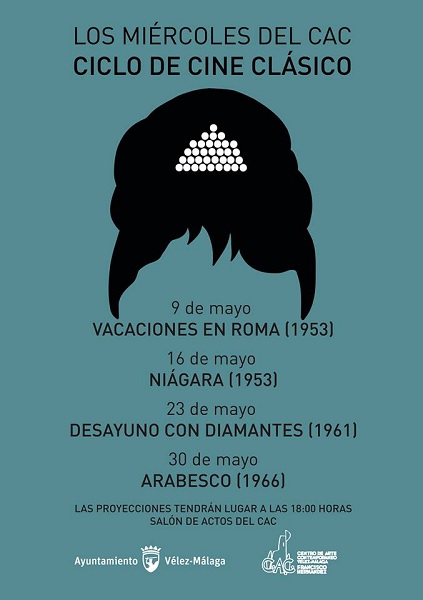 Every Wednesday night throughout May there are classic films being screened at the CAC gallery in Velez. The films begin at 18.00hrs and it's free entry.
Flamenco
Creando Escuela | Escuela de Carmen Camacho
– 4th May at 22:00hrs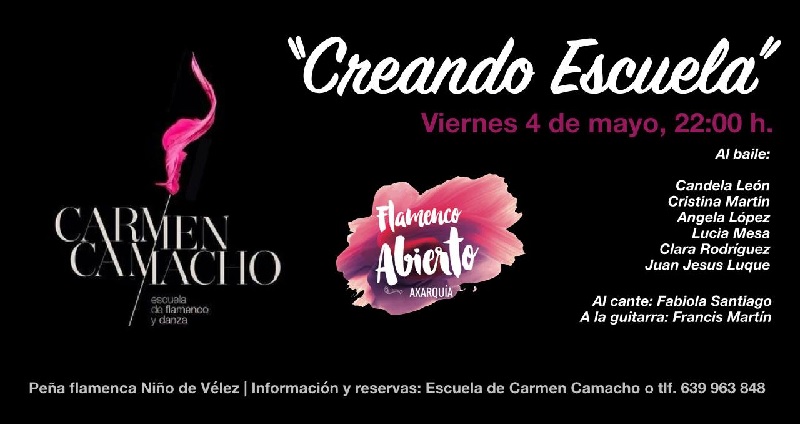 What: Part of Flamenco Abierto's initiative is to nurture young talent. The best students from local flamenco dance schools get an opportunity to perform in front of an audience and to live music.
Where: Peña Flamenca Niño de Vélez, C/ Tejeda, 10, 29700 Vélez-Málaga
Laura Guerra | Viernes Flamencos
– 18th May at 22:00hrs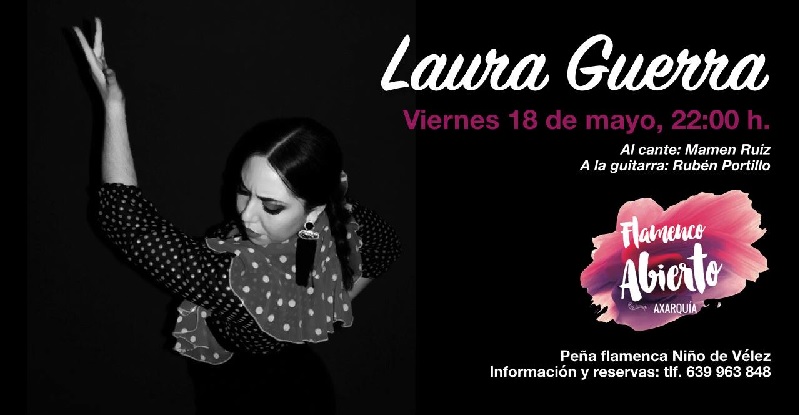 What: Up-and-coming young Veleña flamenco dancer performs for the first time in Velez's flamenco club.
Where: Peña Flamenca Niño de Vélez, C/ Tejeda, 10, 29700 Vélez-Málaga
De Tablao | Escuela de Sandra Cisneros, Jabera Studio
– 25th May at 22:00hrs
What: The second instalment of Flamenco Abierto's May young talent initiative – this time featuring the dance students of Sandra Cisnero's Jabera Studio.
Where: Peña Flamenca Niño de Vélez, C/ Tejeda, 10, 29700 Vélez-Málaga
Music
Scirocco Opening – Alcaucin, 5th May
An open-air bar with a chilled out, beach-style feel but in the mountains, Scirocco in Puente de Manuel is opening for the summer season to great anticipation. With an emphasis on great music from every genre, you can expect to see long fun nights mixed in with family-friendly days. Find out more about what's involved on the opening night and future nights on Scirocco's Facebook page.
Sport
Nighttime Walk – Torrox, 6th May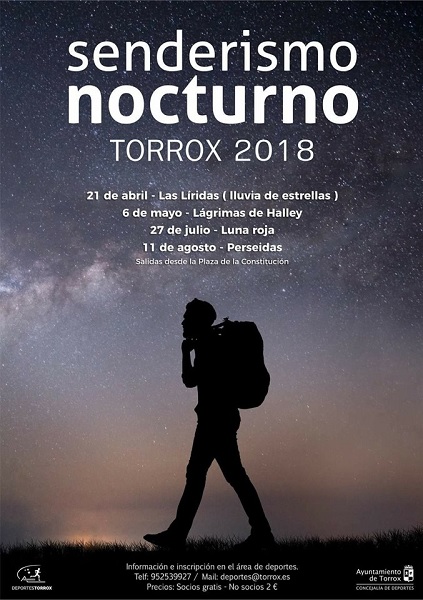 Torre del Mar Colour Race – 13th May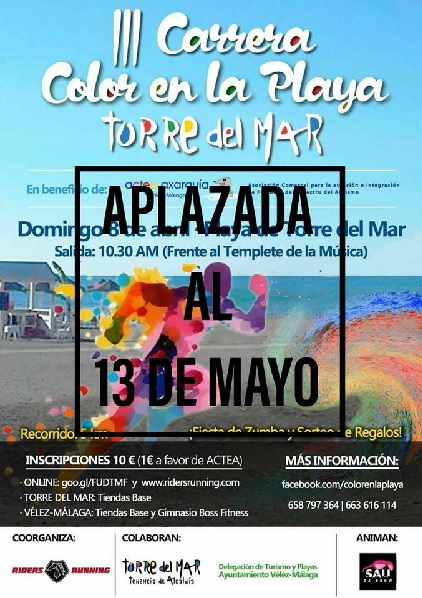 Half Marathon – Sierra de Bentomiz, 19th May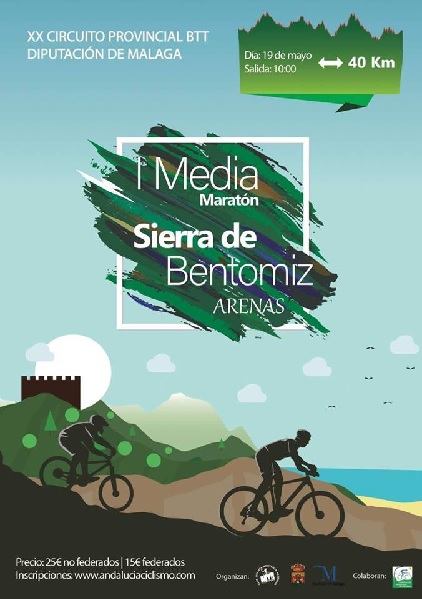 Fun Run – Algorrobo Costa, 27th May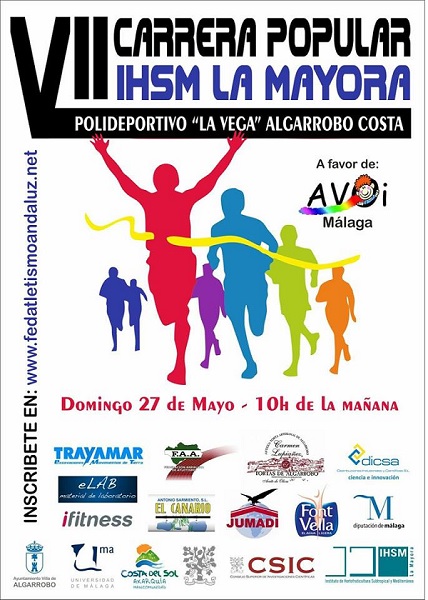 If you are holding an event and would like to be included in Mi Velez-Malaga's event page, simply send us a personal message through Facebook or email mivelezmalagadotcom@gmail.com.