What's On in November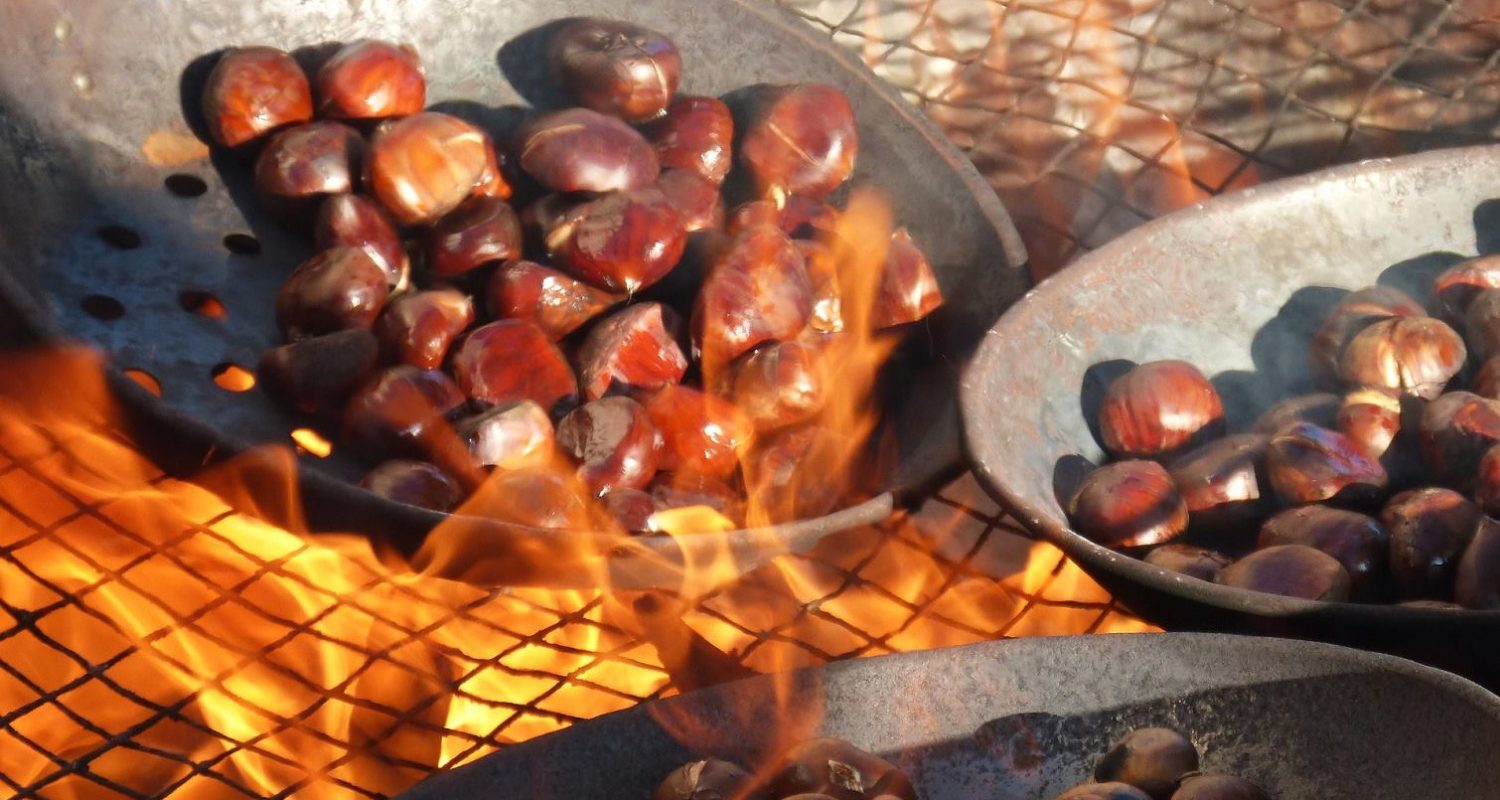 After the frantic pace of late summer and early autumn in Velez-Malaga, things slow down a little during November and December. However, there are still plenty of exhibitions to see, music to hear and sports to participate in during winter.
Here's our pick of a few of the best things to do in November in the Axarquia…
Art Exhibitions
Until 30th November: Lo Diurno. El Tiempo (Incision y Sombras). Lo Nocturno. Los Caminos del Sueno by Mati Moreno.
Where: El Posito, Plaza Constitucion, Velez-Malaga
Hours: Tues-Sat 10-14.00hrs and 18-20.30hrs
Until 2 December: Picasso: Amor y Deseo – CAC Velez-Malaga
51 pieces of Pablo Picasso's work are curated in the CAC in Velez.
When: Open Tues – Sat 10 – 14hrs and 17 – 20hrs. Sun 10 – 14hrs
Where: CAC Gallery, Calle Feliz Lomas 27, Velez-Malaga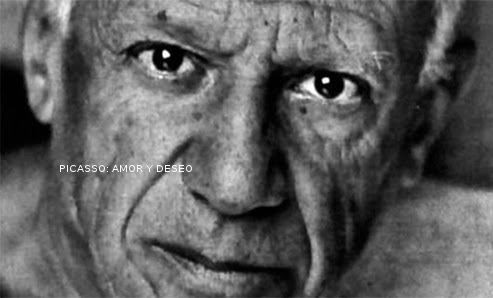 Music Recitals & Talks
If you're proficient in Spanish – or looking to improve – every Thursday during November there are music recitals and talks on history and archaeology at the MVVEL.
When:
8th November: Talk on "El poblamiento romano en la costa malagueña" by Dr. José Beltrán Fortes. Catedrático del Departamento de Prehistoria y Arqueología. Universidad de Sevilla.
15th November: Concert "Quinteto Jábega".
22nd November: Concert "La canción europea. Del nacionalismo al imperialismo".
29th November: Talk on "El tren que se perdió. El tren Málaga-Ventas de Zafarraya" by Dr. Francisco Rodrígues Marín. Profesor titular Departamento de Historia de Arte. Universidad de Málaga.
Where: MVVEL, Mvseo de Vélez-Málaga, Antiguo Hospital San Juan de Dios, 1 Calle Dr. Jiménez Poey, Velez-Malaga
Start time: 20.15hrs
Entrance: Free
Saturday 17th November – Children's Prehistoric Art Workshop
Places are limited, contact the MVVEL to book.
Music & Dance
Every Thursday: Live Music at the Mercado de San Francisco
What: Live music in Velez's new gastro event space. First up in November: Maika Lavera, a rock/blues duet with a bit of soul thrown in for good measure.
When: From 1st November at 21.30hrs
Where: Mercado de San Francisco, Velez-Malaga
Entrance: Free
Every Friday from 9th November: Flamenco Abierto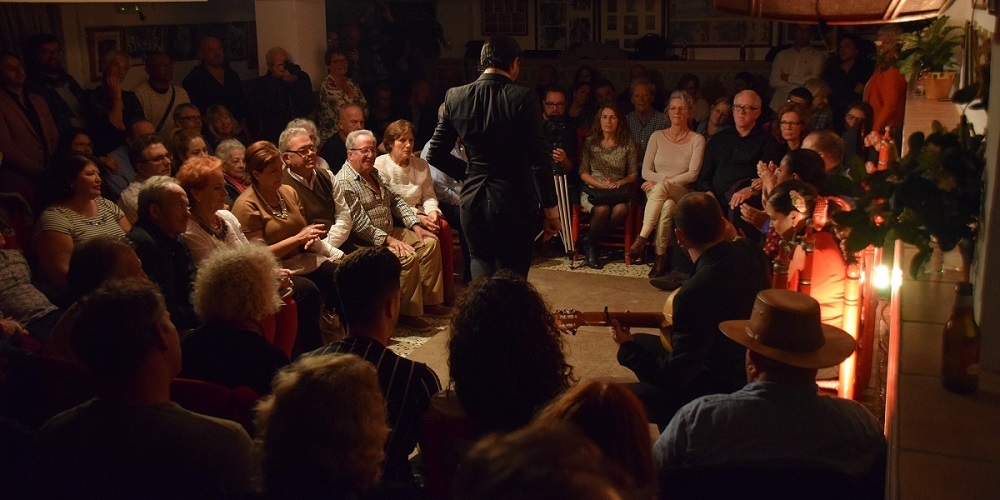 The weekends in Velez are not quite the same without a Friday night of authentic flamenco down the peña. So we're more than a little excited to say that Flamenco Abierto are back after the autumn break.
This month, the performing artists are in the poster below. But regardless of who's performing, we know it'll be fabulous. We'll see you there.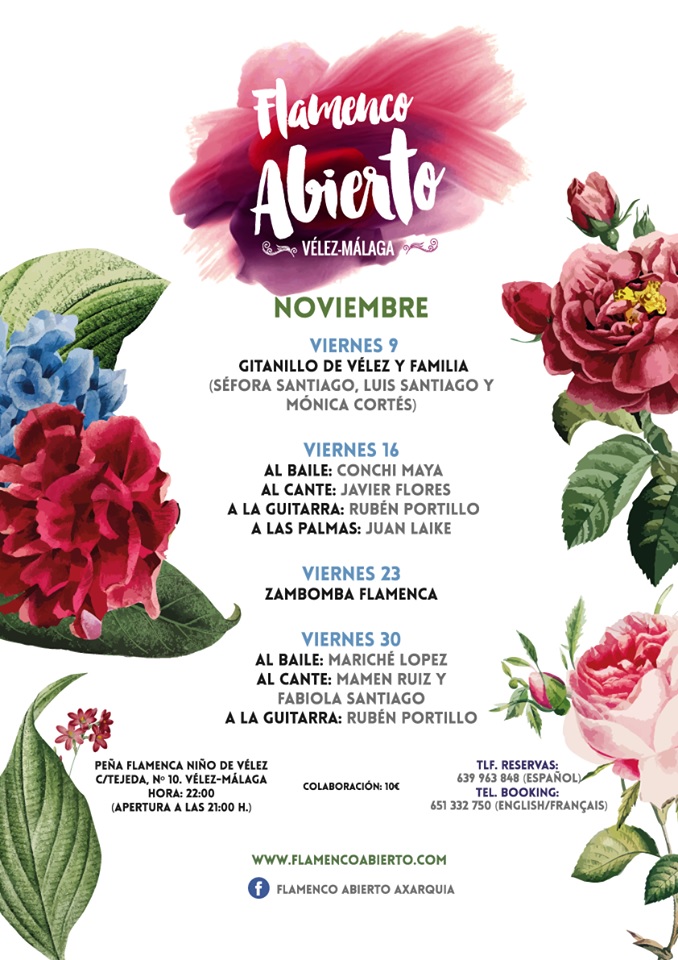 What: Flamenco Abierto
Where: Peña Flamenca Niño de Vélez – Calle Tejeda, 10, Velez-Malaga
When: Fridays from 22:00 hrs (come early to get your seat and have a drink and tapas)
Entrance: From 10€
10th November: Tras el Cristal. Flamenco Performance
What: Flamenco dance performance from the dance school of Elsa and Antonio Guerra. Singer: Miguel Ángel Fernández; guitarist: Jesús Martín "El Maúro"; and percussion: Jesús Carmona
Where: Teatro del Carmen, Velez-Malaga
Start time: 21:30 hrs
Entrance: 8€
9-10th, 16-17th November: Cueva del Tesoro, Rincon de la Victoria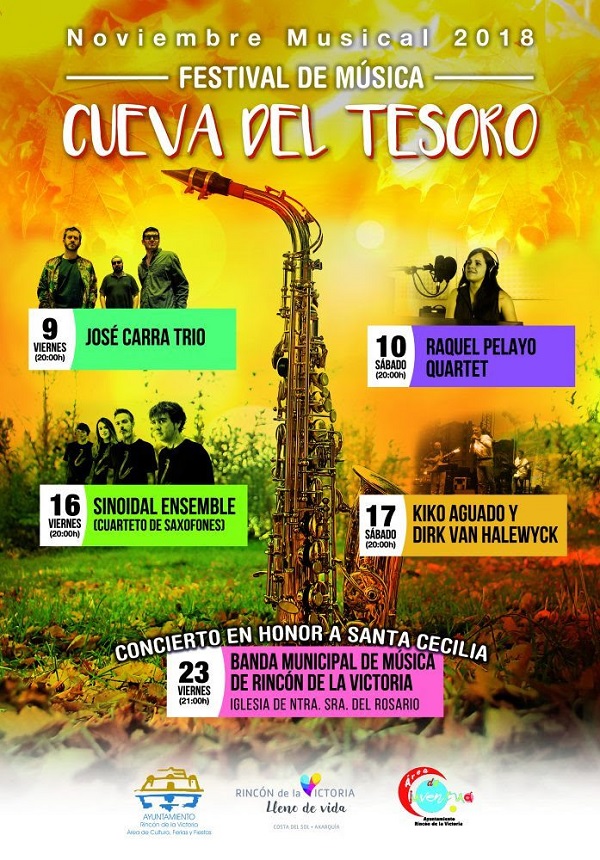 What: Live music in the Caves of Treasure in Rincon de la Victoria.
How much: Free Entrance, starts at 20.00hrs.
16th, 17th and 18th November: Food Trucks with Live Music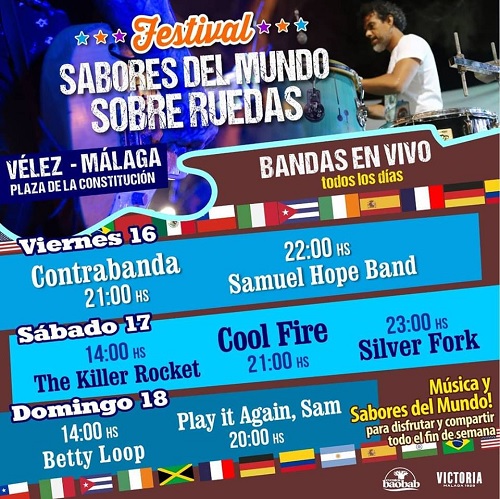 What: Several different cuisines served up out of retro food trucks in the historic centre of Velez. Drink, eat, dance and be happy – this is the street food craze with live music over a weekend.
Where: Plaza de la Constitucion, Velez-Malaga
How much: Free but you have to pay for the food and drink
Active Highlights
Various Dates: Comares Zip Wire
What: One of the longest zip wires in Spain is in Comares and it's open this weekend. It takes 15 minutes and has fantastic views across the Axarquia; you can choose to go down solo or in a pair.
How much: 30€ – call 697 218 289
More information: Facebook page.
18th November: Half Marathon Run in Velez-Malaga

What: This 8km or half marathon gets underway from Vivar Téllez Football Stadium in Velez.
When: 10:00h
How much: 20€ in Deportes Base (Velez-Malaga and Torre del Mar), Centro Comercial El Ingenio (Velez-Malaga), Triaworld (Rincon de la Victoria) and The Best Sport (antiguo Bikila) (Malaga).
More information: Atletismovelez.es.