Famous Figures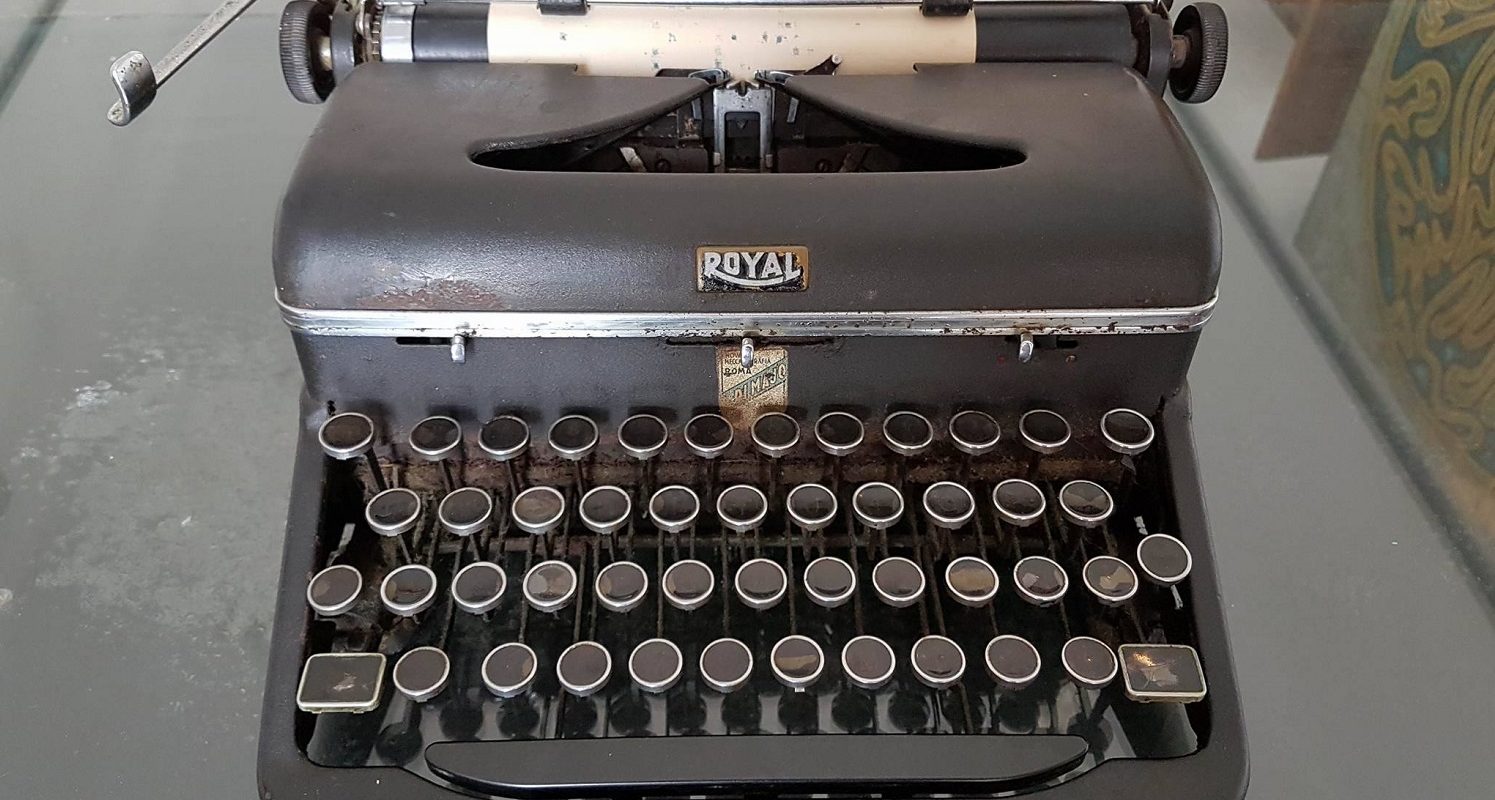 For a small provincial town, the achievements of some of Velez's famous sons and daughters are noteworthy. Here's a bit more information about a few of these better known residents…
Maria Zambrano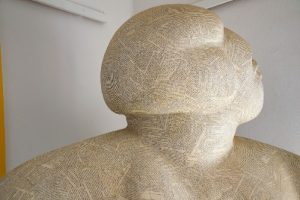 Maria Zambrano is an important figure in Spain. She was born in Velez at the turn of the 20th century and made her name as an essayist and philosopher. She was part of the Generation '36 movement made up of writers, poets and artists living and working during the Spanish civil war. The literary movement sought to uncover and vocalise the atrocities of living through war and the experiences people went through. She was later exiled for her part in speaking out against Franco's policies and left Spain in 1939 for Mexico. She lived much of her life abroad and only returned to Spain towards the end of her life in 1991. During her career she was awarded the prestigious Prince of Asturias Award (1981) and the Cervantes Prize (1988).
A foundation was created in her name in 1987. Now housed in the Palacio de Beniel it serves to inform visitors of her illustrious life and to preserve her legacy. It's well worth visiting the foundation to explore the legacy of Zambrano in more detail. There is an informative timeline of her life as well as artifacts from her life on display.
Juan Breva
Juan Breva was a key figure in the progression of Flamenco, known for his talented singing. He invented the styles of Malagueñas and Verdiales and even performed for Kings Alfonso XII and XIII during his lifetime. He was born in Velez in 1844 and remembered by a large sculpture of himself with a guitar in Plaza del Carmen.
Jose Beltran
Jose Beltran was a popular figure within Flamenco; he was also known as the 'Niño de Velez' paying homage to his birthplace. He was born at the turn of the century in 1906 and had a successful early career before the civil war raged through the country and interrupted his progression. He is noted as a creator within Flamenco, demonstrated by his Malagueña Caleta and Limonar. His work carries influences of fellow Velez legend Juan Breva and Jerezano Chacon. Within Velez is a Flamenco club bearing his name as well as a street and square.
Evaristo Guerra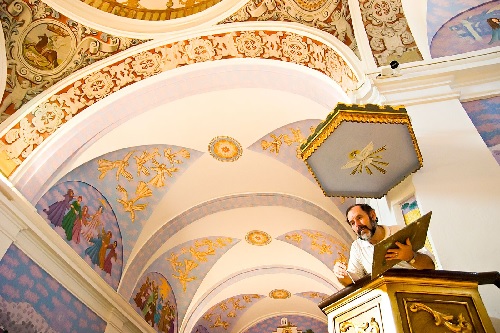 Evaristo Guerra is a Veleño painter whose magnificent work can be seen in the Chapel of our Lady de los Remedios. He has had an extensive career with much of his time spent in Madrid. However, he always remembered his heritage and most of his work reflects Andalucia and Velez in his bold use of colour and distinctive style. Evaristo spent his summers in Velez from 1995-2007 completing his frescos within the Chapel. The frescos are stunningly detailed, bringing the atmosphere of the surrounding countryside to the inside of the church.

Juan Fernández Olmo
Juan Fernández Olmo is a writer and lecturer from Velez with a passion for flamenco. He has spent time documenting the key figures of flamenco who hail from Velez including both Juan Breva and Jose Beltran. He lectured at the university of Axarquía covering these themes and is an expert on Juan Breva.
Fernando Ruiz Hierro
Fernando Ruiz Hierro is a former footballer from Velez. After honing his skills at Velez FC he spent most of his career playing for Real Madrid, where he became a firm fan favourite. His big break came during a spell at Valladolid following a rejection by Deportivo Malaga. So great was his legendary status at Madrid he later he coached Los Blancos during their 2014/15 season. He now coaches at Real Oviedo.
Francisco Montoro Fernández
Francisco Montoro Fernandez worked as a journalist in the 1970s across Andalucia with experience writing for Malaga and Granada press titles. He later began writing and researching about local history earning himself a Doctorate in History.
Joaquin Lobato
Joaquin Lobato was a prevalent poet, playwright and painter born in Velez during the 1940s. He moved to Granada early on in his career, becoming a student of Federico Garcia Lorca who had a major influence on his work. After learning and living in Granada for 10 years or so he moved back to Velez and established a foundation of Arts & Culture dedicated to the expansion of these fields in Velez. After his death in 2005 he was named 'favourite son of Velez' and his family dedicated his legacy to Velez in 2007.