Cilla 9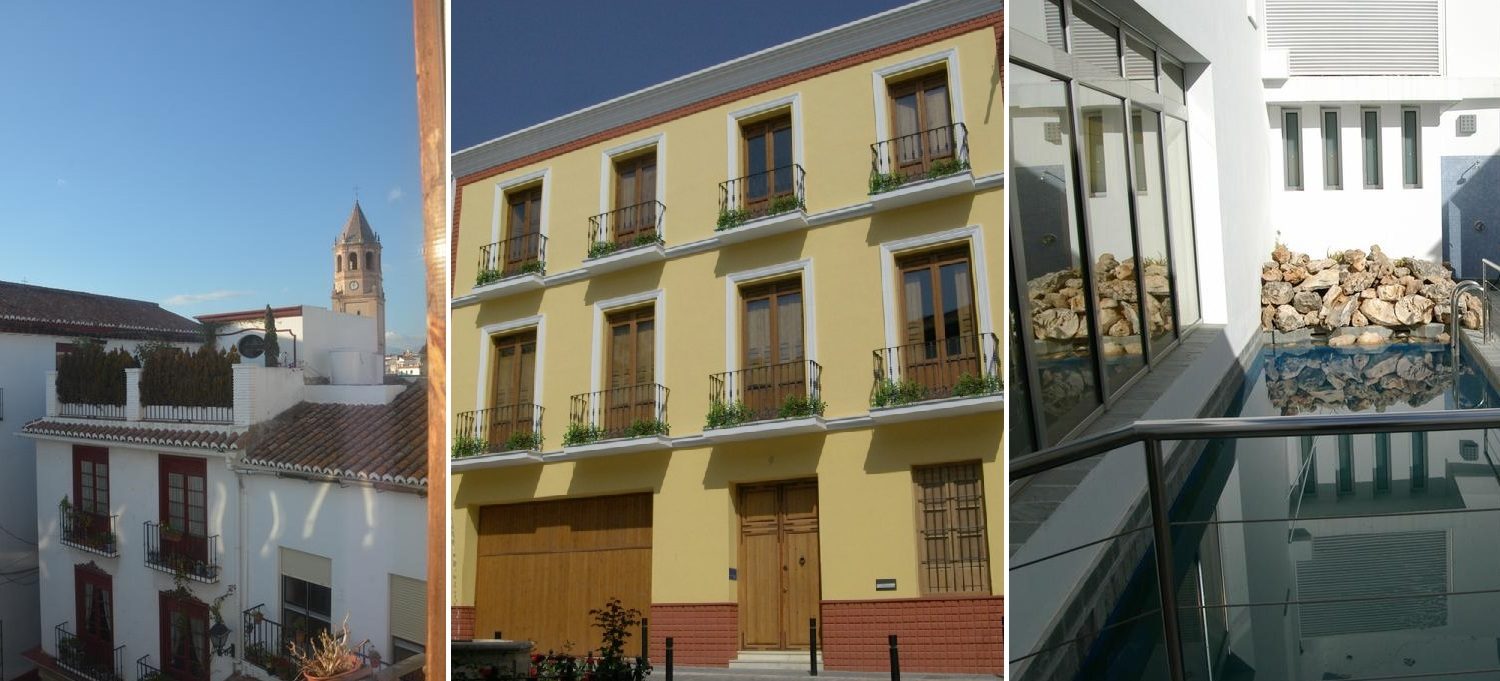 Situated in the beautiful Plaza San Francisco, Cilla9 offers individually decorated rooms with air conditioning and TV, with balconies overlooking the everyday bustle of the plaza.
Location-wise, Cilla9 is superbly located in the heart of Velez-Malaga's historic old town with freshly baked bread, a butchers and a corner shop literally on the doorstep.
Prices start from €75 for a double room.
Address: 9 Calle Cilla. Tel: +34 650 428 221. www.cilla9.com.