Hotel Palacio Blanco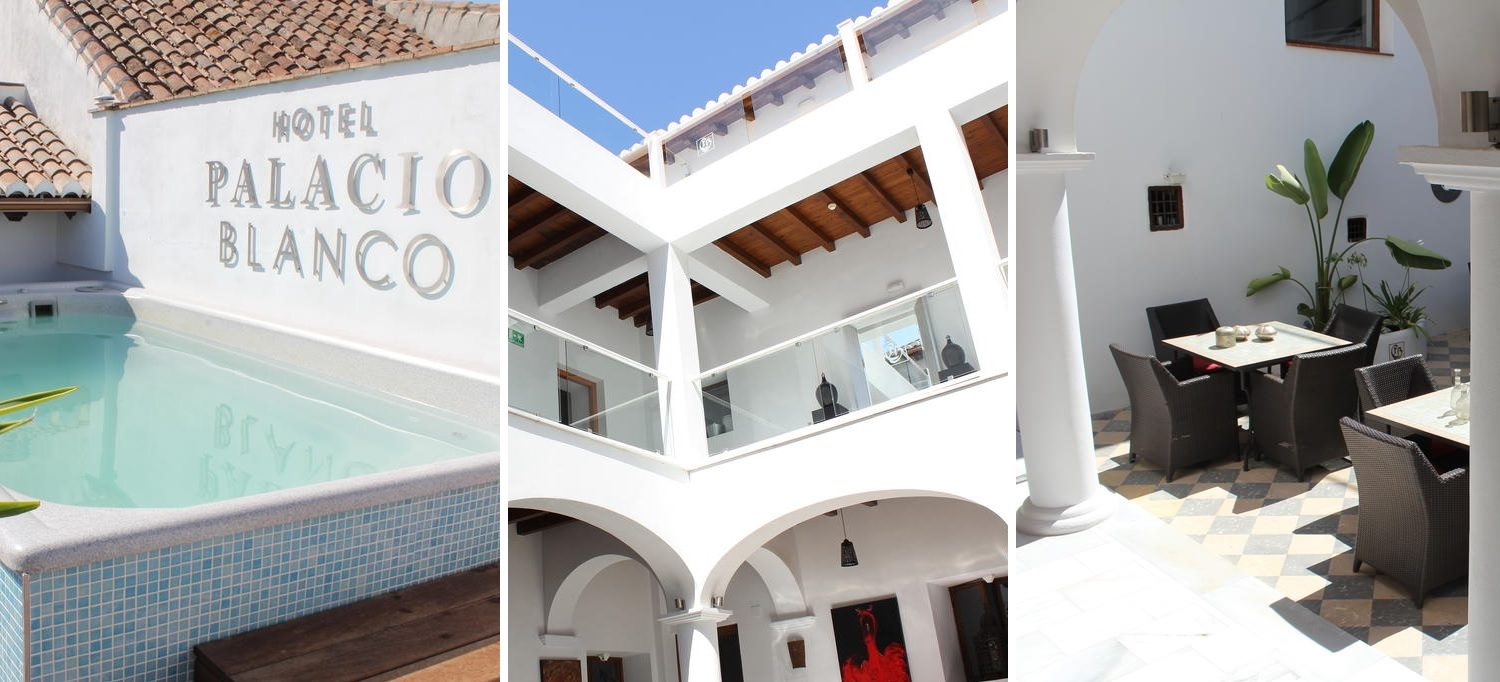 A beautiful boutique hotel tucked away in the heart of the historic old town of Velez-Malaga, it's hard to beat Palacio Blanco for location.
There are just nine pristine rooms at this beautifully restored 18th-century casa-palacio. Clustered around the large traditional patio, each is individually decorated in stylish, neutral colours and comes with air-conditioning, a TV and a huge bathroom. The cavernous, attic-style number 9 is the best of the lot, and is also ideal for families.
Up on the roof you'll find a small swimming pool, plenty of sunbeds and an honesty bar that's perfect for pouring yourself a drink and taking in the stunning views of the old town.
What makes Palacio Blanco stand out – as is so often the case with small boutique hotels – is the service. Owners Jan and Christa, and their ever-present manager, Maria, are unceasingly friendly, helpful and a wealth of information about things to see and do in the area.
Prices: €105 for a double room.
Address: 4 Calle Félix Lomas. Tel: 952 54 91 74. www.palacioblanco.com.