Bars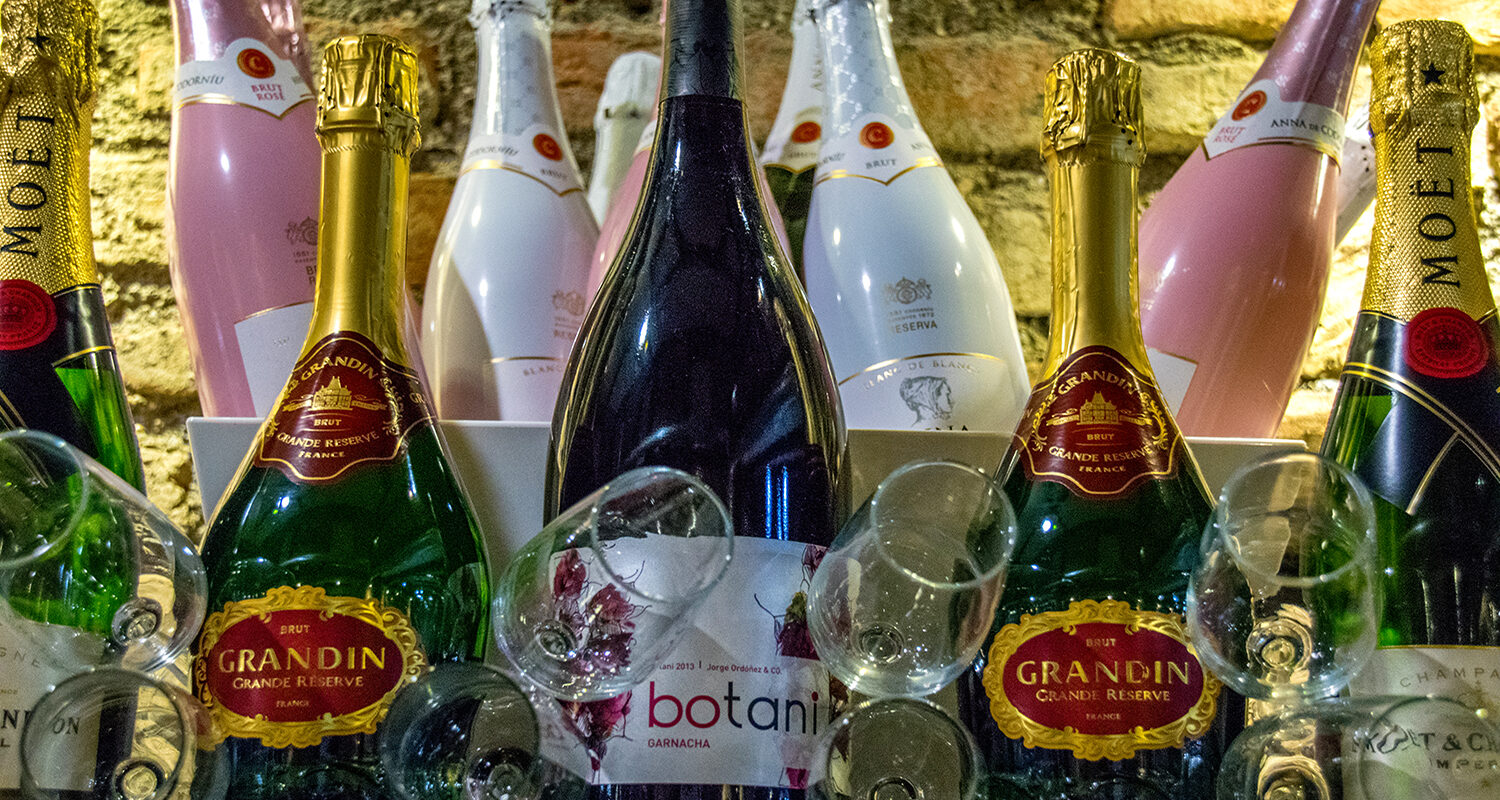 As with most Andalucian towns Velez-Malaga is a place that knows how to have a good time after dark. If you're thinking of a night out in one of the bars below, just don't expect things to get going until well after 11pm…
McClaud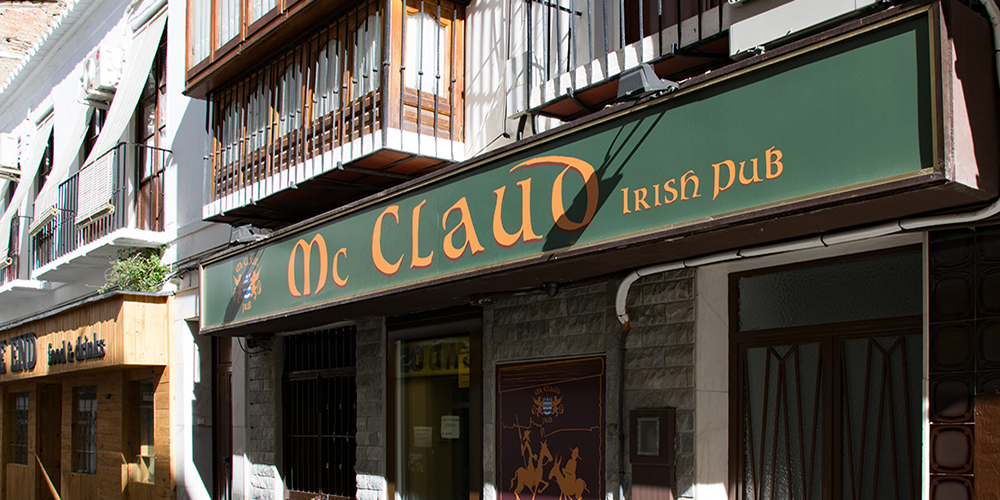 A fun and unique bar, this venue plays rock music, screens football games (both Spanish and English) and serves beer in pints (a rarity in Spain). At just €2 a pint, regular themed parties and loud music at weekends this is a great place to come to let your hair down.
Address: 4 Calle Juan Fernandez Palma. Tel: 622 90 18 57. Open: Every day 17.30 – close. McClaud Facebook Page.
---
Sala Casarte Azul
Located at the south end of Velez New Town, this bar has a real neighbourhood feel. With extravagant décor, a relaxed atmosphere and delicious cocktails it's a great place to catch up with friends. The bar includes an exhibition hall where regular art displays are held. Tango and Salsa dance classes are also offered from time to time.
Address: 22 Calle Camino Viejo de Malaga. Tel: 657 90 80 11. Open: Wed-Mon 12.30 – 02.00hrs, Tue Closed. Sala Casarte Azul Facebook Page.
---
Sala Eiffel
On Plaza del Carmen (next door to El Pianista del Carmen) is a late night bar. It has a wonderful rooftop terrace with great views of the town, a little oasis of summer night drinking. Opening times vary but largely from 22.00hrs every night other than Mondays when it's closed. It's a lively place with four different rooms, two have seating. There's a cracking bar with good selection of gin in Velez – the pink gin with hibiscus tonic is a particular favourite of ours.
Address: Calle Pepe Gonzáles Marín, Velez-Malaga. Tel: 615 36 33 49. Sala Eiffel Facebook Page.
---
Teteria Soho Reyero
Conjunto El Carmen
Opening Hours: Everyday except Thursday from 4pm
A new establishment, this teteria (tea shop) has become very popular very quickly with the young Veleños. Specialising in shisha, you'll find throngs of youths smoking and chatting while enjoying a beer, milkshakes, soft drinks and teas. Busy both at lunchtimes and in the evenings.
Address: Conjunto El Carmen. Open: Fri-Wed 16.00 – close
---
Pool Bar Massé Café
A little walk away from the historic centre of Velez, is this typical Spanish pool bar. If you have some free time, this is a good place to grab a beer or a coffee and play games. Not extremely attractive but you'll find many pool tables and fun atmosphere.
Address: Calle Cristo 57, Velez-Malaga. Open: Tue-Sun 15.00 – 03.00 hrs, Mon Closed. Massé Café Facebook Page.