Tourist Information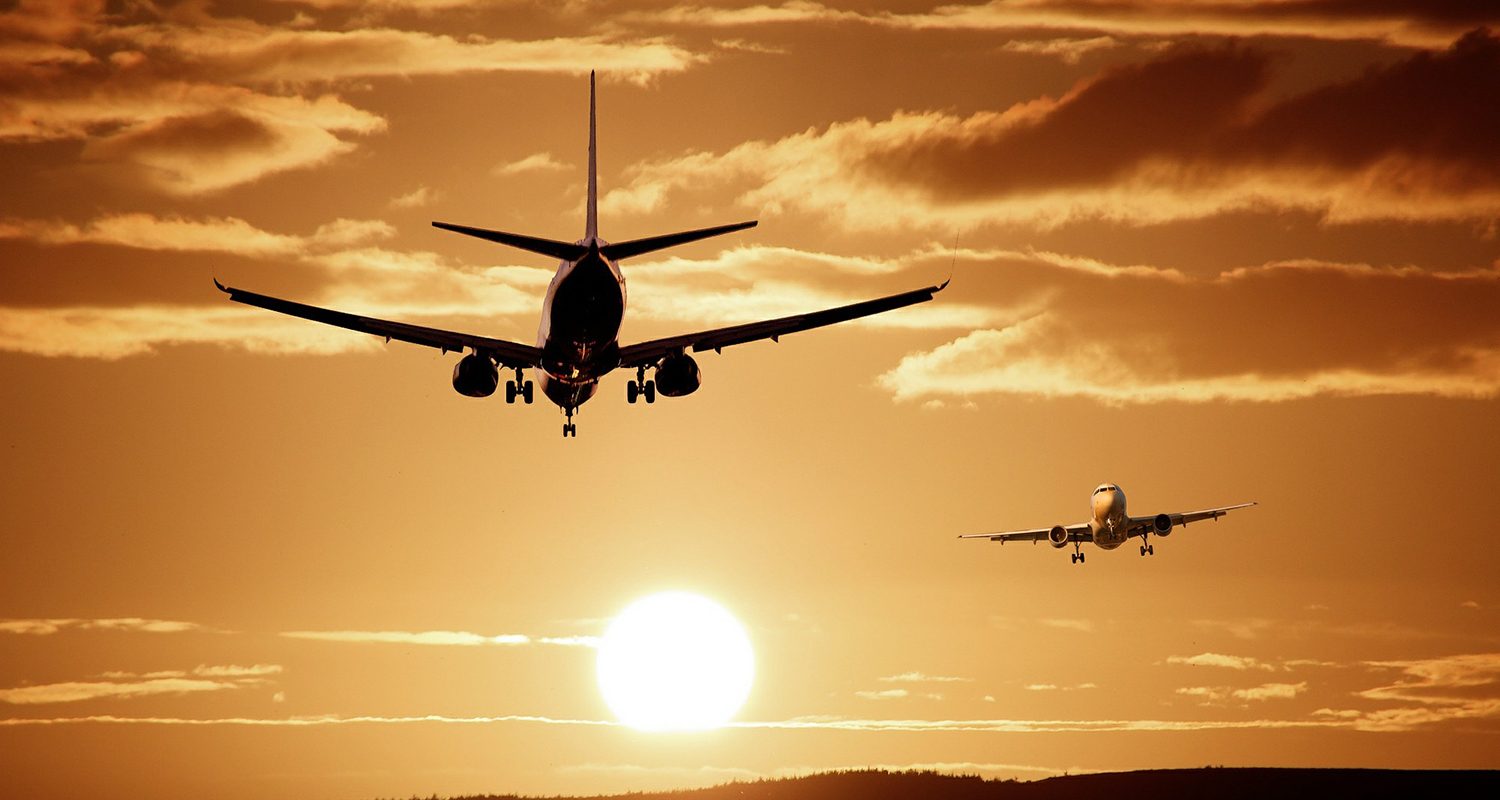 Want to know more about what is going on in Velez-Malaga but can't find what you need online? There are two tourist information offices in Velez-Malaga that will have all the information you need. These offices should provide expert local knowledge on available accommodation, the best restaurants to dine in, current exhibitions and more. Just ask.
Velez-Malaga Office
In Velez already? This is the smaller tourist information office but it can provide all the information you need. It's just inside the town hall's main entrance.
Address: Plaza Carmelitas, 12, Velez-Malaga. Tel: 952 54 11 04. Open: Mon-Fri 09:00 – 14:00. Sat 17:00 – 20:00. Sun 10:00 – 14:00
Torre Del Mar Office (The neighouring coastal town)
Just arrived in Torre del Mar and thinking of heading up to Velez? This is where the main office is located. If you have your own car, park next to the office for just 1 euro. If you're on the bus then get off at stop number 20.
Address: 2 Calle Poniente, Torre Del Mar. Tel: 952 54 11 04. Open: Mon-Sat 10:00 – 14:00 & 17:00 – 21:00. Sun 10:00 – 14:00