Flamenco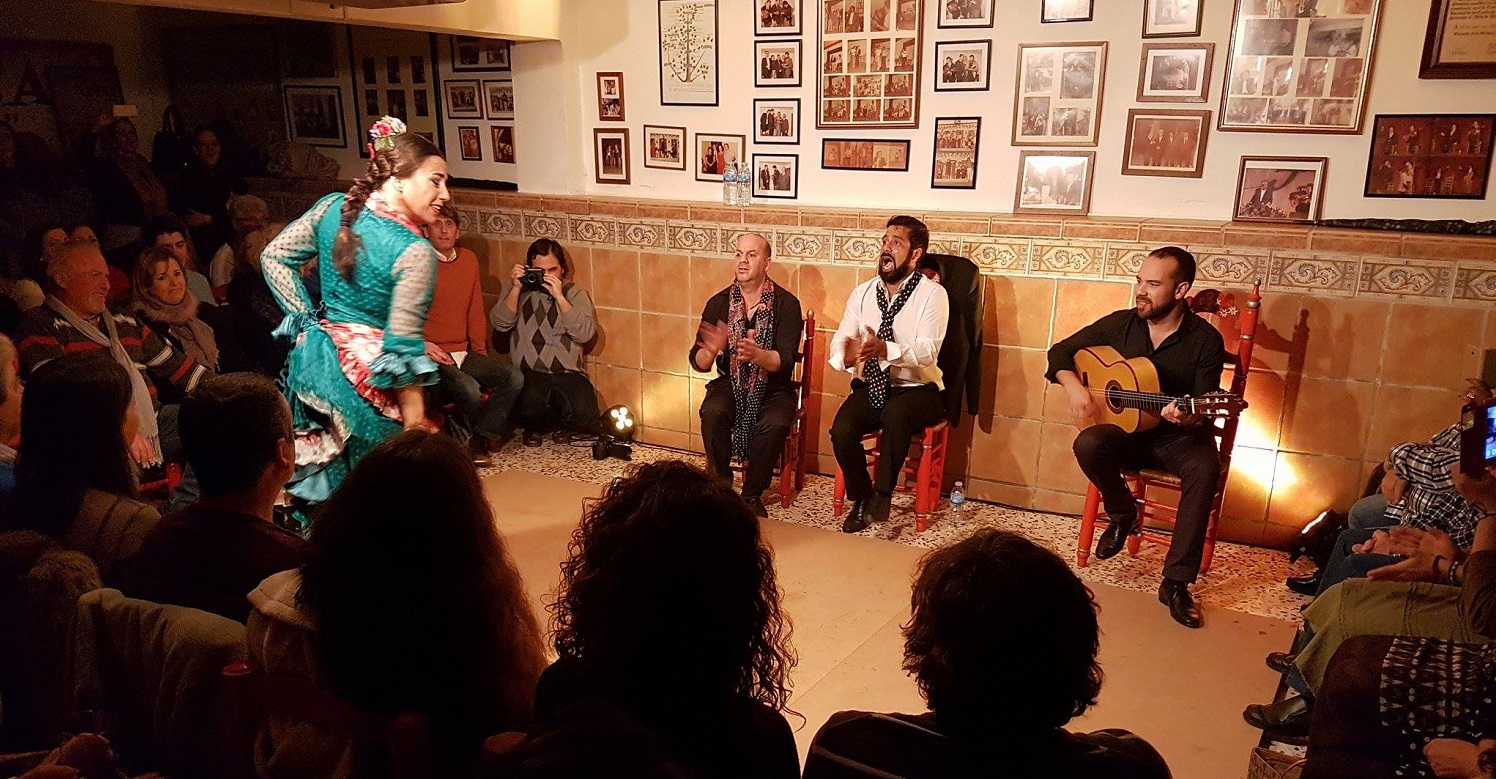 One of the great feathers in Velez's cap is its thriving flamenco scene. From fabulous fandangos to soul-stirring seguiriyas, there's no shortage of wonderfully authentic music, song and dance to be found here…
Velez-Malaga has always been an important destination on Spain's flamenco map. Noted flamenco artists from the town include Juan Breva, Jose Beltran Ortega, el 'Niño de Velez', who was one of the foremost exponents of the Malagueña, and Luis Santiago Amador (also known as el Gitanillo de Velez).
These days, while it can take a little bit of finding if you don't know where to look, its flamenco scene is alive and well.
Where to See Flamenco in Velez-Malaga
Flamenco Abierto Axarquia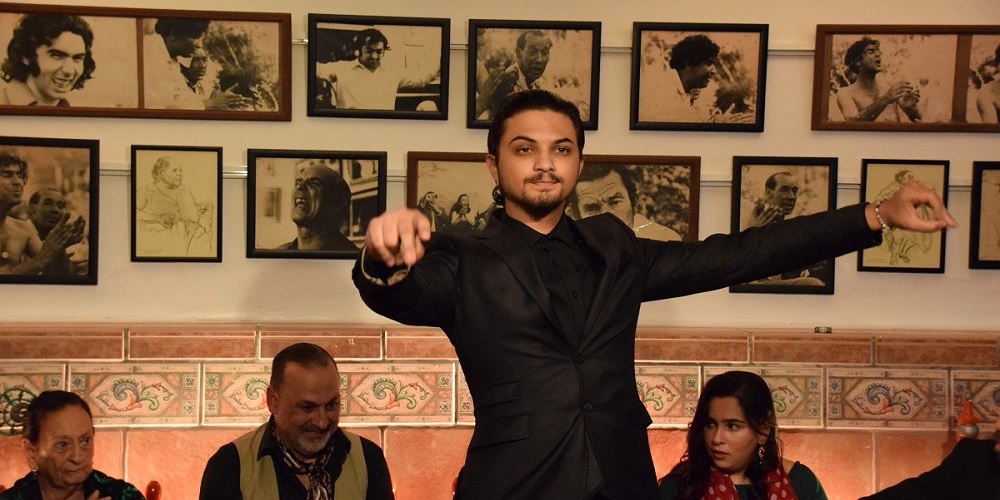 Launched in 2017, this grass roots movement is currently taking Velez's flamenco scene by storm, introducing new audiences throughout the region to the music and dance and drawing big names like Jorge Pardo, Diego Carrasco, José Valencia, El Pele and El Pulga. Flamenco Abierto is making Velez known for being one of the best places to see authentic flamenco not just in Malaga Province, but in the whole of Andalucia.
Flamenco Abierto nights come in monthly cycles. They often take place on Friday evenings at the Peña Flamenca Niño de Vélez (see below). Keep an eye on our Facebook page or events page.

Want to find about when the next Flamenco Abierto event in Velez is on? Drop us a line at mivelezmalagadotcom@gmail.com.
Peña Flamenca Niño de Vélez
Velez's flamenco club, the Peña Flamenca Niño de Vélez, has been running since 1981 and, from Fosforito to El Lebrijano via Jose Merce and Estrella Morente, it's attracted some of the biggest names. In recent years, it's been driven forwards with huge knowledge, passion and tireless dedication by Cristobal Moya.
The early signs are not, in all honesty, that encouraging. For starters, the bar is tucked away down a slightly humdrum street in the modern part of town and you enter down a narrow staircase into a gloomy basement. Add in the frequently rather raucous locals propping up the bar and it can all add up to a rather intimidating introduction for the first-time visitor.
It's well worth persevering with, though. The food served is simple but a perfect to accompaniment to a dry sherry or wine – think cold cuts – and, along with the drinks served (a glass of Manzanilla is traditional) ideal for a night of music. Note: the gin and tonics poured are famously generous.
But the main thing here, obviously, is the flamenco itself. Regular performances of cante (song), toque (guitar) and baile (dance) are held several times a month (usually on weekends) from visiting professional artists and high quality local talent.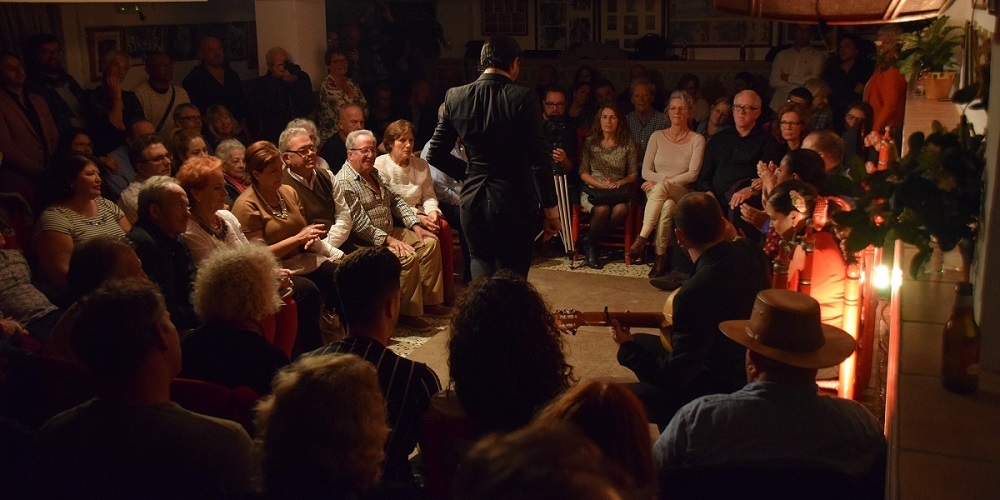 Once the organised shows have finished, much of the audience tends to decamp into the bar where impromptu performances of guitar and song can last long into the night. In summary, then: it's authentic, it's soulful and for any hispanophile or music-lover it's a totally unmissable Velez experience.
More information: Calle Tejeda, 3, Edificio Granada, bajo. 29700. Velez-Malaga; 616 95 98 69; Facebook.com/pvelezmalaga.
Elsewhere in Town
Away from the Peña, live flamenco in Velez can be a little haphazard, and you really have to keep your ears to the ground to find out about performances in advance and plan a night out accordingly. There are occasional performances at the CAC (contemporary art gallery), while the outdoor theatre at the Cerro and the MVVEL (Velez's museum) also occasionally put on performances. Every Christmas look out for a 'zambomba' (traditional Christmas flamenco) usually held around town in several places from squares to the market.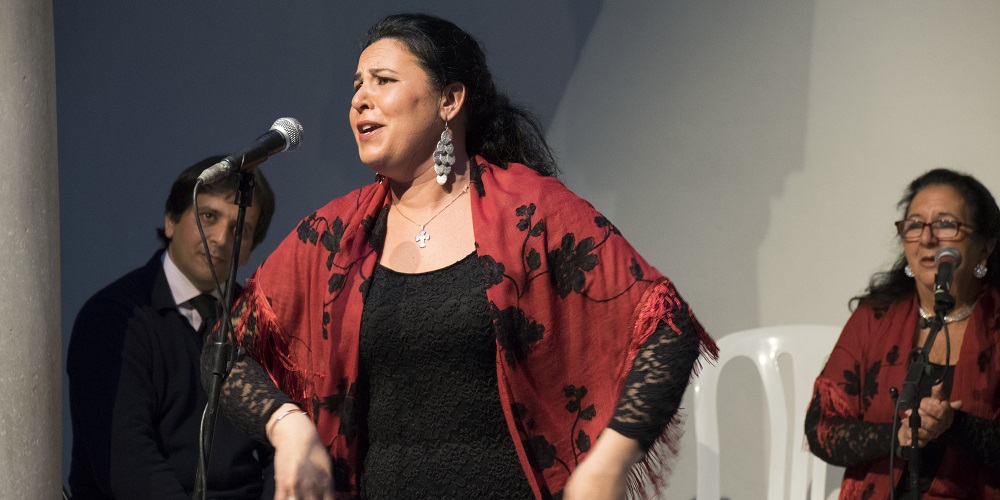 Local Flamenco Artists
Whether you're looking for a flamenco performance for a wedding, a birthday celebration or a special private gathering, the below local artists are of the highest calibre.
Ruben Portillo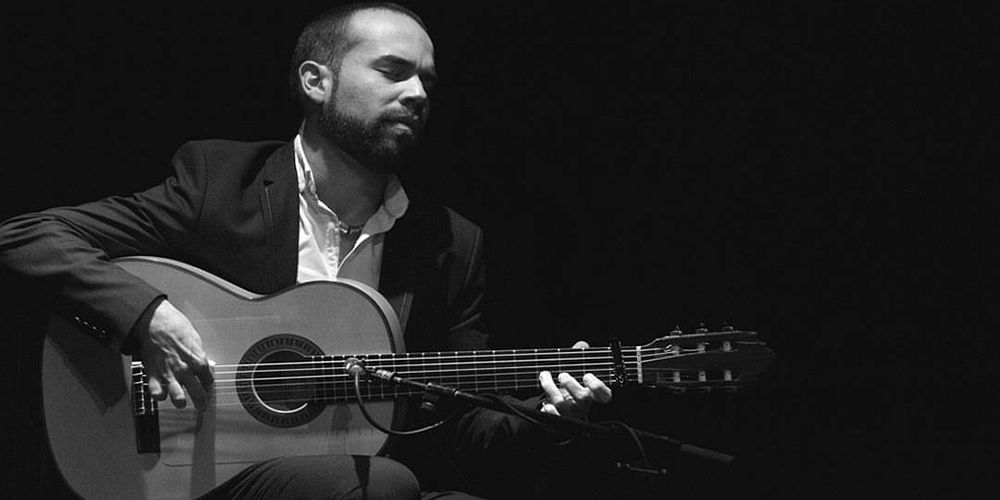 Ruben is remarkable for two reasons: firstly, he brings a genuinely open-minded approach to a music form that can at times be a little resistant to change. He specialises in "toque pa' atrás" (playing for dance) and creates original music. He has shared the stage with some of the most famous names in flamenco (Jose Merce, Carmen Linares and Jorge Pardo to name just three) and has travelled extensively collaborating on projects and playing solo.
Secondly, and most importantly, he also heads up Flamenco Abierto Axarquia. And we've gone into just what a big cultural deal that is for Velez – and the Axarquia as a whole.
Websites: Rubenportillo.com and Flamencoabierto.com; Flamenco Abierto Axarquia Facebook page: Facebook.com/flamencoabiertoaxarquia/.
Arturo Ruiz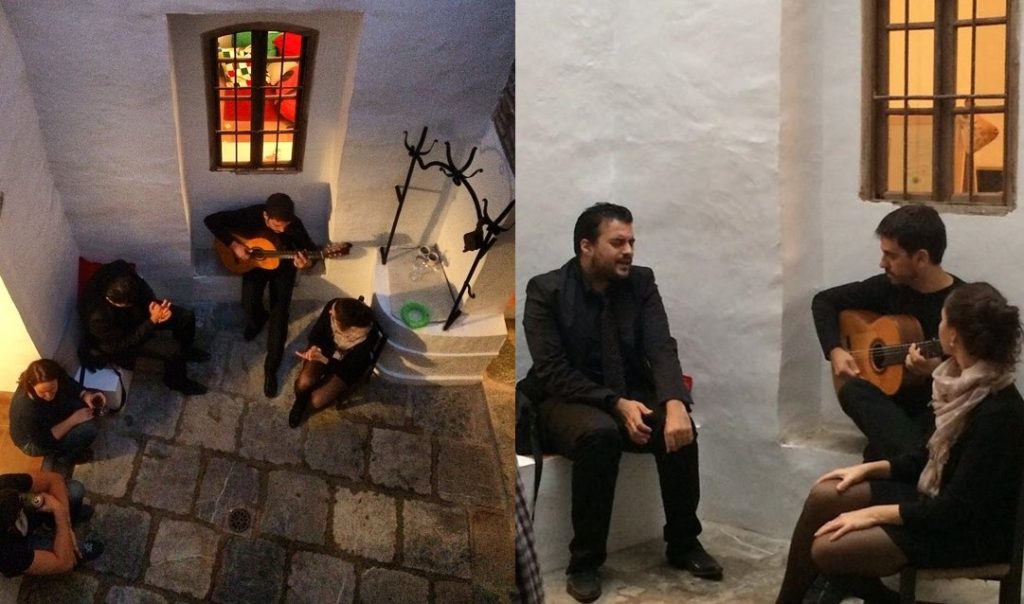 Arturo mixes his time teaching at Velez's Music & Dance School with other teaching gigs and private performances. A real technician, he has devoted his life to mastering the art of flamenco guitar and is seen in many competitions throughout Andalucia.
Contact Arturo for private events here.
Antonio Guerra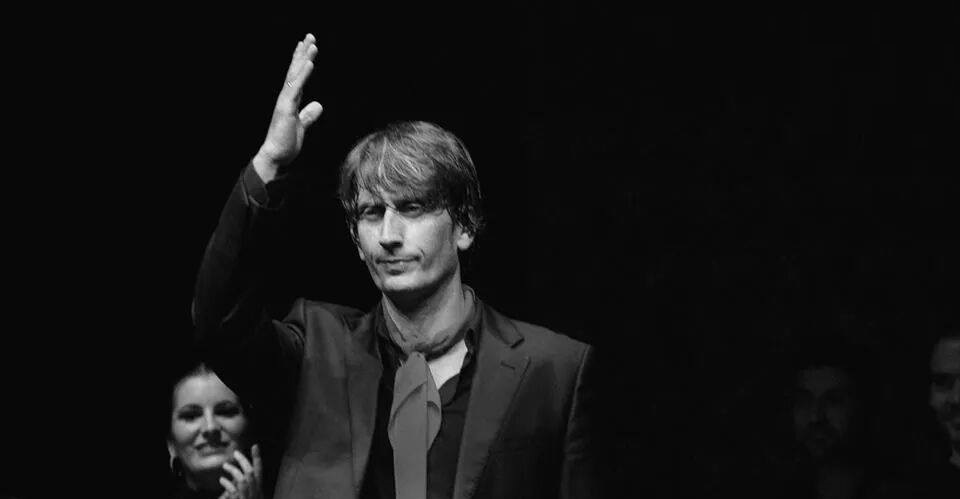 Together with his sister, Elsa, Antonio is another mainstay of the Velez flamenco scene. His dance school, Escuela de Baile Antonio Guerra, is responsible for churning out some of the region's finest dance talents and he can be counted on to appear at feria time.
More information: Facebook.com/flamencoantonioguerra/.