Museums & Art Galleries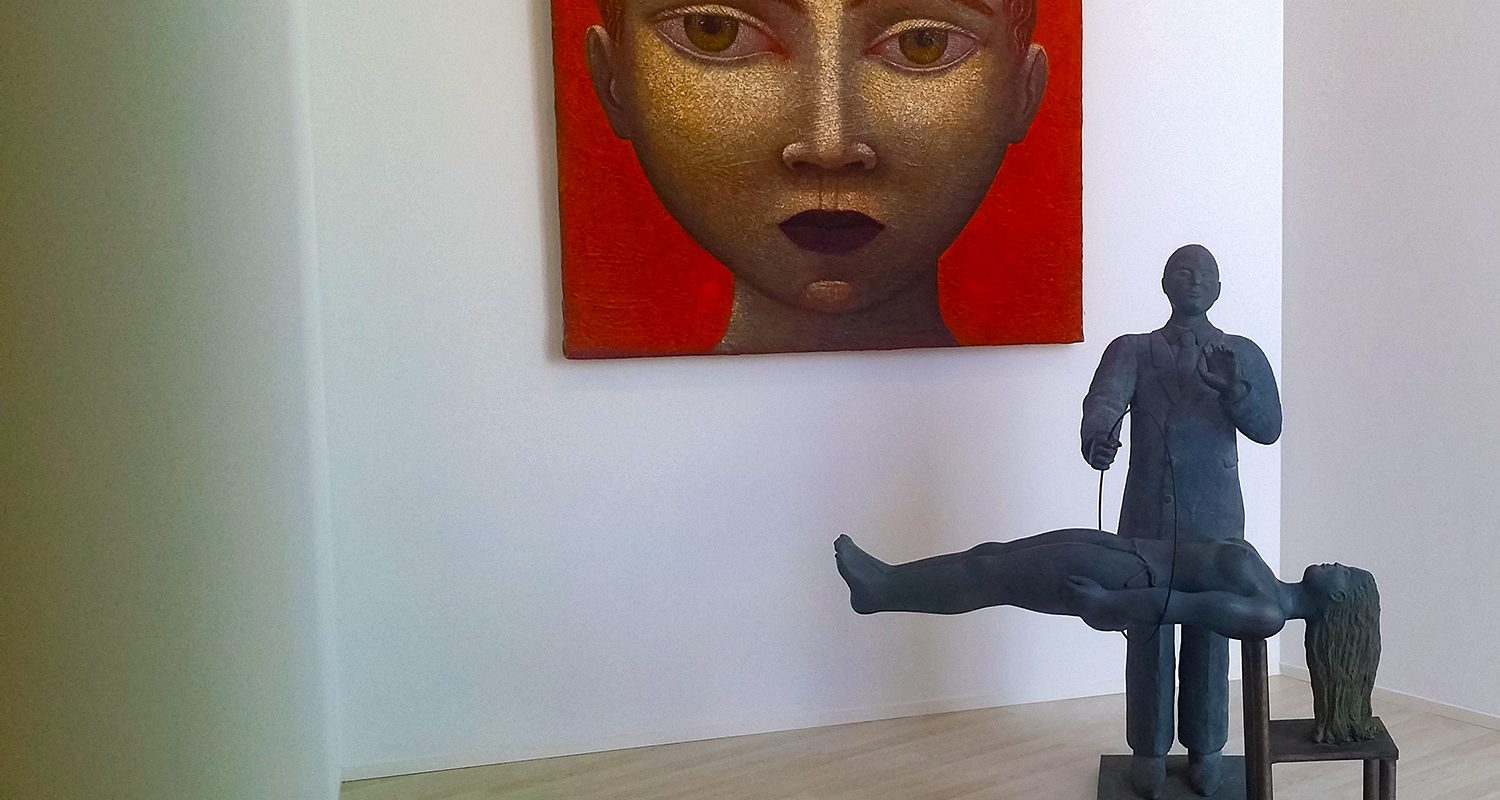 Velez-Malaga has more than its fair share of museums and galleries. And with some fascinating exhibits housed in atmospheric old buildings, they're well worth a day's pottering around.
From religion to modern art, Velez's assortment of museums and galleries bring to life the history and culture of the town, whether it be told through the life of famous native Maria Zambrano or the town's devoted Easter celebrations.
There's more to see than just the exhibits and art on show, though: from grand 17th-century palaces to Mudejar churches, they're also contained within some of the town's most impressive historical buildings.
Museum of Semana Santa
The Museum of Semana Santa is housed within the beautiful church of Santa Maria with informative, engaging exhibits to fill you in on the most important celebration of the year for Veleños, Semana Santa, or Holy Week. As well as written exhibits, there are audio and visual elements including floats and traditional dress worn. This is a fantastic way to bring to life the essence of Semana Santa, which is by far the biggest date in the town's calendar.
Address: Calle Santa Maria. Open: Tue-Sat 10.00 – 14.00 and 17.00 – 20.00. Sun / holidays 10.00 – 14.00.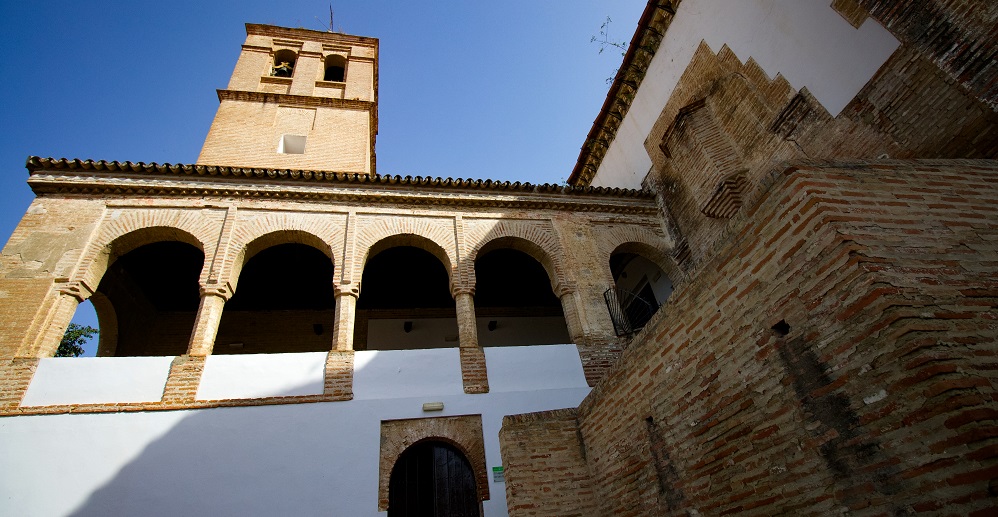 Contemporary Art Centre Francisco Hernandez (CAC)
This innovative space acts as the heart of all things cultural in Velez-Malaga. The building itself was originally an old palace and has been lovingly restored to now host exhibition halls, auditoriums, classrooms, a shop and (hopefully soon) a cafe. Throughout July and August on Wednesdays live Jazz music from visiting musicians is played to a large local crowd of all ages. Spacious and peaceful gallery spaces sit on each floor, and exhibitions are thoughtfully curated and hung encouraging the eye around the space and drawing you from one room to the next.
Address: 27 Calle Felix Lomas. Open: Tue-Sat 10.00 – 14.00 and 17.00 – 20.00. Sun / holidays 10.00 – 14.00. Cacvelezmalaga.es.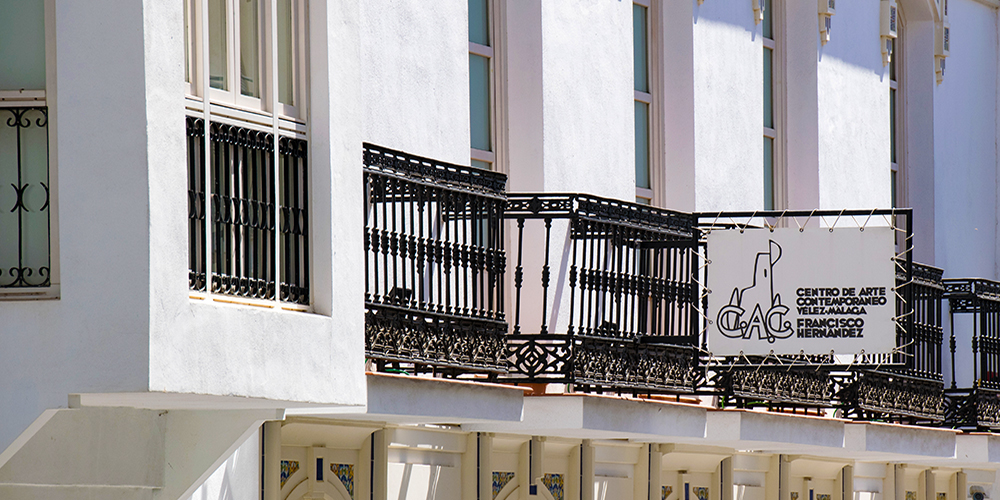 Sala Maria Zambrano
This permanent exhibition on the life and work of the philosopher and thinker Maria Zambrano is housed on the upper balcony tier of the Palacio de Beniel. Although officially 'by appointment', within the hours of 9.00-14.00hrs you can often just walk in and express an interest at having a look and then head upstairs. There are works of art from Spanish artists such as Miro. The exhibition is currently solely in Spanish.
Address: Plaza Palacio. Open: Mon-Fri 09.00 – 14.00, by appointment.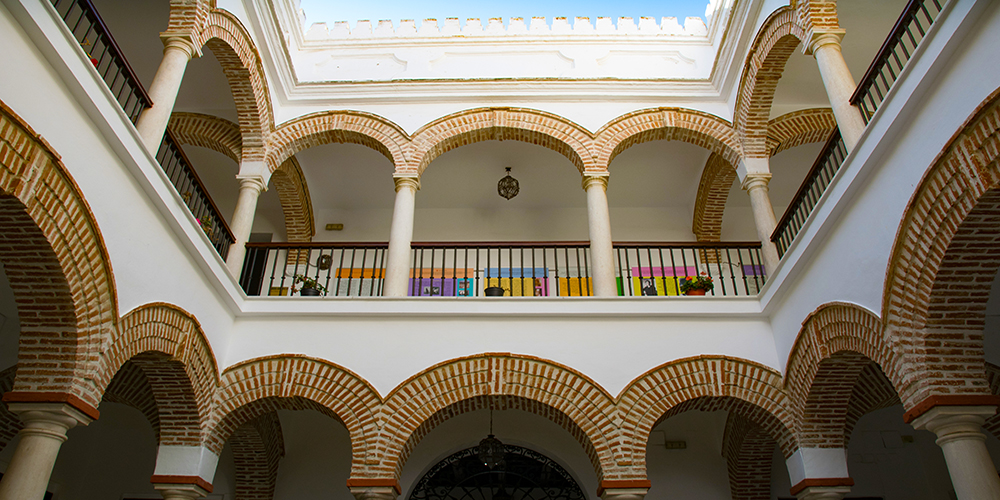 Sala Joaquin Lobato
Joaquin Lobato was a popular Spanish poet, writer and painter born in Velez-Malaga. His collection can be viewed by appointment (but quite often it is open most mornings) at the Palacio de Beniel. After his death in 2005 he bequeathed his life's work and legacy to his home town of Velez-Malaga for visitors to enjoy.
Address: Plaza Palacio. Open: Mon-Fri 09.00 – 13.00, by appointment.
Expository Hall Municipal Archives
Accessed via the Palacio de Beniel the historical archives of the town reside here with documents dating back to the 1400s.
Address: Plaza Palacio. Open: Mon-Fri 09.00 – 14.00.
Sala Miguel de Cervantes
Casa Cervantes is these days largely used as a language school. Within this grand building, on the ground floor, is a small exhibition on the famous Spanish author, Miguel de Cervantes. The main courtyard of this building is open to visitors with a well curated and interesting exhibition on both Velez-Malaga and the life of Cervantes during the 16th and early 17th century. Although little is known about Cervantes' time in Velez, he references the town in his most famous work, Don Quijote, of which Veleños are fiercely proud. The exhibition is solely in Spanish.
Address: 72 Calle San Francisco. Open: Tue-Sat 10.00 – 13.00 and 18.00 – 20.00.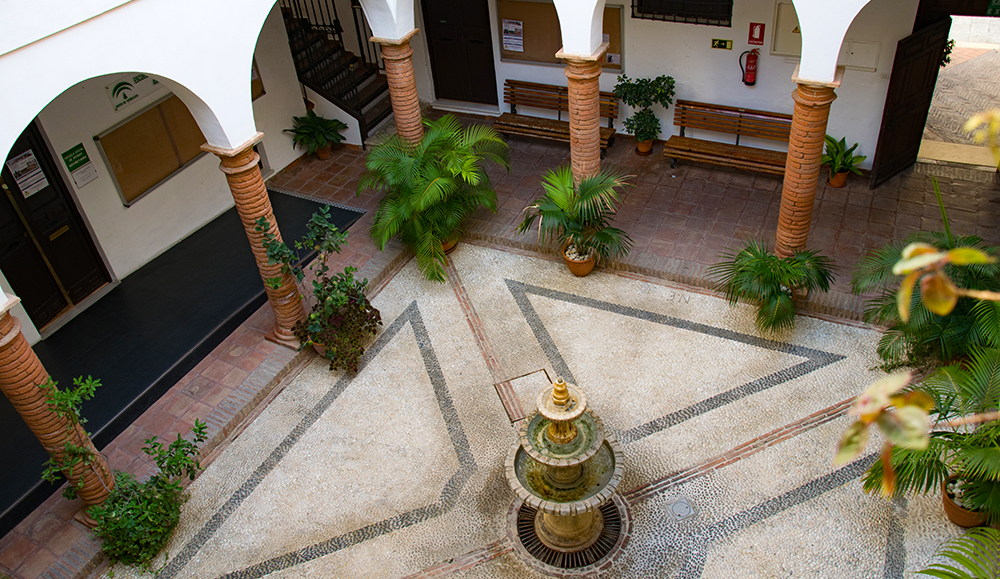 El Posito – Granary Building
The beautifully restored granary building sits on the Plaza de la Constitucion overlooking the old city walls and church of San Juan Bautista. It was originally constructed in the late 18th century to centrally house the grain and cereals for the region and to combat problems of hunger rising from the ineffective distribution of these essential foods. Acquired by the town in the early part of this century it is now used for cultural events and regularly updated exhibitions.
Address: Plaza de la Constitucion. Open: Tue-Sat 10.00 – 14.00 and 17.00 – 20.00.
City Museum (Muvel)
This eagerly awaited museum recently opened within the former Hospital San Juan de Dios. Contained within a beautiful building that dates back to the early 15th century – and which is itself a key piece of Velez's history – it's an appropriate home for the museum of the town. The museum informs visitors about the history of Velez-Malaga with over 1,700 exhibition objects including archaeological artefacts, documents and photos.
Address: Plaza San Juan de Dios / Calle Dr. Eduardo Jimenez Poey, 1; 10.00 – 14.00, 17.00 – 20.00. Tel. 952 50 74 01. Facebook.com/MuvelVLZ/.