Golf Courses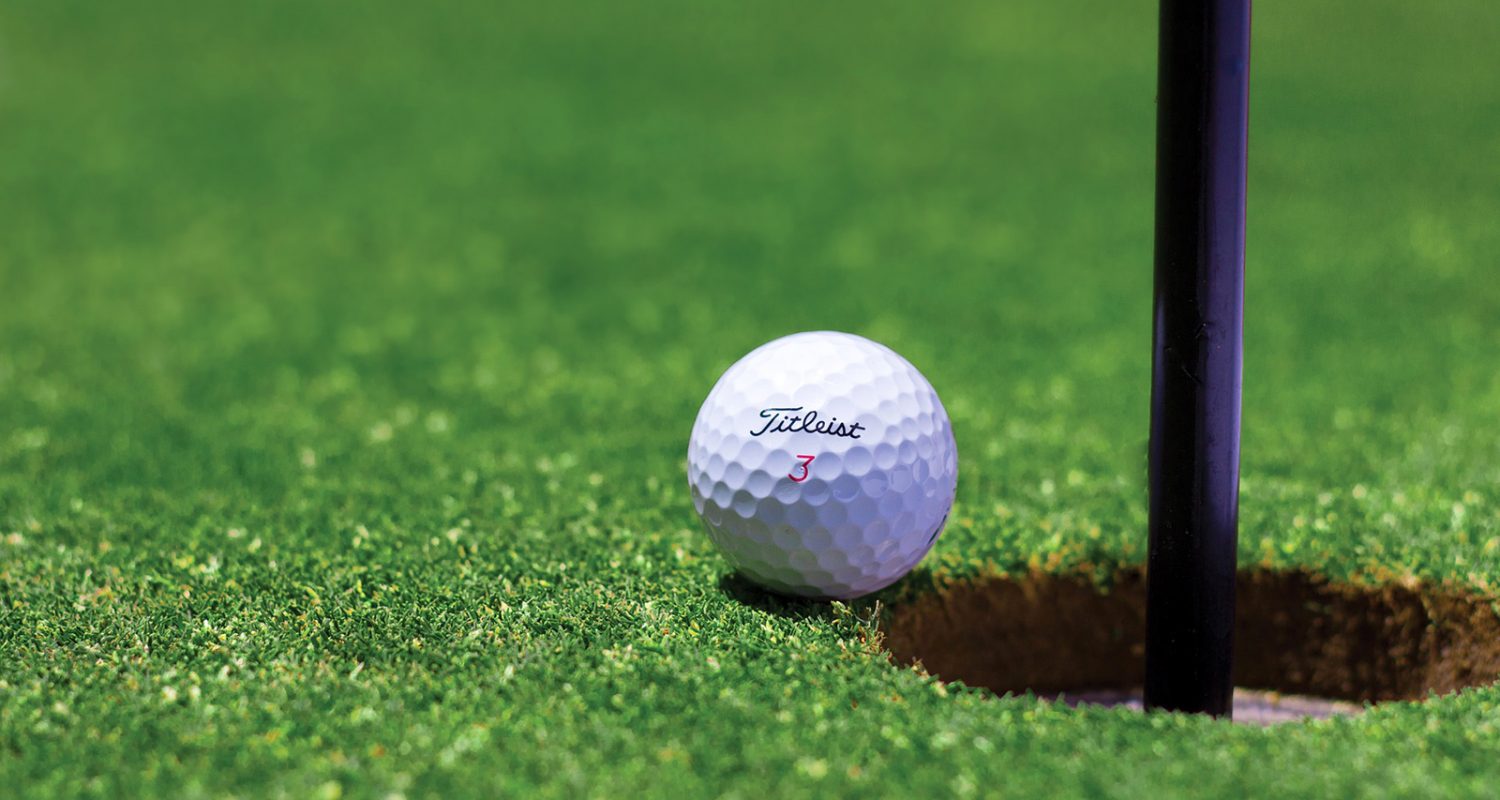 With its year-round warm weather and setting on the eastern Costa del Sol, it's hardly surprising that Velez-Malaga is a popular destination for golfers. The town has its own golf course – which is consistently rated in the top 5 'pay & play' golf courses in Spain – and is also a short drive away to another, smaller course.
Baviera Golf
Resort, 18-hole golf course, club house, lessons, event services
Located just outside Velez, on the road to the small marina of La Caleta – and just 30 minutes from Malaga airport – Baviera Golf's trump card is almost certainly its convenience. That said, it's a decent course and an attractive spot for a round, with views of the mountains in one direction and the sparkling Mediterranean in the other.
The Golf Course & Play
Designed by prestigious pro José Maria Cañizares the course is widely praised for the way that golfers of all abilities can find an enjoyable challenge. Take a chance at hitting the perfect drive and there's every chance that you can avoid the many obstacles and land straight on the green. Get it slightly wrong, however, and you'll find yourself battling on steep fairways with a tough shot to play before the putt. The greens are wide, fast and very varied. In short, all of your strengths and weaknesses will be tested over 18 holes at Baviera but it's unlikely that you will find the course frustratingly difficult. You're most likely to have a well-rounded and incredibly fun game of golf.
Facilities at Baviera Golf Course
Buggies, power caddies, shoes, trolleys and clubs are all available to hire (and all the best brands and newest equipment). There's an academy with pros available for lessons, a well-stocked pro shop and a driving range that provides the ideal place to warm up before teeing off.
With all this to be experienced you can easily spend a day at Baviera – and even bring the rest of the family along, as children are also welcome. There's on site childcare, a fitness centre, spa and a fantastic restaurant which looks out over the Mediterranean from a lovely terrace. Not only is the setting stunning, but they also provide some of the best Andalucian food in the area. Check the website (below) for live music and other activities which regularly take place during peak seasons.
Baviera is also a popular wedding venue as well as a fantastic place to have a comfortable lunch or romantic dinner.
Address: Baviera Golf, Caleta de Velez. Tel: 952 55 50 15. Bavieragolf.com.
Añoreta Golf
18-hole golf course, club house, lessons, event services
Just off the motorway between Malaga and Velez is Añoreta golf course. Only 20 minutes from Malaga airport, 12 minutes from Velez-Malaga and 5 minutes from Rincon de la Victoria, its location is also super-convenient.
The Golf Course and Play
This was the first golf course along this stretch of the Costa del Sol, and as a result it has both old-world charm and also some design problems. As people couldn't have predicted just how lucrative the golf industry was going to be for the region, course designer José Maria Cañizares was afforded little space to work with to create his course. The resulting short, narrow fairways mean that a sensible and well thought out game is needed to get around on par. Some holes are better than others, but you're guaranteed a test of skills as the dimensions of the course make long-range driving very challenging.
Facilities at Añoreta Golf Course
Añoreta offers a pro shop, a short course on which you can get a lesson and a small resort if you want to stay on site. Despite the scenic location, this golf course gives the opportunity for 2 green fees and buggy hire for just €79, or €49 if you play after 4pm.
Address: Avda. del Golf, Rincon de la Victoria. Tel: 952 40 40 00. Anoretagolf.es.