50 Things To Do in the Axarquia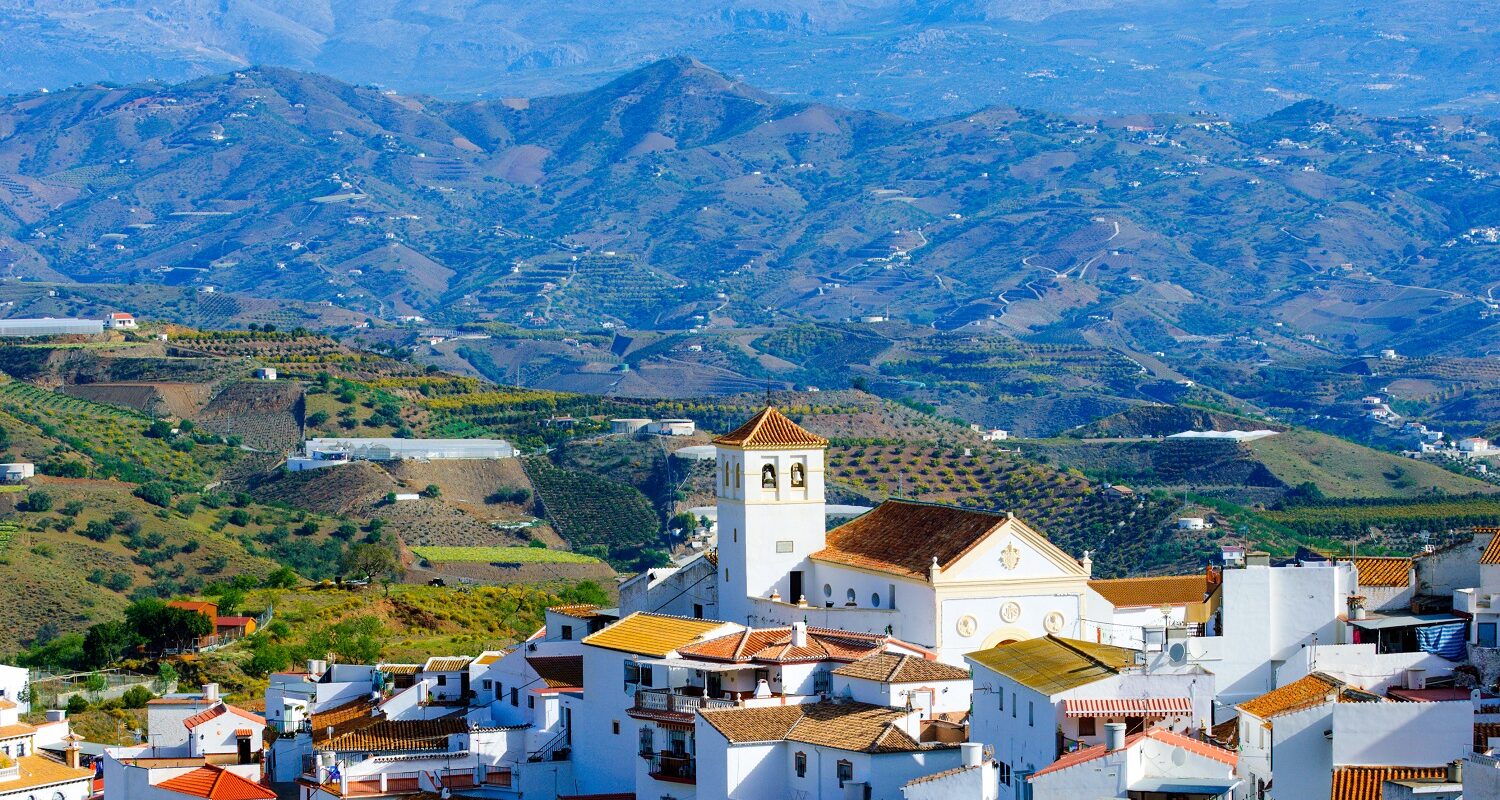 From shimmering coasts to soaring mountain peaks via dazzling white villages, ancient fortresses and lovely old churches, the Axarquia region isn't short of things to see and do.
In fact, it can be a little hard to know where to start. Which is why we thought we'd compile our pick of 50 things you just can't miss in this beautiful corner of southern Spain.
1. Visit the Caves of Nerja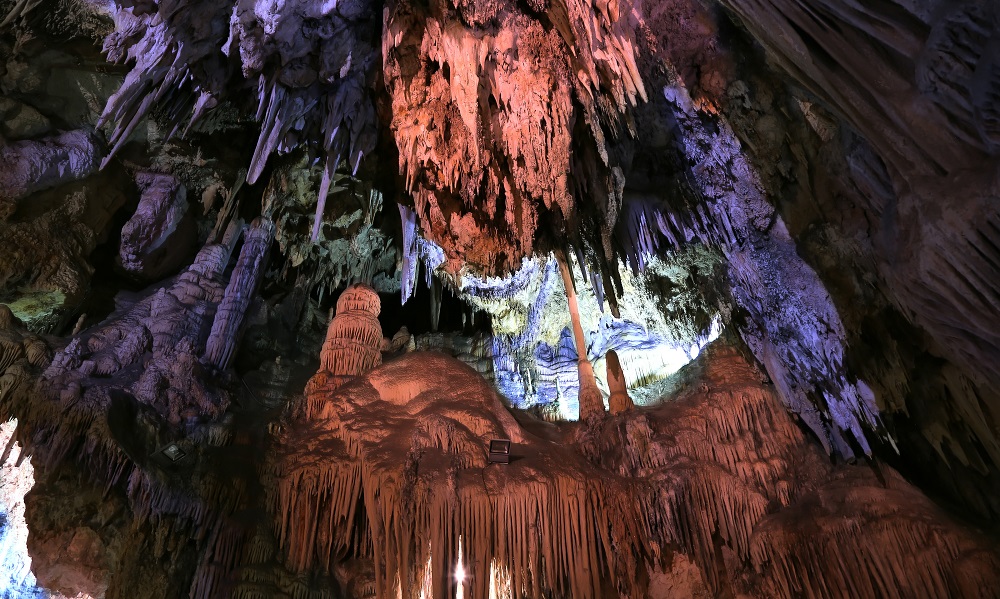 This is the most popular tourist attraction in the axarquia, with 5km of caves, the largest stalagmite in the world and a plethora of archaeological finds (now in the Nerja Museum).
The caves are just outside Nerja in Maro (a very charming village in itself). You can visit them easily by car (take the 295 exit signposted 'Cueva de Nerja') or the 'Cueva Tren' train from the centre of town.
Buy tickets: Cuevadenerja.es
2. Experience Authentic Flamenco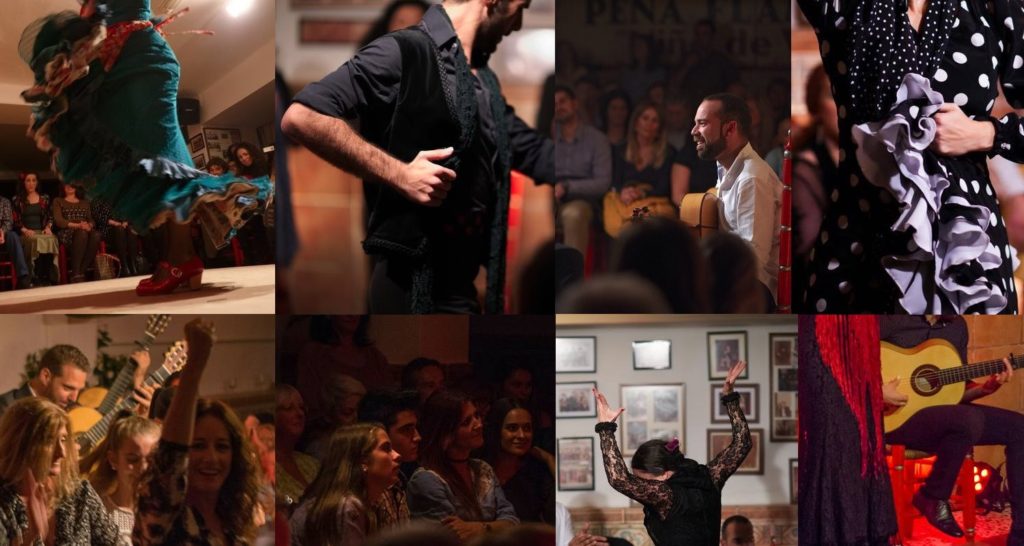 Find out more about flamenco in Velez, here.
3. Chill Out on the Beach at Maro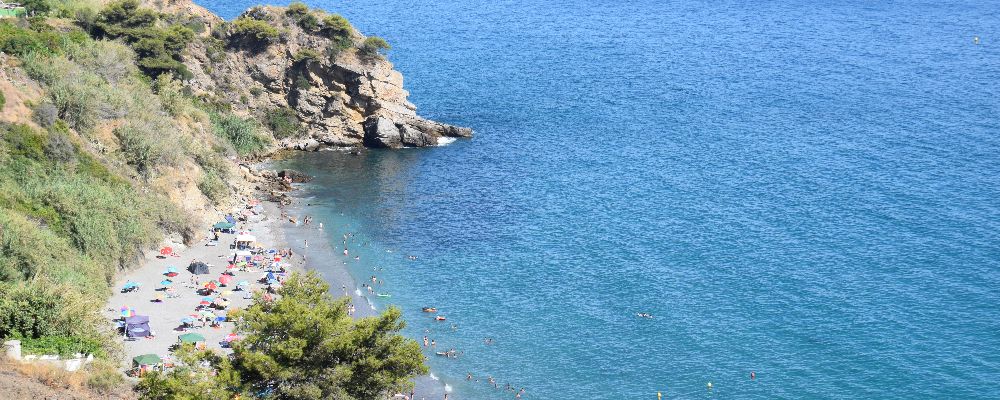 See our pick of the area's best beaches, here.
4. Hike the Cliff Clinging 'El Saltillo' in Canillas de Aceituno
Find out more about Canillas with our guide, here.
5. Explore the Axarquia by Buggy – Buggy Tour Malaga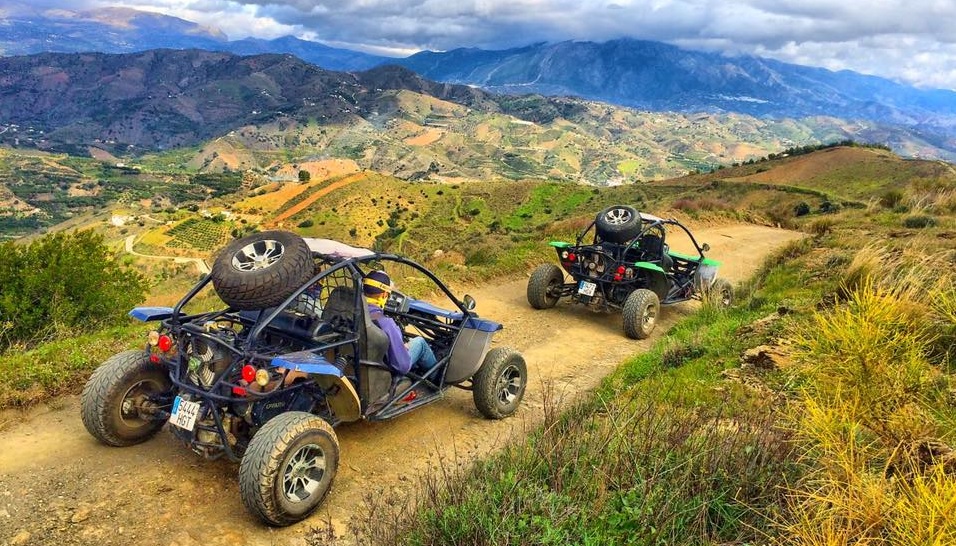 To book a buggy tour – Buggy Tour Malaga
6. Discover the Lost Village of El Acebuchal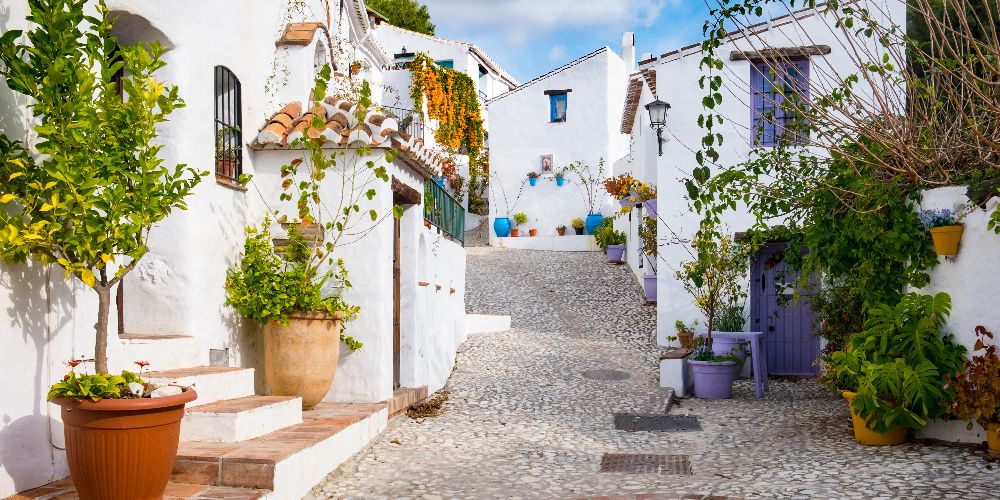 7. See the Murals in the Church at Canillas de Aceituno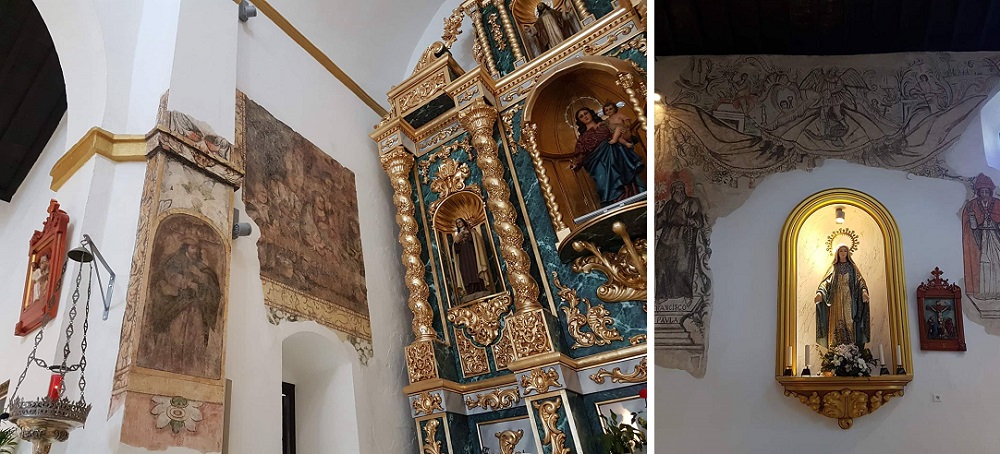 8. See the Murals in the Church at Benaque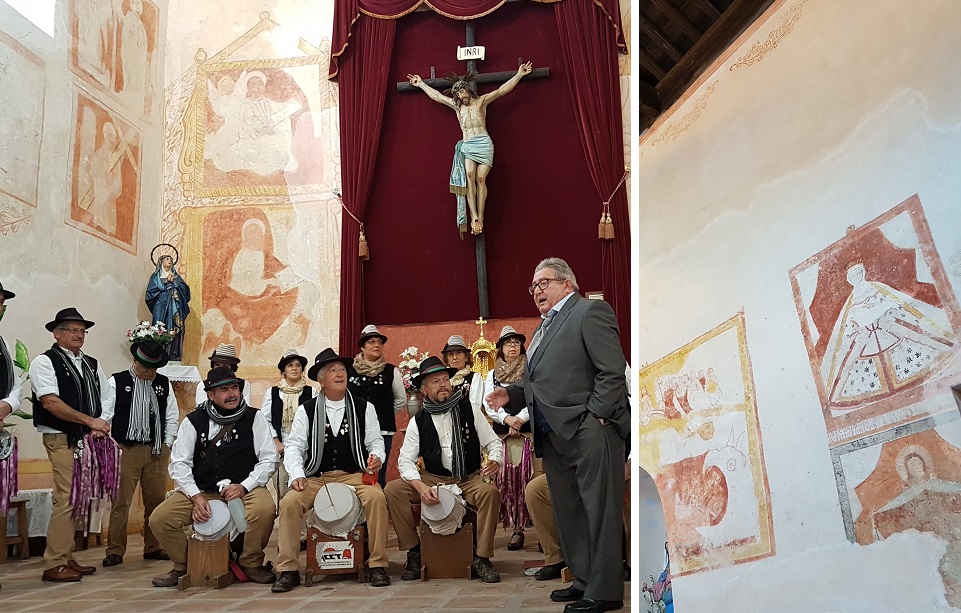 9. Cool Off at Aquavelis Water Park (summer only)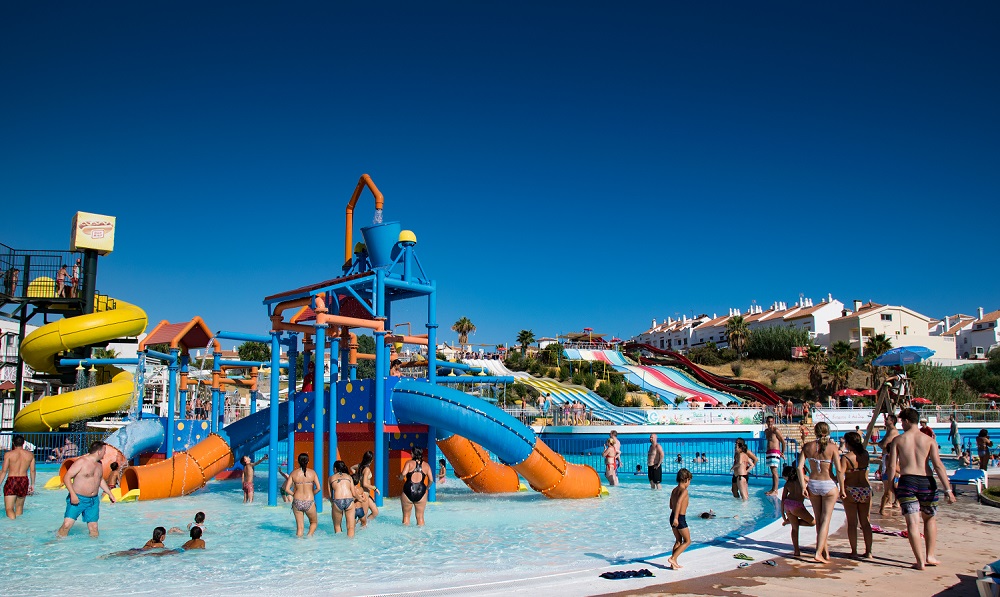 Find out more about Aquavelis, here.
10. Hit the Fairways at Baviera Golf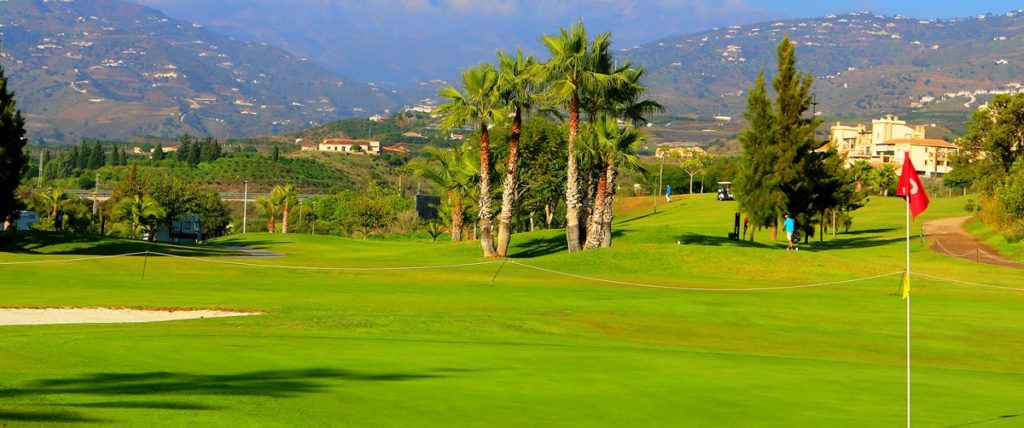 Find out more about golf in the Axarquia, here.
11. Learn about the Axarquia's Moorish Past by Visiting the Minarets at Daimalos, Árchez and Salares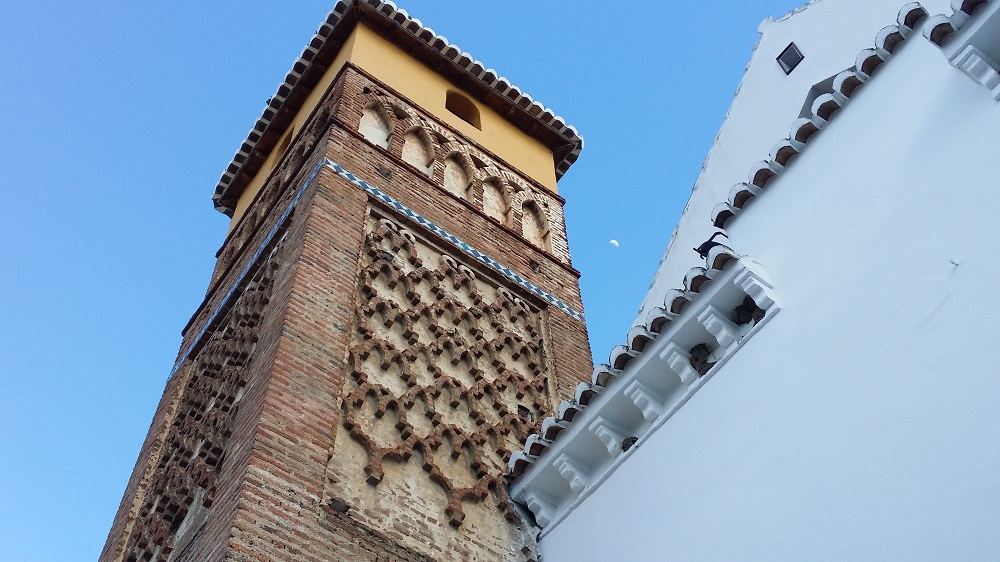 Book a White Villages and Mudejar Tour with Oletrips.
12. Climb Velez-Malaga Fortress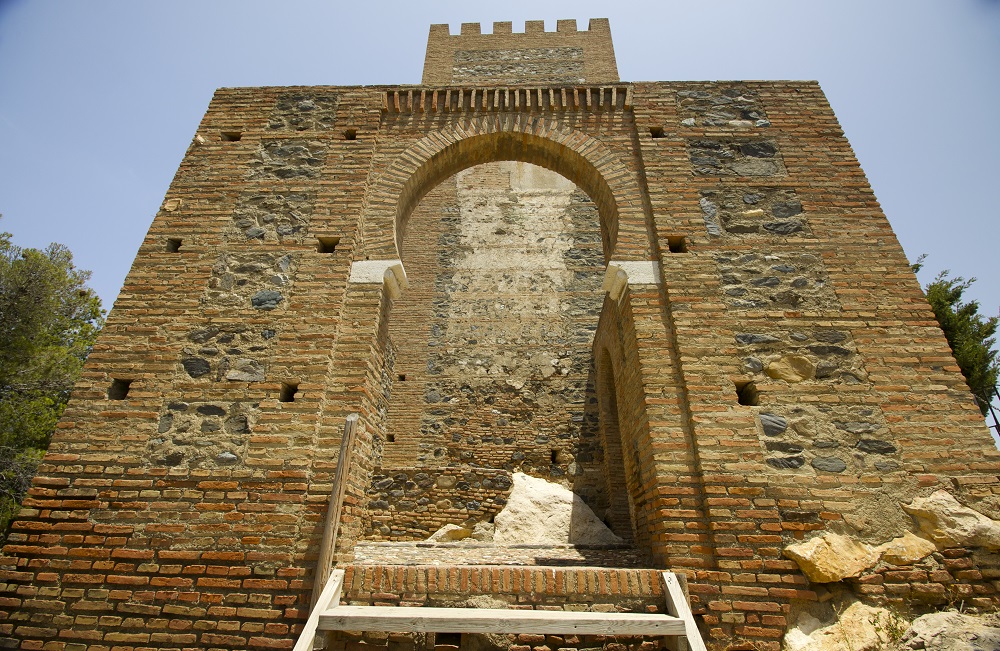 Find out more about Velez-Malaga's Fortaleza, here.
13. Take a Wine Tour & Meal in Bodegas Bentomiz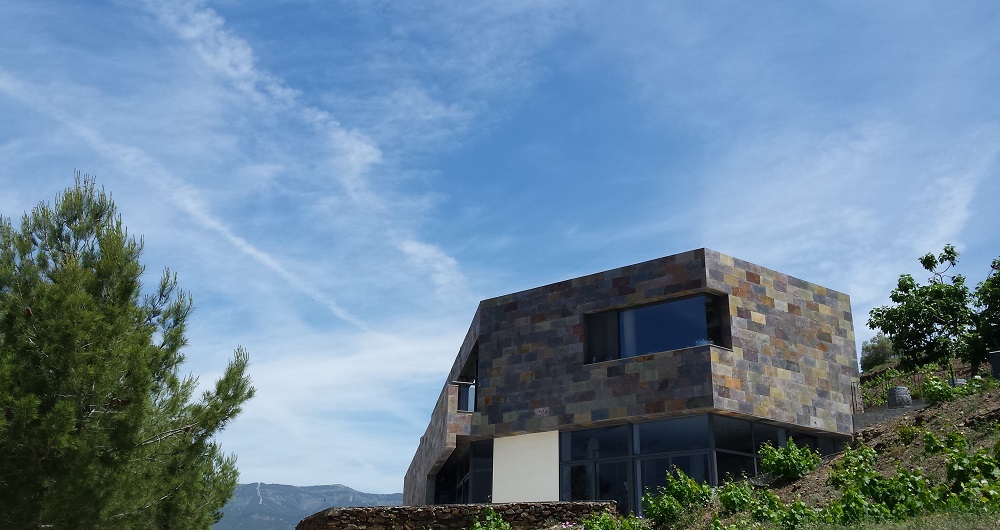 Tours with lunch start from 28.80€. Book here.
14. Eat a Whole Kid in Canillas de Aceituno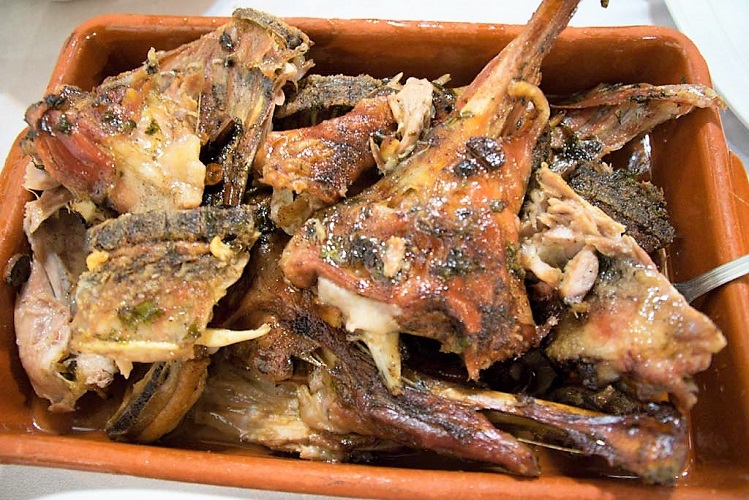 (At one of two great restaurants: El Bodegon de Juan Maria and Restaurante La Sociedad.)
15. Walk the Rio Chillar, Nerja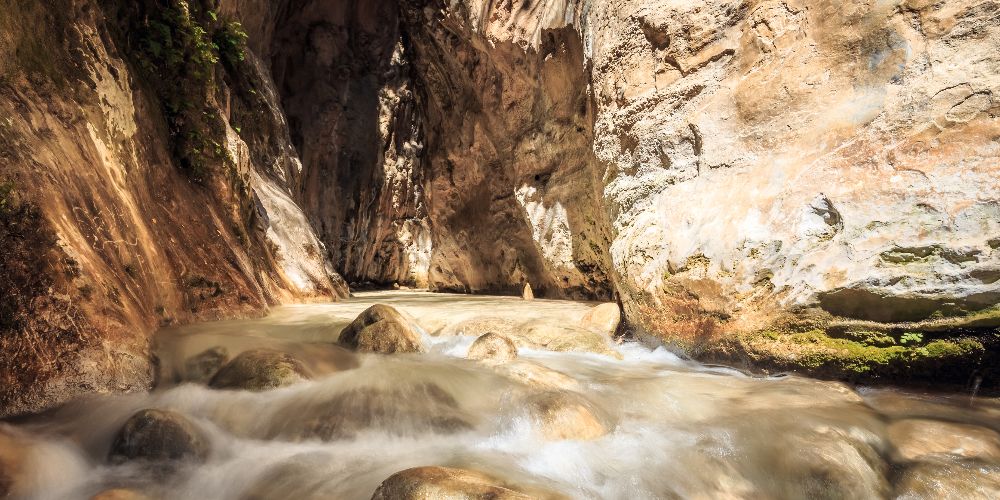 Find out more about the Rio Chillar, here.
16. Visit Velez-Malaga and its Historic Sights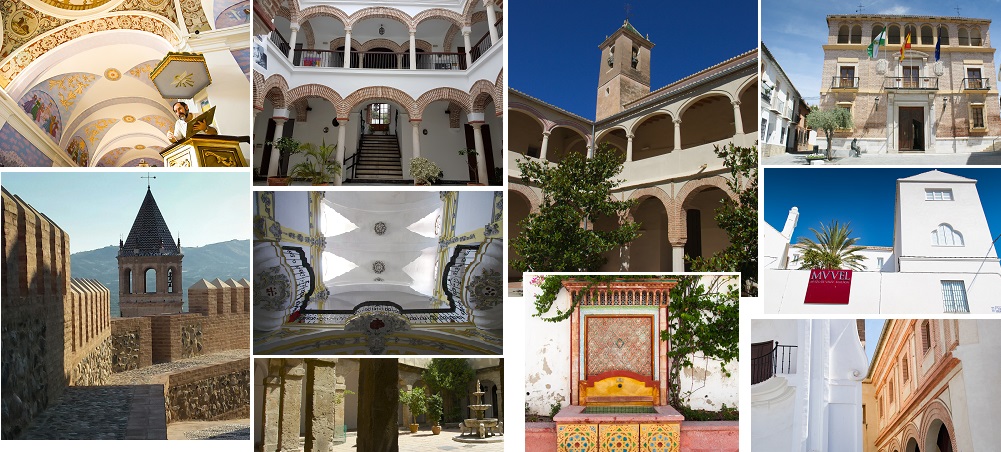 From the Ermita, CAC, MVVEL, Palacio de Beniel, Semana Santa Museum, Casa Cervantes, Mihrab Archway and Fortress. Book a historic tour of Velez-Malaga with Plan A.
17. Hang Out by the Sea in a Chiringuito (beach bar)
(One of our favourites is El Hornillero – pictured – in Almayate Bajo.)
18. Fly High on Comares Zipline – The Longest in Spain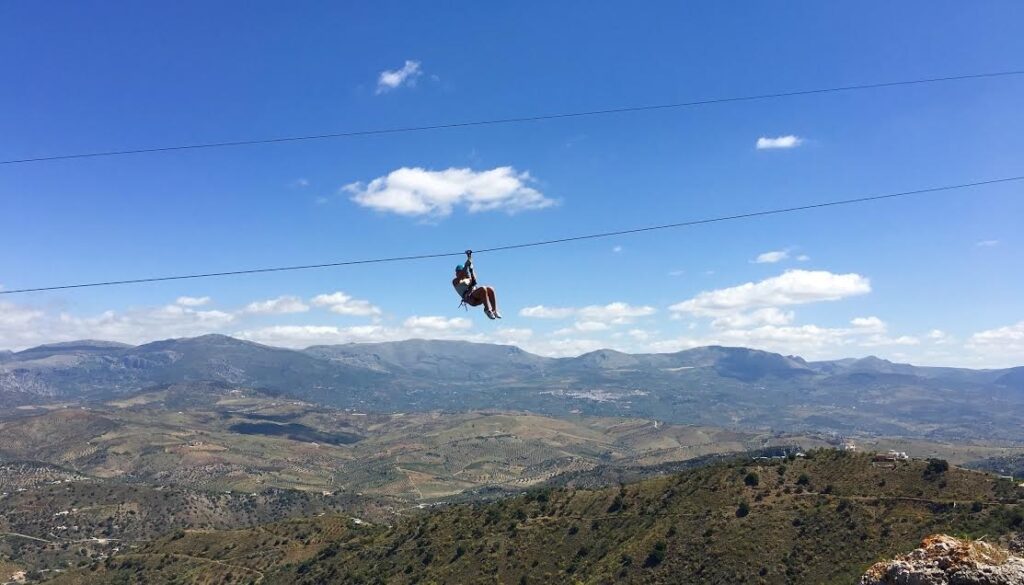 Book a 'via ferrata' and zipline experience in Comares with Local Experiences.
19. Explore the Ruins of Mazmullar – a 13th-century Moorish Fortress Near Comares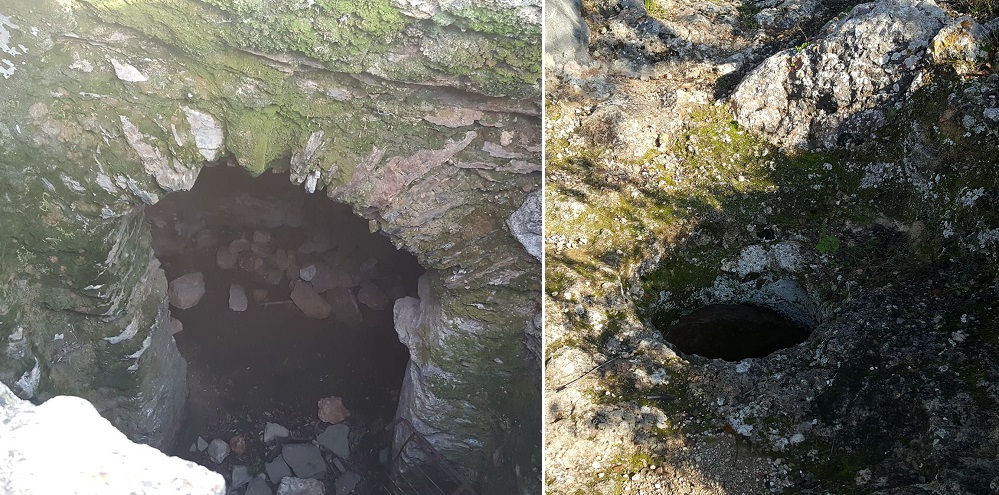 20. Stroll the Streets of Frigiliana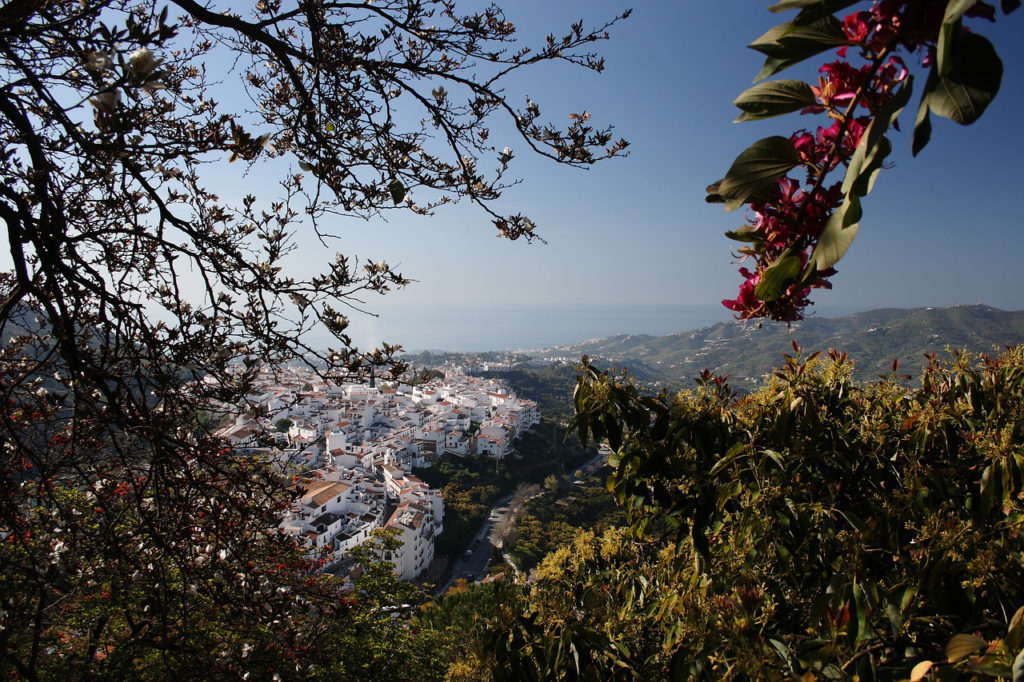 Find out more about Frigiliana with our guide, here.
21. Visit the Gastro/Artisan Mercado de San Francisco in Velez-Malaga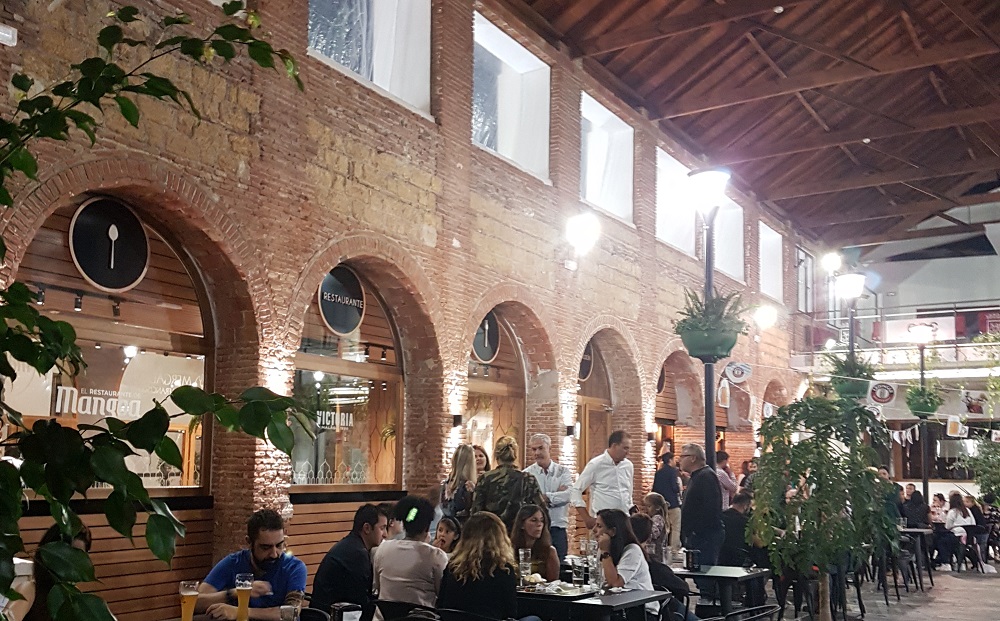 This is currently closed. Find out more about the Mercado de San Francisco, here.
22. Have a BBQ at El Alcazar in Alcaucin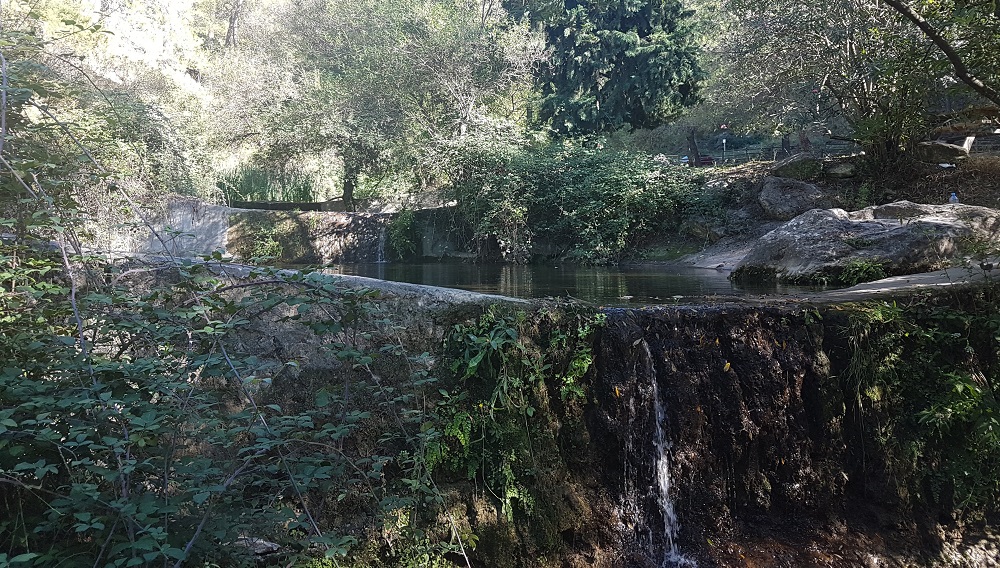 Camino de los Colmenares, s/n, 29711 Alcaucín. Directions
23. Walk up to Castillo de Zalia, Alcaucin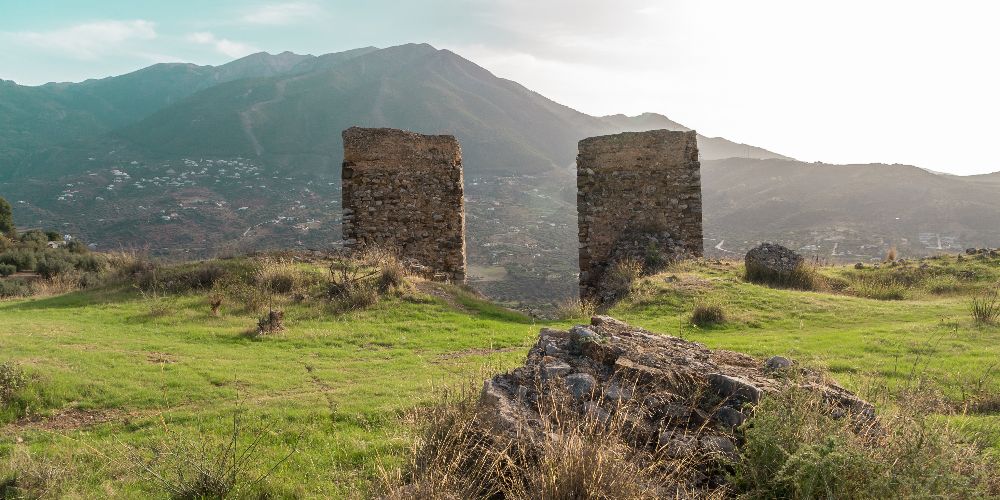 24. See the Moorish Bridge at Salares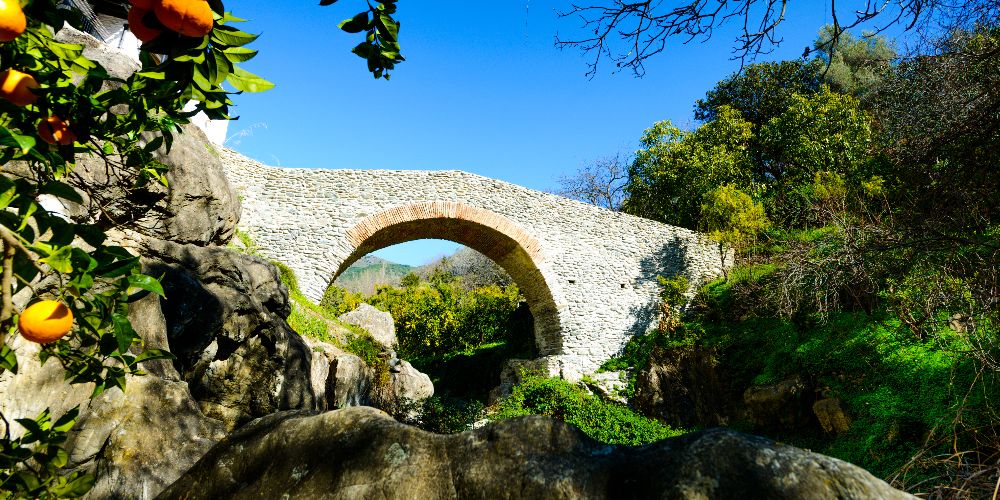 25. Stroll around La Zorilla/Triana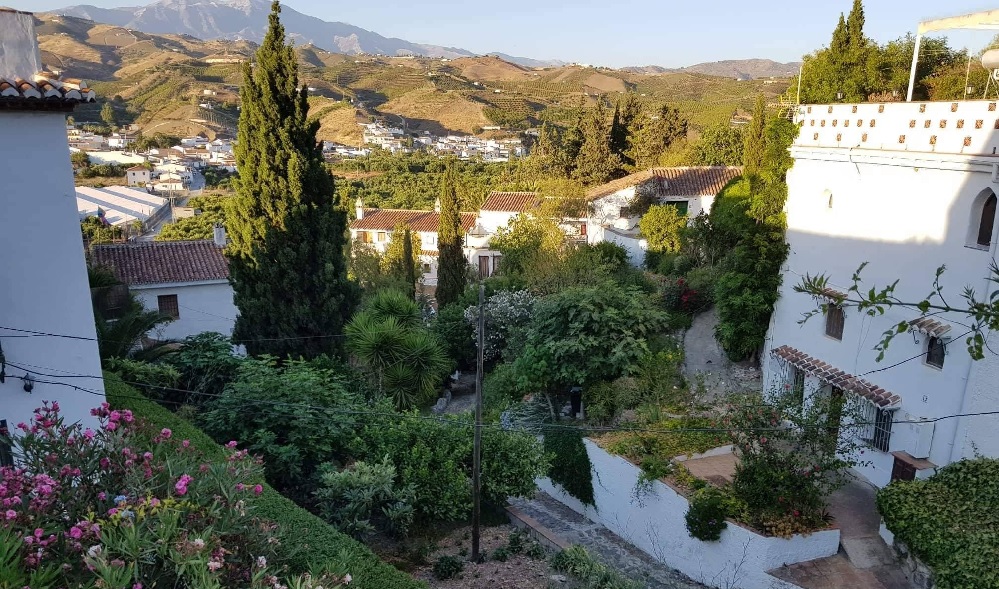 This tiny hamlet just outside of Velez-Malaga is so pretty. You park on the river bed, from where it takes no longer than 20 minutes to walk around. There are no shops or bars, but it's a curious place with a hippy, whimsical sort of feel about it.
26. Explore the Cuevas del Tesoro in Rincon de la Victoria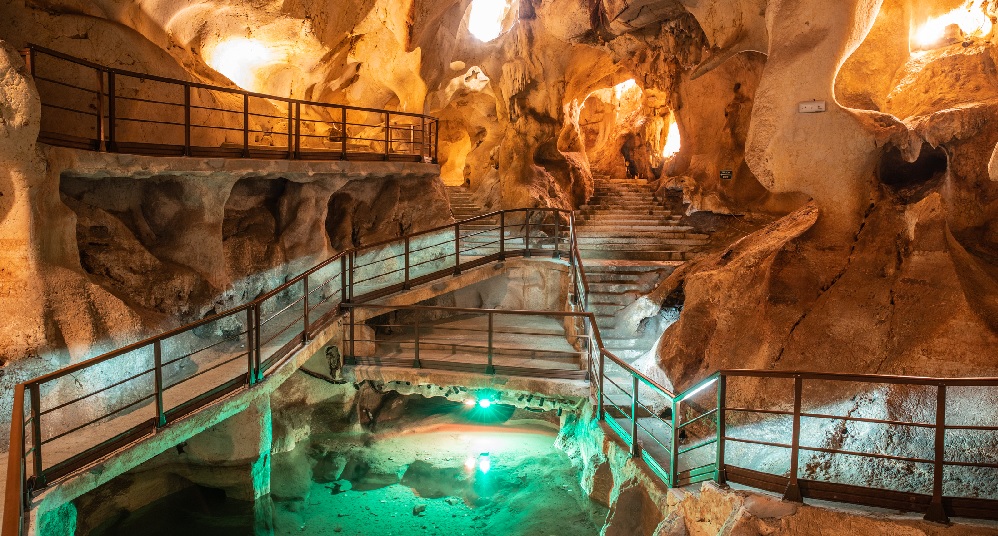 For tickets see here.
27. Cycle Along the Sea at La Cala del Moral in Rincon de la Victoria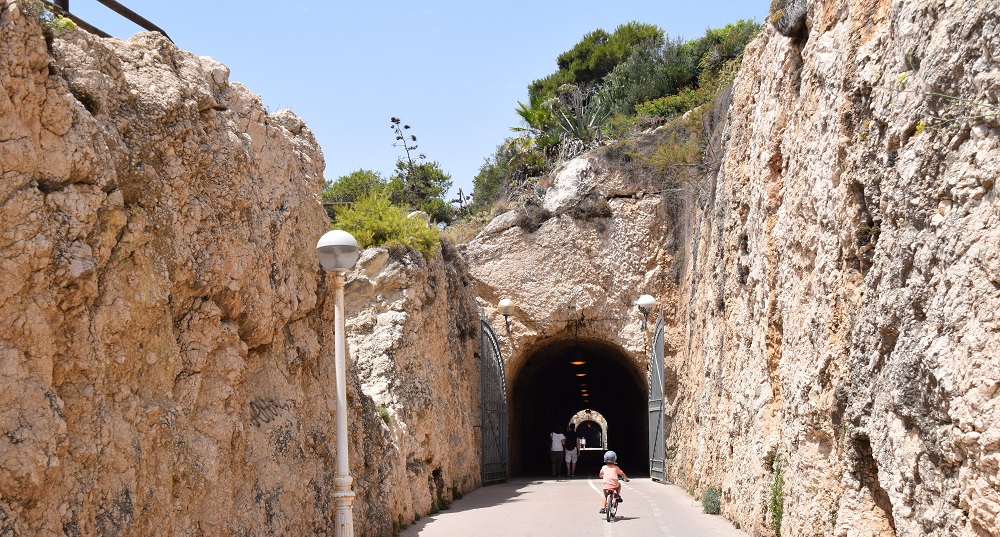 28. Enter the Fajara Caves at Canillas de Aceituno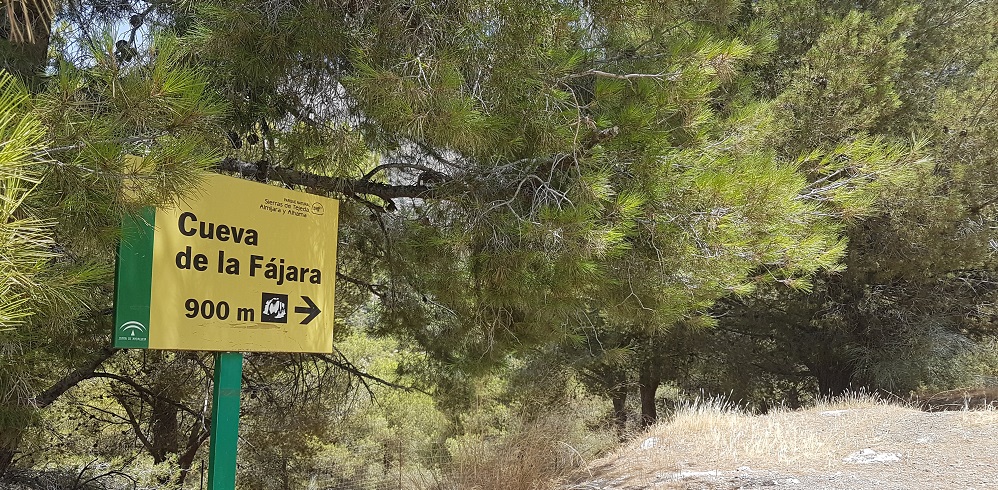 29. Climb La Maroma
Find out more about climbing La Maroma, here.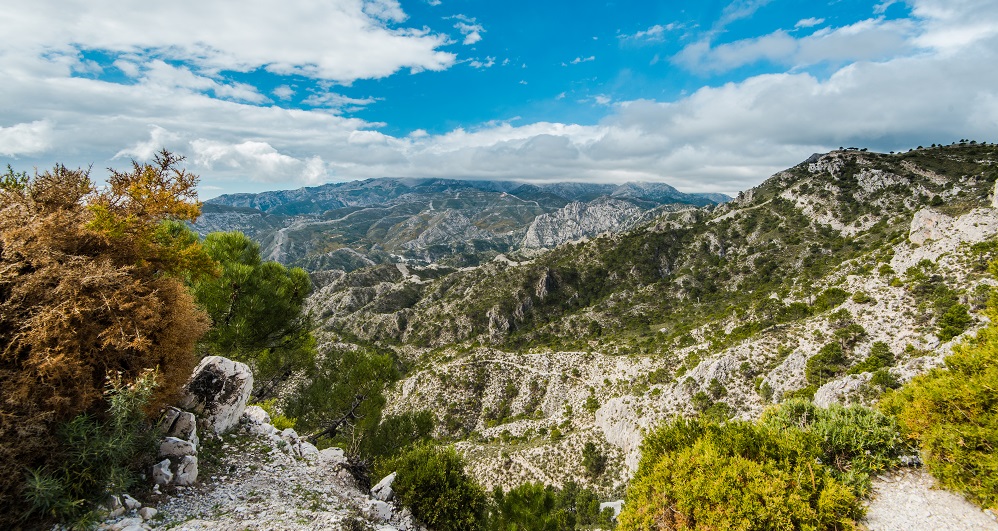 30. Get Views of Morocco by Climbing El Cielo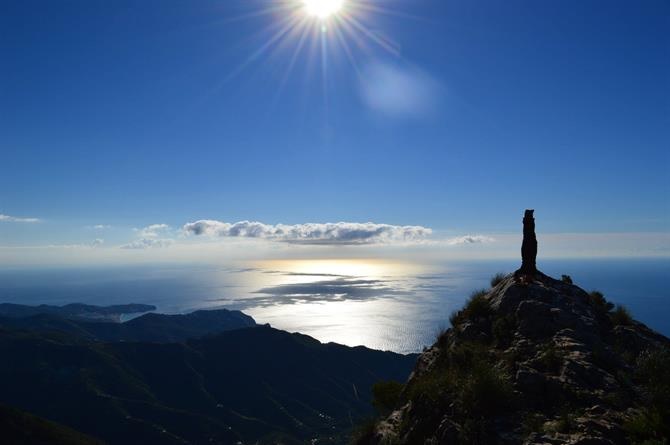 Photo Credit: Spain Holiday
31. Take in the View from Bentomiz Castle, Arenas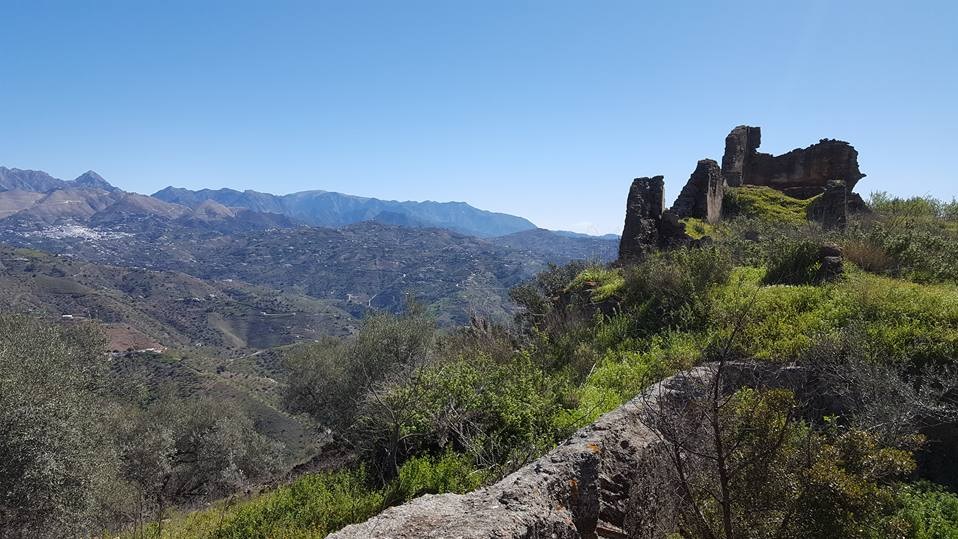 32. Visit Macharaviaya – And Discover Its Unusual Link to the USA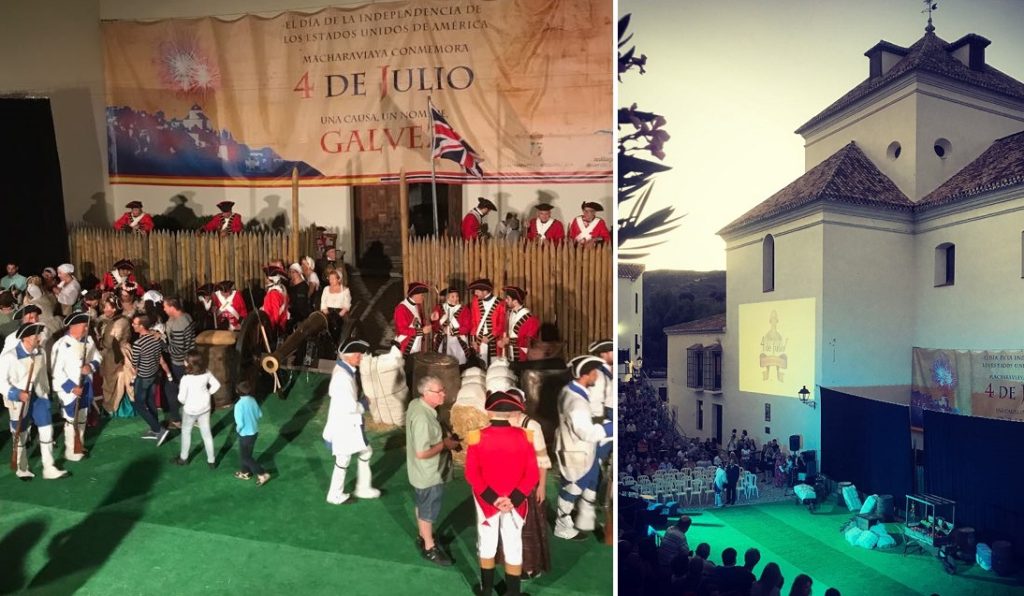 33. Padel Surf from Burriana Beach, Nerja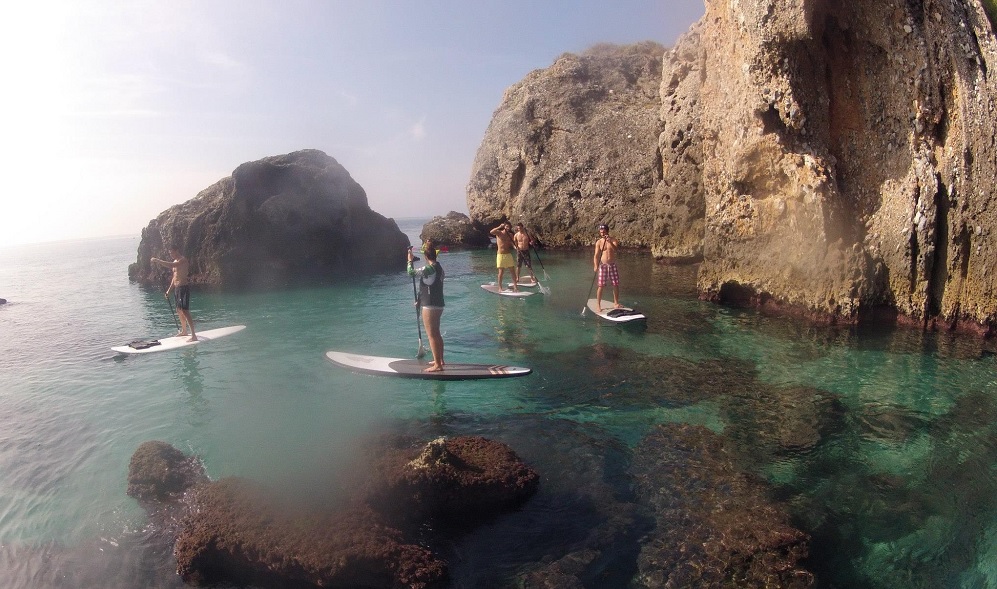 Photo Credit: AWA Watersports
34. Rio Verde Walk/Climb with Petrified Waterfall & Rock Pools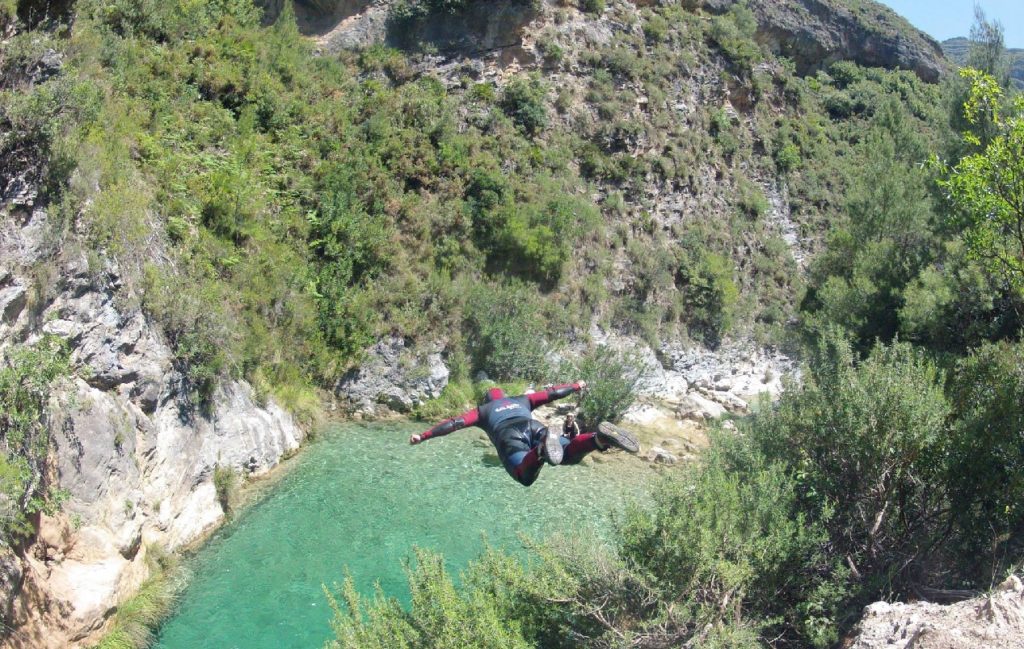 Local Experiences offer an incredible canyoning day in Rio Verde.
35. Hire a Catamaran from La Caleta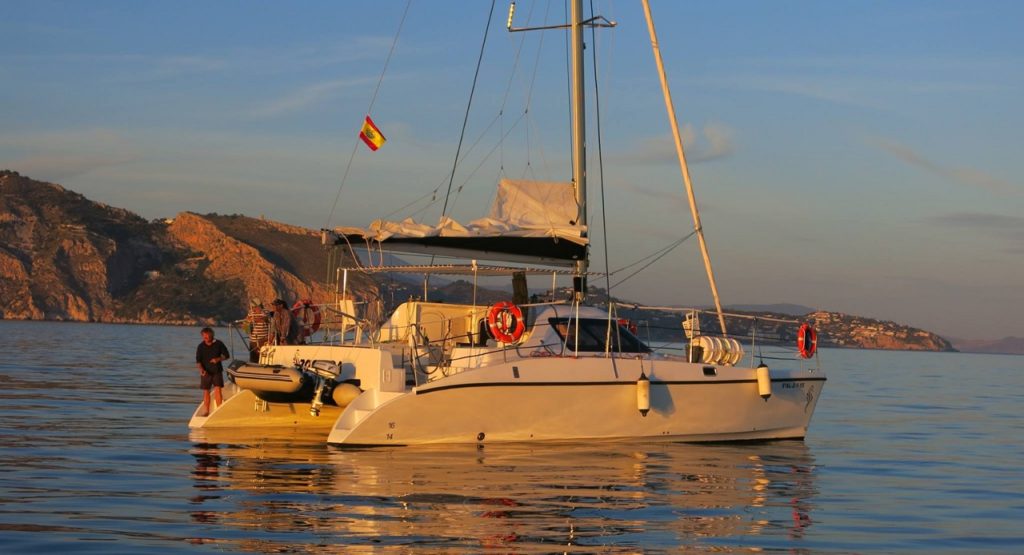 Photo Credit: Catamaran tours, Zostera
36. Discover Local Artists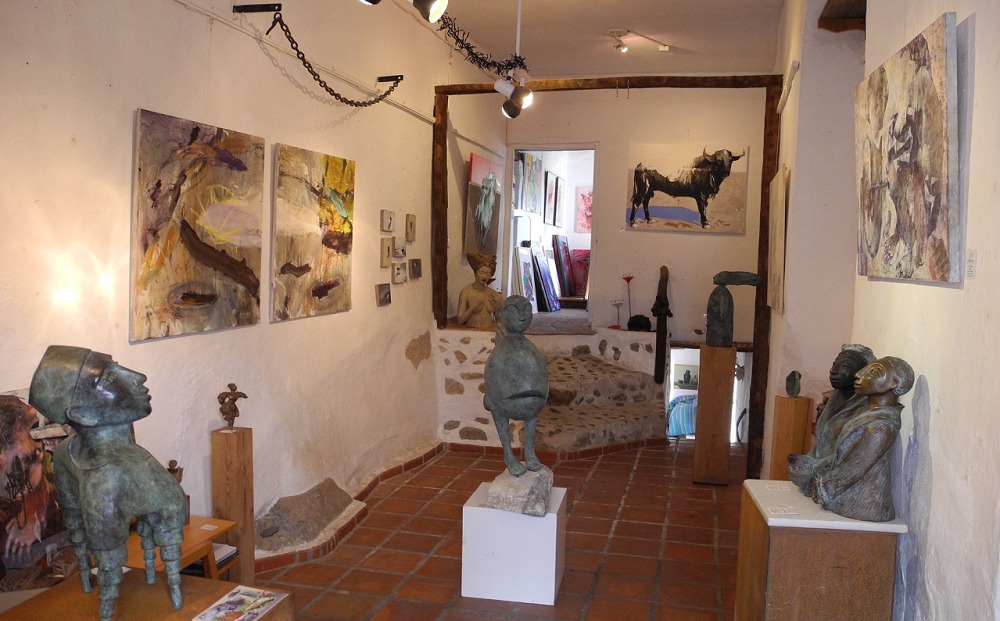 Including: Tr3s Puertas, Torre del Mar; DeBarro, Velez-Malaga; Galeria Luz de la Vida, Competa and La Galeria Almagra, Frigiliana.
37. See La Fuente del Amor in Daimalos

38. Visit Nerja – Balcon de Europa & the Impressive Aqueduct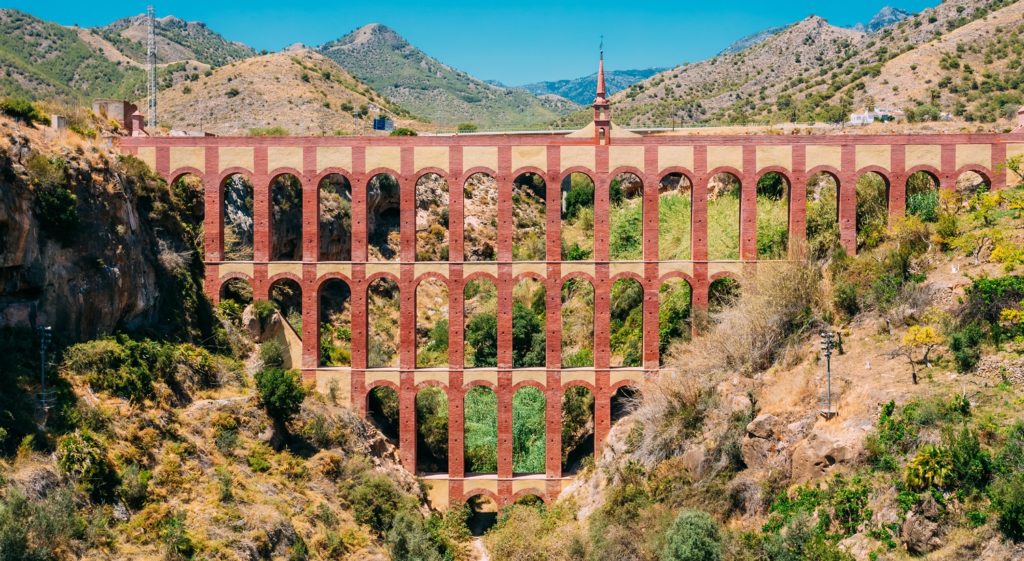 See our pick of things to do in Nerja.
39. Kayaking the Acantilados de Maro Cerro Gordo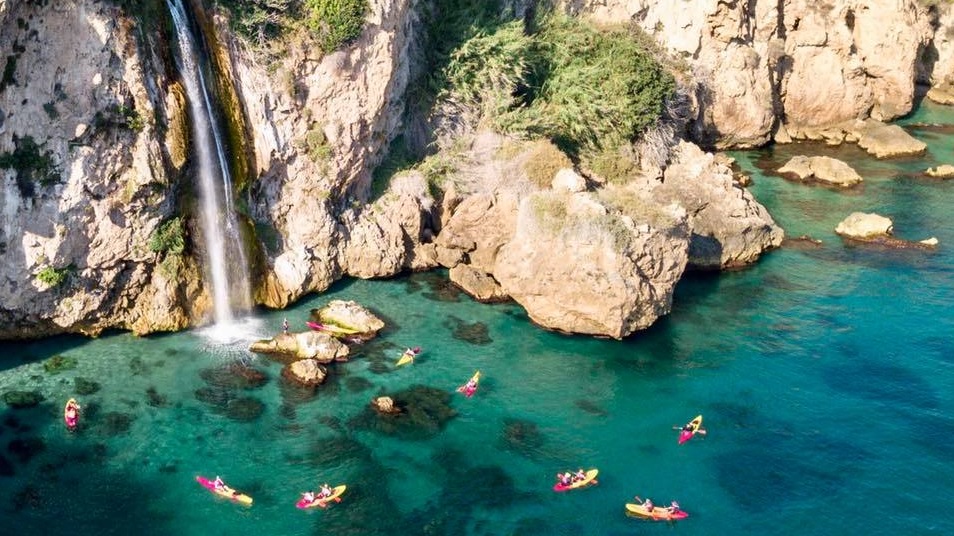 Photo Credit: Educareaventura
40. Explore the Region by Bike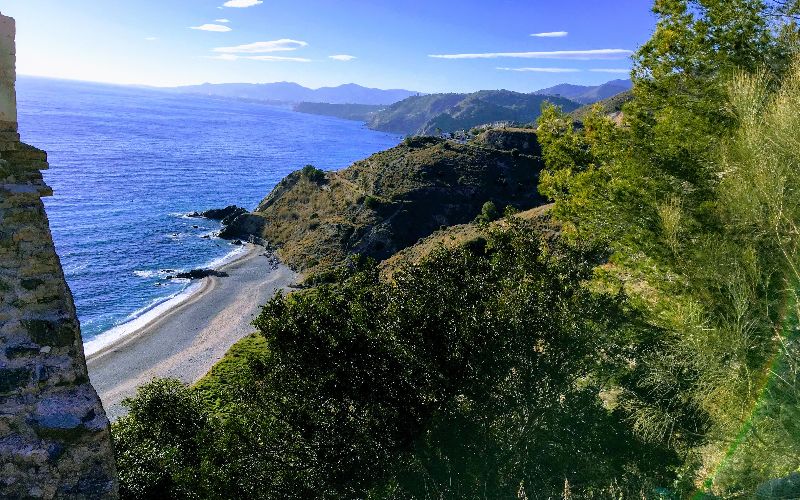 Find out more about cycling in the Axarquia – and around – here.
41. Relax (or Party) at the Beach Clubs of Torre del Mar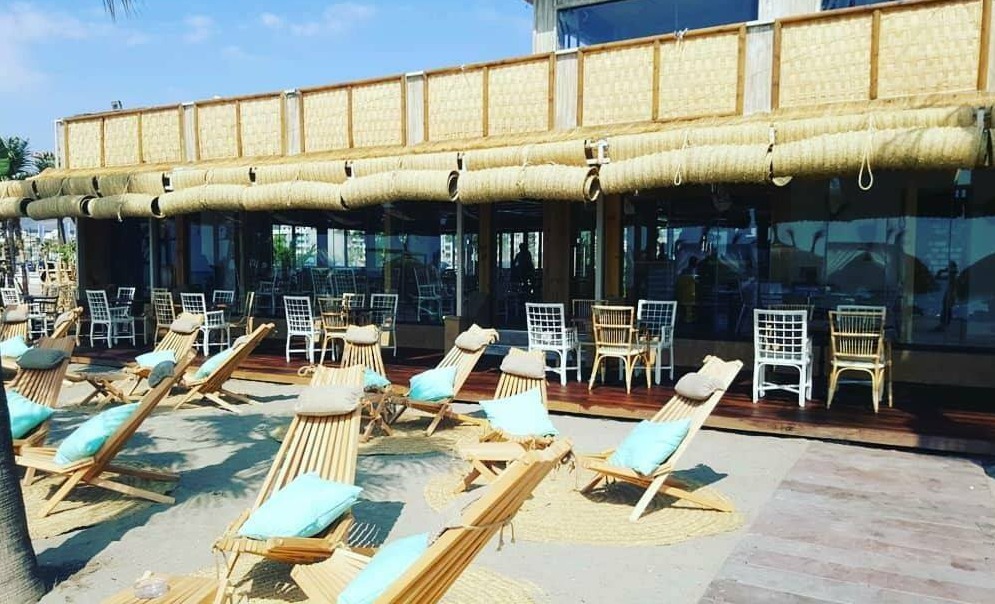 Photo Credit: Bahia de Tanit
42. See the Stars from the Torre Atalaya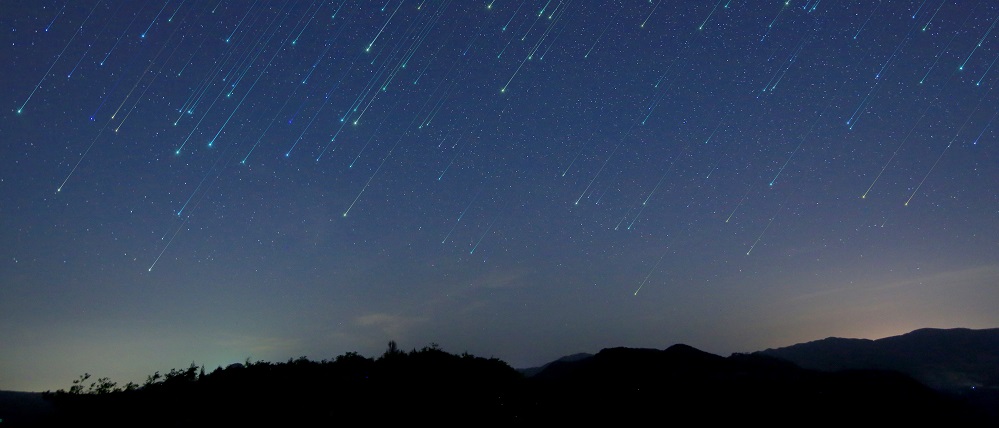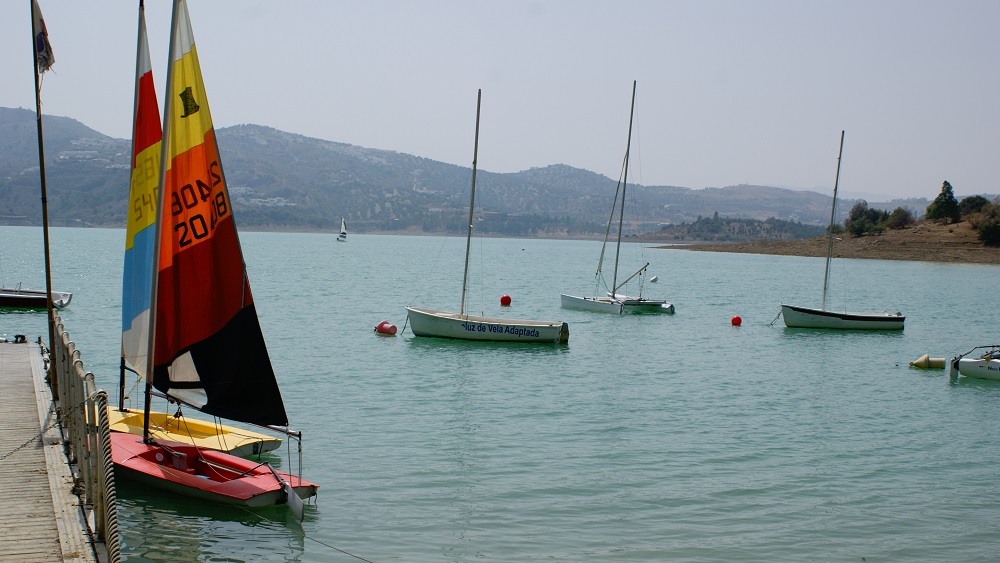 44. Experience at Least One Feria or Fiesta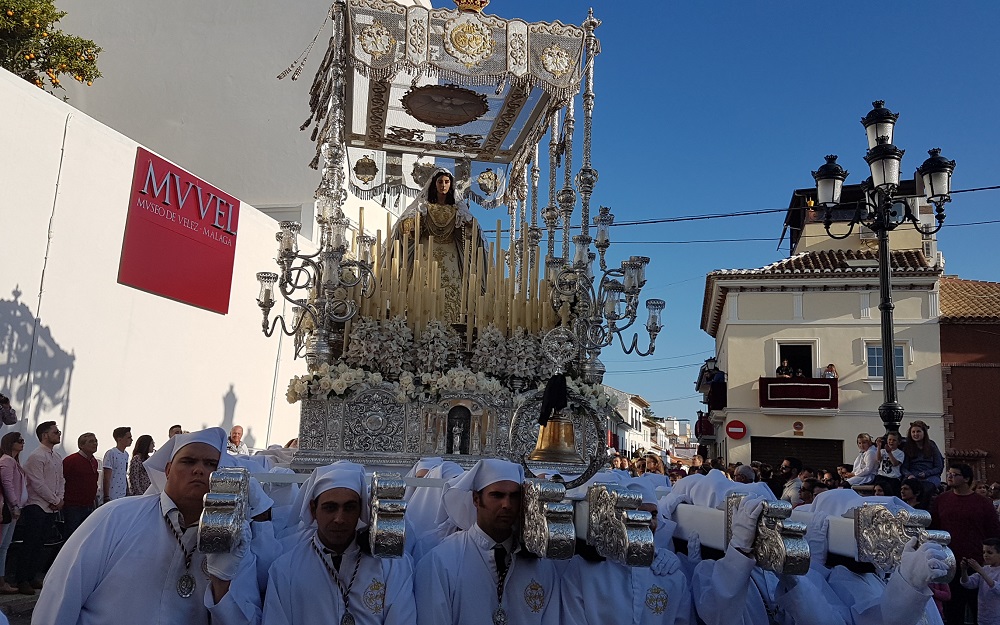 Whether it's Semana Santa, Los Reyes Magos, Tres Culturas or the Noche del Vino… and so many more.
45. Hike Up to the Buddhist Stupa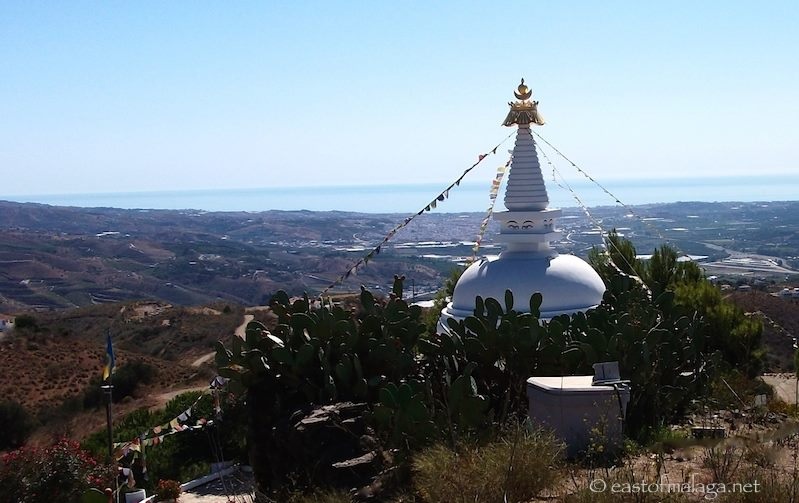 Photo Credit: East of Malaga
46. Explore the Remains of the Moorish Fortress at Comares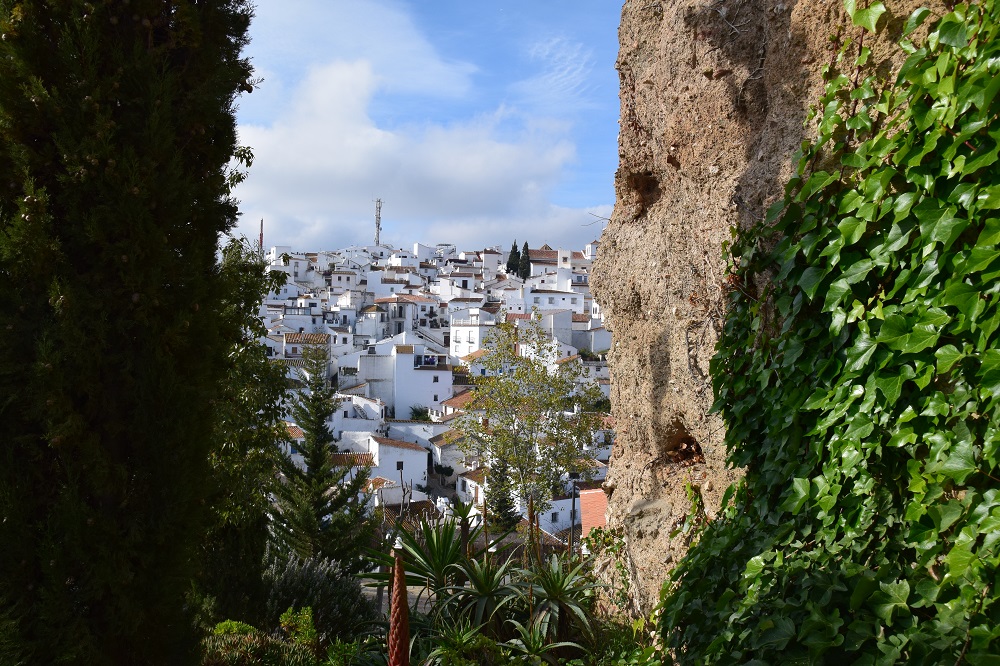 Find out more about Comares with our guide, here.
47. Find Out the Myths of Sayalonga's Circular Cemetery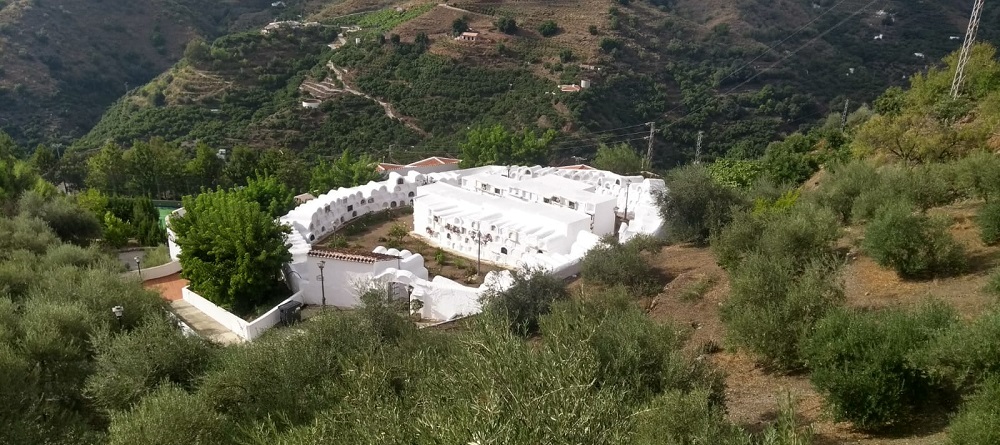 Discover Sayalonga (along with Árchez, Canillas de Albaida, Salares and Sedella) on a Axarquia white villages tour with Oletrips.
48. Explore the Velez River Basin & the Pools of Rio Sabar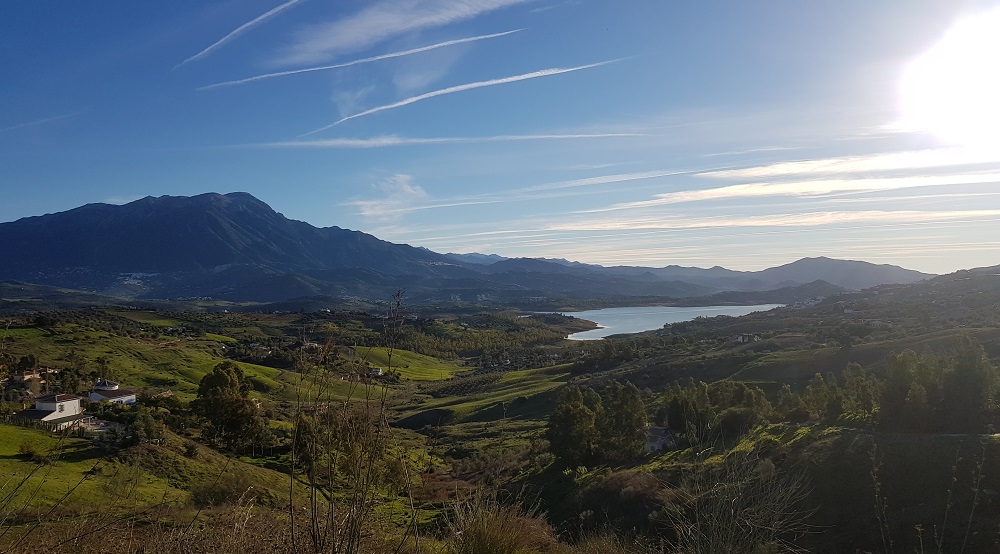 49. Eat in the Oldest Inn in Andalucia – Venta de Alfarnate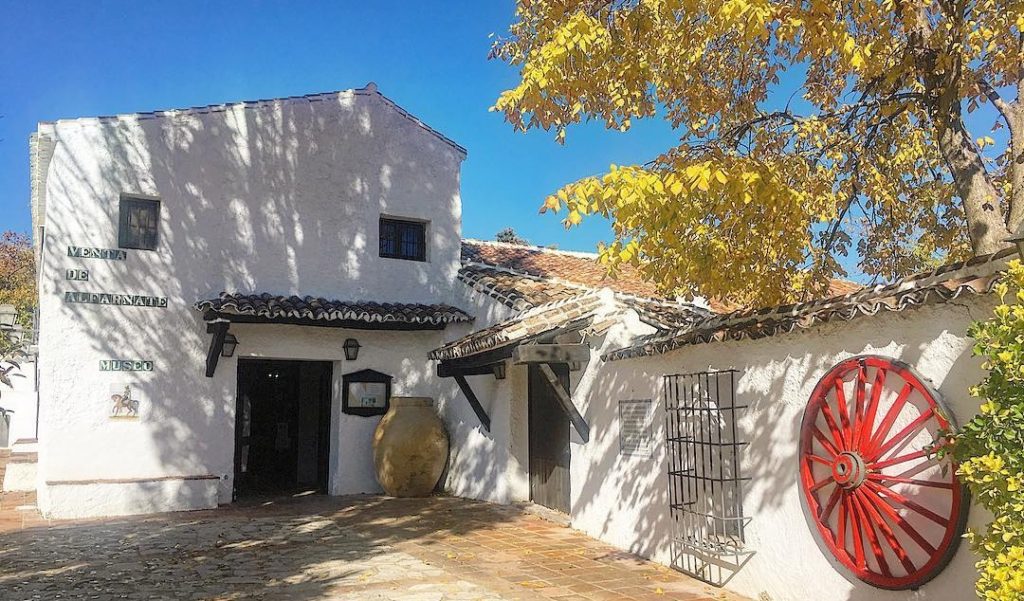 Find out more about Alfarnate with our guide, here.
50. Visit the Hermitages of San Anton & Santa Ana in Canillas de Albaida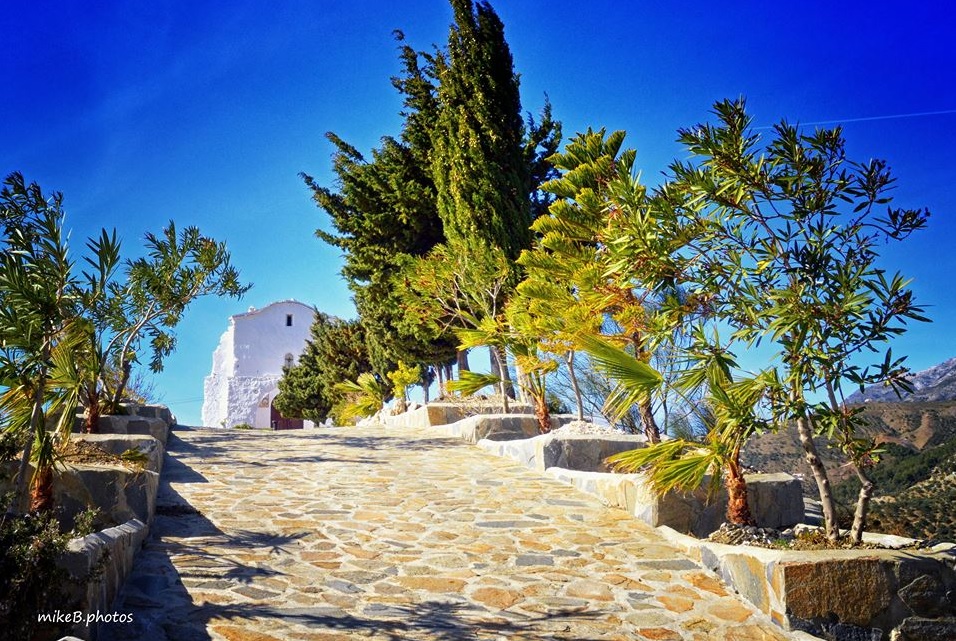 Photo Credit: Mike Burns
We hope you enjoy exploring this gorgeous region as much as we do. We're discovering new things to do in the Axarquia all the time – so keep an eye on this article for upcoming additions.
If you want more information on any of these things to do in the Axarquia, please don't hesitate to get in touch.