Carrete de Malaga at Flamenco Abierto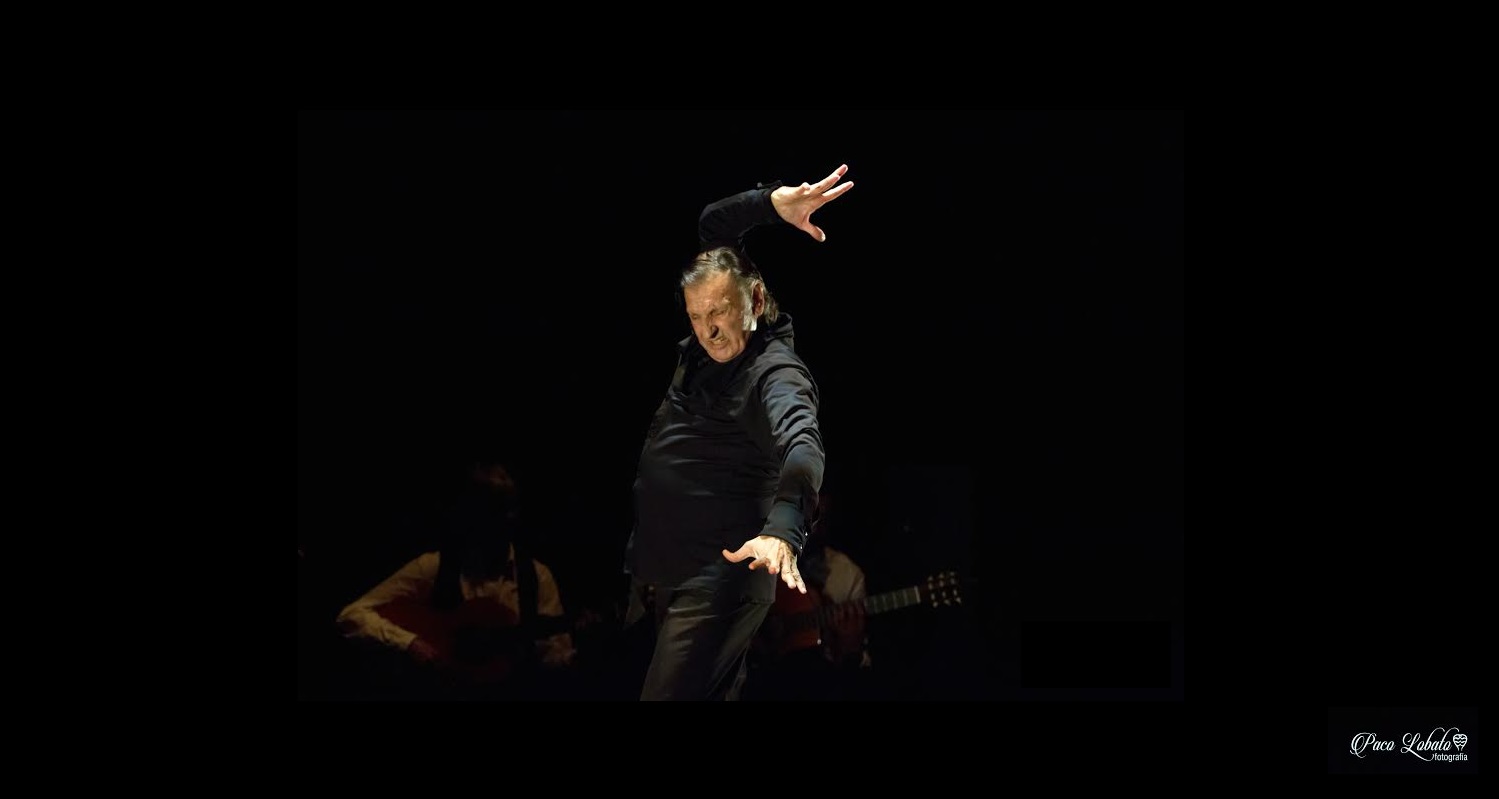 Friday 1st June is going to be one very special night of flamenco indeed.
Week in week out, Flamenco Abierto in Velez-Malaga is routinely brilliant – delivering flamenco that's authentic, joyful, soulful and, most of all, unerringly high-quality. Only occasionally, though, does it attract a true living legend.
Which is why we could hardly be more excited to welcome José Losada Santiago – better known as 'Carrete de Malaga' (Wikipedia page) – performing on Friday 1st June.
A flamenco living legend, Carrete will be performing fresh from a well-deserved homage just a few days ago, when he sold out the Teatro Cervantes in Malaga, in an intimate night at the Peña Flamenca Niño de Vélez.
He will be accompanied by fellow dancer Luisa Chicano, the beautiful voice of MCarmen Ruiz, the guitar of Ruben Portillo and the clapping of Yaya.
In a nutshell
What: Carrete de Malaga – An intimate performance
Where: Peña Flamenca Niño de Vélez (Calle Tejeda, 10, Velez-Malaga, Malaga)
When: Friday 1st June at 22.00hrs (bar opens at 21.00hrs)
How much: €15
More information and reservations: 639 963 848. Or check out the Flamenco Abierto Facebook event.
Thinking of coming to Velez-Malaga for this extra-special night of flamenco? Make a night of it by checking out a few of our favourite bars and restaurants.