Dia de la Morcilla – Canillas de Aceituno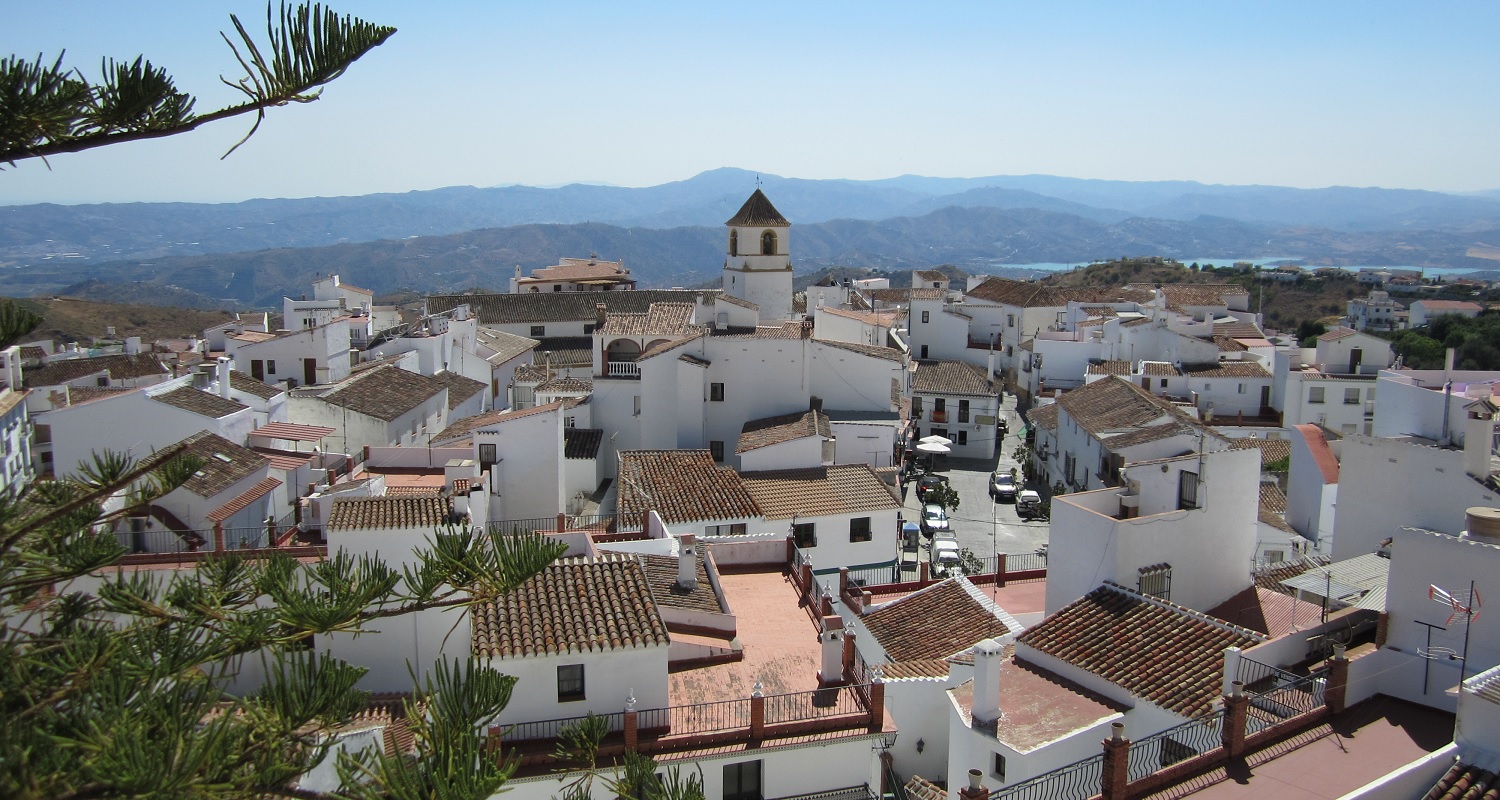 One for the foodies is the annual festival of morcilla in picturesque Canillas de Aceituno. The festival, which is in honour of the Virgen de la Cabeza, revolves around the consumption of morcilla ('black pudding' or 'blood sausage' in English). A speciality of the village, it's soft, meaty and made with sweet onion – a delish dish served warm with bread and a cold glass of something or other, basically.
What is it? Nominally a religious festival, the Dia de la Morcilla is just an all-round fun day where there's free morcilla and a glass of sweet Malaga wine for all. While there are usually performances of local dance troupes and music, with a bar being set up slap-bang in the centre of the village, it's mainly an excuse for eating lots of morcilla, having a drink and letting your head down.
Where is it? Opposite the Town Hall in Canillas de Aceituno.
When is it? Sunday 30th April from 9.30hrs, the food starts at 13.30hrs.
Why should you go? Canillas de Aceituno is a gorgeous white village in the Sierra de Tejeda mountain range (approximately 35 minutes' drive from Velez-Malaga). The fiesta starts around 9.30hrs in the church and flowers are laid before the Virgin de la Cabeza (the patron saint). At 10.00hrs there's a small procession around the village and various activities follow until 13.30hrs when the morcilla is served. It is said that 300kg of morcilla is served. (Times based on prior years)
How much is it? Free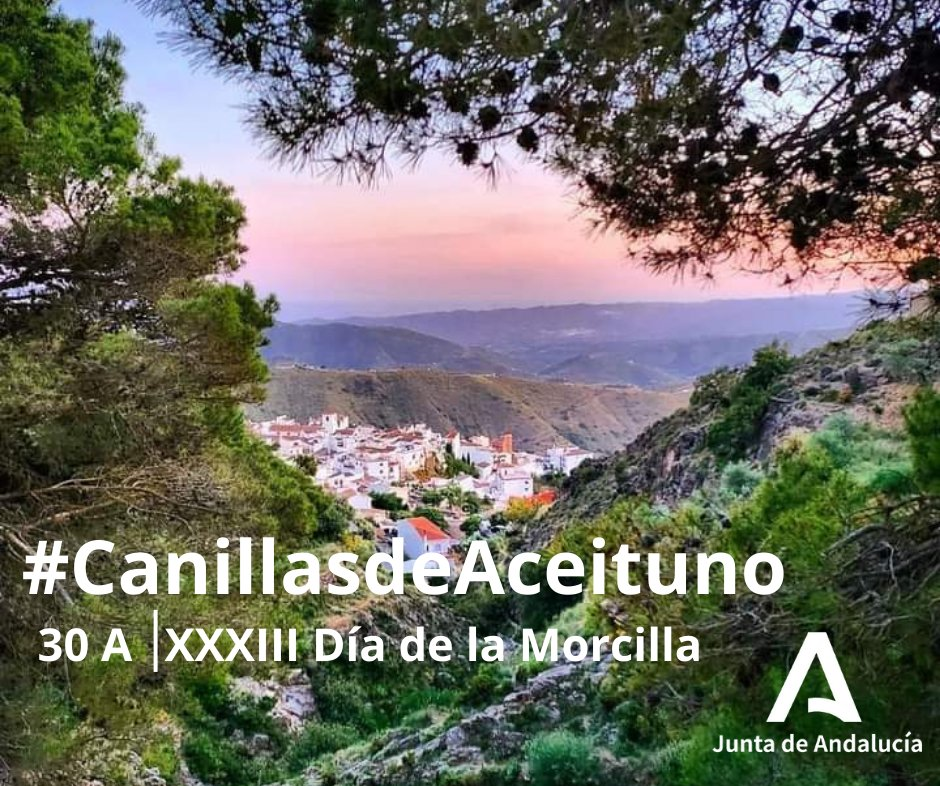 If you're not full after your free tapas of morcilla then try one of the three excellent restaurants in Canillas de Aceituno: El Bodegon de Juan Maria (our particular favourite – see their Facebook page), Restaurant La Sociedad and La Maroma Asador.
See you there!
For more information about the Dia de la Morcilla or the village, generally, go to Canillasdeaceituno.es.