FestiBallix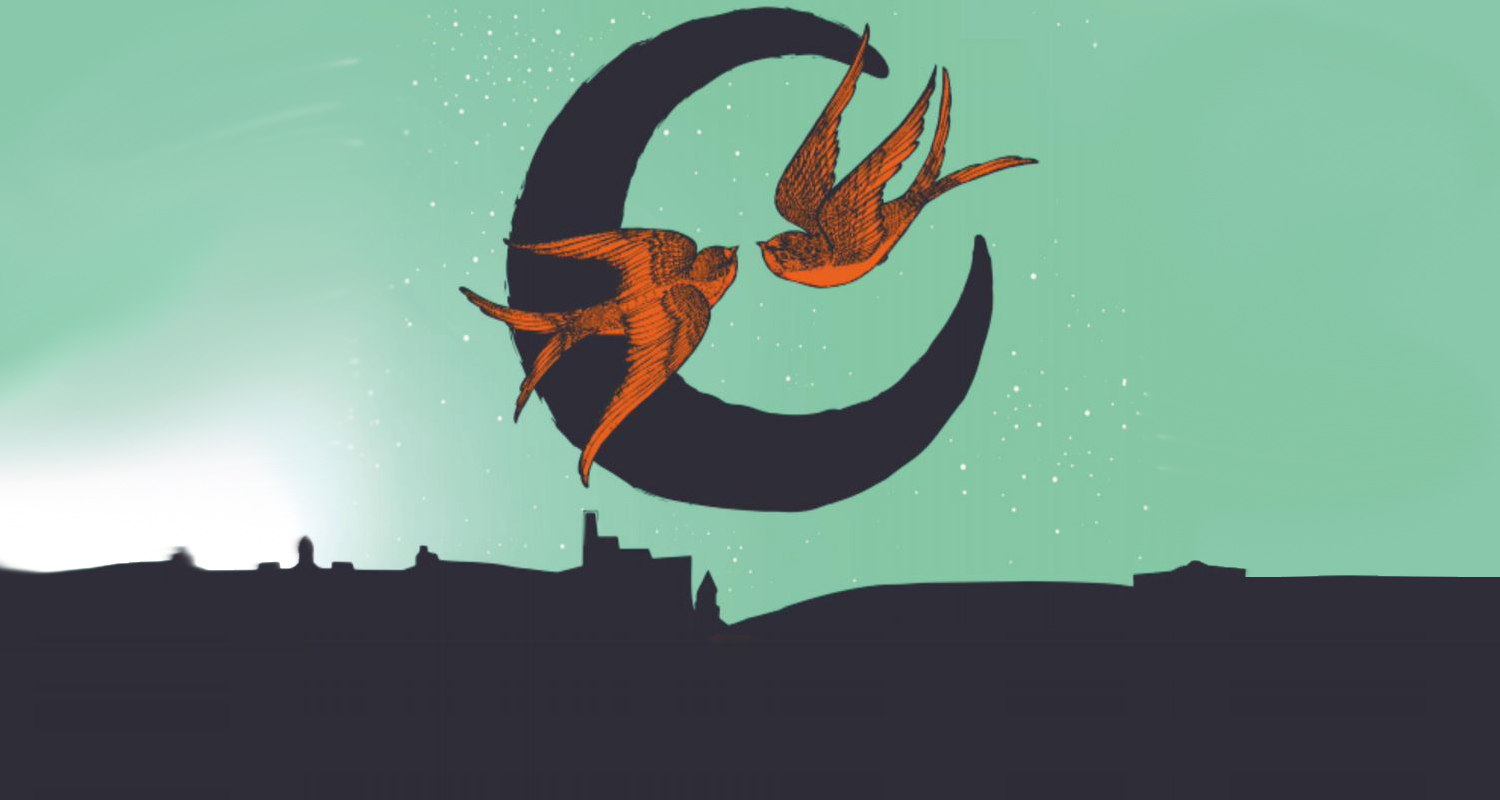 Velez's big summer culture weekend is almost here – and you won't want to miss out. Late night museum openings, artisan stalls, dance, art workshops, delicious food, beer by the barrel-load and live music in the shadow of the old walls are just a small taste of what to expect.
With an authentic street-fiesta buzz spreading throughout the town it's all set to be an unforgettable – and very late – couple of nights.
What is it? There's A LOT going on over the two nights, so we've pulled together a few highlights. (You can find a full schedule at the bottom of the page.)
Friday 25th August:
Late night museum and gallery openings.
Children's stories in the MVVEL museum (20.30hrs and 22.00hrs).
Guided visits to the Fortaleza, Casa Cervantes, the historic walls, the Palacio de Beniel, the CAC and the Cerro de San Cristobal (make sure you're up there to watch the sunset over the Axarquia).
Various dance performances on Calle Las Tiendas.
Wickerwork and ceramics workshops from Lourdes Cabello and Pepe Galvez in the Plaza Espinar.
Binding workshops at the Casa de la Pintora (Calle Real de la Villa); to find out more and to sign yourself up, email terucapapel@gmail.com.
Local food tasting stalls in Calle Joaquin Lobato.
Artisan stalls on Calle Las Tiendas.
Saturday 26th August:
Food trucks in the Plaza de la Constitucion.
Live music from Break the Senses, Ballena, Nixon, Neuman and Napoleón Solo from 19.45hrs (give or take…) till late in the Plaza de la Constitucion.
Where is it? The historic centre of Velez, with Plaza de la Constitucion being the heart of the action. Check out the map below: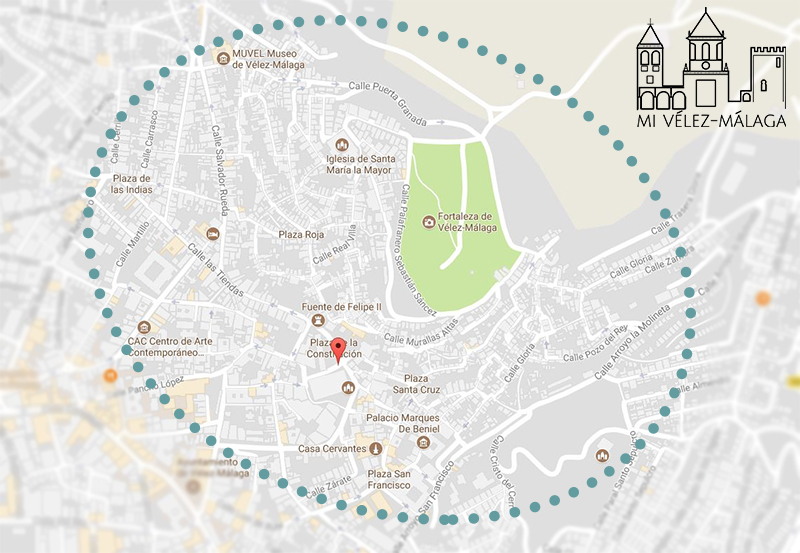 When is it? FestiBallix will start at 20.00hrs on Friday 25th August, and in typically Andaluz style, will slowly wind down in the early hours of the morning. Everything starts again at around 20.00hrs on the 26th, giving you plenty of time to rest and recuperate from the long night before.
Why should you go? It's the biggest weekend of what's been a culture-packed summer in Velez. What else do we need to say?
How much is it? All events are completely free.
Thinking of coming to Velez for FestiBallix? You can see the full schedule (in Spanish) here.