Summer Jazz Nights at the CAC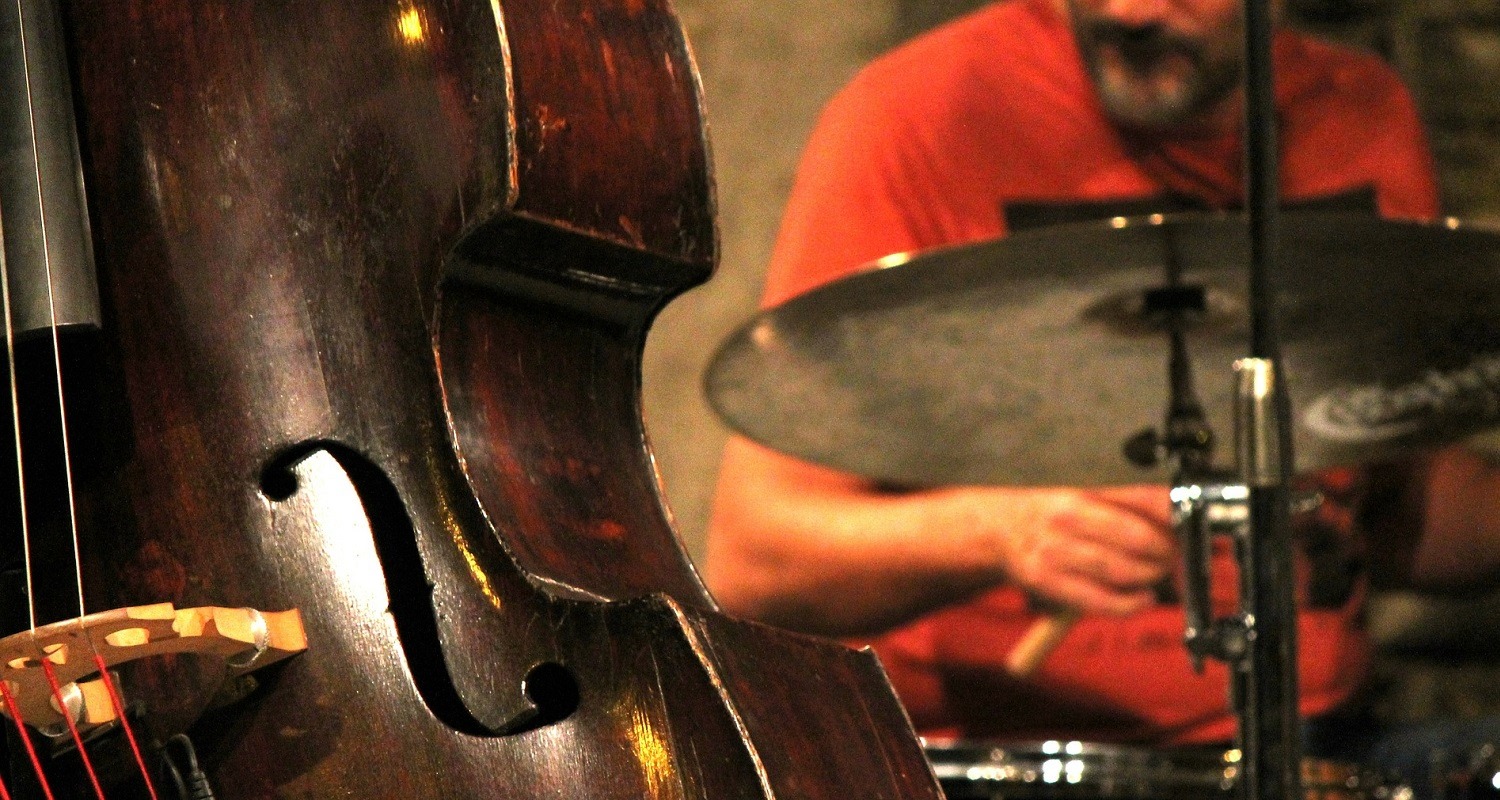 It wouldn't be summer in Velez-Malaga without the CAC Museum's jazz nights. Running once a week or monthly throughout June & July, they're as soulful as the weather is sultry. And the best part of all? They're totally free.
What is it? A series of free jazz concerts attracting some of the best talent from across the region – and beyond.
Where is it? The concerts are held at Velez's contemporary art museum, the CAC (Calle Felix Lomas, 27, 29700 Velez-Malaga).
When is it? This is a little tricky to say and once we've pinned down the organiser we'll add the exact dates. What we can confirm is it's always on a Wednesday. Summer 2023 looks like this:
5th July: José Carlos Parra Trío
19th July: On Boart Trío
2nd August: Enrique Oliver y Juan Caballero Quartet
16th August : Eliossana Trío
30th August: JuanRa Veredas Trío
The concerts begin at 20.00hrs.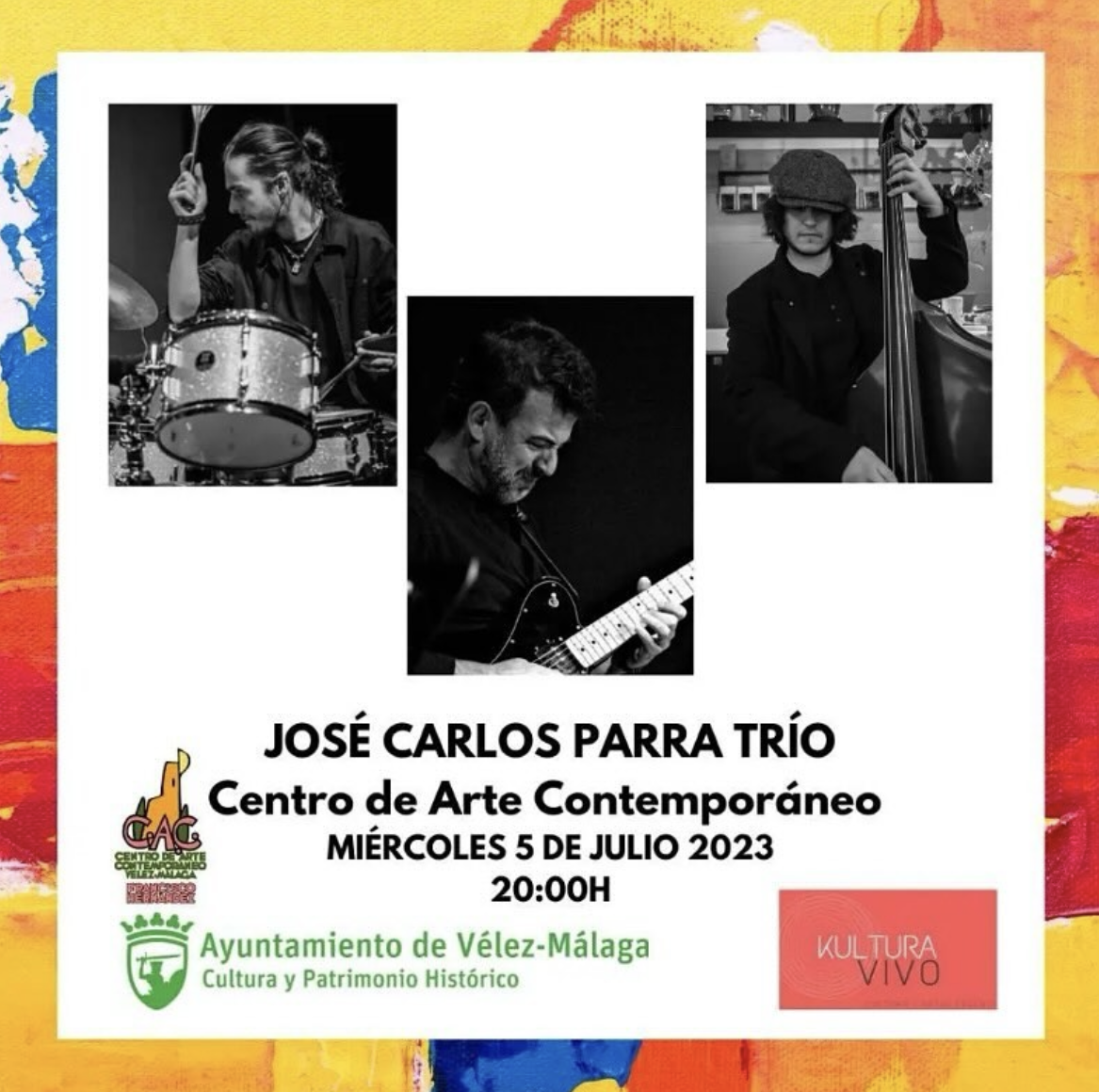 Why should you go? Held in the patio of the CAC, it's a lively night out of great jazz music. Afterwards you can grab a bite and a drink – and sit out to enjoy the dropping evening temperatures – at one of half a dozen great places to eat nearby.
How much is it? Free (as in gratis, nada, zip) – you just have to turn up on the night, grab yourself a seat and enjoy.