Flamenco Abierto Presents… José Valencia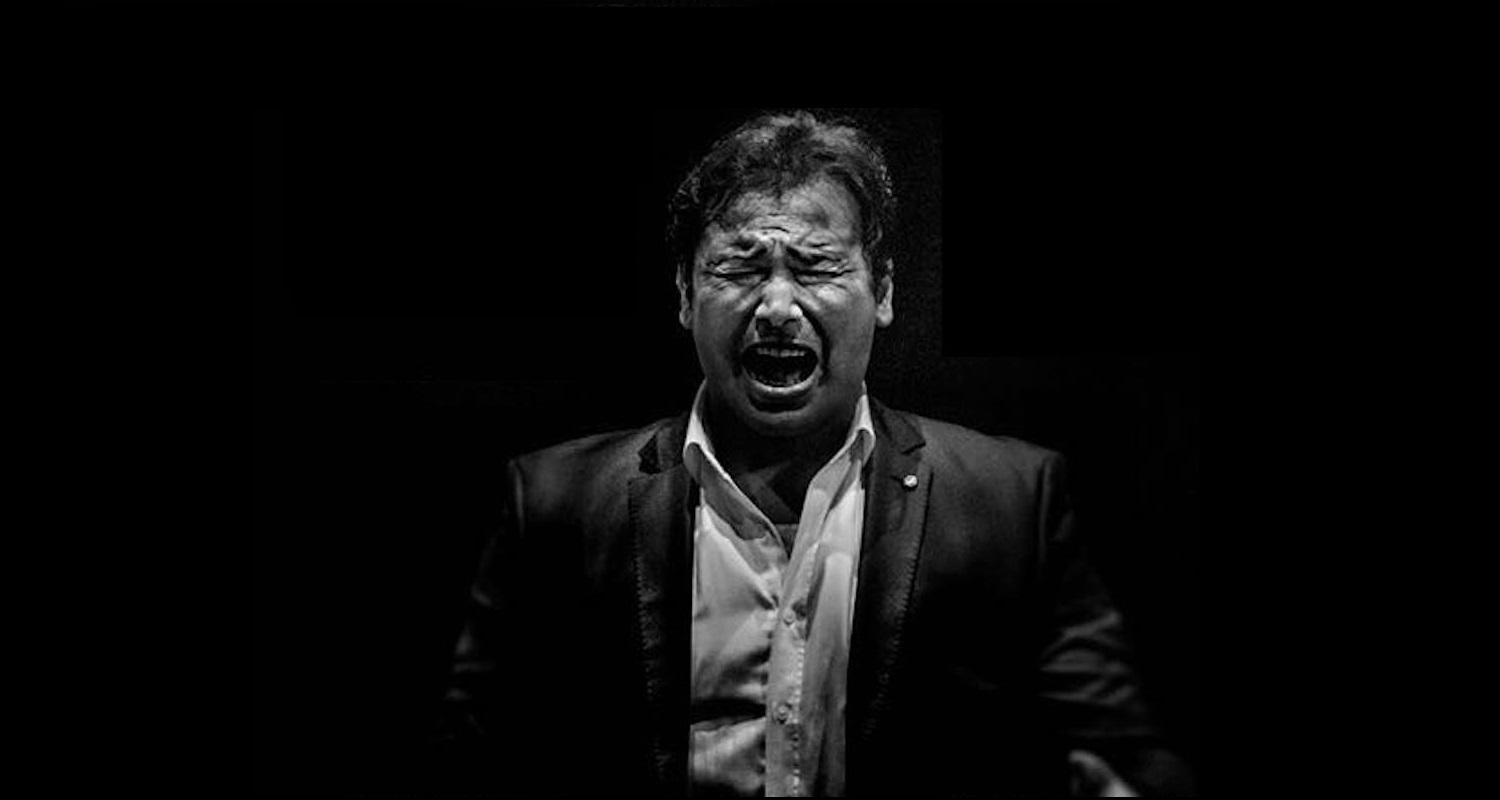 It's fair to say Velez's developed something of a name for itself as a flamenco hotspot lately.
Over the past couple of years, we've seen huge names like La Tana, Maria Terremoto, El Pele, Diego Carrasco, Rubem Dantas, La Tremendita and Jorge Pardo perform, not to mention a whole host of local talents as part of our regular Friday flamenco nights in the peña.
And now to kick off the autumn cycle of Flamenco Abierto in Velez, the roll call of great performers continues with José Valencia coming to town.
What is it? An intimate concert of cante (song) and toque (guitar) from José Valencia and Juan Requena.
Where is it? Peña Flamenca Niño de Vélez (Calle Tejeda, 10, Velez-Malaga).
When is it? Saturday 26th October at 22.00hrs; doors open at 21.00hrs.
Why should you go? It really is very unusual to see such a big name in an intimate setting like Velez's peña. José Valencia is a Barcelona-born singer whose remarkable voice has been acknowledged by some of the most prestigious prizes and honours going from the world of flamenco – including being nominated for the 2012 Seville Bienal 'Giraldillo del Cante'.
Accompanied by the superb guitar work of Juan Requena, one of the more technically gifted flamenco guitarists around, it's all set to be another night of flamenco of the highest class in Velez.
How much is it? €15.
Like the sound of José Valencia? Use the form below to reserve your places. You'd better get in quickly…
Thinking of coming from further afield? Plan your night around our pick of the town's best tapas bars and restaurants and places to stay.