Las 7 Magníficas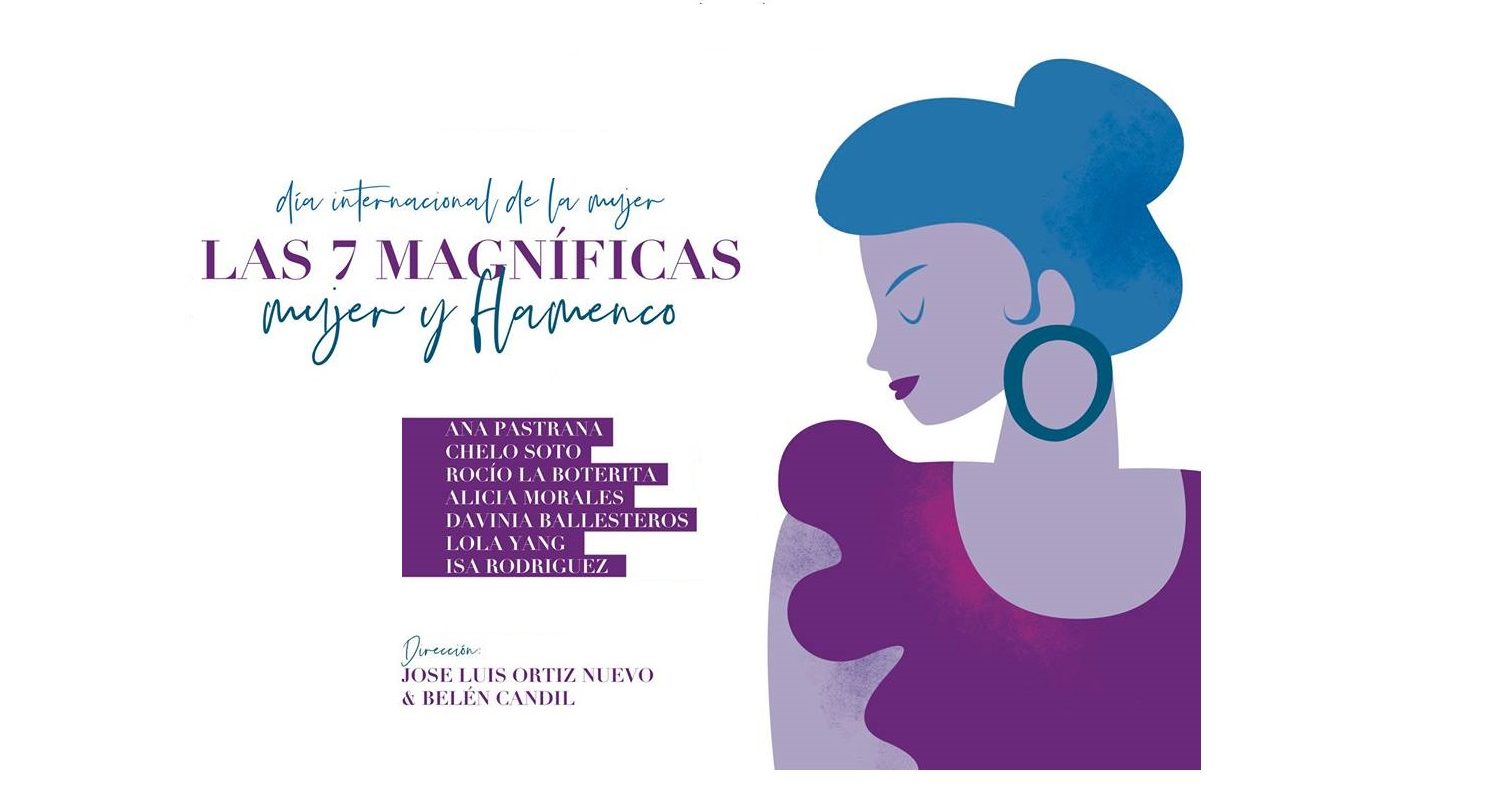 Flamenco, it's fair to say, has been having something of a moment in Velez-Malaga lately. From Flamenco Abierto nights in the peña to household name flamenco/jazz fusion acts on summer nights under the stars, we've seen some amazing performances of song, dance and guitar.
But we haven't seen anything quite like Las 7 Magníficas, a passionate celebration of femininity and flamenco for International Women's Day.
The Lowdown
What: Las 7 Magníficas, a women-only performance of song, dance and self-expression.
When: Friday 8th March – doors open at 21.00hrs.
Where: Teatro del Carmen, Velez-Malaga (Google Maps).
How much: Tickets are, rather enticingly, completely free.
How to book: To get your tickets in advance, go to the Positos building in Velez or the tourist office in Torre del Mar.
More information: To find out more and signal your attendance, check out the event on Facebook.
Huge thanks, as always, to the Area de Cultura de Velez-Malaga and Flamenco Abierto for organising such an exciting event.