La Noche de San Juan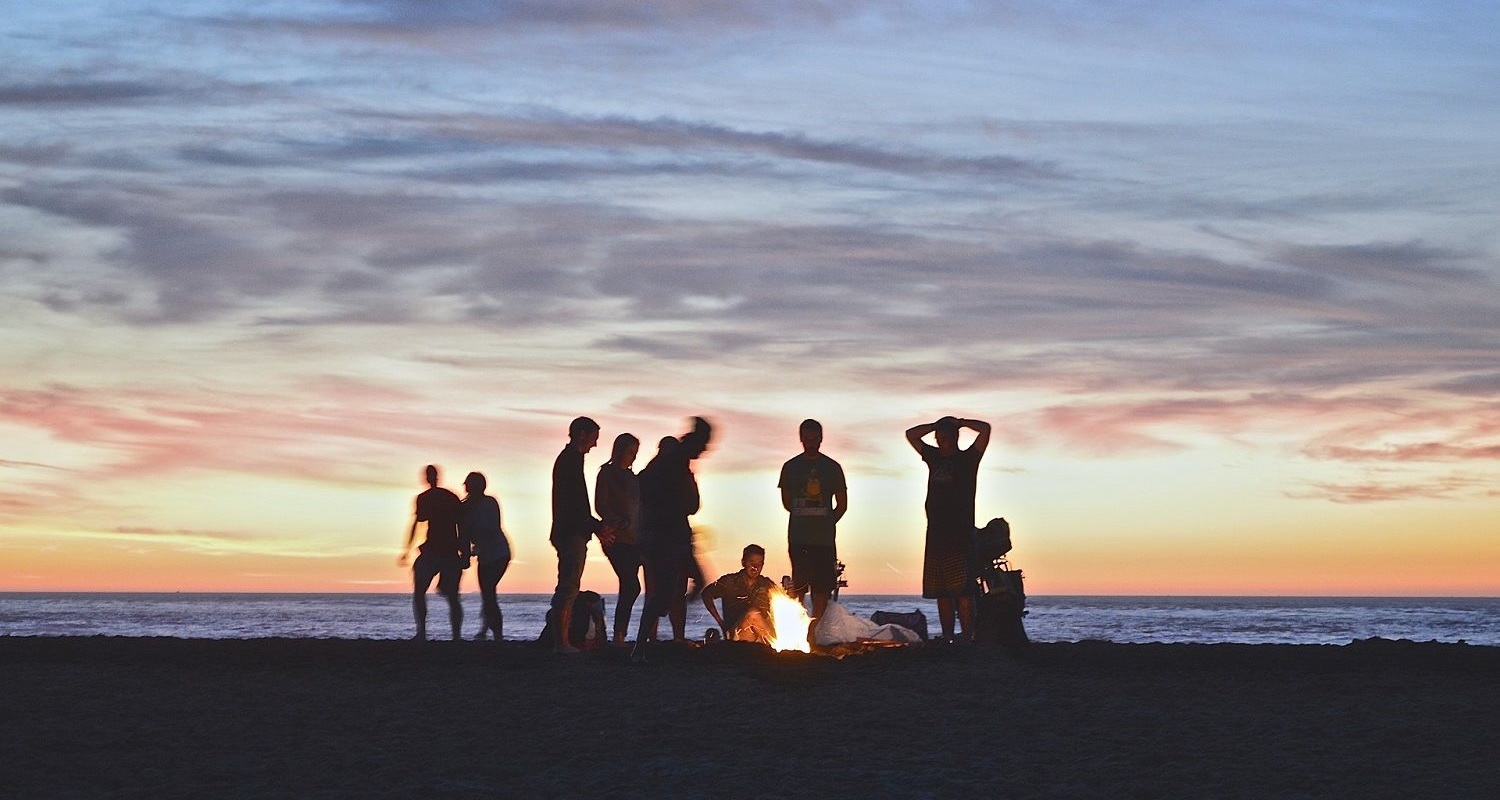 It's no secret that there aren't too many places that know how to party quite like Spain. From grandparents and twentysomethings to teens and toddlers, everyone throws themselves into a fiesta. This Sunday is the Noche de San Juan. Marking the start of the summer for Andalucians, it's celebrated across the region with… one big party.
What is it? Historically, it's a celebration of the summer solstice – the longest night of the year. It's celebrated slightly differently throughout Spain and customs even vary within Malaga.
What you tend to see are bonfires on the beach with people partying around them. Some will have effigies (usually of politicians or famous people) that are burnt at midnight. Also at midnight, some people jump over the bonfire to ward off evil spirits, other write wishes or regrets on paper and burn them. Some enter the sea at midnight to, as tradition would have it, wash away evil spirits and give eternal beauty.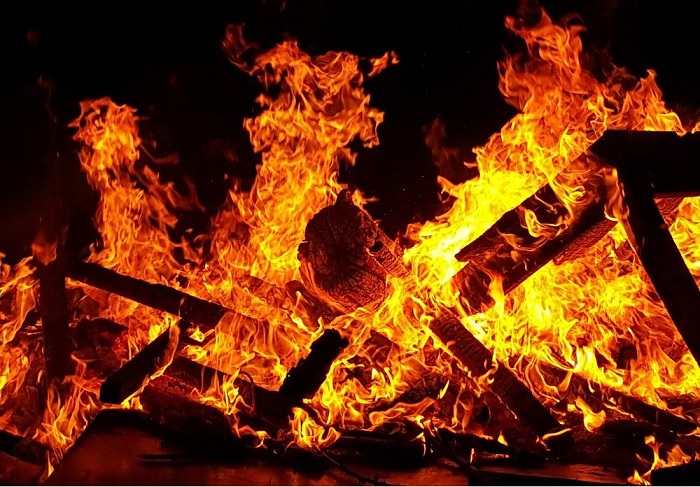 The night of San Juan is also a popular night to have a 'moraga', a night of partying and sleeping on the beach. This is actually prohibited and you must ask permission from the Town Hall to camp all night on the beach. This is just a formality and authorisation is given fairly easily.
Whatever the custom, the beaches are full of people and a good time is had by all in the lead up to midnight… and long after.
Where is it? San Juan celebrations are held up and down the coast. Down at Torre del Mar there are plenty of parties held either by groups of friends or chiringuitos.
When is it? From sunset on Sunday 23rd June 2022.
Why should you go? A traditional festival that marks the start of summer, it's full of good feeling and fun and really gets you in the mood for the summer.
Torre del Mar has a schedule of events planned from 20.00hrs including a competition of 'júas' (caricatured effigies), 'espeto' tastings, a free concert in front of El Copo and, at midnight, a fireworks display.
How much is it? Free.
Where to park? There's plenty of parking along the seafront in Torre del Mar. Given that it's one of the most popular fiestas of the summer, though, it's best to be prepared to park up in the outskirts and walk down to the coast.
What to eat? You're in Malaga province, so sardines barbecued on a skewer or 'espetos' are the order of the day. Up the coast in Almuñécar a traditional food for San Juan is a 'bollo', a hard-boiled egg wrapped in bread. The idea is you take it onto the beach with you as an ideal picnic-style snack. Called 'hornazos' in Velez they can be bought at Panaderia Ortiz on Plaza de las Carmelitas.