Sandra Cisneros at Flamenco Abierto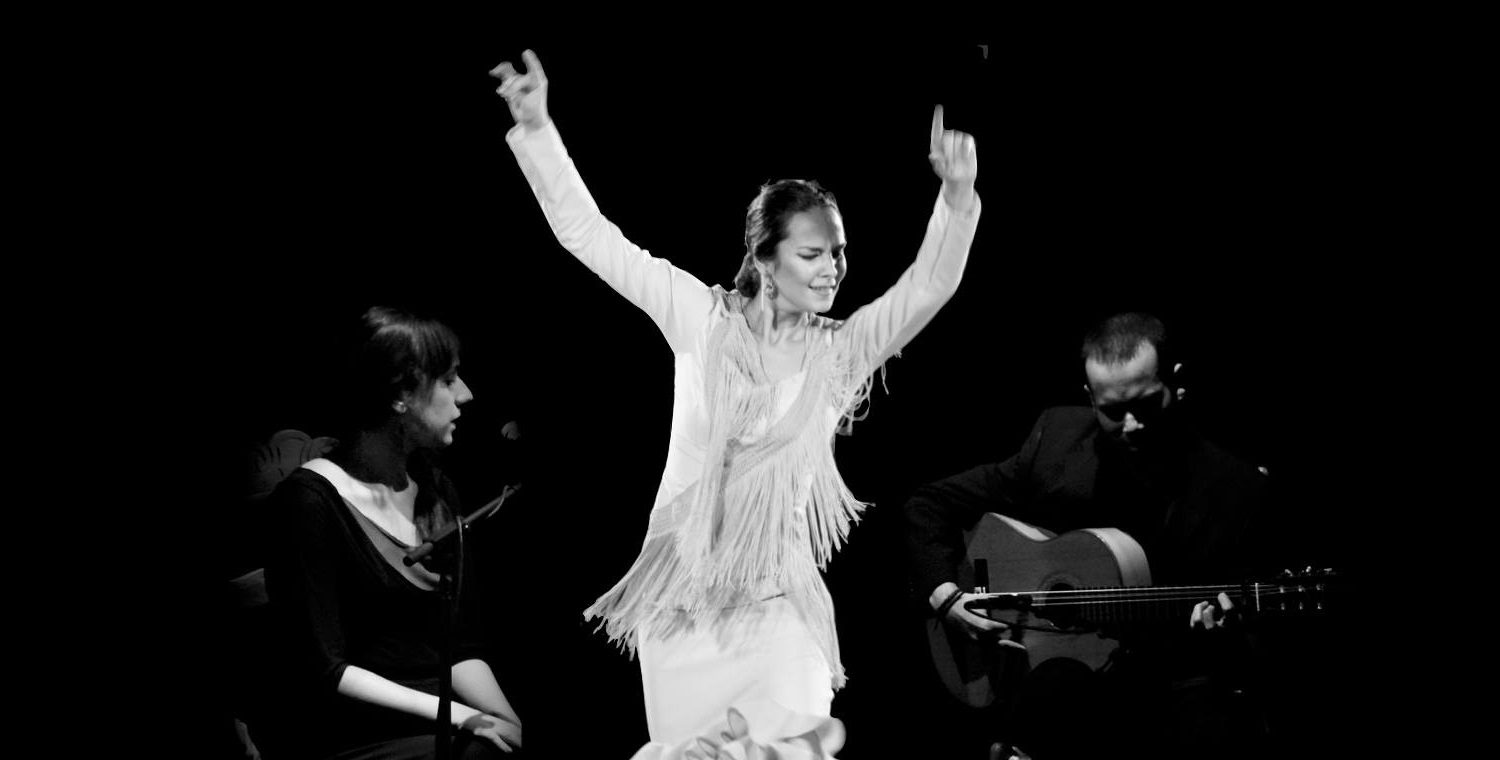 The last time Sandra Cisneros trod the boards of the Peña Flamenca in Velez-Malaga we saw a remarkable performance of flamenco dance, song and music.
The well-known Malaga-based artist is that rare mix of technique and passion, delicacy and forcefulness and joy and sadness that defines the very best dancers. So her return to Flamenco Abierto on Friday April 27th has all the ingredients of a really special night.
She will be accompanied by the voice of Alejandro Estrada, also from Malaga, and the guitar of Flamenco Abierto founder, Ruben Portillo.
We can't wait.
In a Nutshell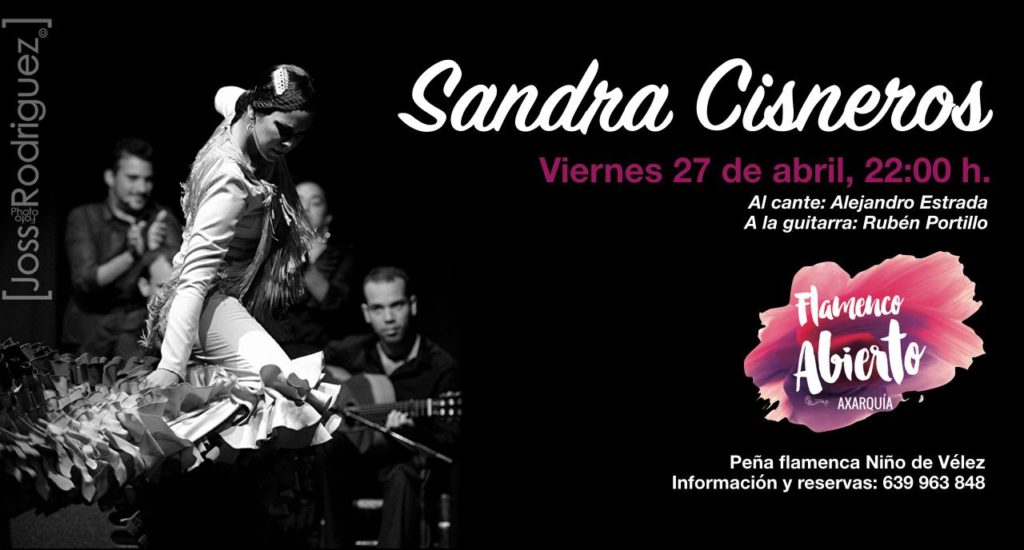 What: Sandra Cisneros (dancer), Alejandro Estrada (singer) and Ruben Portillo (guitar)
When: Friday 27th April
Where: Peña Flamenca Niño de Vélez (Calle Tejeda, 10, 29700 Vélez-Málaga)
Time: 22.00hrs
How much: €10 
To reserve your tickets, call: 651 332 750
Tempted by the flamenco on the Friday? Make a night of it by exploring the bars and restaurants on the Velez-Malaga Route of Tapas.