Spring Music Festival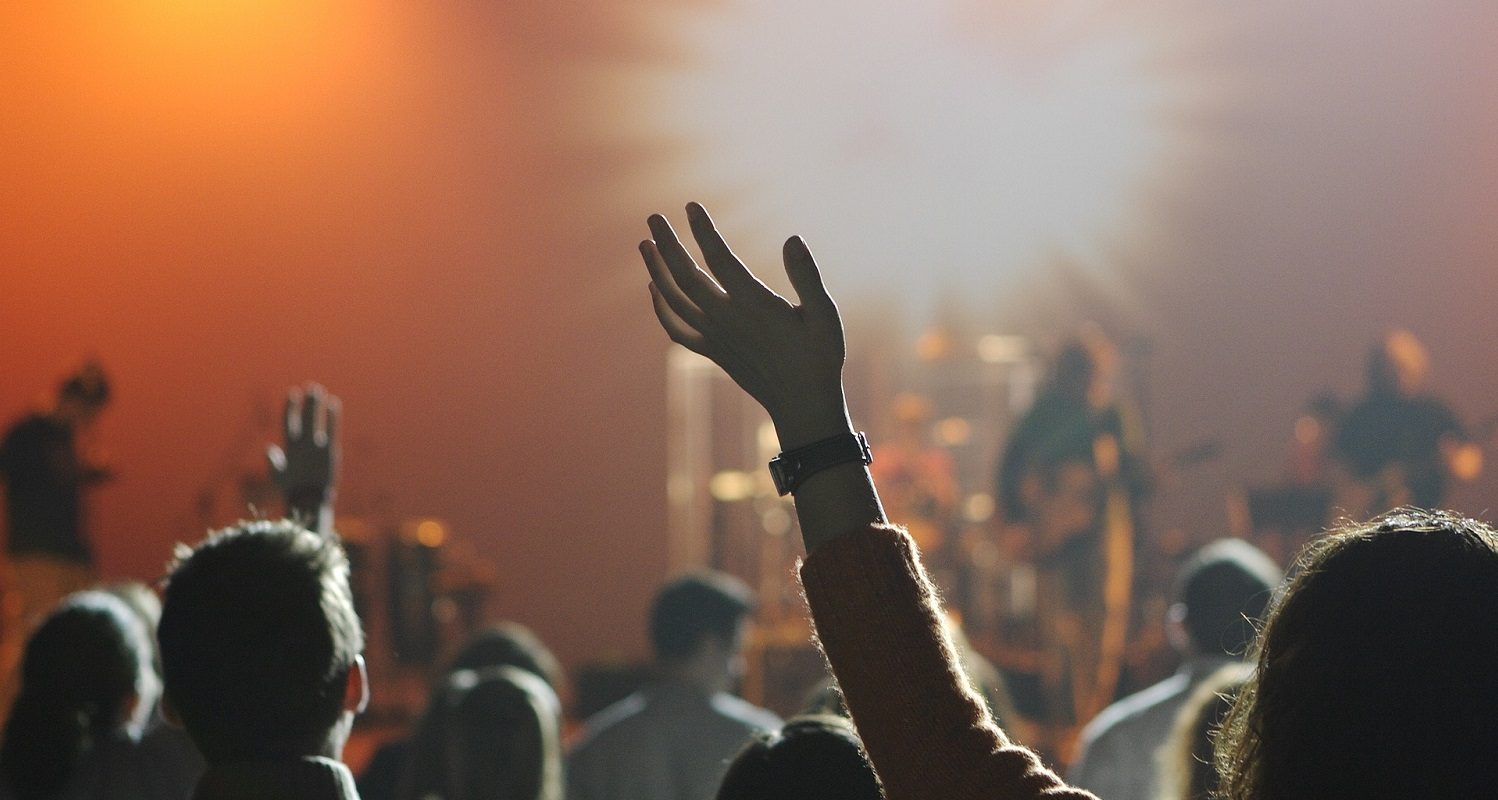 POSTPONED AND RE-ARRANGED FOR 24TH JUNE
Spring is here, and to celebrate Velez-Malaga is putting on a music festival in the Fortaleza castle.

What is it? An open-air music concert with the fort, Velez town and the mountains as a backdrop. Spanish bands play into the night.
Where is it? The Fortaleza in Velez-Malaga
When is it? Saturday 29th April from 20.00hrs – rearranged for 24th June 2017
Why should you go? A fun night out to bring in the spring and dance the night away. Los Secretos (from Madrid) were one of Spanish New Wave's most influential acts. Their catchy pop/rock songs were very popular earning them a gold disc in the 80s. Los Electroduendes are a soft rock, local band who play crowd-pleasers and are always great fun.
How much is it? 15€ in advance or 20€ on the door. Buy tickets in advance from the following shops and bars: Base (Velez-Malaga, Torre del Mar and Nerja), Femme, Berebere, O'Donnells and El Pimpi in Malaga city centre.
Where to park? All around the edge of the Fortaleza there will be parking, but it will get busy. There will also likely be extra parking a short walk from the fort. Alternatively, here are some other places to park in Velez-Malaga.
Mivelezmalaga.com will see you there.