What's On in June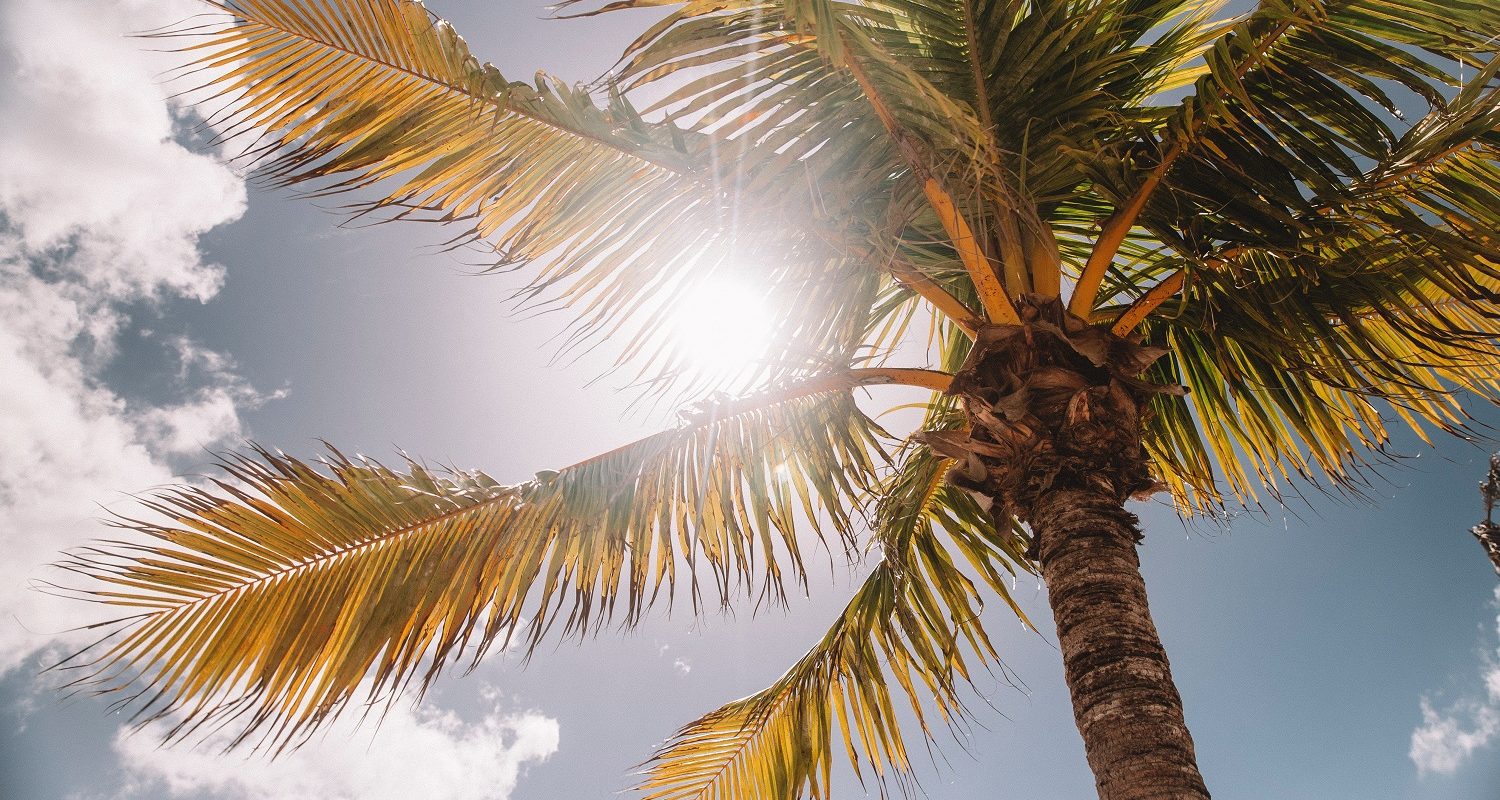 June is here. And with the mercury rising, and long days on the beach followed by even longer evenings of summer parties – not to mention a raft of great events – there's plenty to keep you busy throughout the Axarquia.
The highlight of the month is, undoubtedly, San Juan with celebrations being held up and down the coast on 23rd June.
Gastro Delights
Ruta de Tapa in Alcaucin: 31st May – 2nd June 2019
Fitness
Carrera Rural – Cross Country Run in Benamargosa: 15th June 2019, 18.30hrs
Cost: 8€.
There are all sorts of sports competitions/matches going on during June – take a look at the agenda.
Malaga Province Road Cycling – 9th June 2019
Fiestas
San Juan, Various Locations Along the Coast – 23rd June 2019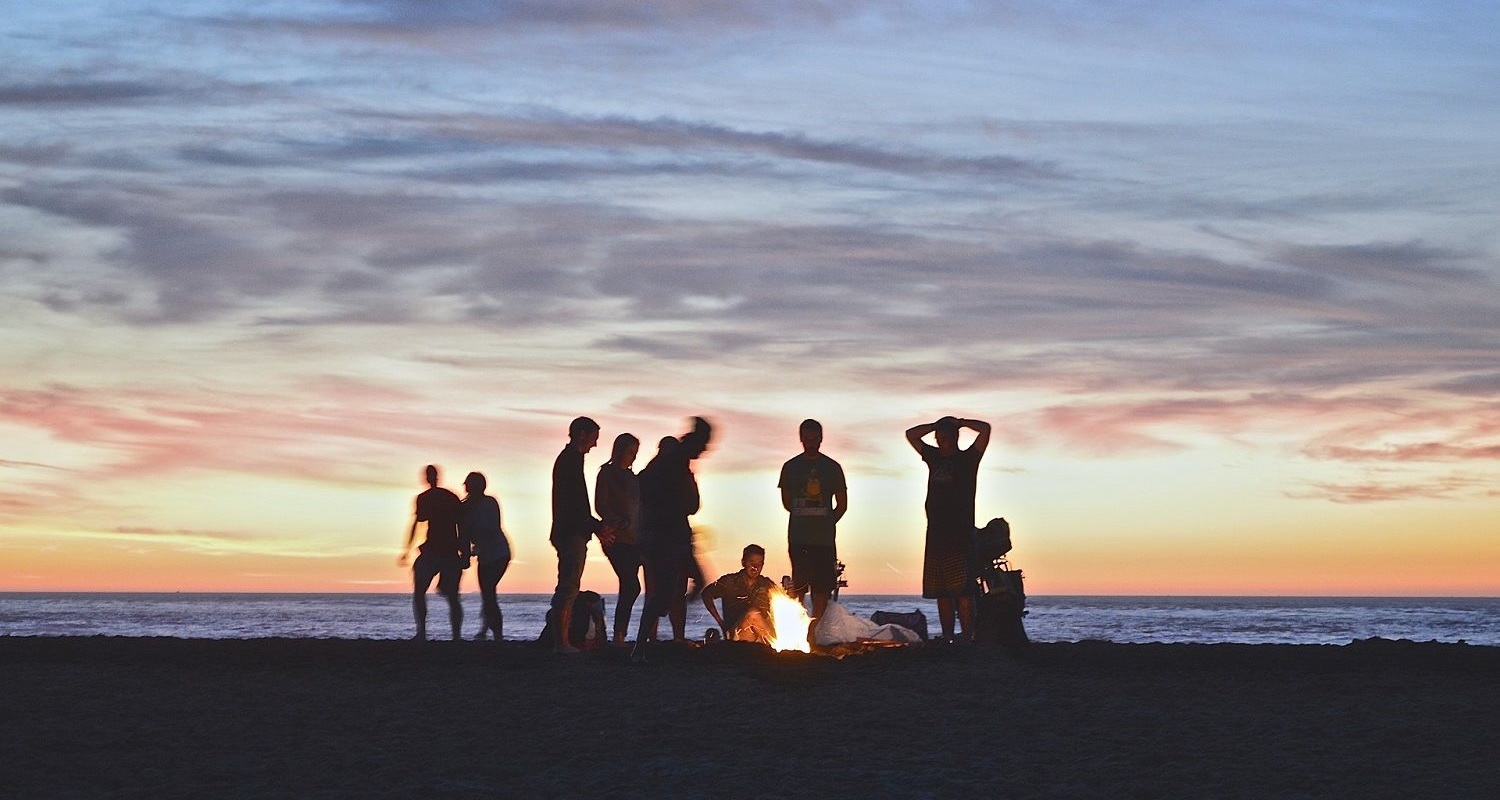 Celebrating the summer solstice, the night of 23rd June is given over to parties all along the coast of Andalucia. For more information on San Juan check out our post here.
Romeria de Cutar – 8th & 9th June
Feria San Antonio, Frigiliana: 13th – 16th June 2019
450th Anniversary of The Battle of Peñon, Frigiliana – 8th & 9th June 2019
Dia de la Cereza, Alfarnate – 22nd June 2019
Photography
The Beatles Vs. The Rolling Stones – CAC Museum, Velez-Malaga
The CAC modern art museum in Velez gives you a second chance to see this photography and film exhibition documenting two of the biggest names in music when they were at the pinnacle of their success. The access that Terry O'Neill and Gered Mankowitz had gives a unique insight into these iconic bands. On until 7th July 2019.
CAC, Calle Félix Lomas, 27, 29700 Vélez-Málaga
Music & Dance
Jazz, Raquel Pelayo Quartet at the MVVEL – 6th June 2019
The gorgeous MVVEL hosts a jazz band with free entry on 6th from 20.15hrs.
MVVEL (The old Hospital de San Juan de Dios), Calle Dr. Jiménez Poey, 1, Vélez-Málaga.
Flamenco Abierto – Antonio Guerra: 7th June 2019
This legendary local dancer is one not to be missed at the flamenco club in Velez-Malaga. For more information on the remaining three Flamenco Abierto nights of the season, click here.
Festival Internacional de Musica y Danza, Cueva de Nerja – 29th June – 3rd August 2019
See big names in the caves themselves and in the gardens surrounding the caves of Nerja throughout the summer. Tickets are on sale here.
Cabaret Circus Show, Velez-Malaga –  8th June 2019
Live Music in the Mercado de San Francisco, Velez-Malaga – 6th, 13th, 20th & 27th June 2019
Car Enthusiasts
Vespa Rally, Torre del Mar – 30th June 2019
A rally around the Axarquia – see more information about timings/inscription and locations here.
Ongoing Events & Exhibitions
Cueva del Tesoro, Rincon de la Victoria – 6th June
See some great caves that are much less visited than Nerja's. Every Monday it's free entry.
Local Tours
Plan A Tours

To book: Planamalaga.com
OleTrips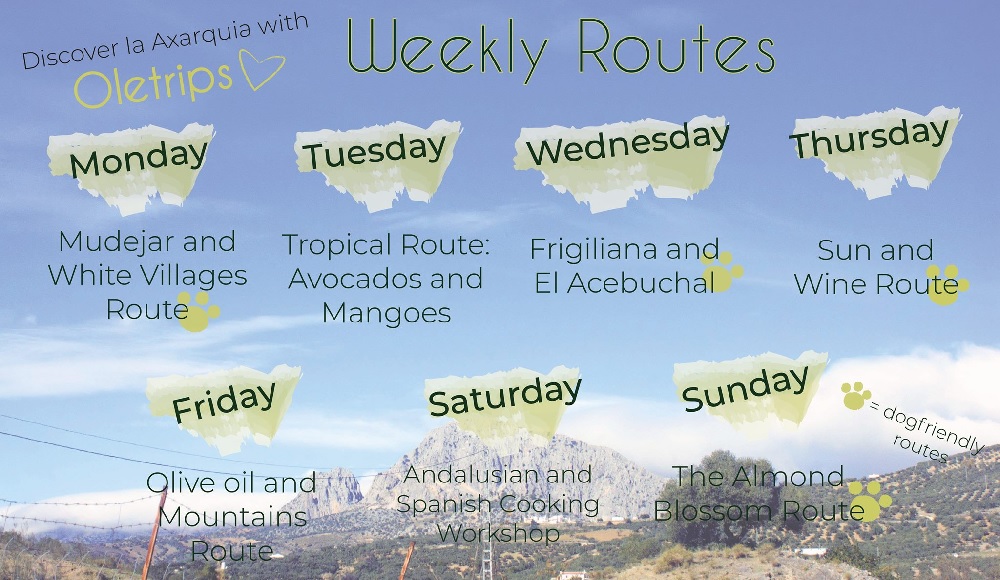 To book: OleTrips
Water Park, Velez-Malaga
Aquavelis, the fab water park opens its doors for the summer season on 15th June until 9th September. For more information see here.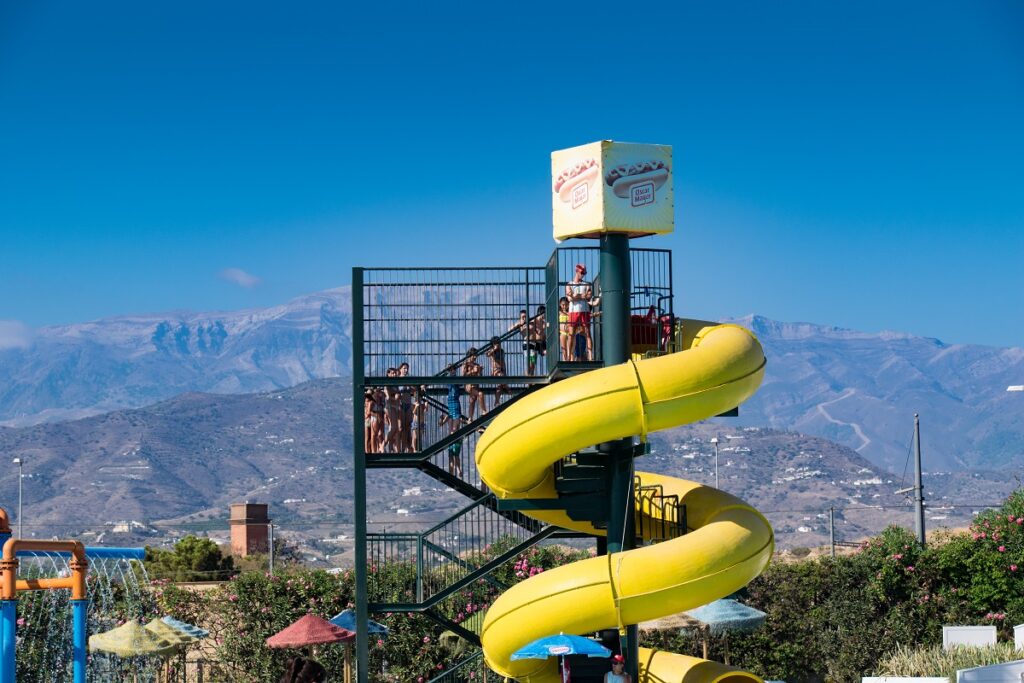 And Something to Put in the Diary…
The annual flamenco fusion festival under the stars in Velez-Malaga is back this August… Find out who's playing here.
Like our pick of what's on in June in the Axarquia? For more of the best things to see and do in the area, keep checking our Facebook page.