What's On in October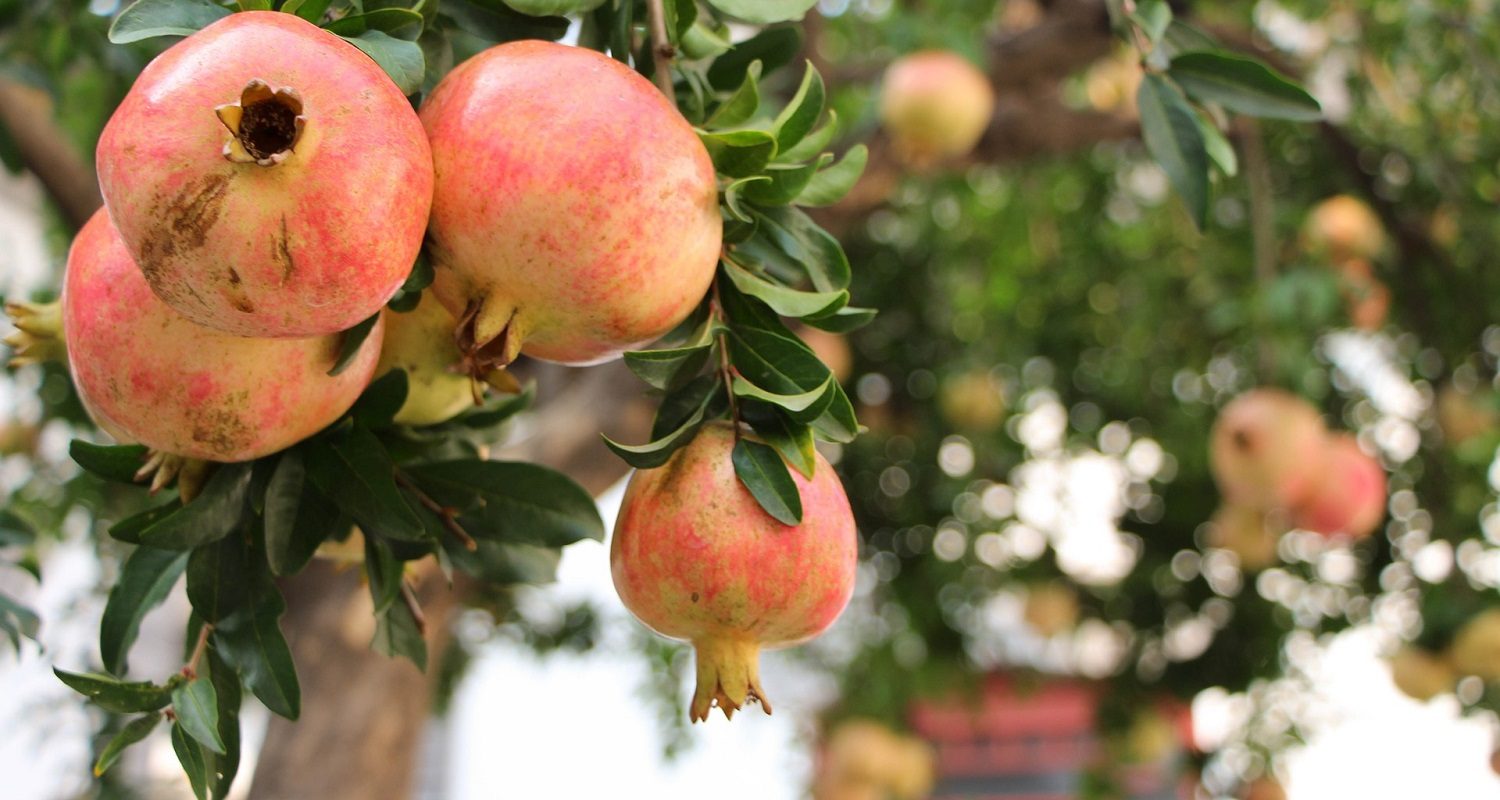 After the non-stop activity of the summer, you might think there'd be something of a lull in the Axarquia as the region heads into autumn.
But from the last of the summer ferias to seasonal food and harvest festivals via ground-breaking art exhibitions, October in the Axarquia is packed with things to do. We've picked out a few that are absolutely not to be missed…
Throughout October: Flamenco Abierto Autumn Cycle, Velez-Malaga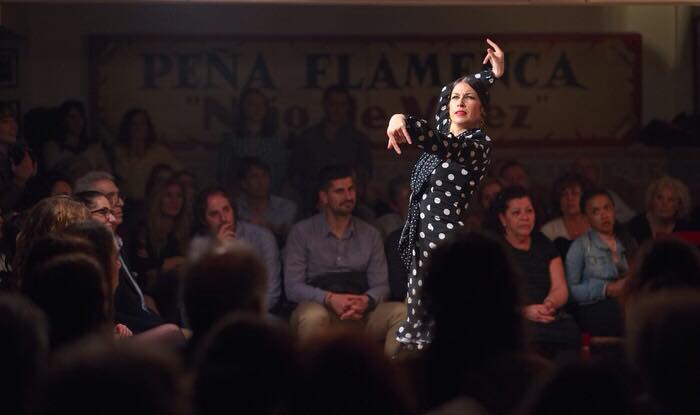 Here at MVM we've been counting the days till the return to Velez of Flamenco Abierto all summer. Flamenco music and dance of the very highest quality, it's absolutely no exaggeration to say that it's the best thing happening in Velez right now.
You can read the full details of the October schedule here. We'll see you there.
4-8 October: Torrox Feria
Along with Nerja (see below) Torrox's feria is the last of the Axarquia's summer fairs. Expect plenty of the usual feria fun over the course of the first weekend in October, with the Hijos del Viento event – an equine dancing spectacle – at 18.00hrs on the Saturday at La Granja being a unique highlight.
More information and schedule: Facebook.com/AytoTorrox/.
5 October: Tasting Menu at Castillo del Marques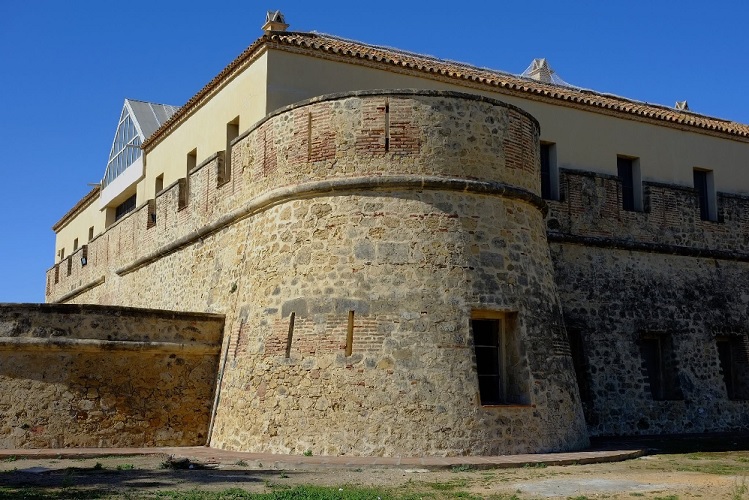 We don't often include one-off dining events in our monthly what's on roundups, but this one's a bit special. The restaurant at the Castillo del Marques in Valleniza is only open in short seasonal bursts, but when it is, it's well worth reserving your table for one of their (€23) weekly tasting menus.
More information and reservations: Castillodelmarques.com.
6-8 October: Frigiliana Art Walk
A new event in the Axarquia art calendar, Frigiliana's Ruta del Arte is certainly a compelling concept. A walking tour of the homes, workshops and assorted galleries and creative spaces of over 30 different artists, it's all set to be an inspiring couple of days of art in one of the region's most beautiful settings.
More information and schedule: Facebook.com/rutadelartefrigiliana/.
7-8 October: Fiesta del Monfi, Cutar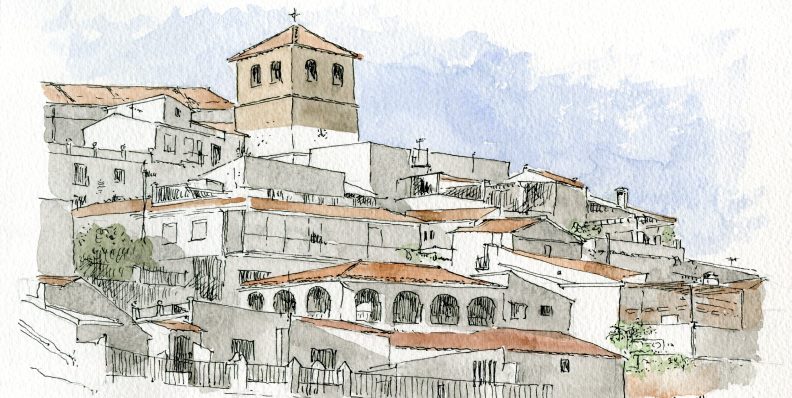 Cutar's hardly a big place, but they certainly pack a lot into their Al Andalus-inspired Fiesta del Monfi. Over the course of the two days, there's Moorish-infused flamenco and Sephardic concerts, a street market, chess competitions, magic shows, educational workshops and tastings of local delicacies – to name but a few things they've got on.
More information: Facebook.com/events/1256288384493286/.
7-12 October: Nerja Feria
Nerja Feria extends from Calle Antonio Millon, Plaza Tutti Frutti, the Balcon de Europa and the Plaza de Espana (for the day fair) to the Los Huertos car park for the rides and concerts of the Feria de Noche in the evening.
Matched only for size by Velez's Feria de San Miguel, from day-time flamenco shows, dance troupes, brass bands and equine events to live music in the evening, plus plenty of eating and drinking throughout, there's far too much going on at Nerja's feria to list in this short what's on mention.
This year it all kicks off on the Saturday before finishing up on the Wednesday, when, with one final swish of a brightly coloured flamenco skirt, feria season is over for another summer.
More information and programme: Facebook.com/feriayfiestasdenerja/.
11-12 October: Feria de la Mula, Arenas
Tradition with a capital 'T', Arenas's Feria de la Mula is an homage to the humble mule. It's a great event for the kids, particularly, with fireworks and dancing, plus lots of donkeys, horses and intriguing agricultural equipment to go with the undoubted stars of the show, the mules themselves.
12-15 October: Food Trucks, Velez-Malaga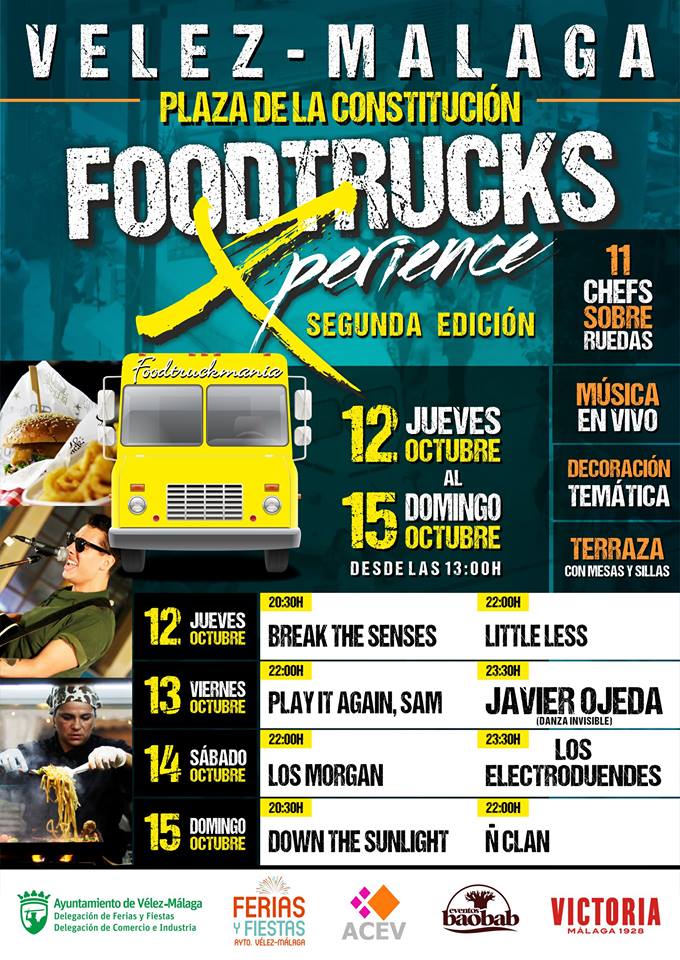 Delicious food and live music served up in the shadow of the old city walls… what's not to like? The return of the Food Trucks event sees 11 different street food providers fill the Plaza de la Constitucion and bands take the stage from 20.30 till late. If last year's event is anything to go by, it'll be a great night.
14-15 October: Time Trial – El Desafio del Buda, Velez-Malaga
The Desafio del Buda mountain biking event is broken up into two parts: a rural marathon, and a time trial through Velez's historic centre. The latter may only be a shade over 2km, but with many a twist and turn – not to mention some seriously steep climbs – through Velez's old streets, it's a real challenge for even the most experienced mountain bikers.
More information and sign-up details: Eldesafiodelbuda.com.
22 October: Javier Rueda – Una Revolucion Exhibition, Torre del Mar
It's all change in October down at Tr3s Puertas in Torre del Mar as Swedish artist Maria Koolen Hellmin makes way for Javier Rueda for the second instalment of this exciting series of monthly exhibitions from four different artists.
More information: Tr3spuertas.org.
31 October: Alcaucin Chestnut Festival
The month ends, appropriately enough, with a proper autumn food festival. With thousands of kilos of roasted chestnuts, along with sweet potato – and more than a little wine – being consumed high up in the foothills of the Sierra de Tejeda, it's a great way to see in the change of the season.