What's On in October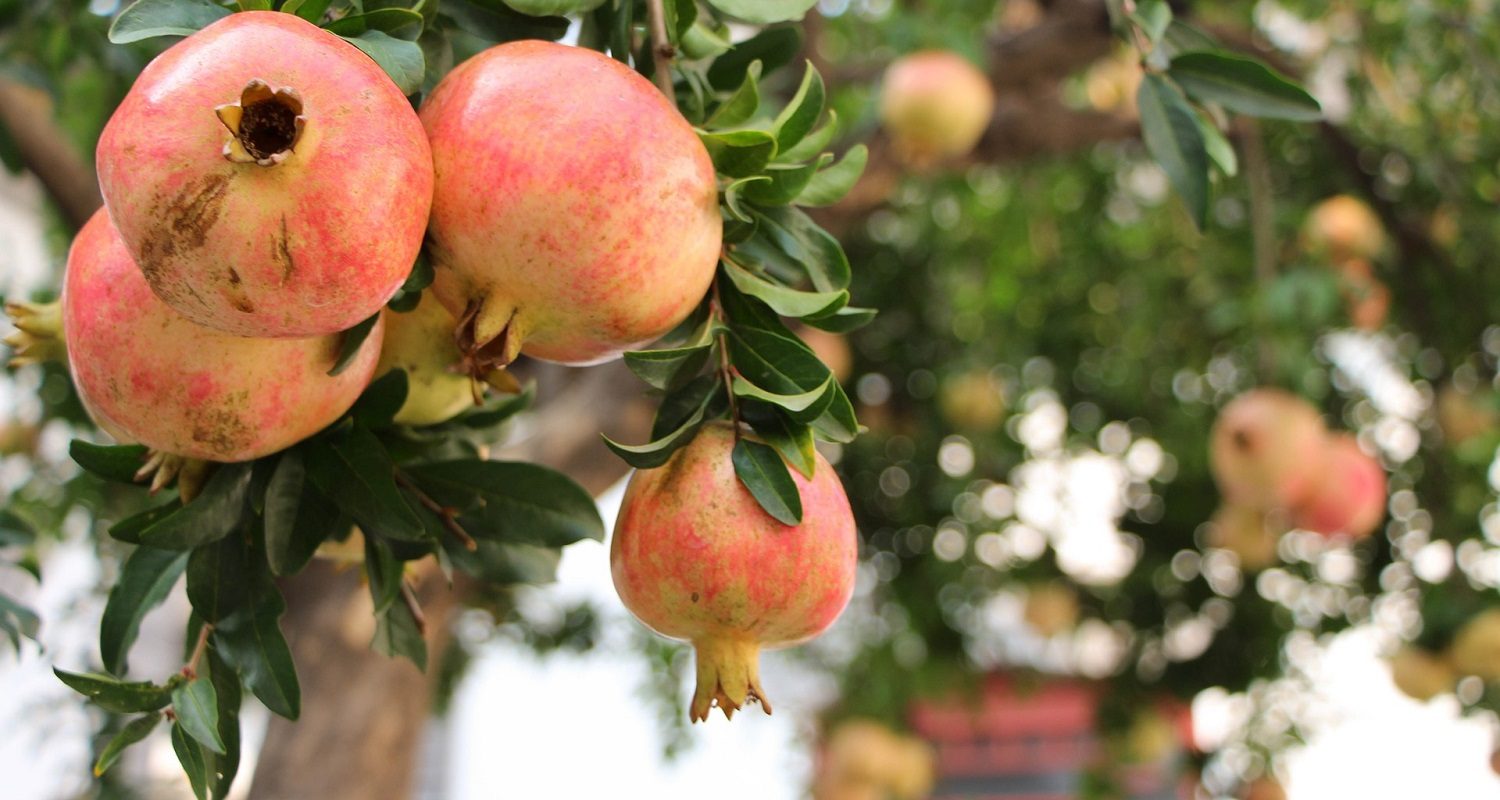 After the non-stop activity of the summer, you might think there'd be something of a lull in the Axarquia as the region heads into autumn.
But from the last of the summer ferias to seasonal food and harvest festivals via ground-breaking art exhibitions, October in the Axarquia is packed with things to do. We've picked out a few that are absolutely not to be missed…
Ferias & Fiestas
2-6 October: Torrox Feria
Along with Nerja (see below) Torrox's feria is the last of the Axarquia's summer fairs. Expect plenty of the usual feria fun over the course of the first weekend in October.
More information and schedule: Facebook.com/AytoTorrox/.
9-13 October: Nerja Feria
Nerja Feria extends from Calle Antonio Millon, Plaza Tutti Frutti, the Balcon de Europa and the Plaza de Espana (for the day fair) to the Los Huertos car park for the rides and concerts of the Feria de Noche in the evening.
Matched only for size by Velez's Feria de San Miguel, from day-time flamenco shows, dance troupes, brass bands and equine events to live music in the evening, plus plenty of eating and drinking throughout, there's far too much going on at Nerja's feria to list in this short what's on mention.
This year it all kicks off on the Wednesday before finishing up on the Sunday, when, with one final swish of a brightly coloured flamenco skirt, feria season is over for another summer.
More information and programme: Facebook.com/feriayfiestasdenerja/.
5 – 6 October: Fiesta Monfi in Cutar
Cutar's hardly a big place, but they certainly pack a lot into their Al Andalus-inspired Fiesta del Monfi. Over the course of the two days, there's Moorish-infused flamenco and Sephardic concerts, a street market, chess competitions, magic shows, educational workshops and tastings of local delicacies – to name but a few things they've got on.
4 – 5 October: Fiesta de la Pasa, La Vinuela
Few things are more typically malagueño than Verdiales, and this festival of traditional folklore dance and music kicks off in the lovely village of El Borge on 13th October.
11 – 12 October: Beer Festival in Torre del Mar
Art
4-6 October: Frigiliana Art Walk
The second year this event has been held in the Axarquia, Frigiliana's Ruta del Arte is certainly a compelling concept. A walking tour of the homes, workshops and assorted galleries and creative spaces of over 31 different artists, it's all set to be an inspiring couple of days of art in one of the region's most beautiful settings.
More information and schedule: Facebook.com/rutadelartefrigiliana/.
12-19 October: Competa – International Symposium: Art Luz
It's not at all clear what this event is about but let's try. From the 12th till the 19th of October a special group of artists will visit Competa. The symposium (meet up) is a public event using local spaces, in Cómpeta where locals, art-lovers and visitors can meet the artists and experience how they create their art. Go to the Salon de Actos on Calle Rampa in Competa between 12th -19th October where you can meet artists from all over the world and watch them create a work of art. Entrance is Free. For more information: Art Luz
Music
Thursday & Saturday Nights: Live Music in Mercado de San Francisco
There are free music concerts on every Thursday and Saturday night this month at the new event space/gastro hub of the Axarquia, the Mercado de San Francisco.
Entrance: Free
5 & 19 October: Nico Mejía (singer) from 20.30hrs at Mercado de San Francisco
Flamenco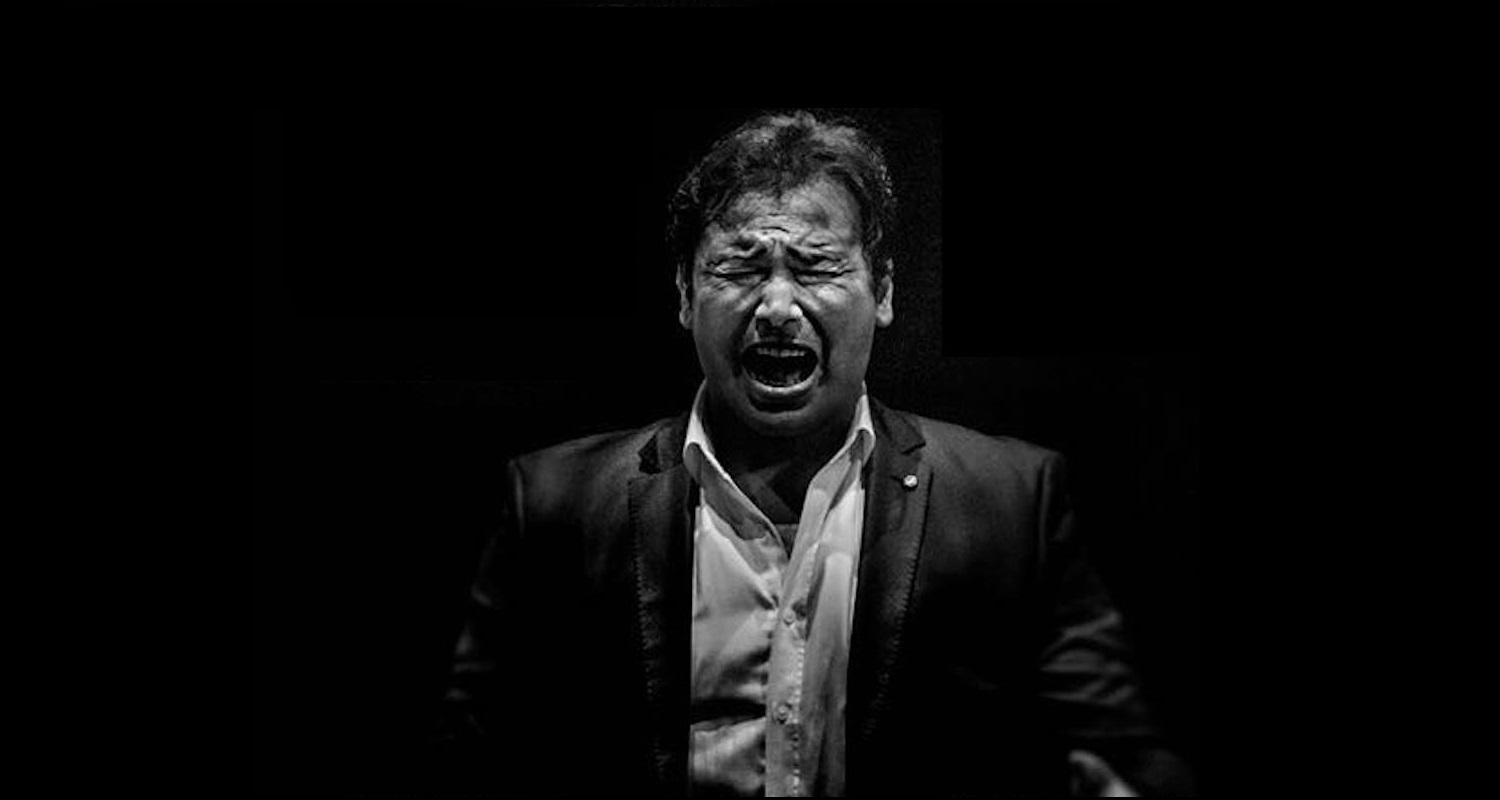 After a break for holidays, the autumn cycle of flamenco in Velez gets underway again with the arrival of a true great, José Valencia. Find out more here.
Cycling
13 October: Time Trial – El Desafio del Buda, Velez-Malaga
The Desafio del Buda mountain biking event is broken up into two parts: a rural marathon (67km), and a time trial through Velez's historic centre. The latter may only be a shade over 2km, but with many a twist and turn – not to mention some seriously steep climbs – through Velez's old streets, it's a real challenge for even the most experienced mountain bikers.
More information and sign-up details: Eldesafiodelbuda.com.
Learning
Every Tuesday, Language Exchange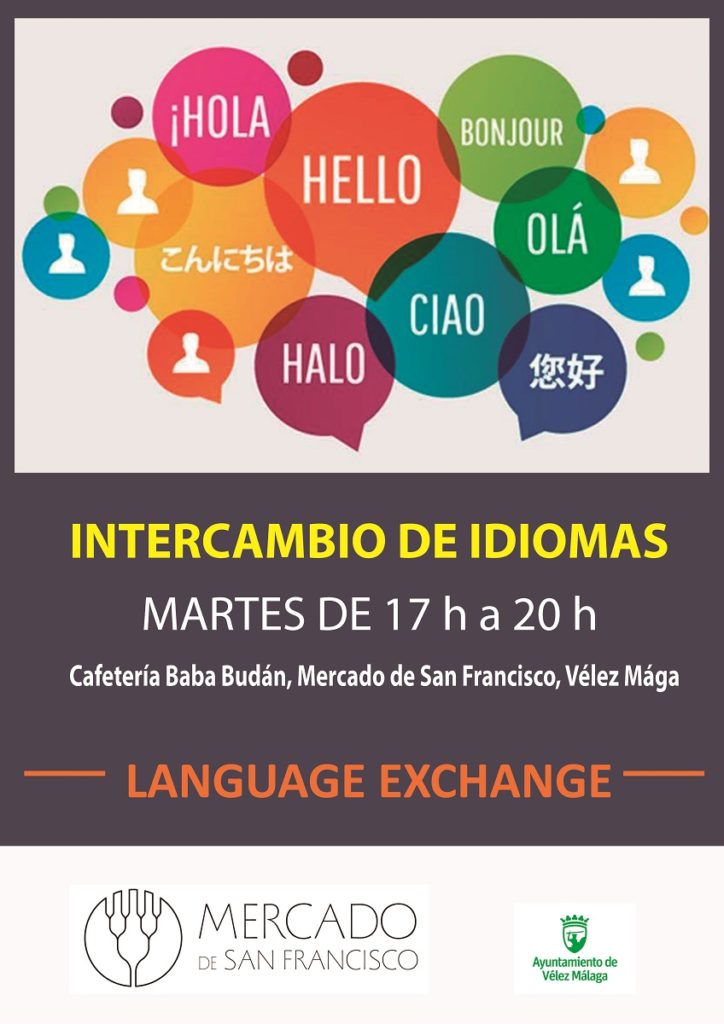 Where: Baba Budan Cafe, Mercado de San Francisco, Velez-Malaga
What: Go along, have a coffee and practise Spanish in exchange for your language – the best way to learn and develop.
When: Every Tuesday at 17.00hrs
Cost: Free
Craft Courses at Mercado de San Francisco, Velez-Malaga
Look out for different courses being held by the artisan shops at the back of the Mercado.
Fabric painting course during October, email hola@sabathatelier.com or call 653557875 for more information.
Halloween Craft Workshops – Sabatha in Mercado de San Francisco, Velez-Malaga
– 18 October at 17:30h
– 27 October at 17:30h
€20 (materials included)
Contact hola@sabathatelier.com or call 653557875 for more information.
Tours
For more information on the tours and to book – Plan A
Phew! October in the Axarquia isn't looking too shabby.