Parks & Children's Play Areas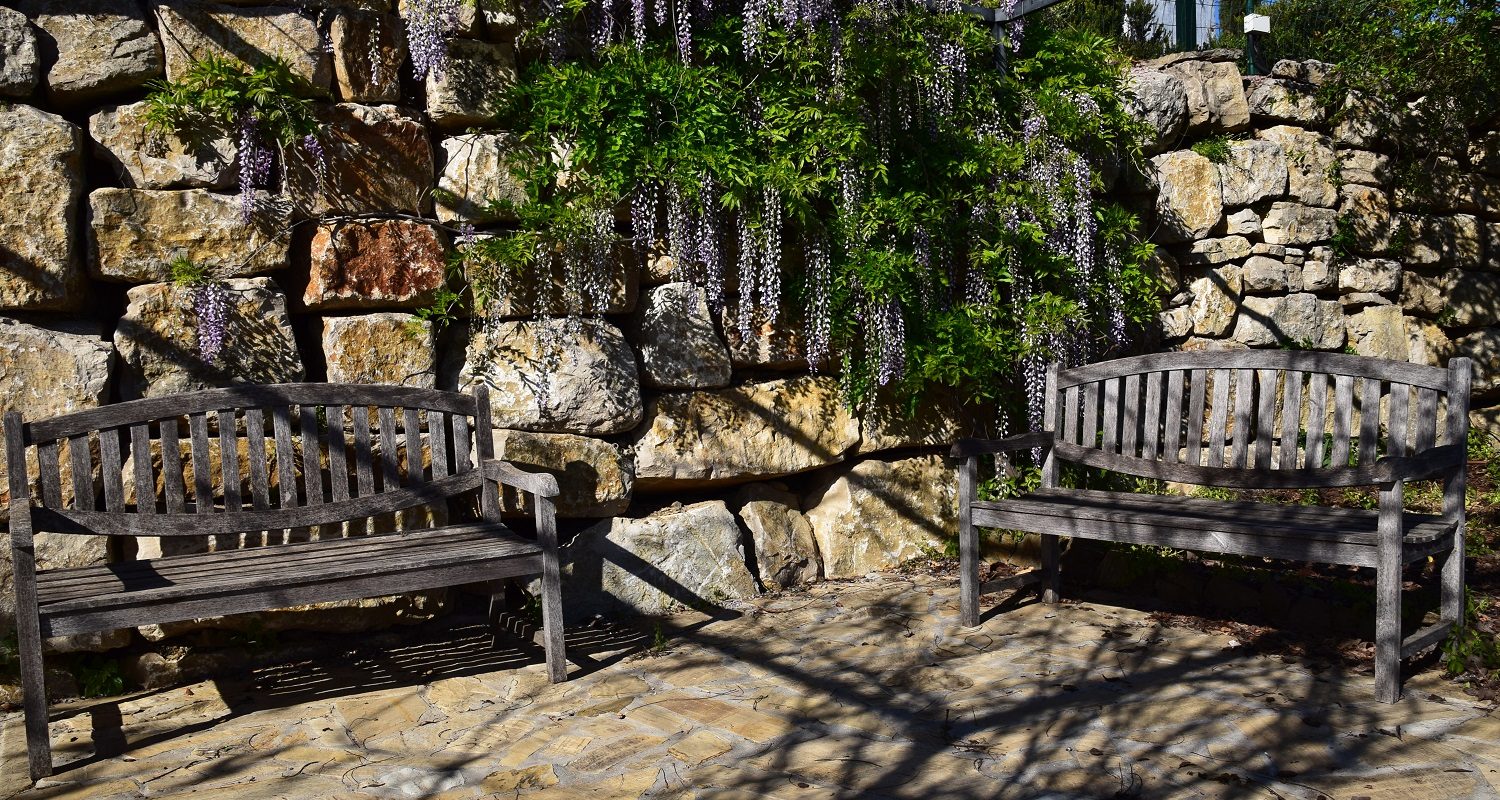 Whether it's spending an afternoon wandering around, taking the children to play in one of many play areas, working out or letting your dog off the lead to play with the other dogs in the designated dog park, Velez-Malaga is very well served when it comes to outdoor recreational areas.
There are three main outdoor parks, each very different. Unusually for southern Spain one of these parks has a large grassed area which is well used by locals and great for families, dog owners and teenagers.
Parks
Alcazaba Fortaleza Park
The grounds surrounding the fortress at the top of Calle Puerta Granada provide lovely shade from the searing summer heat and a beautiful backdrop for an autumnal walk. Make a little more time to explore the grounds and city walls before heading into the castle itself.

Parque Jurado Lorca
On Avenida Vivar Tellez, situated behind the main bus stop and opposite the Guardia Civil Office, is a small, modern park that provides a great spot to stop and watch the world go by. Home to Velez's duck population and a small stream, this park also has a children's play area.
Parque Maria Zambrano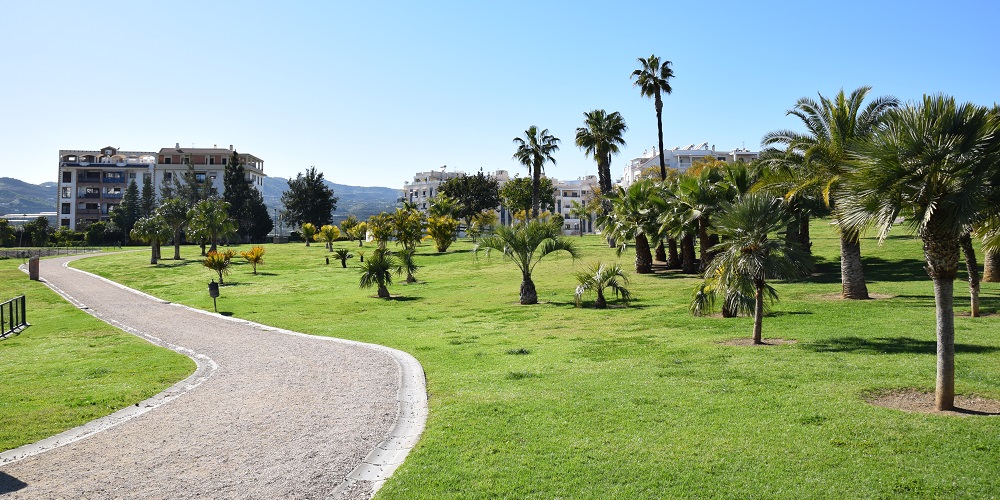 Maria Zambrano park is the largest park in Velez. Situated to the west of the town, it makes for a great afternoon stroll as it has a circuit (popular with joggers) around the edge. The majority of the park is grassed and there's a fantastic kids' play area here alongside a free outdoor gym area and multiple pentanca (the Spanish version of the popular French ball game pentanque) courts. There's also a large pond with ducks and padel courts.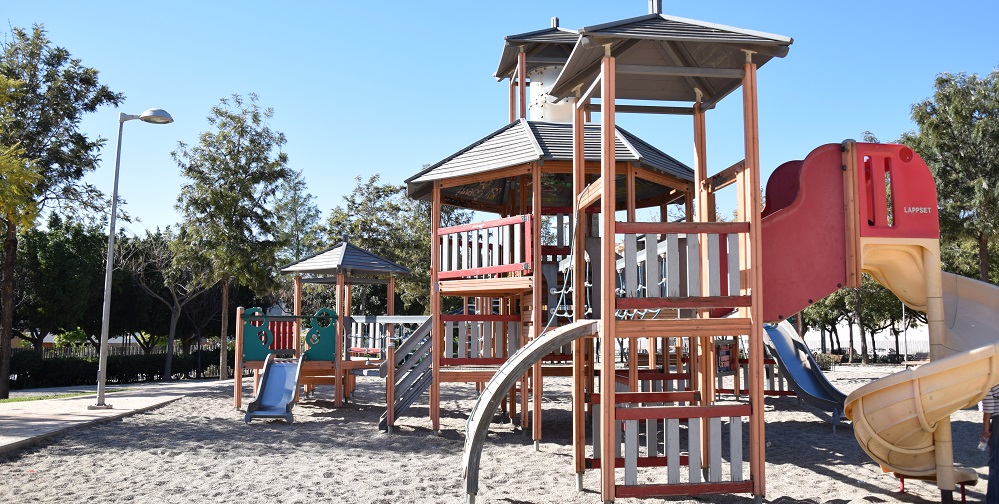 Children's Play Areas
Calle Rio Guadelete
The largest safe play area in Velez, and just a stone's throw from Parque Maria Zambrano, children will happily spend hours here. Benches around the circumference of the gated play area allow you to rest your legs and keep an eye on the children while they play.
Jardines del Cerro
These beautifully manicured gardens surrounding the Ermita de Nuestra Senora de los Remedios are also home to a small but perfectly situated play area. While the children play on the swing set and model castle, you can take a seat and enjoy the vistas over Velez. It's a great location to rest tired out little legs.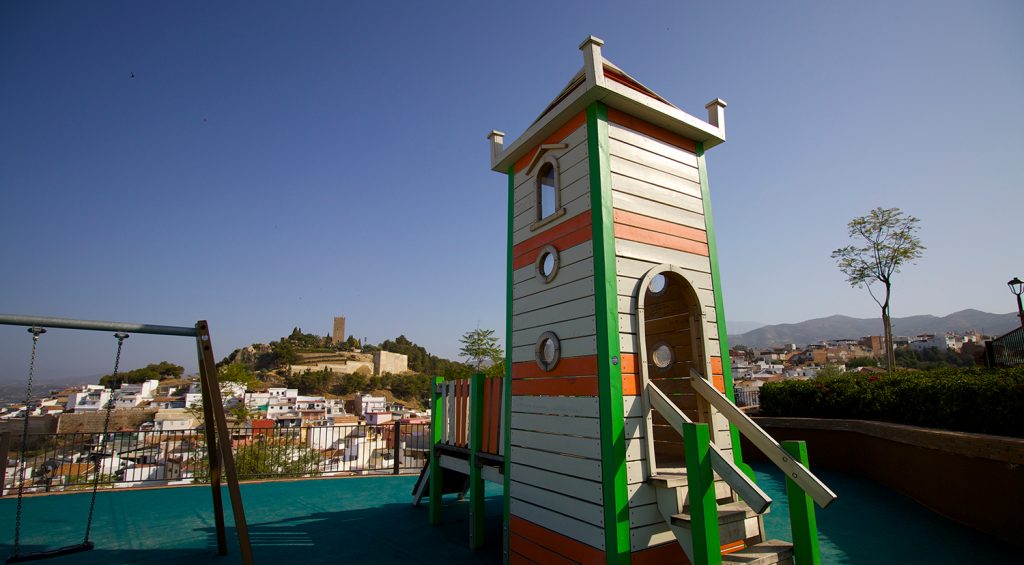 Dog Parks

Parque de Perros
South of Parque Maria Zambrano is a purpose-built dog park. Your pet can meet other dogs and play on equipment especially designed for our canine pals. There are drinking facilities on site, so after all the running around your dog can quench his thirst. A great place to meet other dog owners.