Juan Breva Comic Launch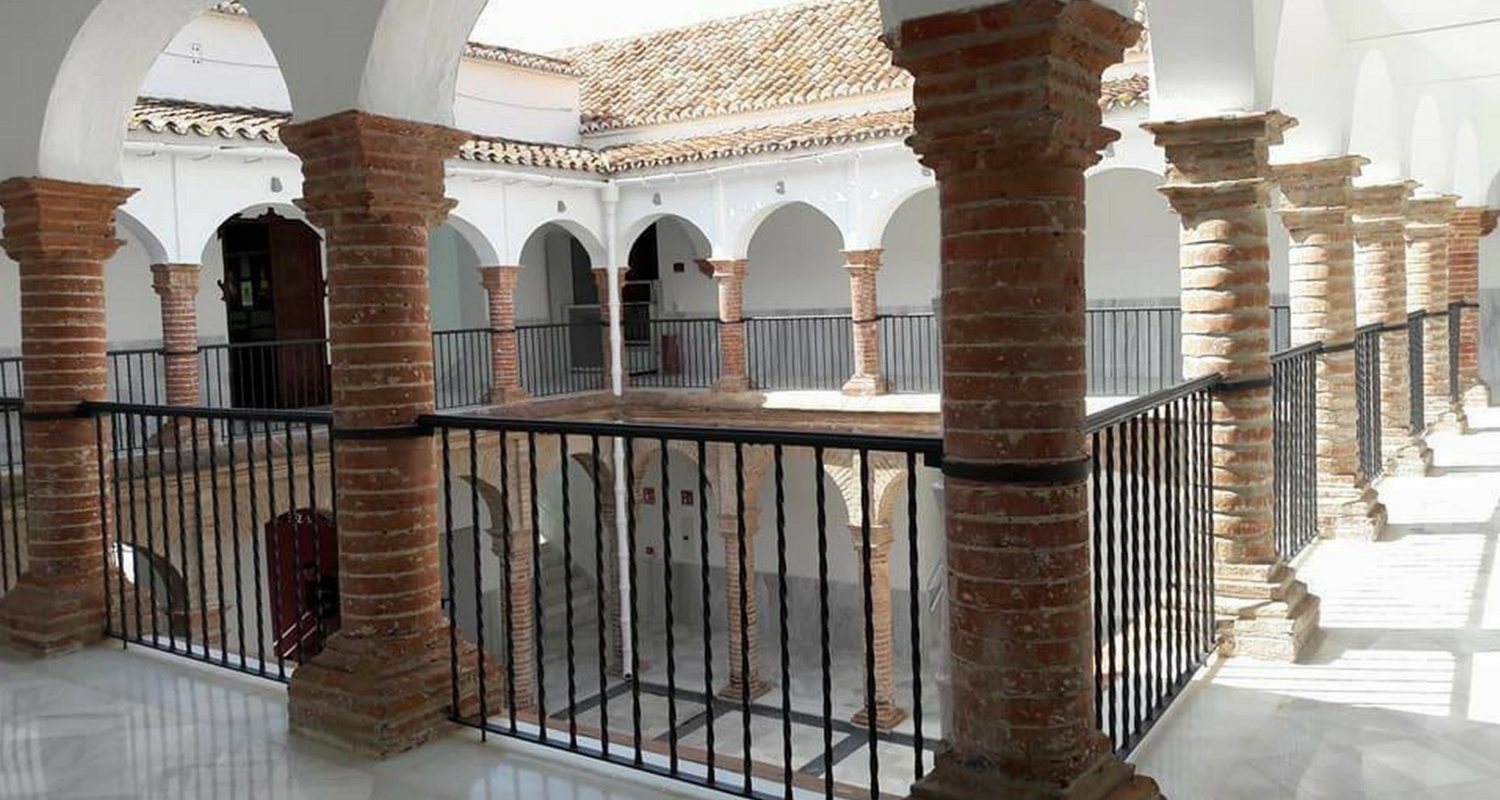 We're really excited to be a small part of an important cultural event for Velez-Malaga, the "Año Juan Breva" (Year of Juan Breva).
The goal of the year is to celebrate and promote the name – and the works – of one of Velez-Malaga's most famous sons, Juan Breva. Juan Breva is considered one of the greatest flamenco singers of his age, a well-known figure of the time who performed up and down the land in all the most important tablaos of Spain.
One of the first public activities of this important commemorative year takes place this Saturday evening at 19.00hrs in the Museo de Vélez-Málaga MVVEL with the presentation of a comic dedicated to the artist.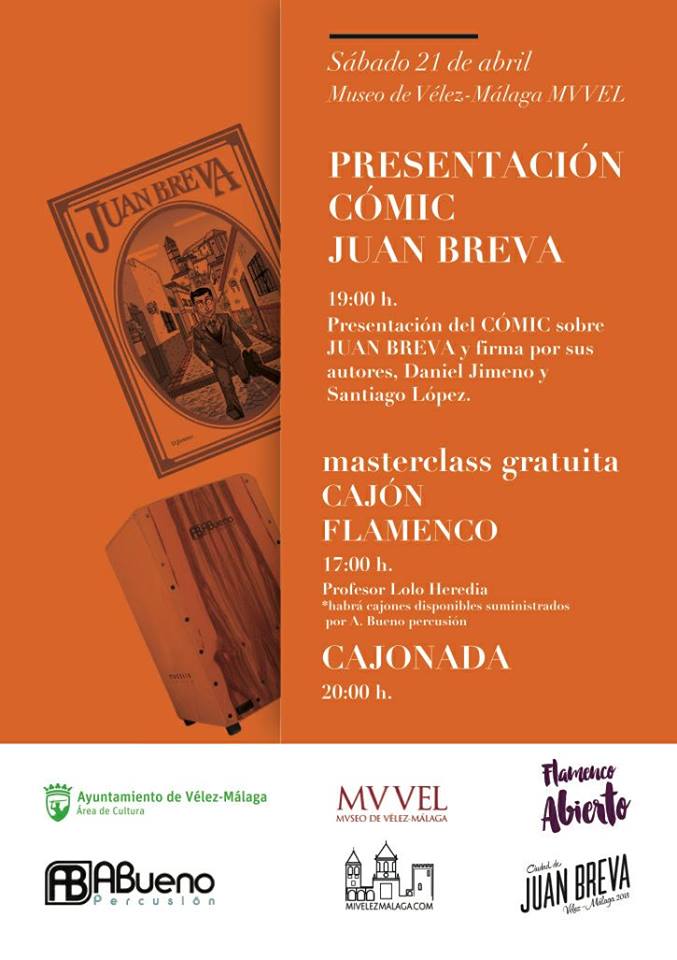 The creation of artists Daniel Jimeno and Santiago López, the comic commemorates the Velez singer through a portrayal of some of the most important points in his life, from the personal and artistic to his family life.
And it doesn't stop there. Before the presentation, at 17.00hrs, there'll be a free masterclass of cajon flamenco (the box-shaped percussion instrument you see played at many flamenco events) from teacher Lolo Heredia.
Finally, a 'cajonada' will cap the evening off nicely with a display of expert flamenco percussion.
See you there!
In a Nutshell
What: The presentation of a comic celebrating the life of Juan Breva (including a flamenco percussion masterclass and performance)
When: Saturday 21st April from 17.00hrs
Where: Museo de Vélez-Málaga MVVEL
How much: Free
More information: Facebook event page