Prisca Sinay Exhibition – Contra Viento y Marea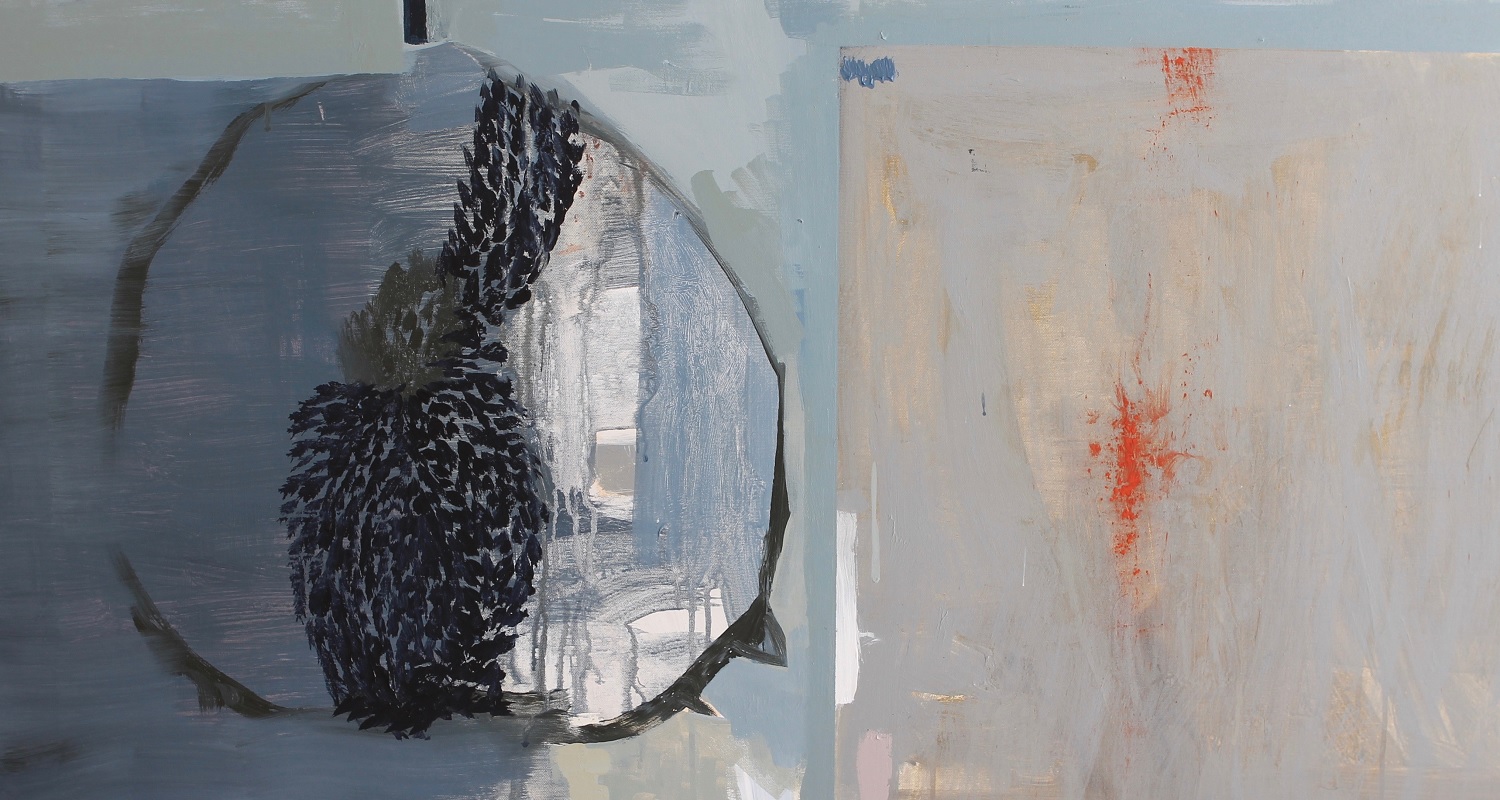 From 23rd January to 27th February, the Sala El Posito in Velez-Malaga will host Contra Viento y Marea, an exhibition of works from multidisciplinary artist, Prisca Sinay.
The opening will take place – in the beautifully restored former grain warehouse in front of the old city walls – on 23rd January at 20.00 hours.
Hosted by the town hall of Velez-Malaga, the exhibition will consist of several paintings, mixed media works and objects. The objects on display are tactile and physically present. Images and photos are transferred and painted on old pieces of wood, or framed by it, lending them an obvious sculptural character. Images are taken out of their originally two-dimensional form – a picture – and given a three-dimensional presence. The old wood, or other used materials like zinc, also add to the object: it is not just there for the sake of framing, as a canvas or to make the object stand – the material itself carries an inherent and unknown history.
The largest and most ambitious of the pieces on display is an installation of a boat built with recycled wood which is the third part of a series of "thread works".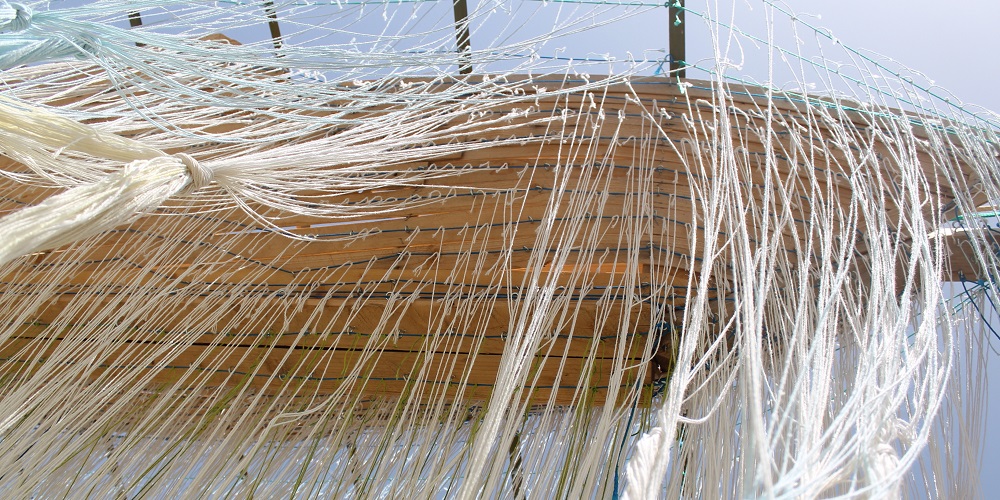 The thread projects, developed in Granada, are a contemplation of our essentially nomadic existence in an ever-changing world. The boat tells a story, not just of the artist, but of many others: it "descended" from the mountains of Granada, passed through the Suspiro del Moro and found its final home in Velez-Malaga, like the artist and many others did, now and in times gone by.
About the Artist
A Dutch, multidisciplinary artist from Maastricht, Prisca studied Fine Arts at St. Joost Academy in Breda and at ABK Maastricht. Her work is always in search of movement, observing the transformations of light, in order to materialise form and a sense of freedom. She has a profound fascination with organic, recycled or neglected materials and the abstract structures she creates are always connected to them. Architecture and photography are important resources in this process. She also works occasionally with performances and videos in addition to painting and objects.
To find out more about Prisca, go to her website: Eltoko.com.