What's On in December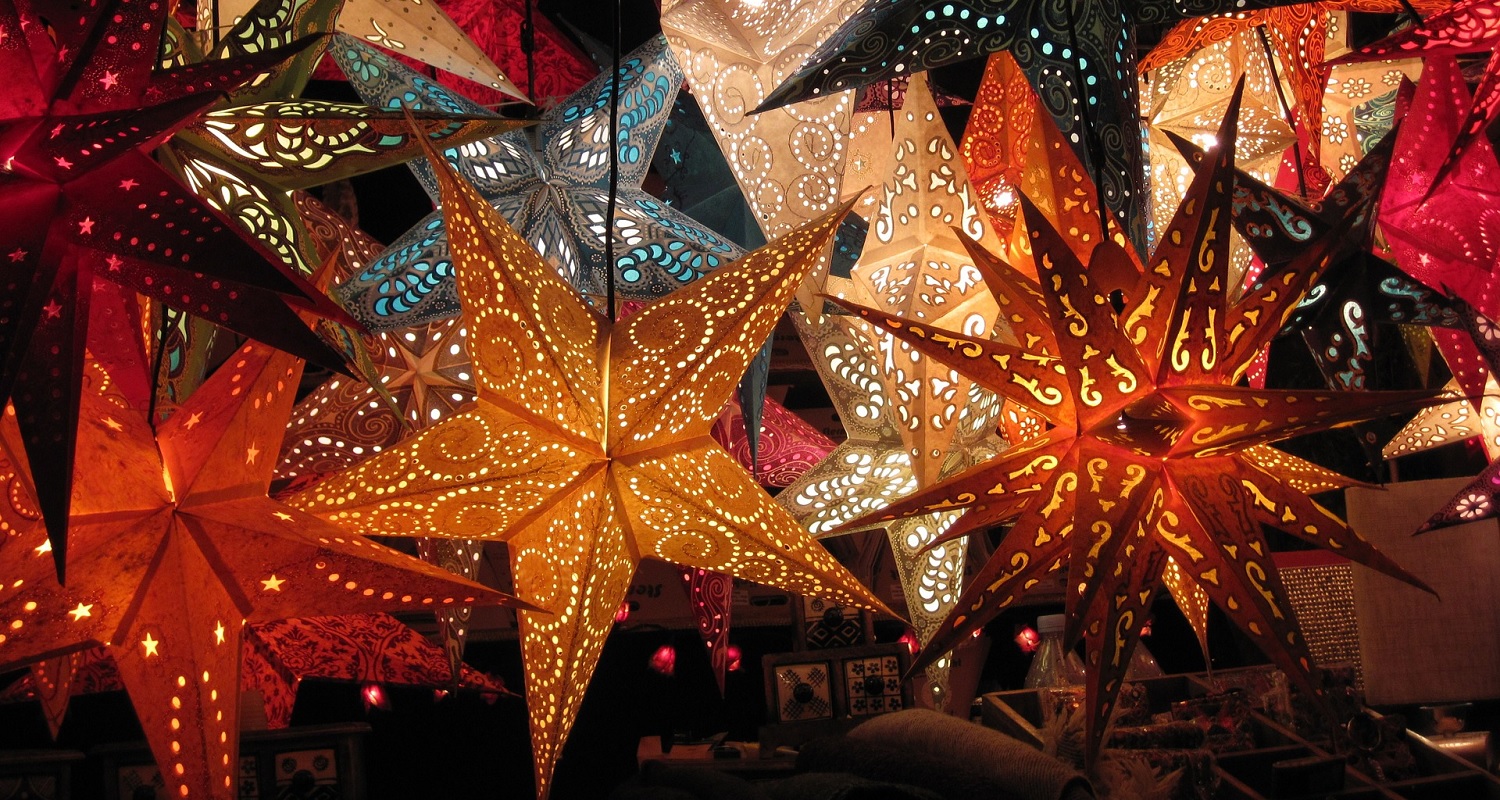 The year in the Axarquia ends pretty much as it started: with a big bang. And from markets and winter food festivals to local carol concerts and festive flamenco, it's beginning to feel a lot like Christmas. Here's our pick of a few of the best things to do in December. 
Christmas Markets, Throughout the Month TBC
The Christmas markets at Mercado de San Francisco in Velez-Malaga (every Saturday throughout December), Torrox Costa (5th-9th Dec), Rincon de la Victoria (6th-9th Dec), Frigiliana (9th December), Periana (16th December), Algarrobo-Costa (8-9th) and Canillas de Albaida (2nd) make for a great excuse to visit one of the area's lovely villages while getting some Christmas shopping done.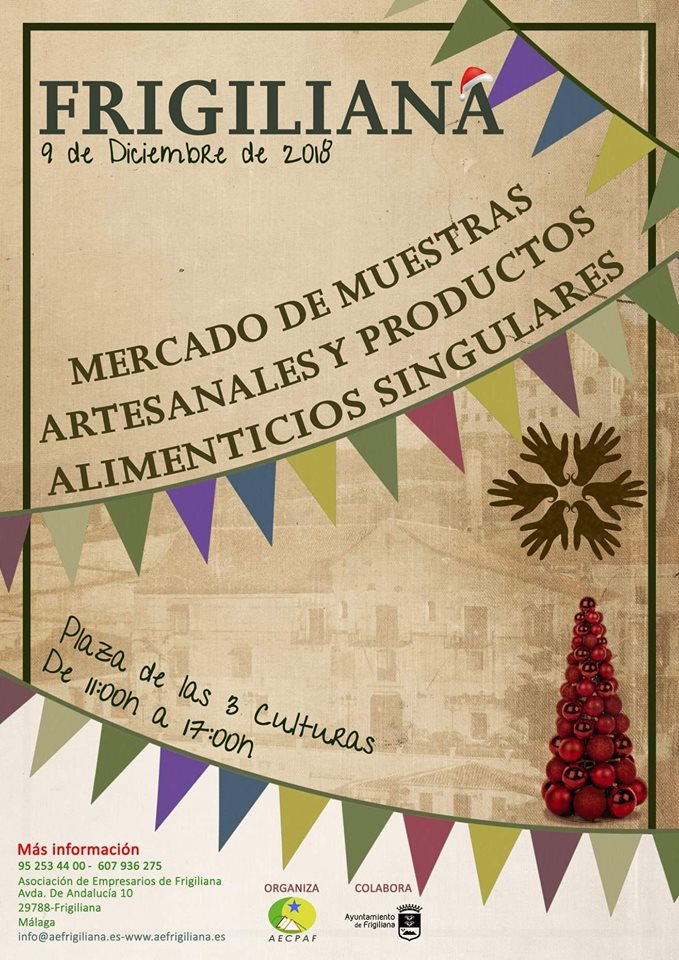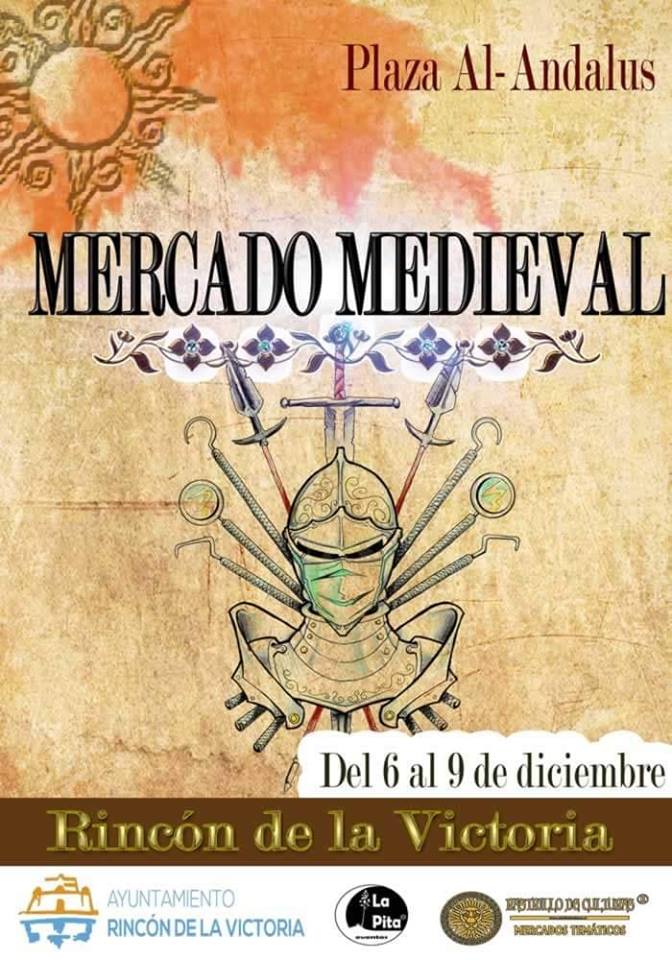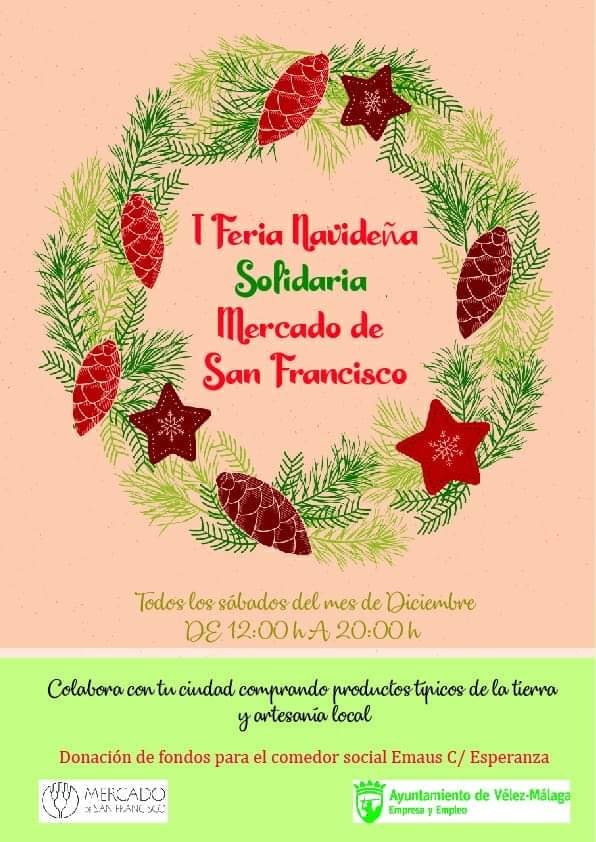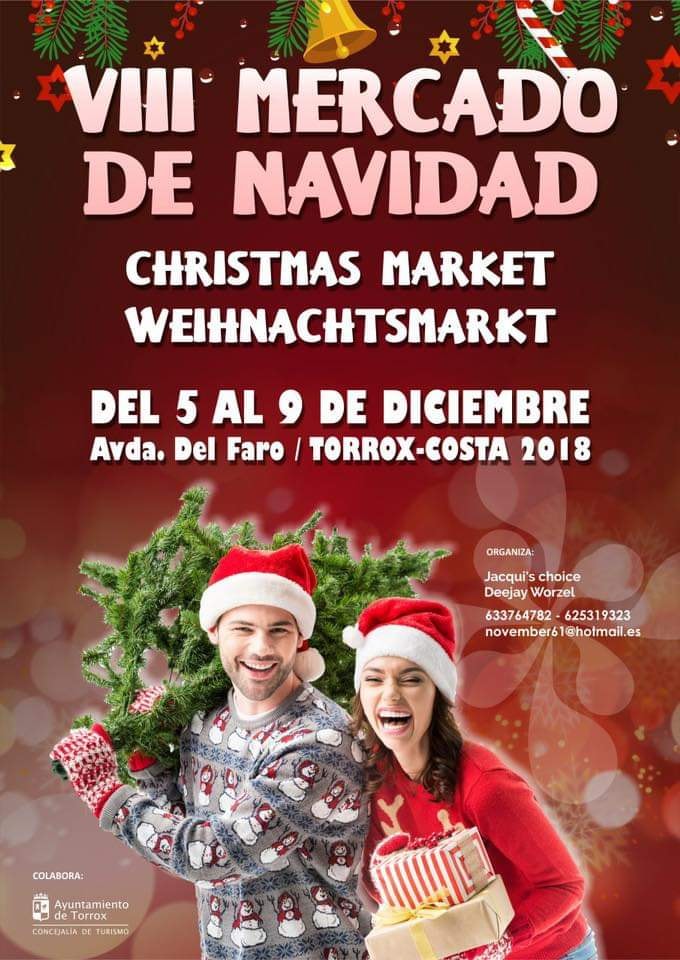 Switching on of the Christmas Lights, Velez-Malaga – 4th December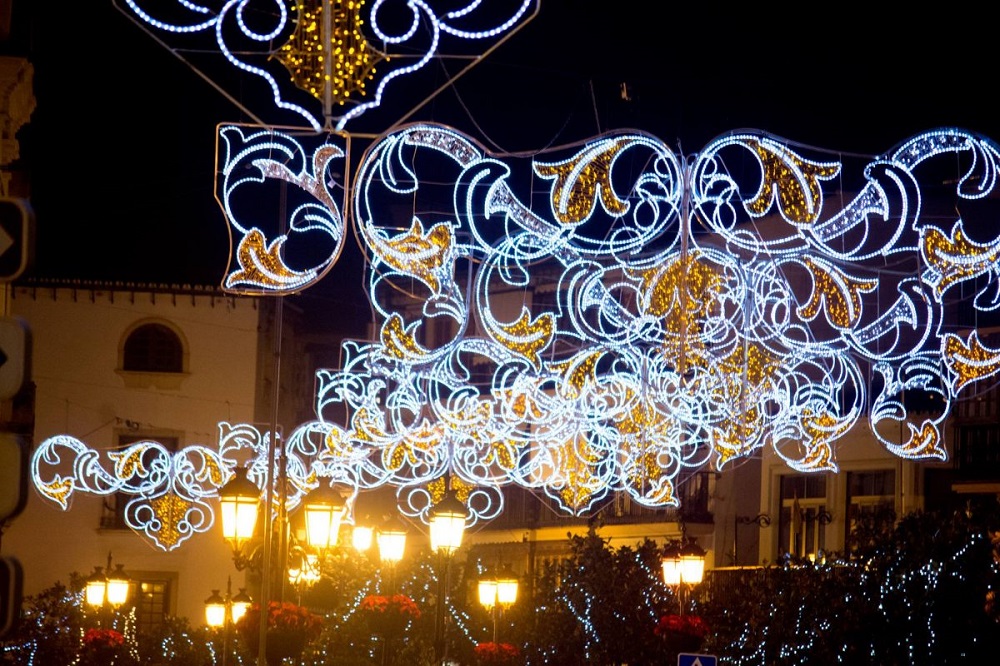 It may not quite have the drama of Malaga's Calle Larios, but the festive season in the Axarquia officially gets underway with the switching on of Velez's Christmas lights. The evening (often – this hasn't been confirmed) starts in the Plaza Carmelitas at 1700hrs (with children's entertainers) before the switch is flicked at 1830hrs at Camino Viejo de Málaga. Velez-Malaga's calendar of events: –
Fiesta of Mosto & Chacina, Colmenar – 1st December
Another day, another food festival in the Axarquia. This time, high up in the north-west of the region, it's the turn of Colmenar to celebrate its gastronomic roots. The day kicks off at 1130, and you can expect dancing, children's workshops and lots of grape juice and the delicious cold cuts for which the town is famous. The flyer above includes details of its tapas route.
Moclinejo Pastorales – 7th & 9th December – TBC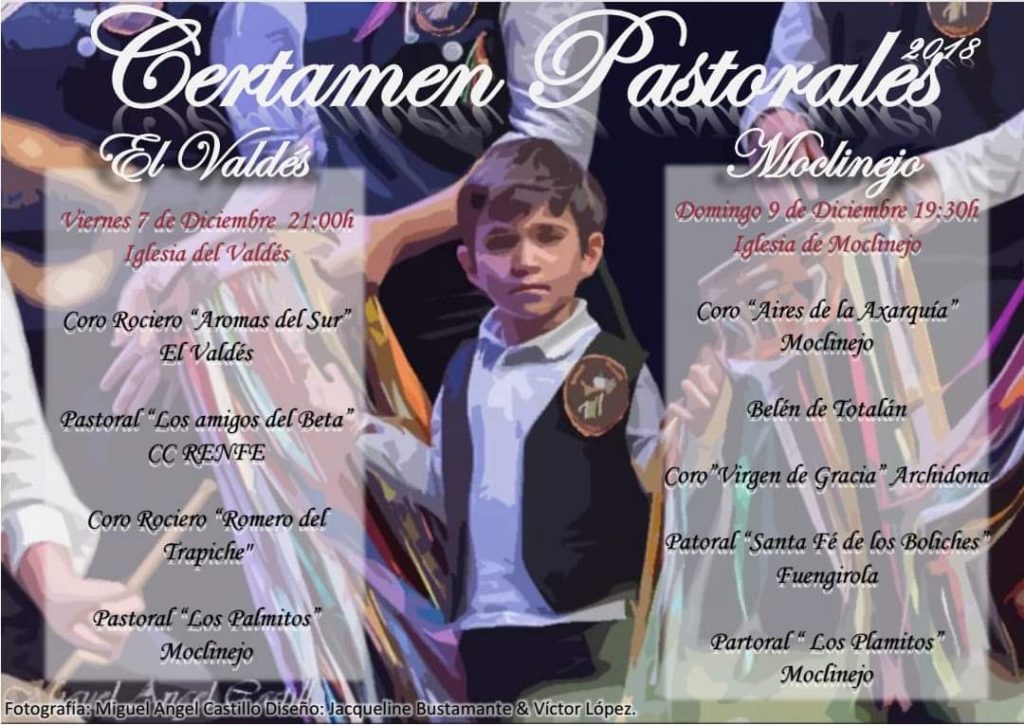 Theatre – Children's Christmas Play, Velez-Malaga – 9th December – TBC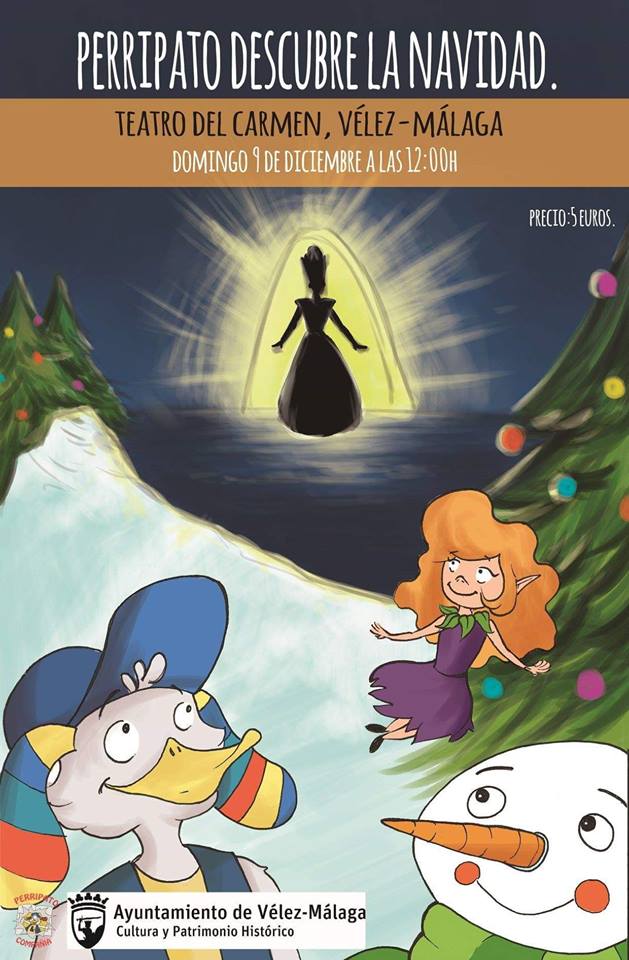 Nerja – Zambomba, Living Nativity Scene, Three Kings – from 12th December TBC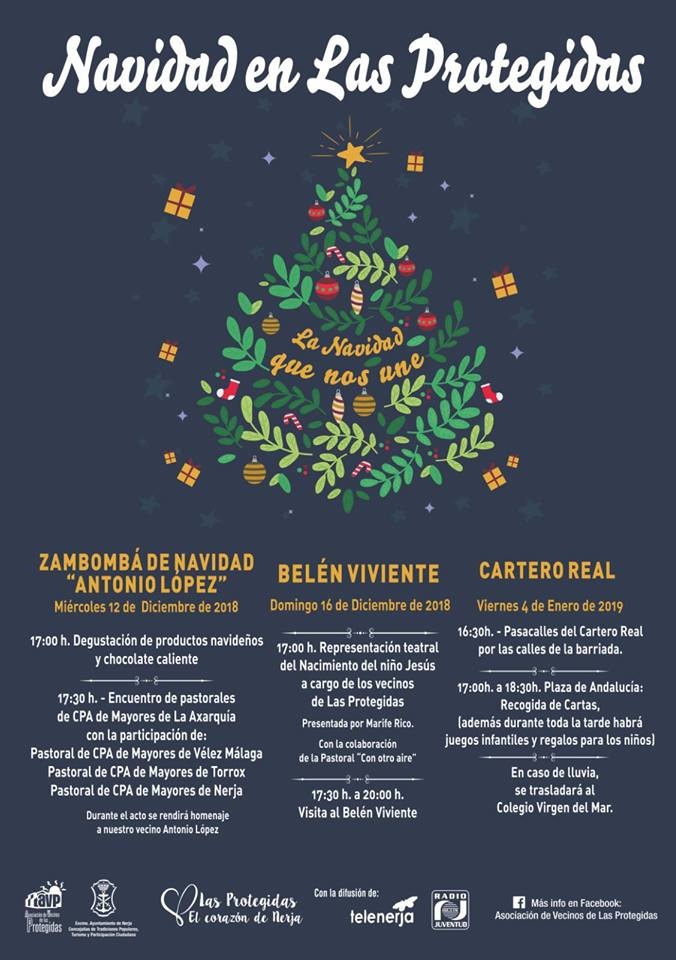 Nerja has a Zambomba and a 'living' nativity scene planned. The latter is another lovely Christmas tradition for families. Put on by the residents of the Barriada de Las Protegidas, this 'living' nativity scene – stable, sheep, shepherds and all – can be seen in Nerja's Plaza de Andalucia from 1730hrs on 16th December.
Festival Juan Breva, Velez-Malaga – 14th December
As a climax to an amazing year for the art form in Velez-Malaga, the Axarquia's most important flamenco event comes to the Teatro del Carmen for a 41st time. This year, the remarkable Rancapino Chico, Diiego del Morao, Fabiola Santiago, Fran Vinuesa and the cuadro flamenco de Pastora Galvan. Not to be missed.
Read our full description of the Juan Breva Festival.
Migas Festival, Torrox & Benajarafe – 22nd December
A cold winter's night plus a warming plate of migas – it's a winning combination. And there'll be plenty of it to go around at these Migas Festivals. In addition to lots of yummy fried breadcrumbs and arriera salad (cod, olives and oranges), there'll be music and dancing.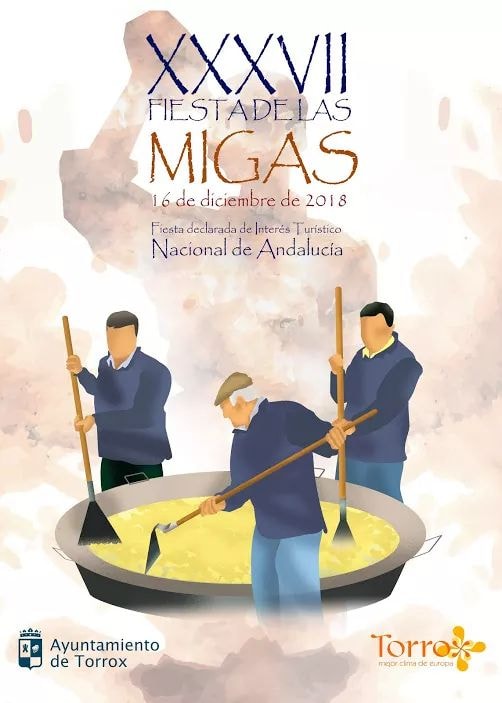 Workshops – 7th, 8th, 11th, 14th, 21st, 28th, 24th, 31st December TBC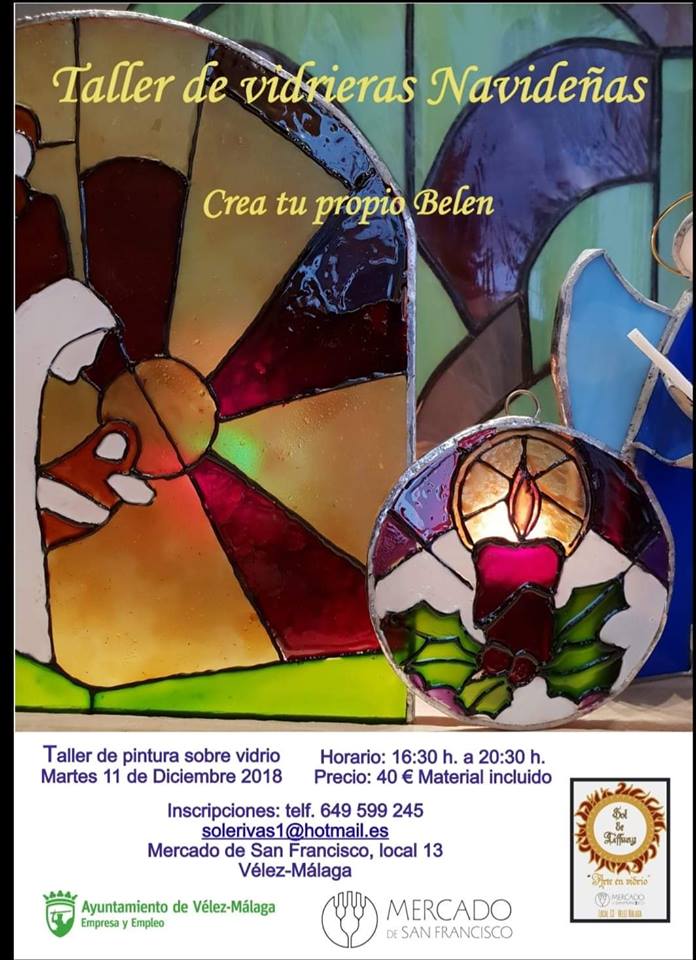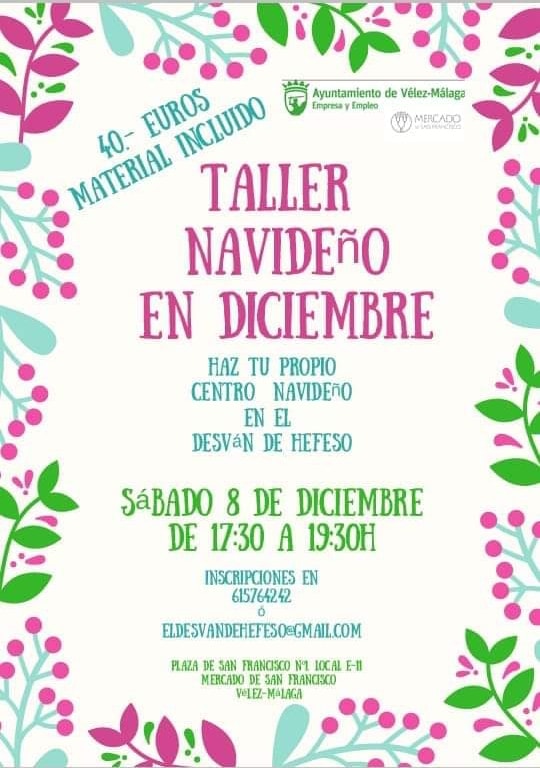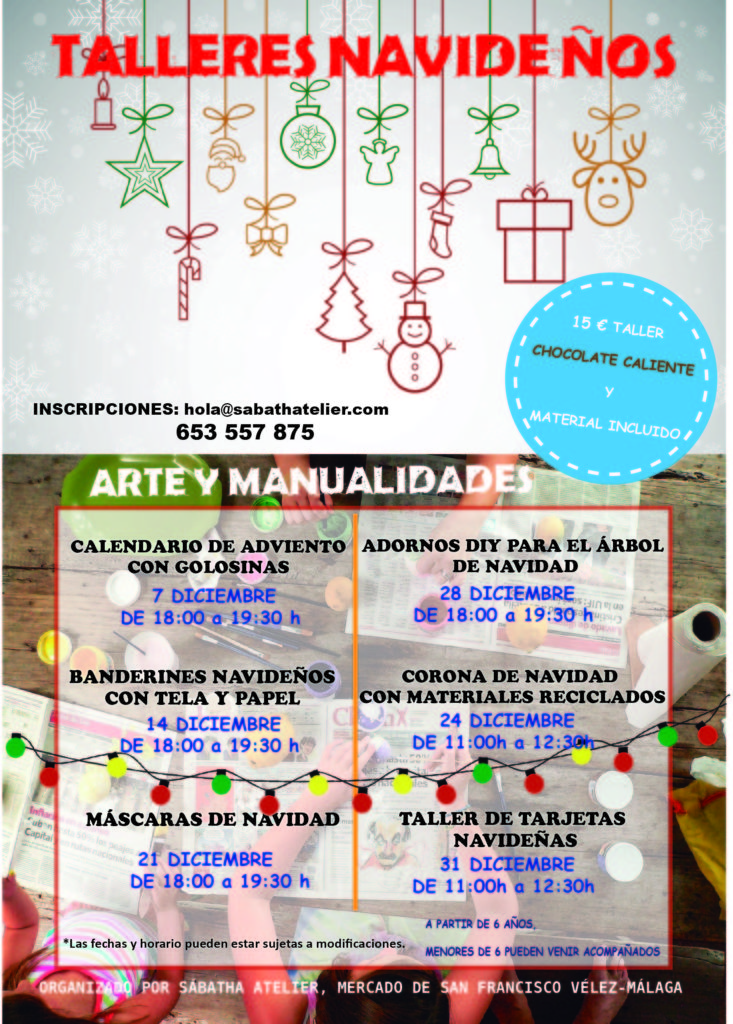 The new Mercado de San Francisco has a workshop space and the artisans are putting it to good use with short classes in all things Christmassy. Feel like being creative and giving stain glass painting a go? Or want to create a beautiful centrepiece for your Christmas table setting? Or have children who want to get crafty? Then sign up, learn something new, meet new people and get festive.
Zambomba in Velez-Malaga – 30th December TBC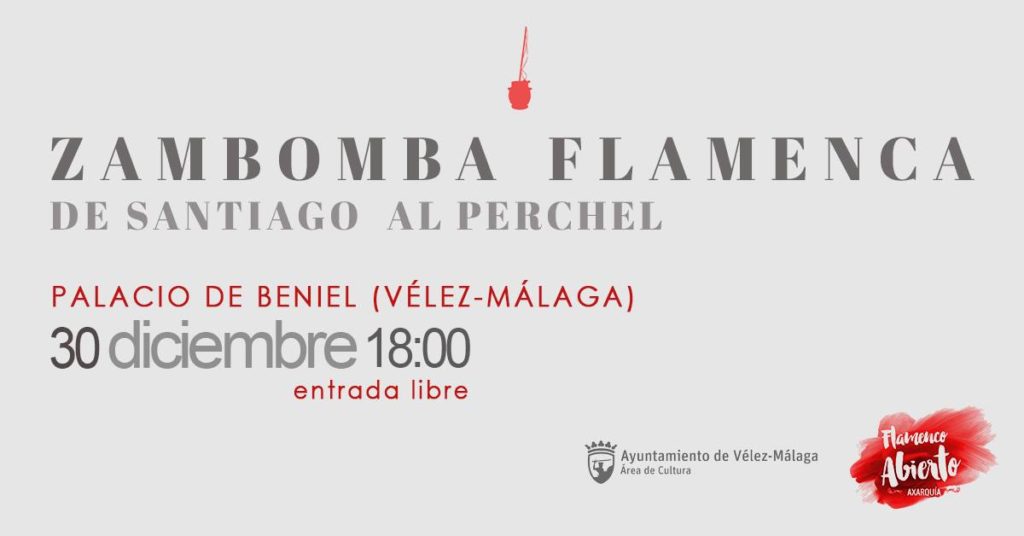 Nothing says Christmas in Andalucia like a zambomba. Originating in Jerez, it's a night of flamenco-style 'carols' with plenty of dancing and light-heartedness thrown in, and is just an all-round great experience. This year it's held in the Palacio de Beniel with the performance starting at 1800hrs.
Hiking – 16th December and Cross-Country running – 30th December TBC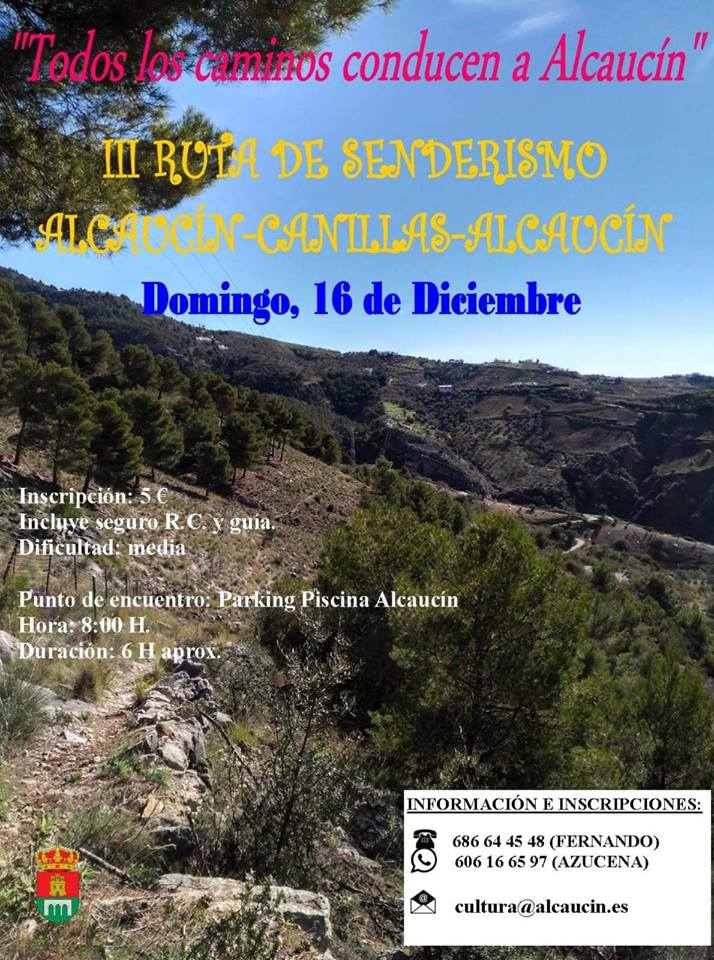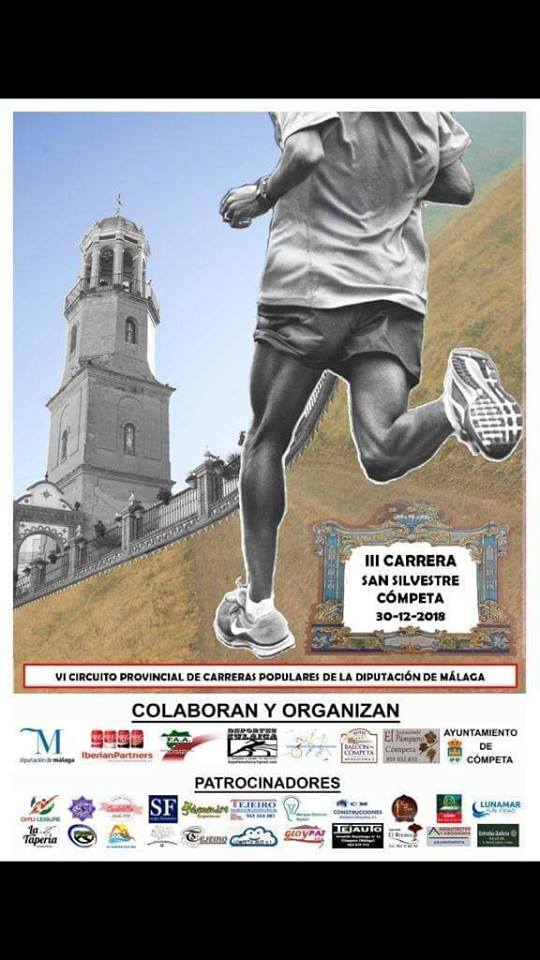 If you have a question about any of these events, please don't hesitate to contact us.
Just as Christmas for many non-Spanish people is starting to wind down, the festive season in Spain is only really getting started – building up to the climax of 'Noche Vieja' and the coming of the Reyes Magos (Three Kings) on 5th January – more on that soon.