What's On in March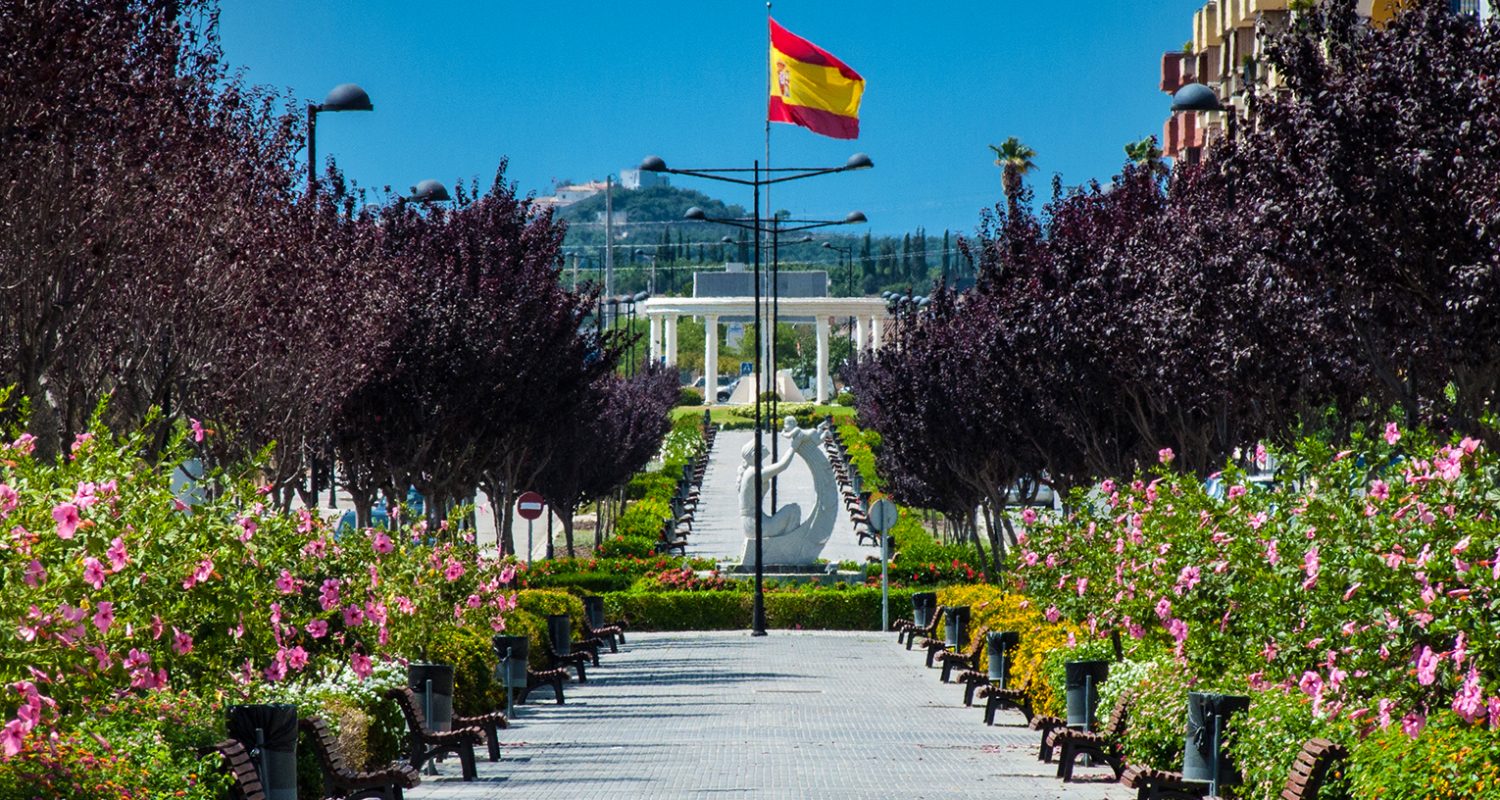 March 2019 is here. The days are slowly starting to hot up and spring is definitely in the air. From sporting activities to art exhibitions, food and wine events, flamenco and carnival celebrations, here's our pick of a few of the best things going on in the Axarquia in March.
Foodie Treats
10th March: Gastro Market – Paseo de Larios, Torre del Mar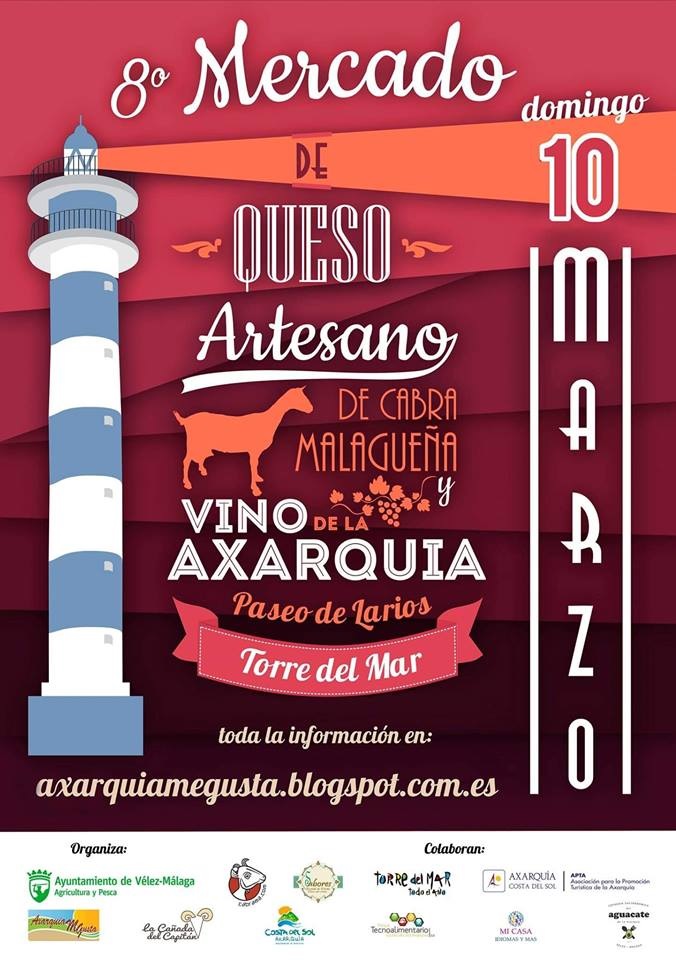 9th March: Ruta del Queso y del Vino de los Galvez in Macharaviaya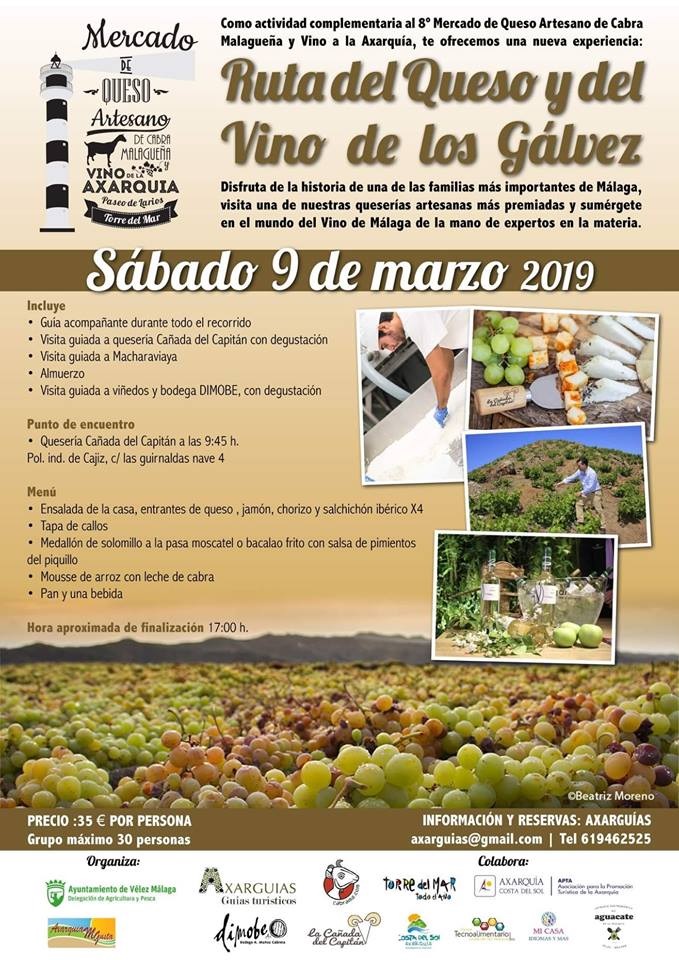 8th March – 7th Abril: Tapas Route in Torre del Mar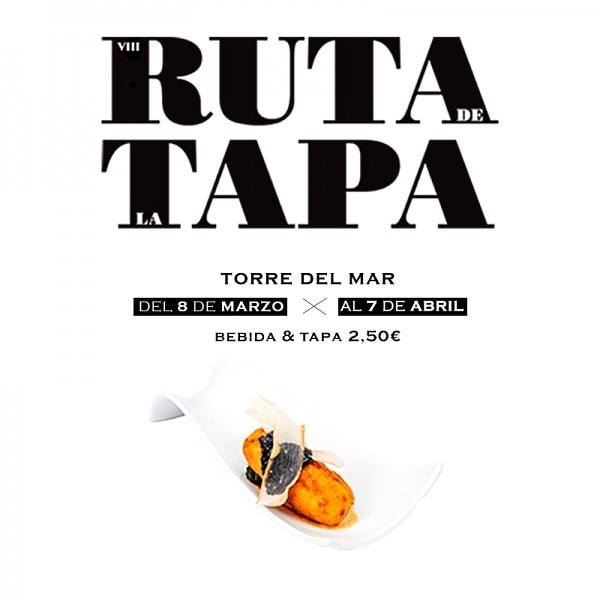 For more information on the Torre del Mar tapas route, see here.
23rd & 24th March: Riogordo Tapas Route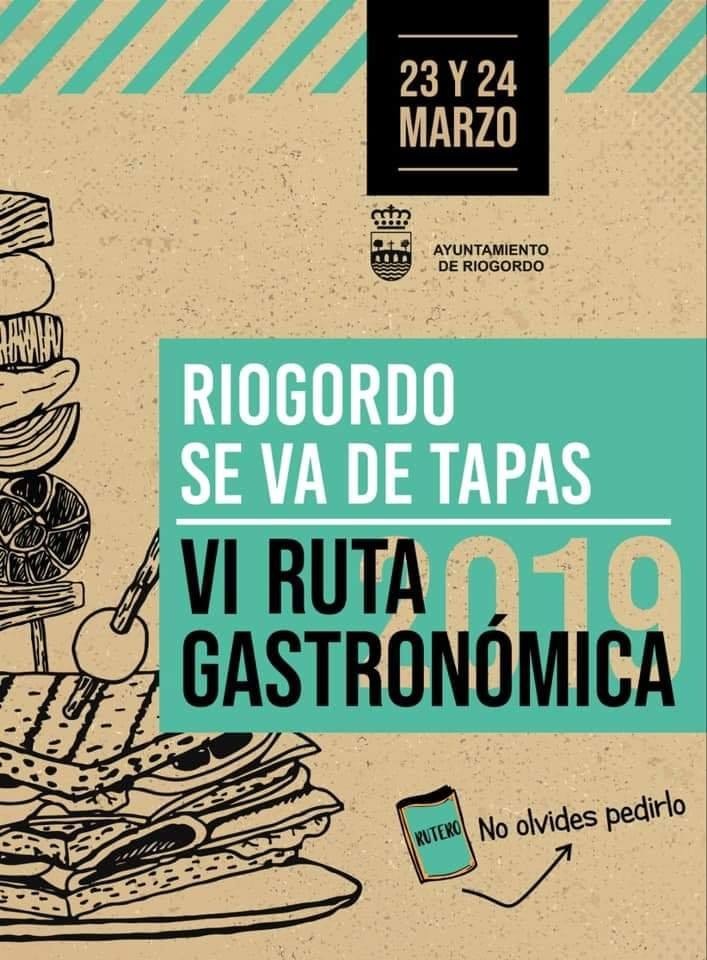 Art
1st March – 26th April: Julio Lopez Hernandez – CAC in Velez-Malaga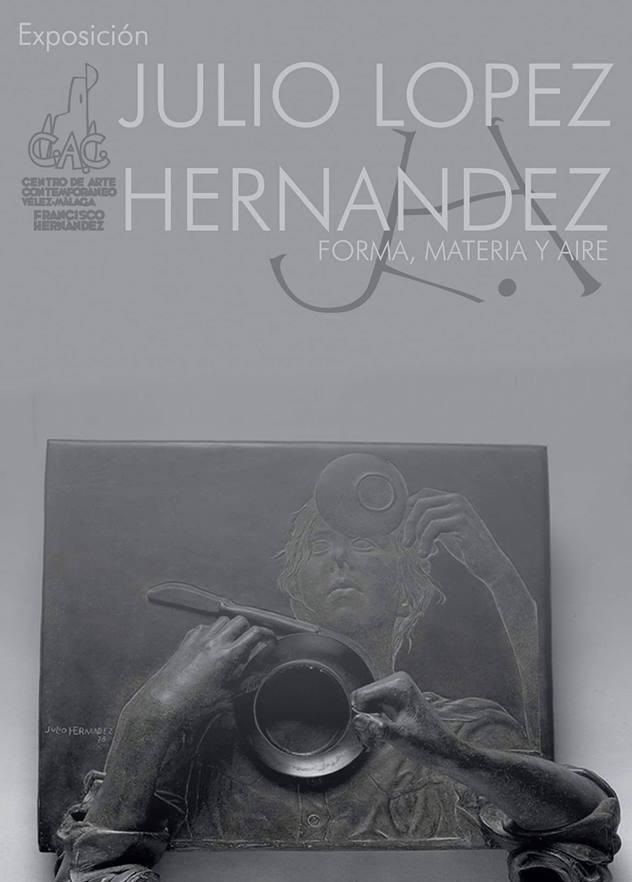 19th Feb – 14th March: Maren Wellendorf – El Posito in Velez-Malaga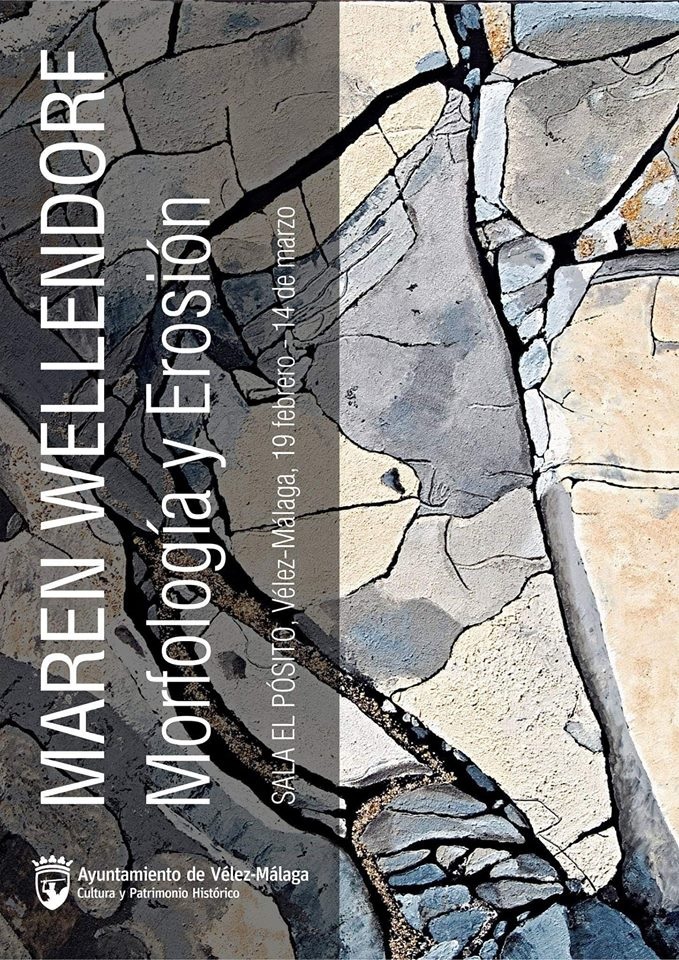 Throughout March: Women's Month Exhibition at the MVVEL in Velez-Malaga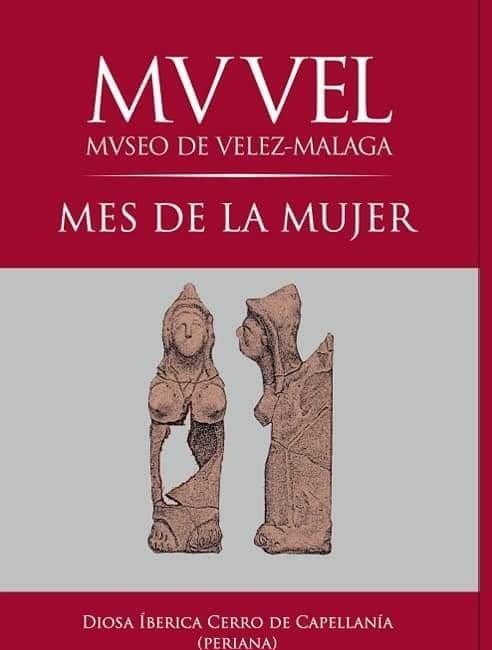 MVVEL (1 Calle Doctor Eduardo Jiménez Pohey, Velez-Malaga 29700). For more information see here.
Music
7th March: Juan Meneses – Thursday Flamenco Nights at the Peña Flamenca Niño de Vélez (Velez-Malaga)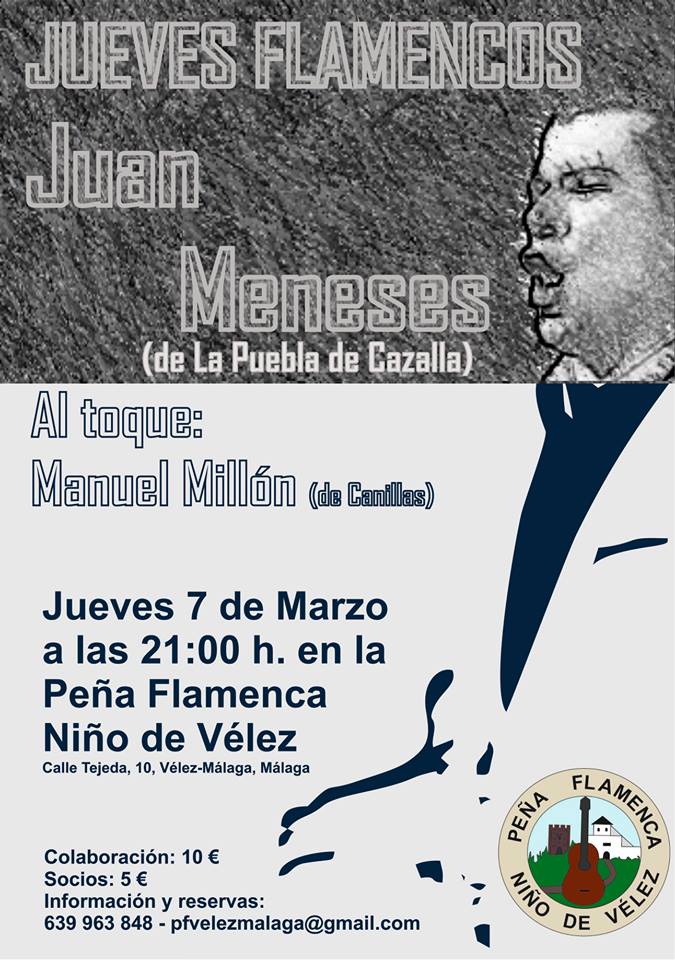 8th March: The Magnificent Seven – A Female Flamenco Performance – Teatro del Carmen, Velez-Malaga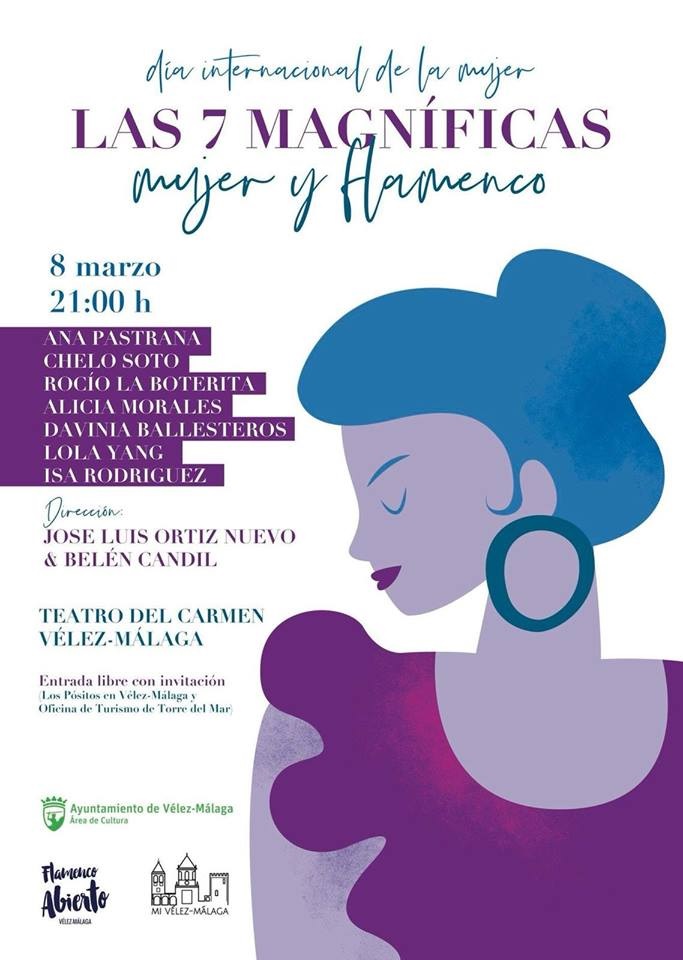 Every Friday – Flamenco Abierto Axarquia in Velez-Malaga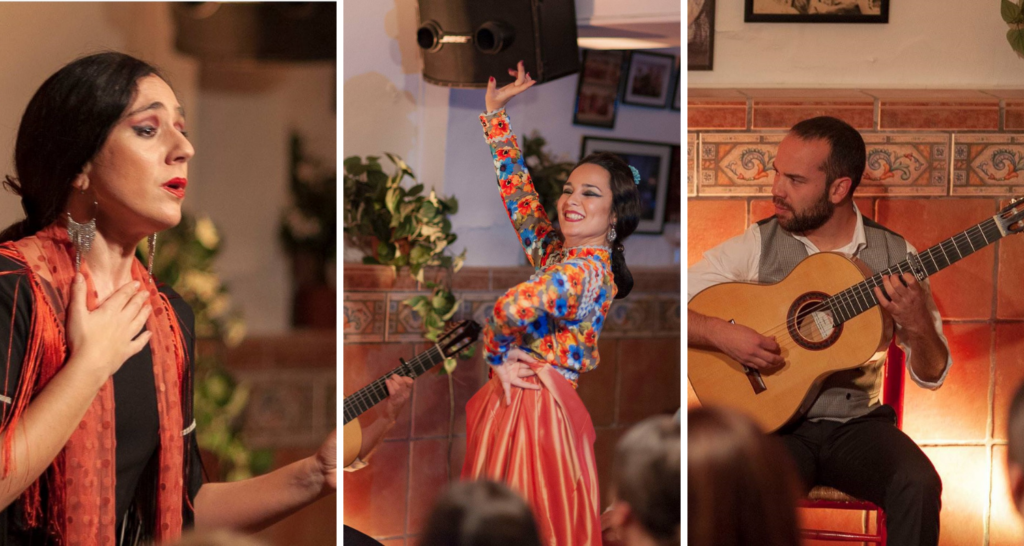 For more information on this month's Flamenco Abierto nights, see here.
7th, 14th, 21st March: Conferences & Concerts at the MVVEL in Velez-Malaga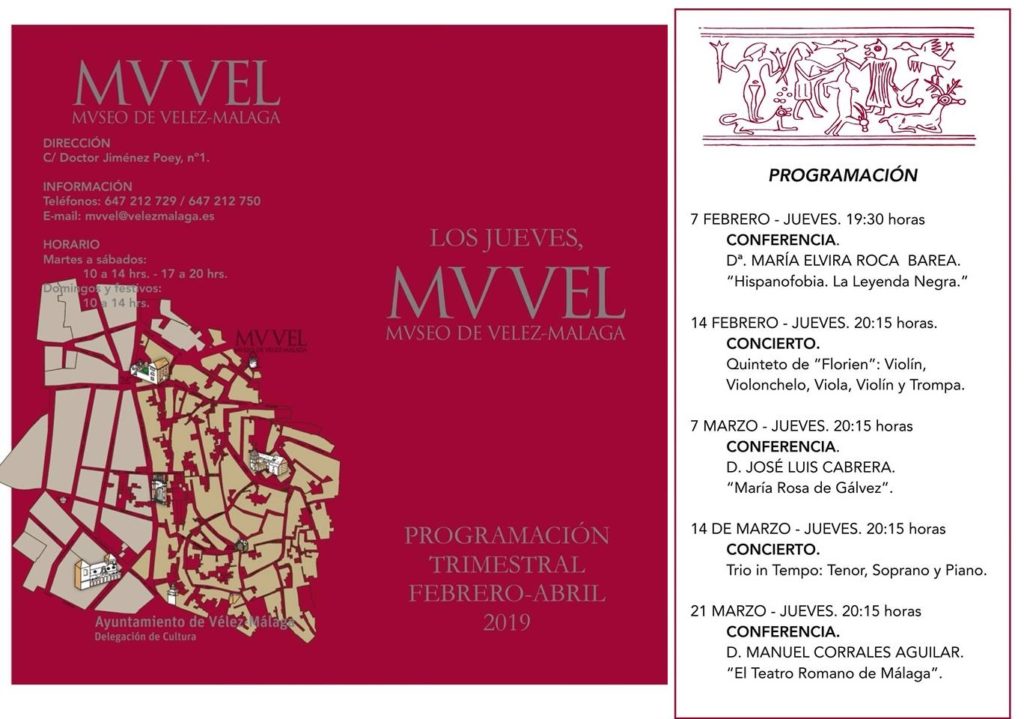 Fitness & Sports
9th March: Jet-ski Racing Championship – Playa El Playazo in Nerja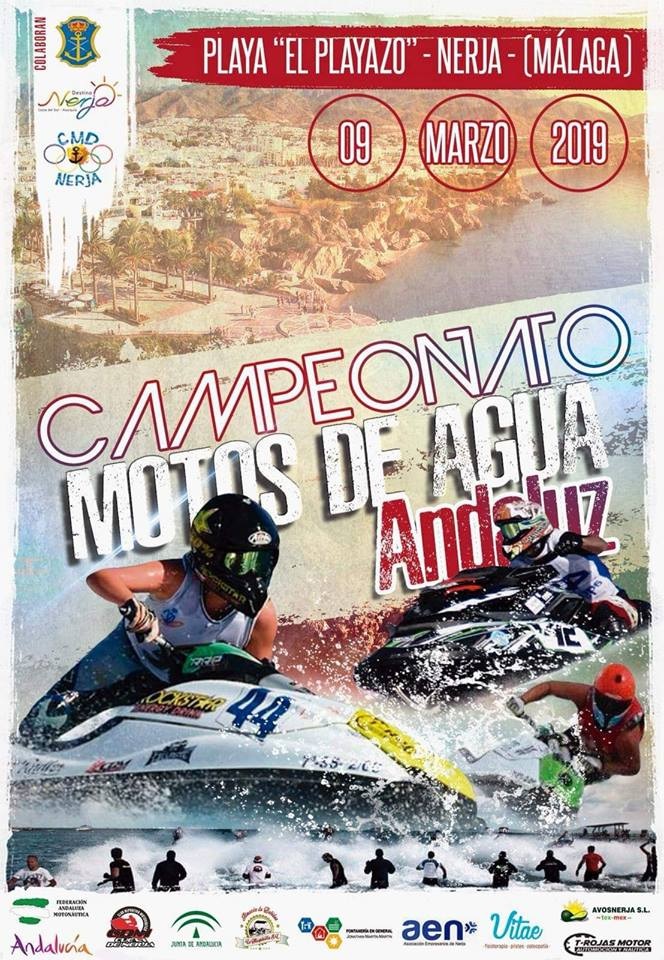 10th March: 6km Run in Torrox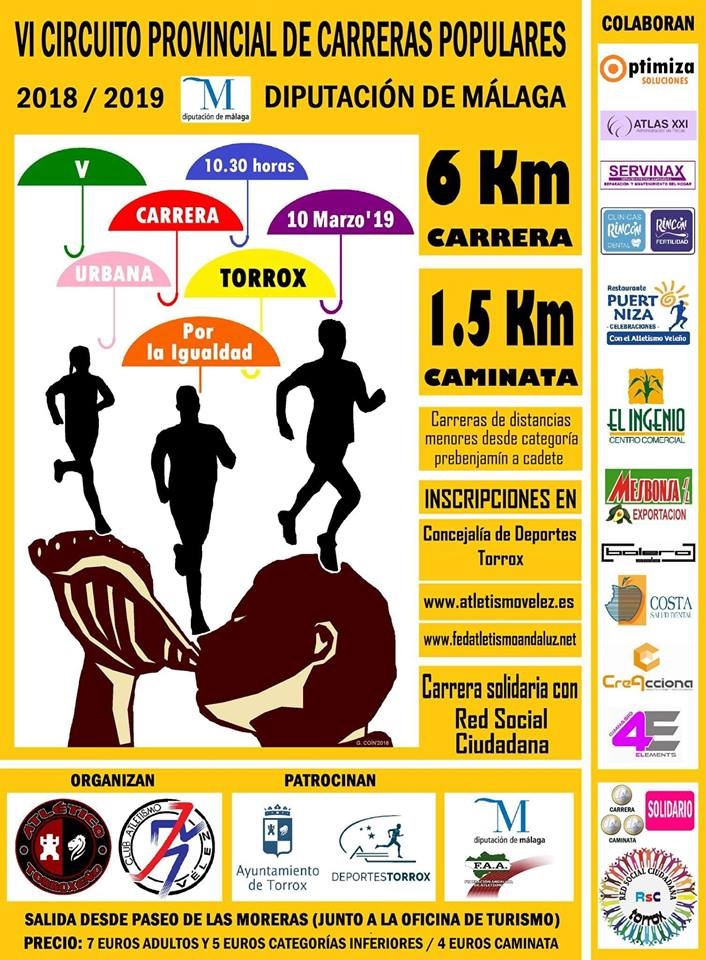 16th March: Cycling in Canillas de Aceituno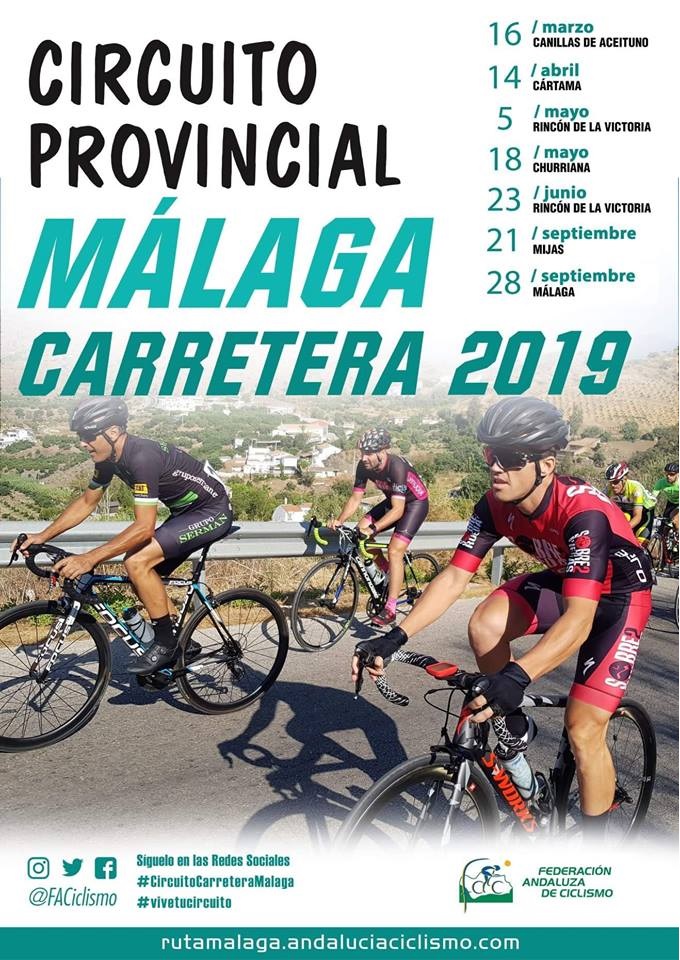 16th March: Hike up La Maroma from Canillas de Aceituno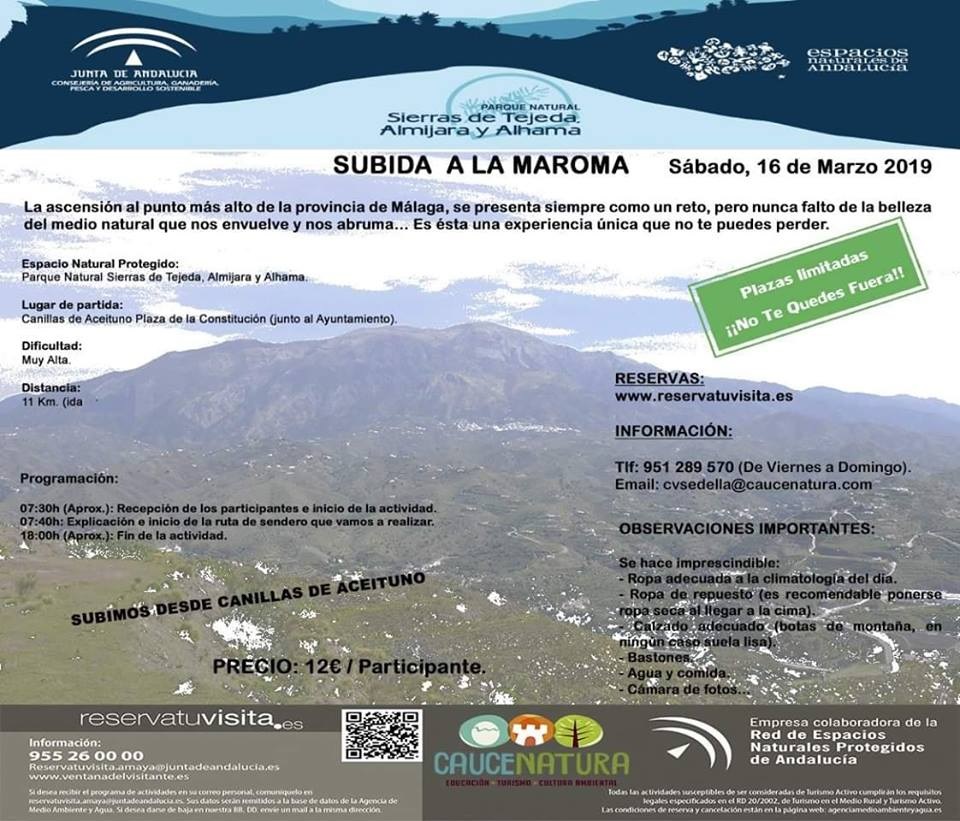 17th March: Dia del Pedal (Day of the Bike) in Torre del Mar/Velez-Malaga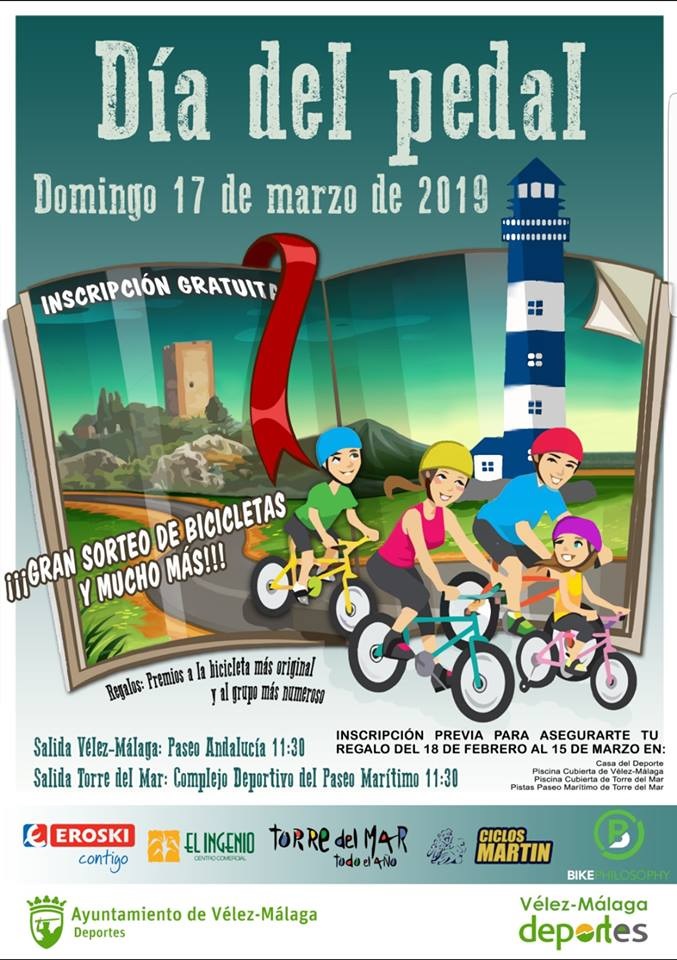 Sets off from the Paseo Andalucia in Velez-Malaga or Complejo Deportivo del Paseo Maritimo in Torre del Mar.
31st March: Triathlon in Torre del Mar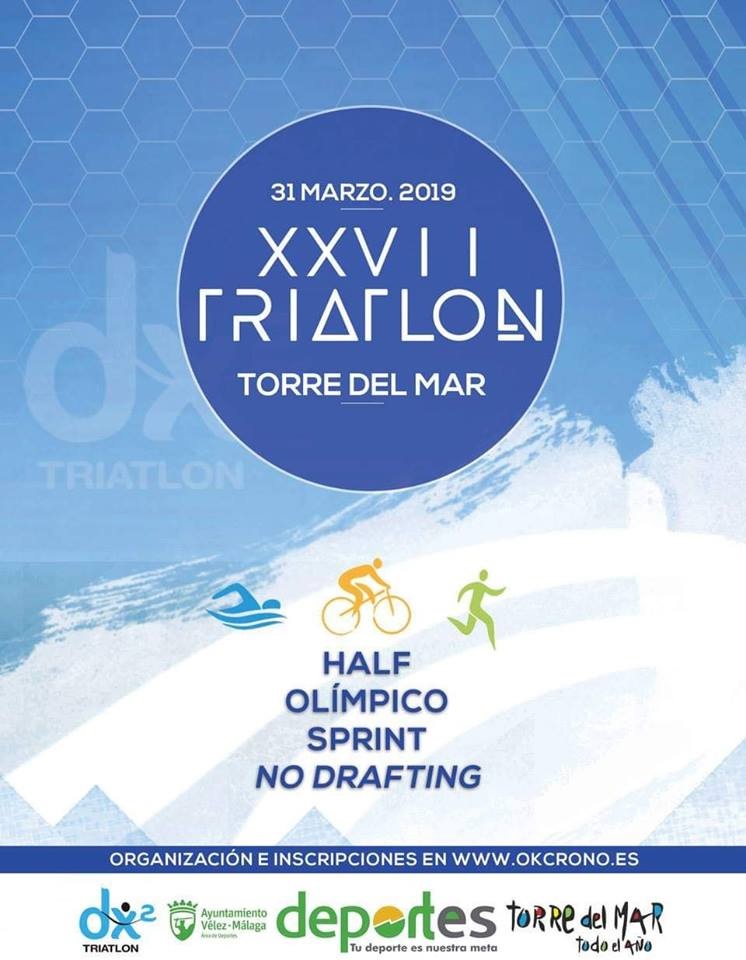 Carnival
2nd – 3rd March: Carnival in Torre del Mar & Nerja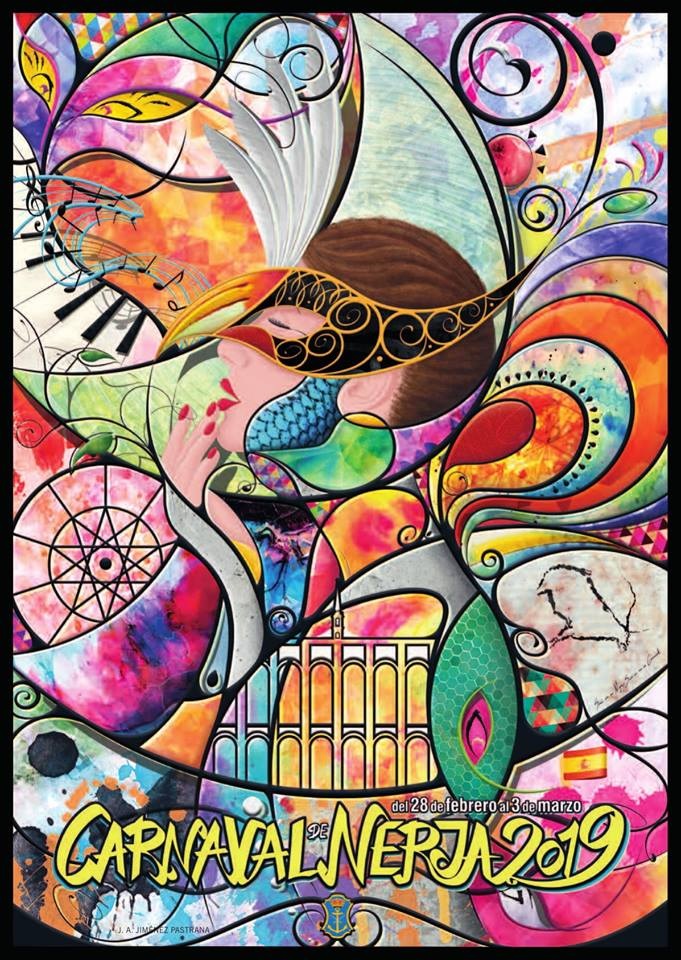 10th March: Carnival in Almachar & Totalan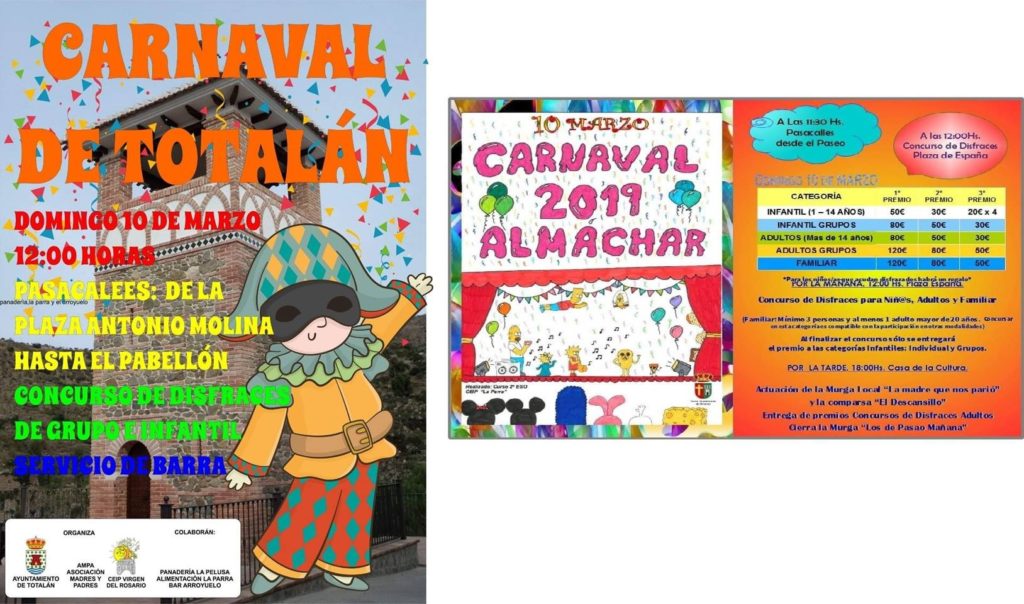 Travel Deeper – Get to Really Know the Axarquia
Daily Trips with Oletrips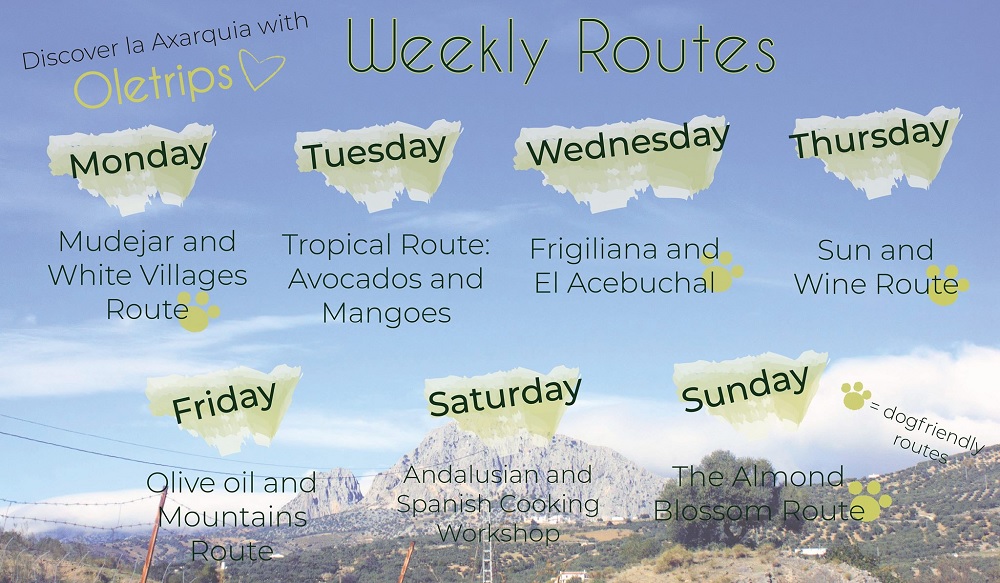 (Oletrips' trips include your guide, transport and often food. See more here.)
If you have any questions about what's going on in the Axarquia, feel free to get in touch – mivelezmalagadotcom@gmail.com. Alternatively, check out our Facebook page for more of what's happening in the area.